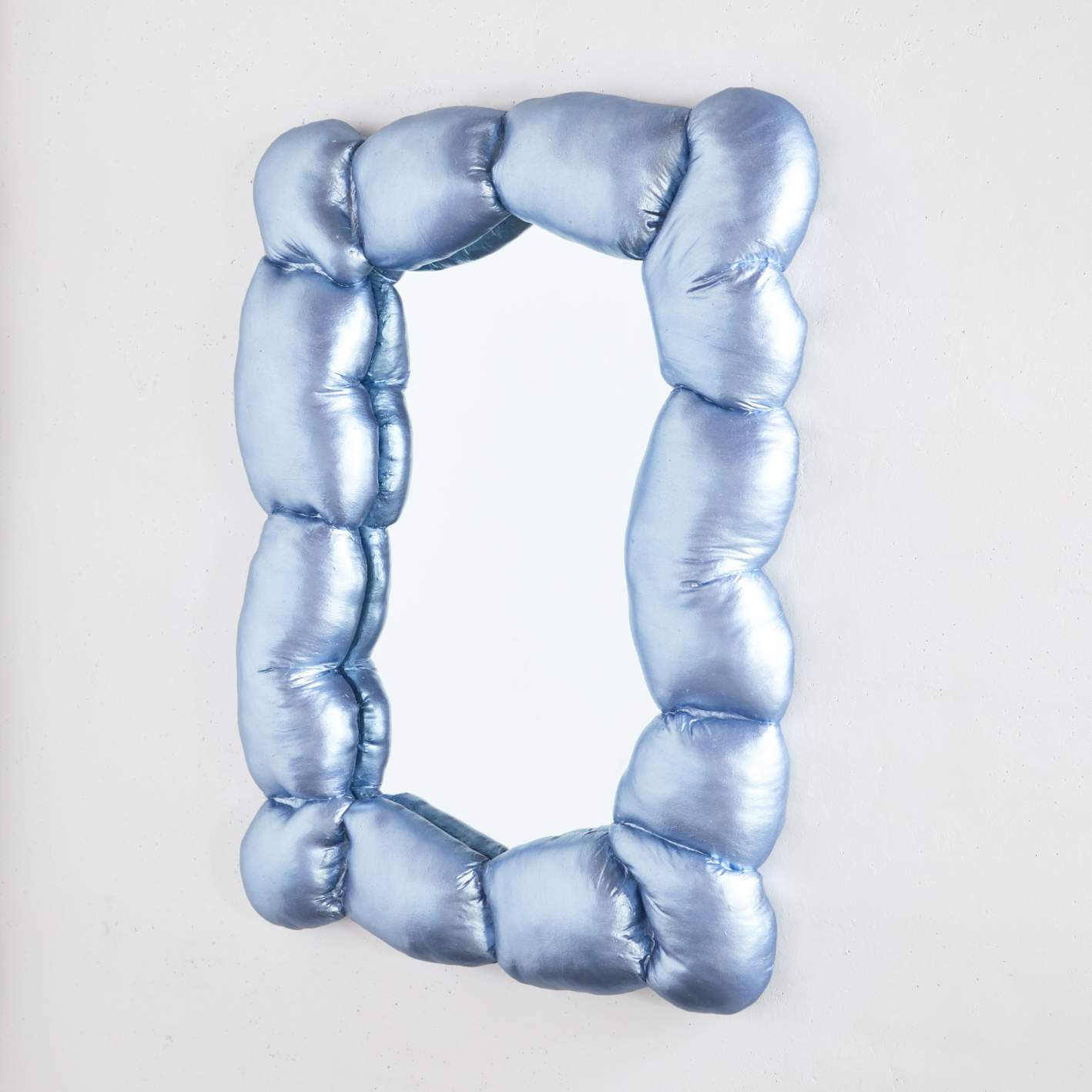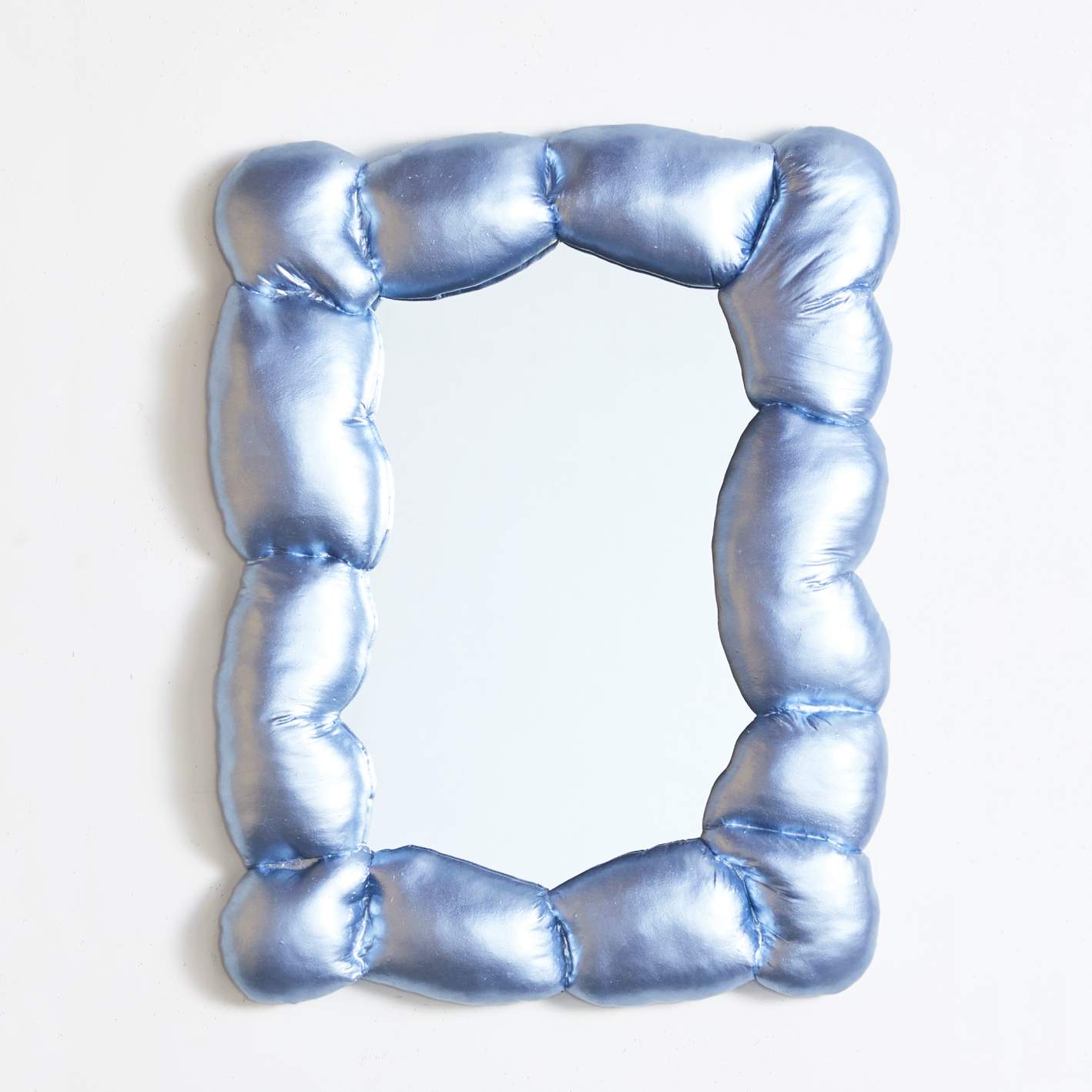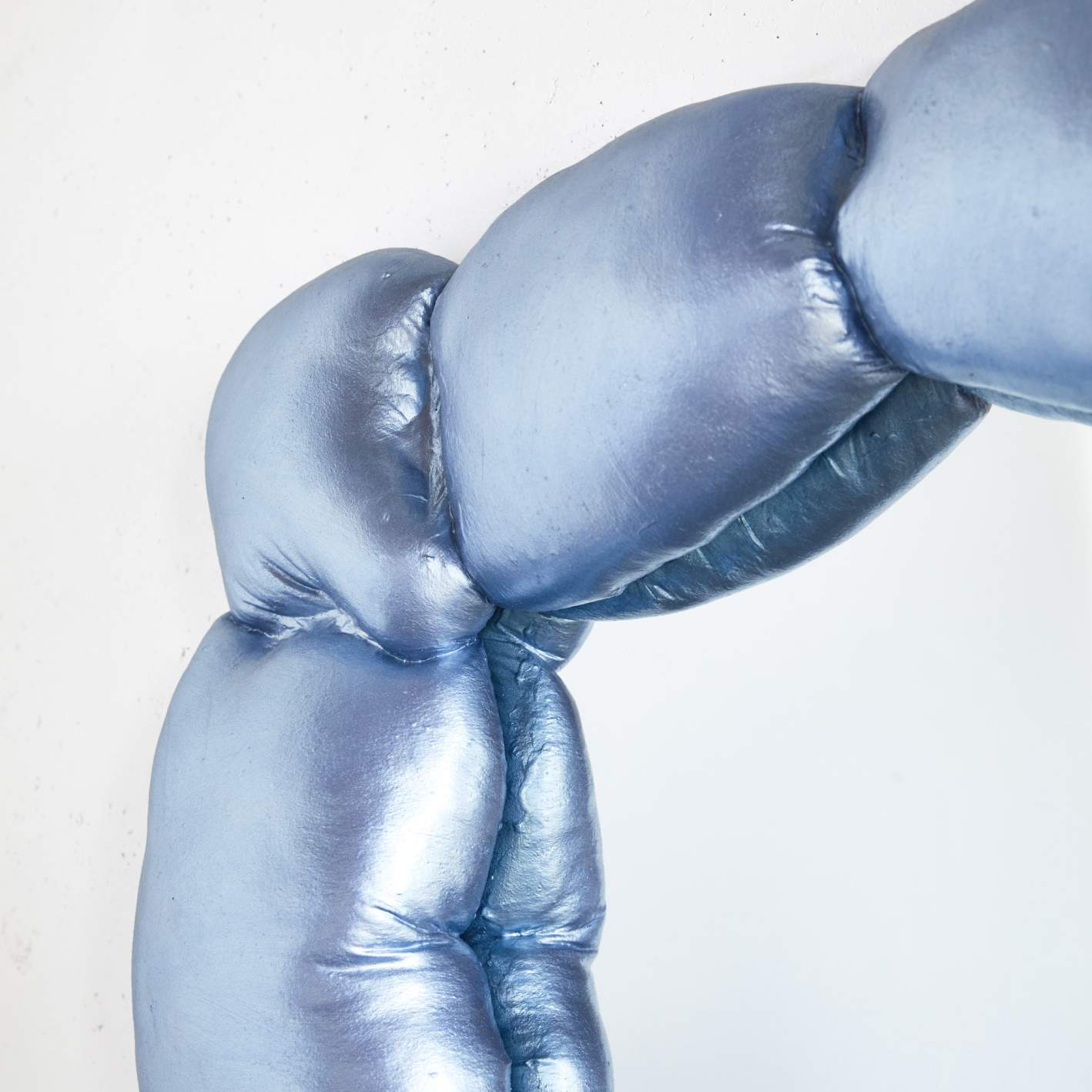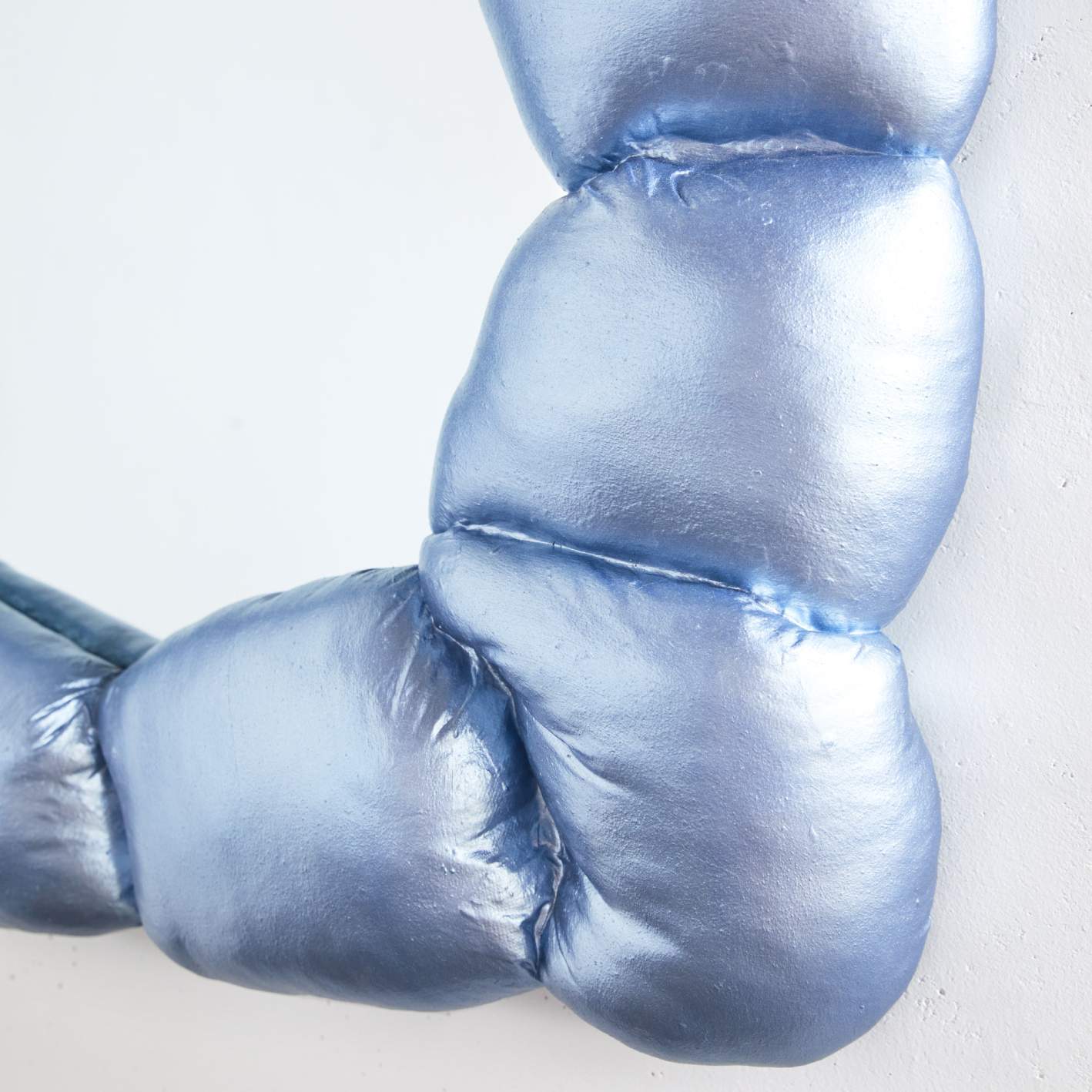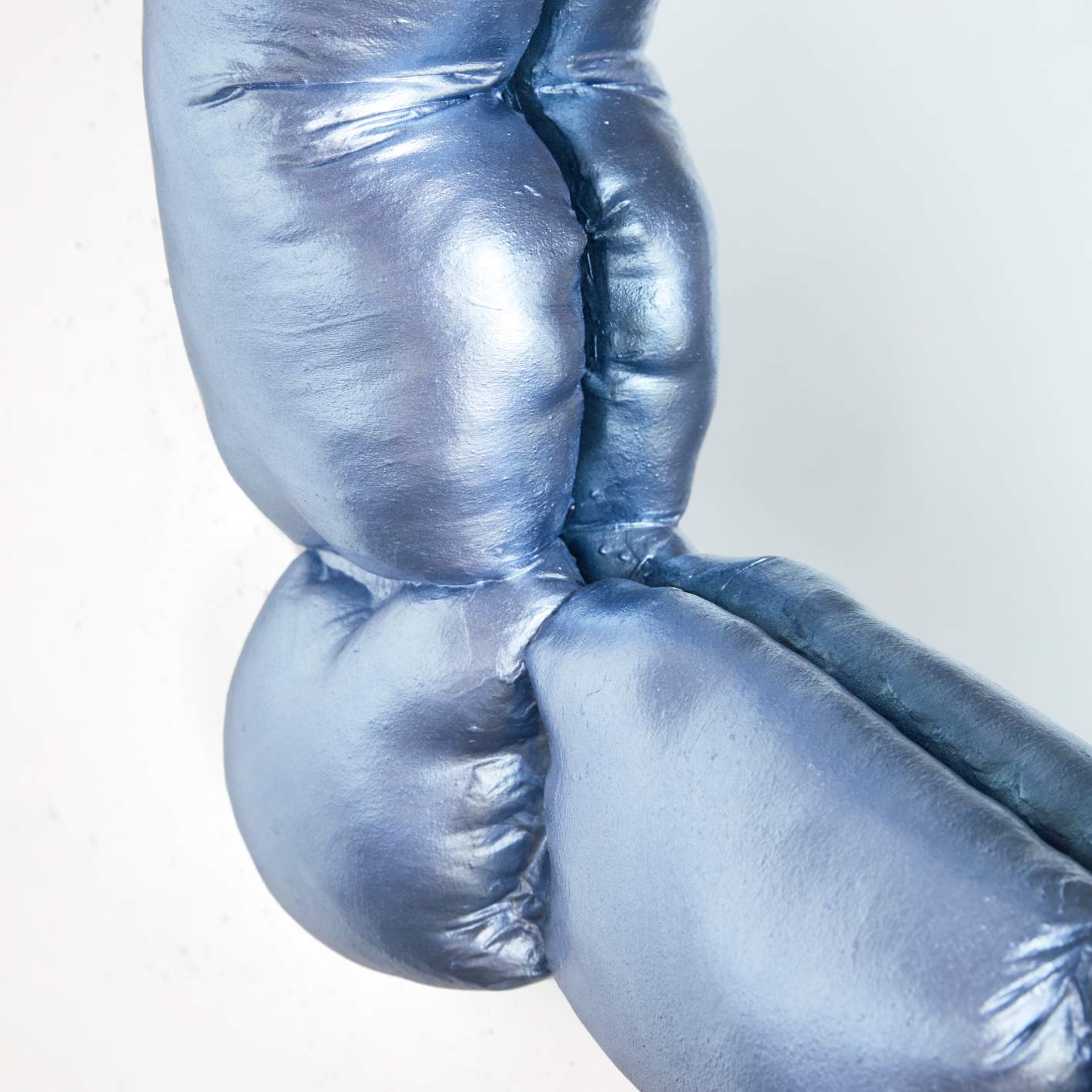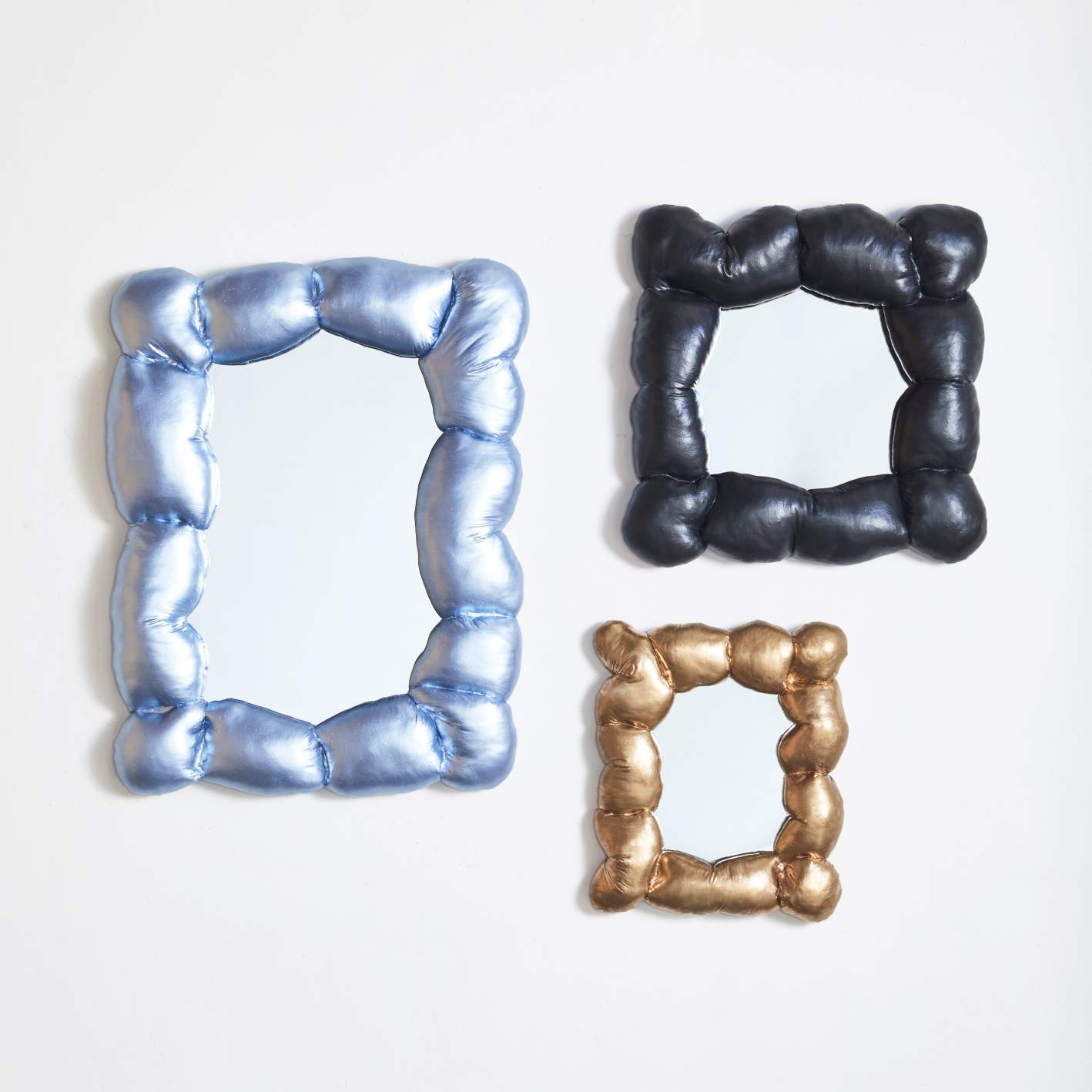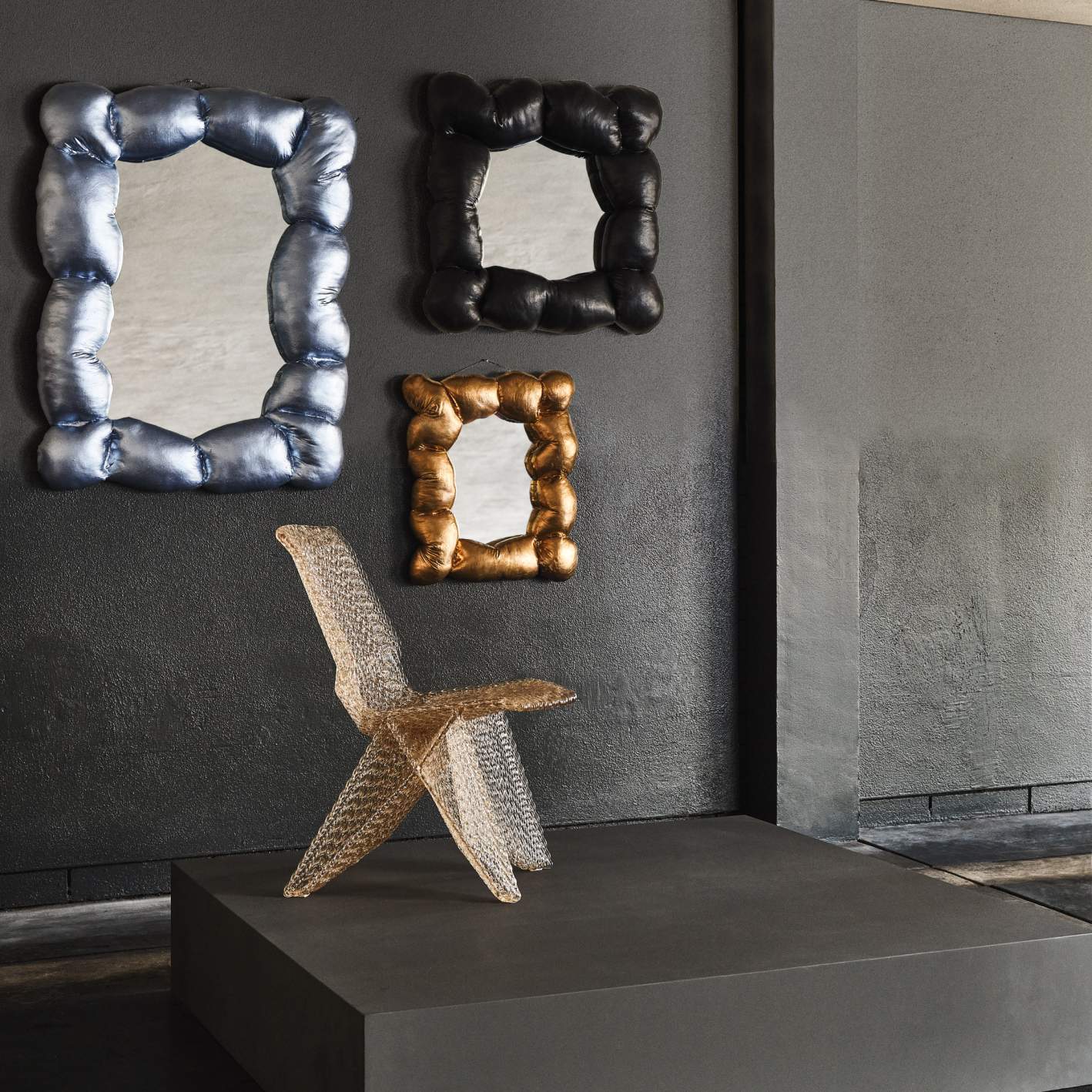 blue period mirror
Select color
In Stock: SHINY PERIWINKLE
A playful take on a lost childhood object, Blue Period is a functional work of art intended to be interacted with. Featuring reclaimed materials and ambiguous forms produced entirely by hand, this sculptural mirror evokes its own distinct personality in any interior.

Amelia Briggs is a Nashville-based designer known for her innate ability to transform reclaimed materials into playful yet sophisticated forms that evoke a sense of childhood nostalgia. With abstract works featured in numerous publications and exhibitions in Paris, Florence, London and throughout the United States, Amelia creates character-filled pieces that marry form and function.
Shipping
Domestic and international delivery available. Price is exclusive of packing and shipping fees. Please contact us for custom shipping quotes.