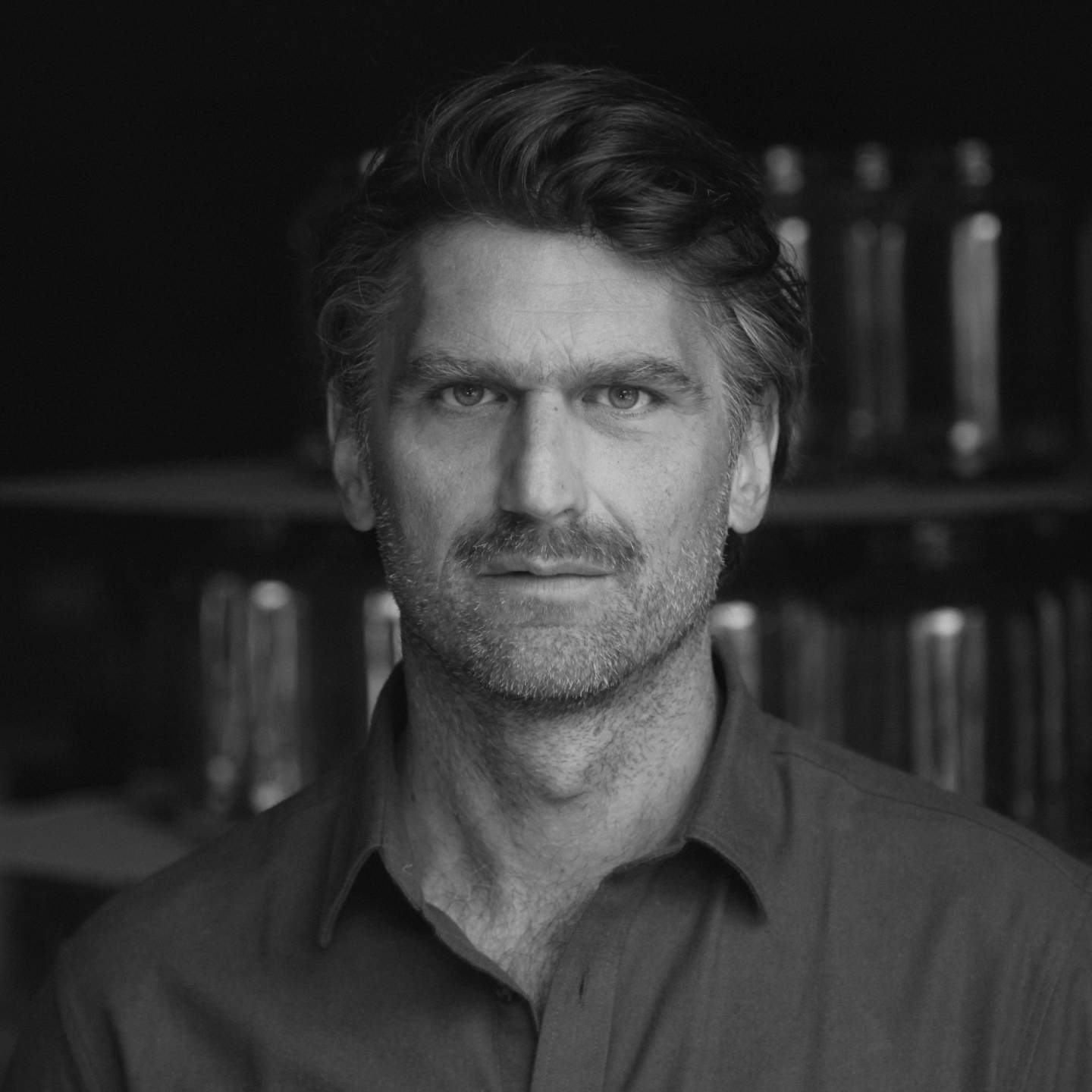 Felix Muhrhofer
Vienna, Austria
Felix Muhrhofer is a Vienna-born, Austria-based designer, whose critically acclaimed designs have been featured in exhibitions spanning across Milano, New York City and Austria. Developing a passion early on for the arts, Felix studied Industrial/Interior design at the University of Applied Arts and continued his education at Design Elisava in Barcelona. Working out of an intimate summerhouse garage of a friend in his formative years, Felix refined his signature aesthetic and conceptualized his first series - a modular kitchen system handmade from Terrazzo.

Adapting an intuitive approach, Felix enhances different craftsmen techniques through a process of experimentation using advanced technologies. Defined by the interplay between reflective materials and elemental shapes in unexpected compositions, there is an evident sensibility for traditional craftsmanship in his contemporary furniture collections.

Comprised of bended steel sheets and a terrazzo inlay, the archetypical DNA of the table collection exclusive to Gallery, is the juxtaposition of luxury materials with distinct geometries in unexpected formations. Underlining the unique character of each piece is the integration of natural stones meticulously sourced by Kelly Wearstler in Malibu, California.
Read More
THANK YOU
Thanks for Signing up. We'll be in touch.
ITEM LIMIT
Cannot Add Product to Cart, Quantity Exceeds.