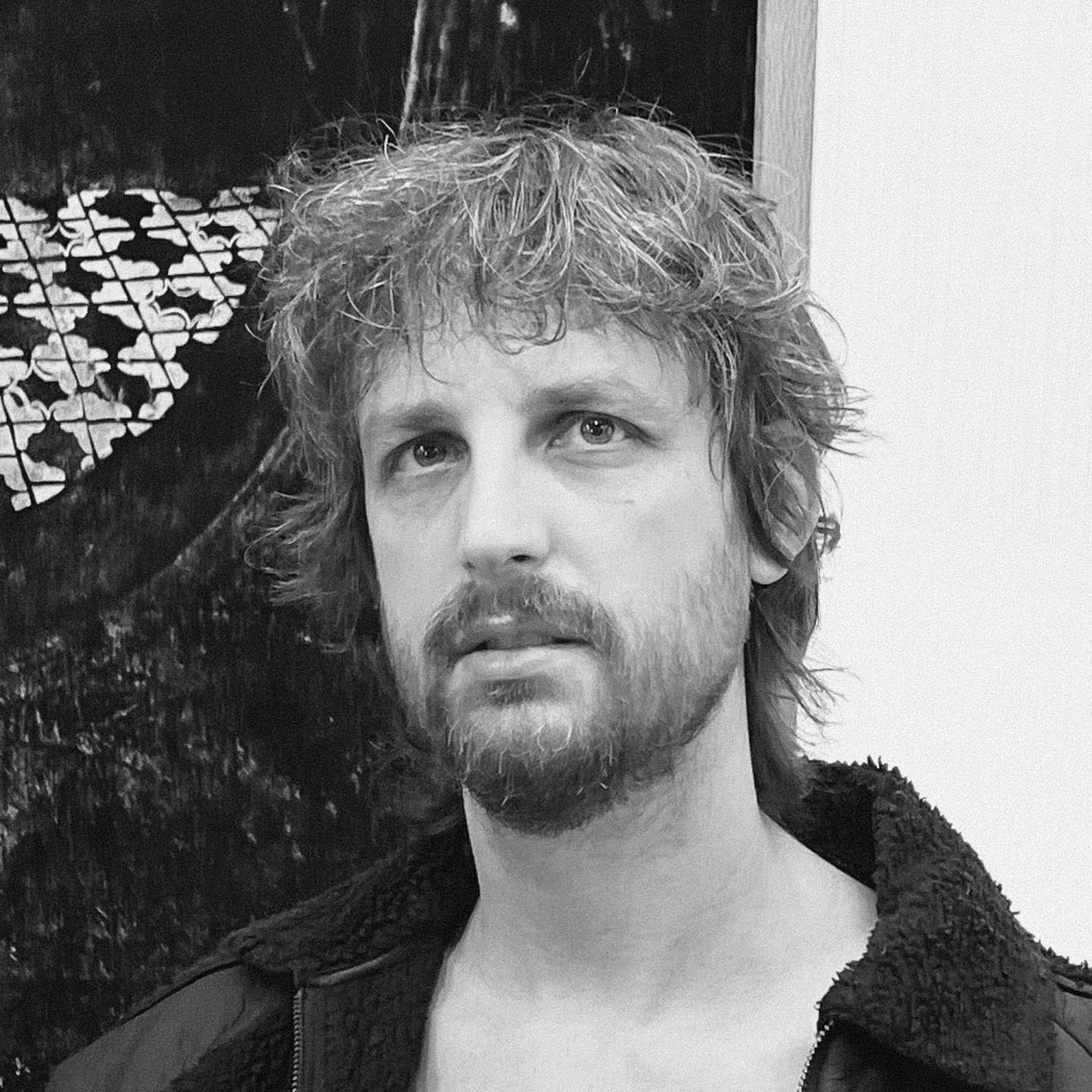 Lior Modan
Brooklyn, New York
Lior Modan is a Tel-Aviv born visual artist based in Brooklyn, New York whose critically acclaimed abstract works have been exhibited in a multitude of renowned galleries around the world. After receiving his MFA from Virginia Commonwealth University's Sculpture and Extended Media program, and BFA with honors from Bezalel Academy of Art and Design in Jeruselum, Modan's designs earned numerous accolades ranging from the America-Israel Cultural Foundation Award and the Bezalel Academy of Art and Design in Jerusalem Excellence Prize in 2009 followed by the Phhi Kappa Phi award in 2012, the Feed Biennial award and the VSC Joan Mitchell Foundation fellowship in 2013.

Playing on the intriguing contrasts between painting and object, abstraction and figuration, gestural and surreal, Modan's current body of work employs compression using various vacuum casting methods of hand-dyed velvets to create a pillowy aura around graphic silhouettes of everyday objects.

Made exclusive for Gallery, Technicolor is a series of abstract wall reliefs that capture the innate beauty of the Los Angeles landscape and architecture through graphic manually embossed swimming pool motifs and the seductive tactility of velvet fabric. Framed by a custom cast woven belt, these monochromatic paintings appear three-dimensional and morph as the viewer changes position.
Read More
THANK YOU
Thanks for Signing up. We'll be in touch.
ITEM LIMIT
Cannot Add Product to Cart, Quantity Exceeds.