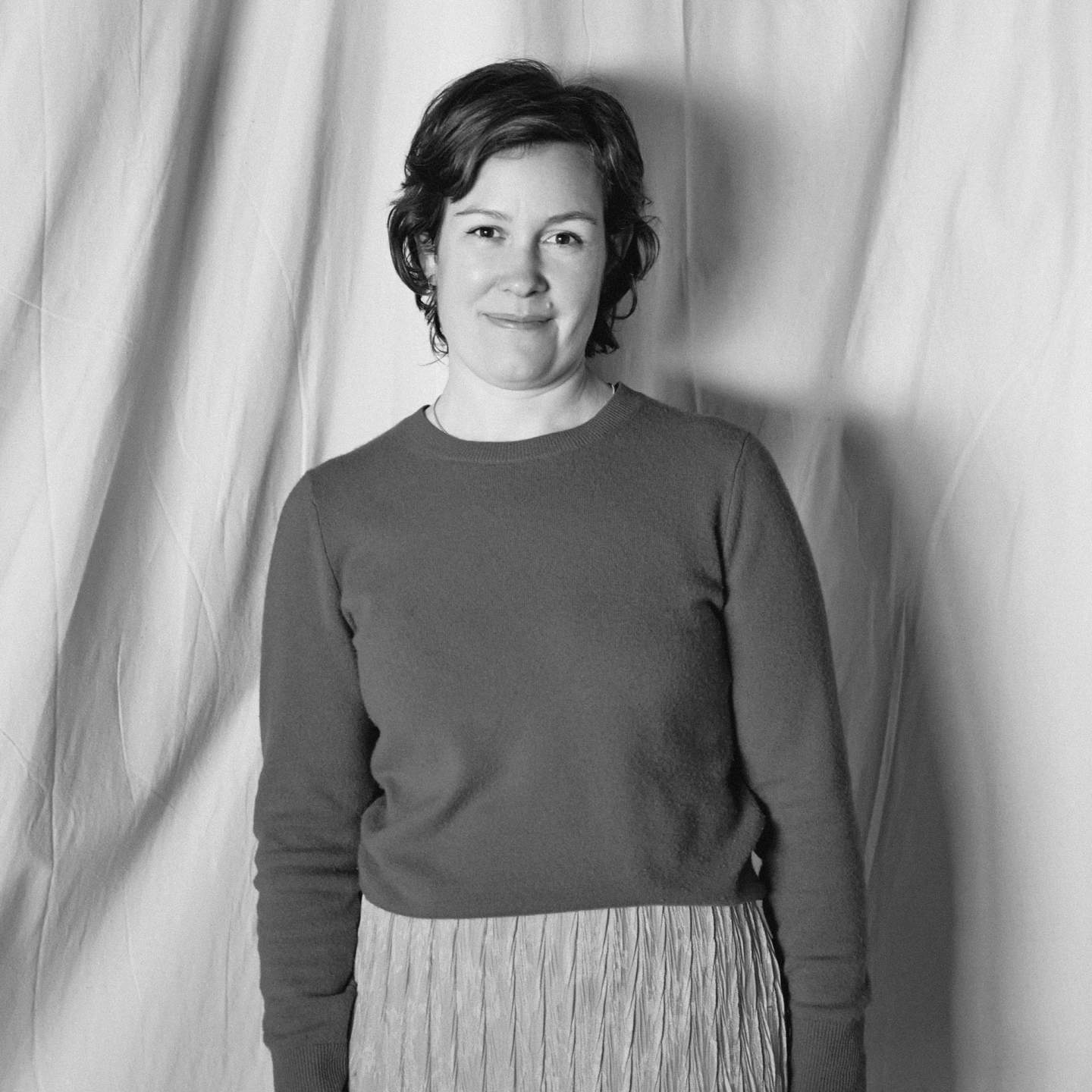 Morgan Peck
Los Angeles, California
Based in Los Angeles, Morgan Peck launched her namesake multidisciplinary ceramic studio in 2011 where the ceramic artist produces mirrors, lamps, sculptures and vases in her own backyard. Taking a freehand approach, Morgan applies an amalgam of design styles to her work, hinting at the Memphis Group, Bauhaus, and Art Deco.

Inspired by historic architectural forms, the Contour collection translates Morgan Peck's signature aesthetic into a collection of versatile ceramic designs. Featuring a hand-glazed monochrome finish in deep browns and tan hues, each singular piece within the series stands alone as abstract sculpture, yet can also be grouped as a collection and showcased in an endless variety of ways. Handmade in Los Angeles, each design is one-of-a-kind with subtle anomalies in form and texture.
Read More
THANK YOU
Thanks for Signing up. We'll be in touch.
ITEM LIMIT
Cannot Add Product to Cart, Quantity Exceeds.