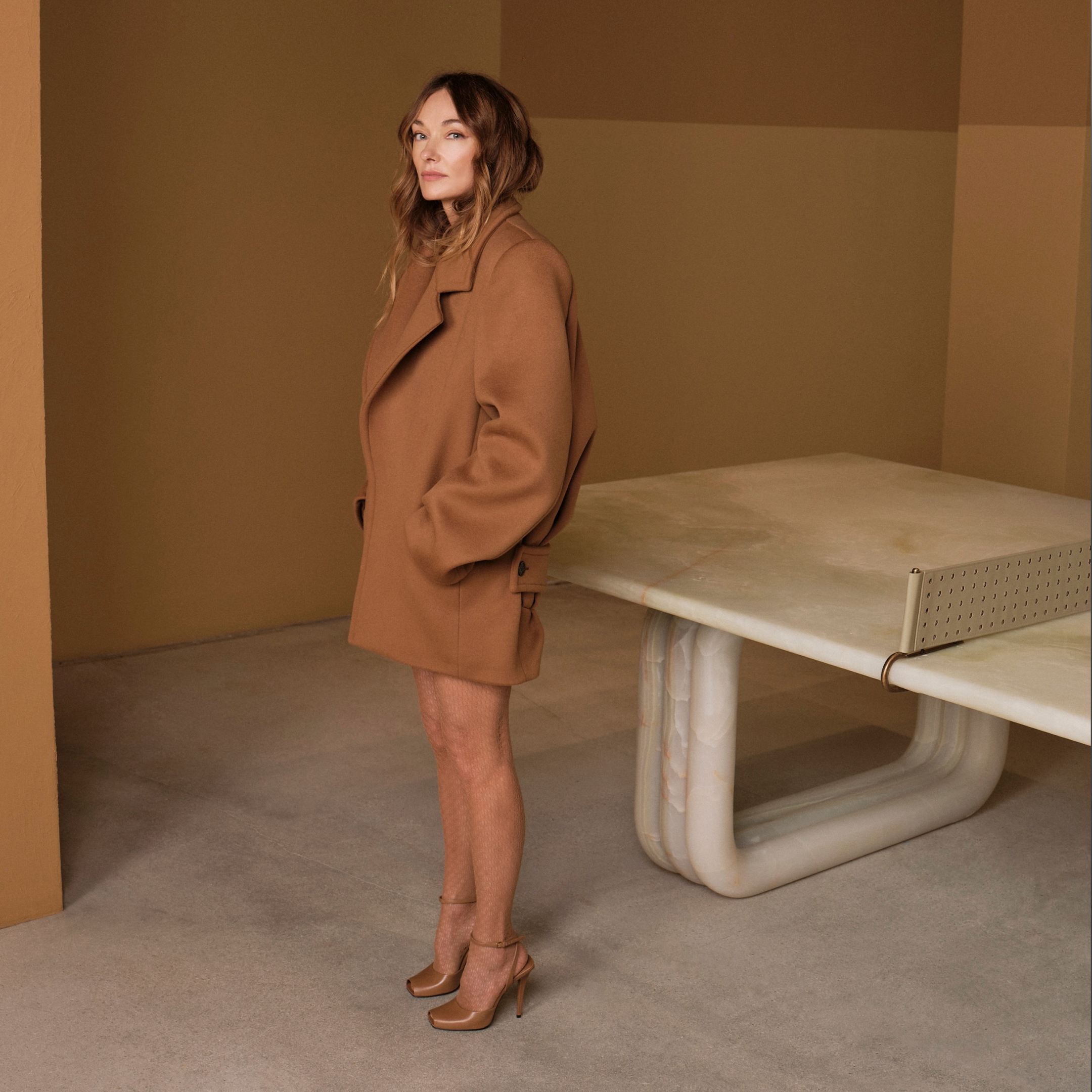 Kelly Wearstler Studio
Los Angeles, California
Originally founded in 1995, Kelly Wearstler Studio is a multidisciplinary team of designers and architects dedicated to the highest level of detail and creative expression. With an inherent cross-pollination across award-winning projects ranging from experiential interiors to product design, the AD100 designer expands the studio's capabilities further by turning her affinity for material into an exciting collaboration with Arca for Art Basel 2022.

Producing one-of-a-kind sculptural works, ARCA is an elite purveyor of the most exclusive natural stones, tiles and wood. ARCA is a group of creatives, passionate about curating the most captivating materials from across the world and providing a balance of quality, durability and beauty.

Celebrating the stunning allure of marble, NUDO Collection expresses purity of form and material through a collection of softly sculpted furniture and accessory designs inspired by the traditional craft of weaving. Threading the needle between craft and technology, monolithic blocks of natural stone are 3D-rendered and hand carved by master craftsmen into functional art. Each design in the collection is distinguished by a unique weaving method and can be envisioned as standalone sculpture or with other pieces in the series to create an intriguing dialogue.
Read More
THANK YOU
Thanks for Signing up. We'll be in touch.
ITEM LIMIT
Cannot Add Product to Cart, Quantity Exceeds.