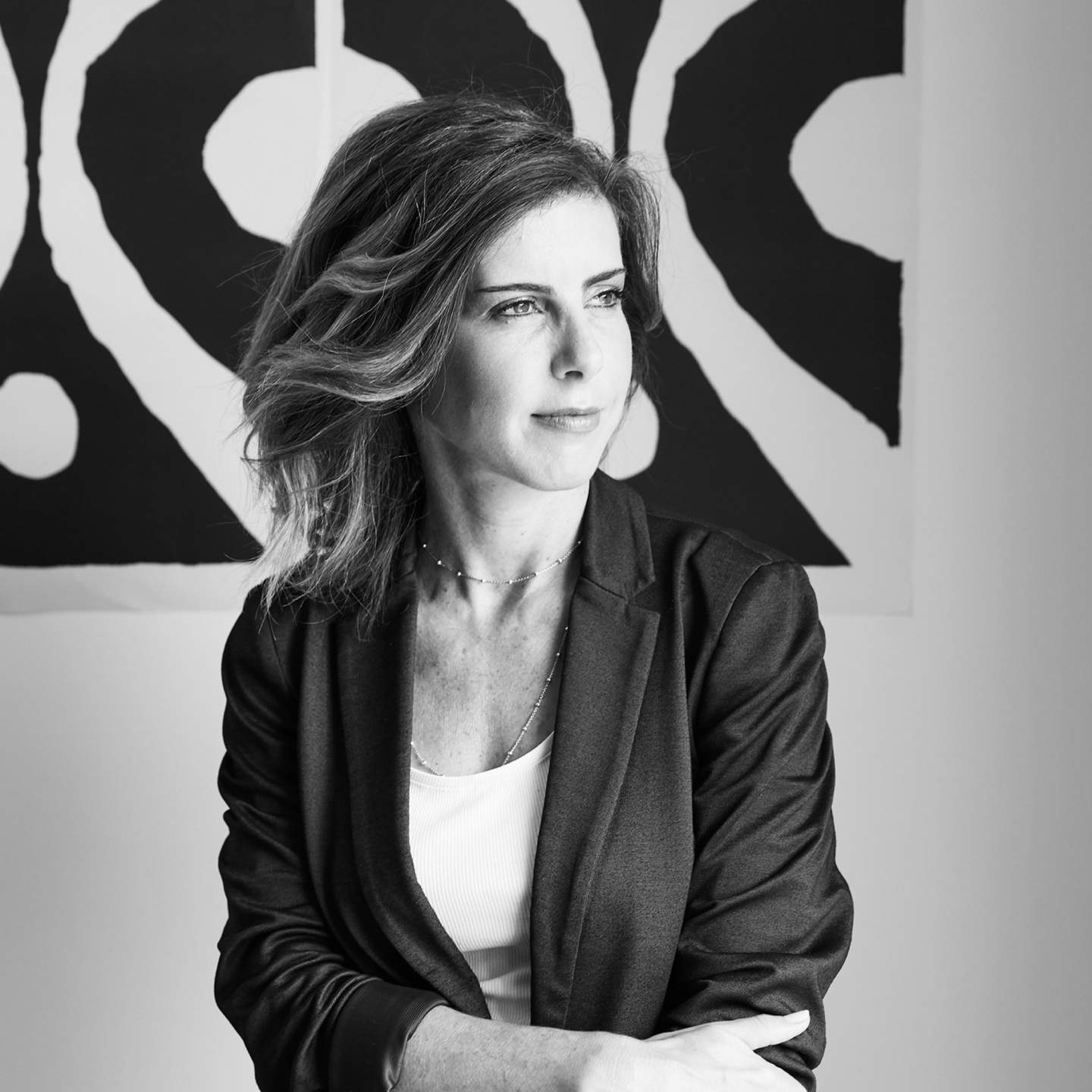 Hagit Pincovici
Milan, Italy
Hagit Pincovici is a third-generation Israeli-born artisan whose critically lauded works, which spans both art sculpture and ceremonial designs, have been featured in a variety of renown publications and exhibitions around the globe. Growing up in Tel-Aviv, Hagit spent her formative years working in a pixiglass factory owned by her grandparents before enrolling at the department of Industrial design at Bezalel Academy of Art and Design in Jerusalem. Following her degree, Hagit spent several years as director at the international lighting and furniture atelier, Aqua Creations LTD in Israel before continuing her education at Domus Academy. Having studied the many facets of design, Hagit landed a position at the Naba Design Academy in Milan where she simultaneously collaborated with Italian manufacturers to launch her own product line.

Marrying traditional craft technique with rich materials and modern influences, Hagit Pincovici's signature works encompass a range of modern contemporary designs infused with avant-garde flourishes. Handmade with the finest attention to detail by Italian craftsmen in Brianza, each design is truly original.
Read More
WELCOME
Receive 10% off
Sign up for Kelly Wearstler's email list to be the first to hear about new arrivals and upcoming events.
Receive 10% off your first order
(exclusions apply)
Invalid Email
THANK YOU
Thanks for Signing up.
We'll be in touch.
ITEM LIMIT
Cannot Add Product to Cart, Quantity Exceeds.