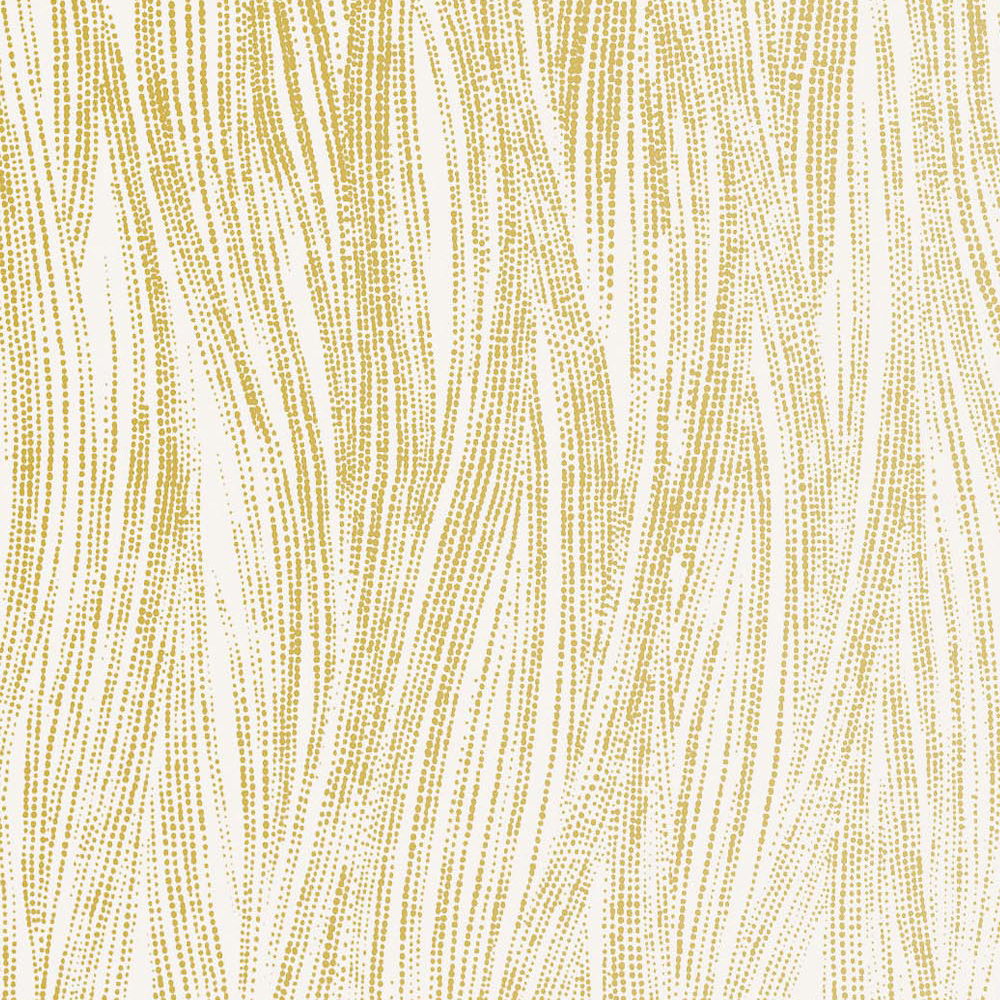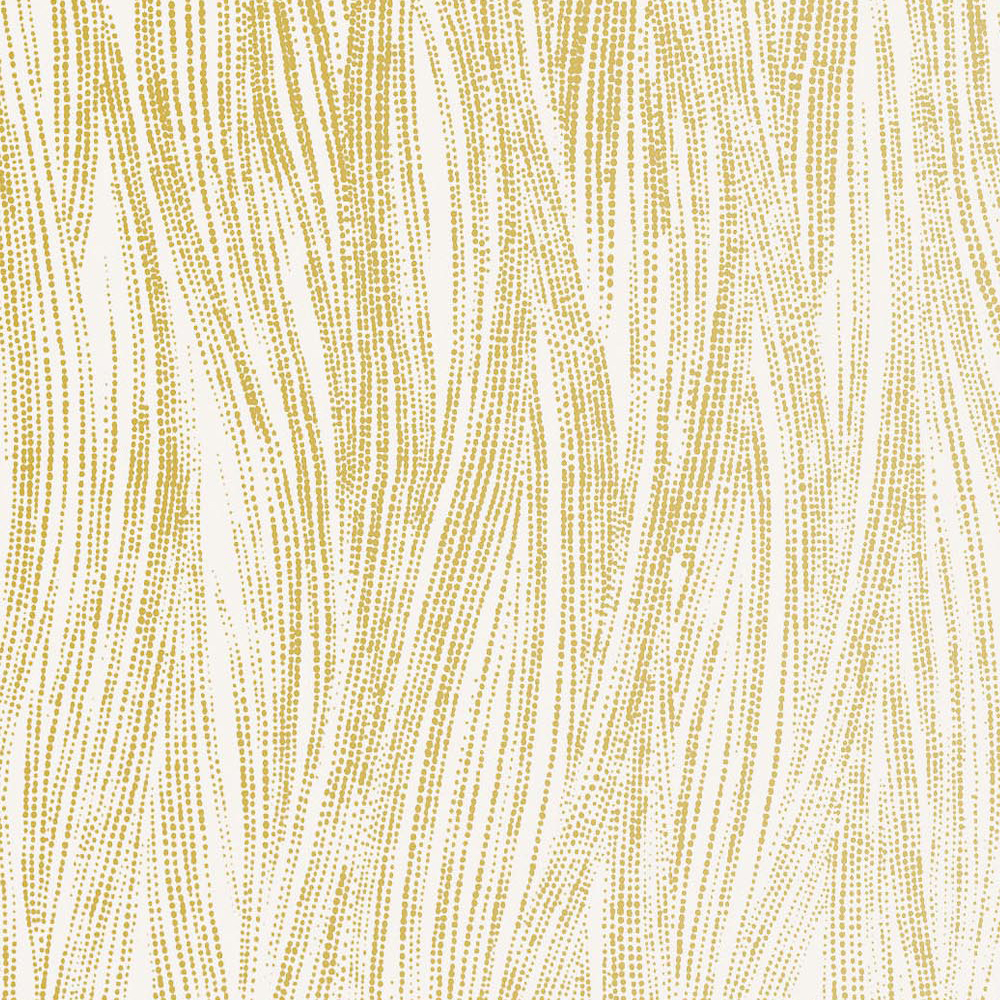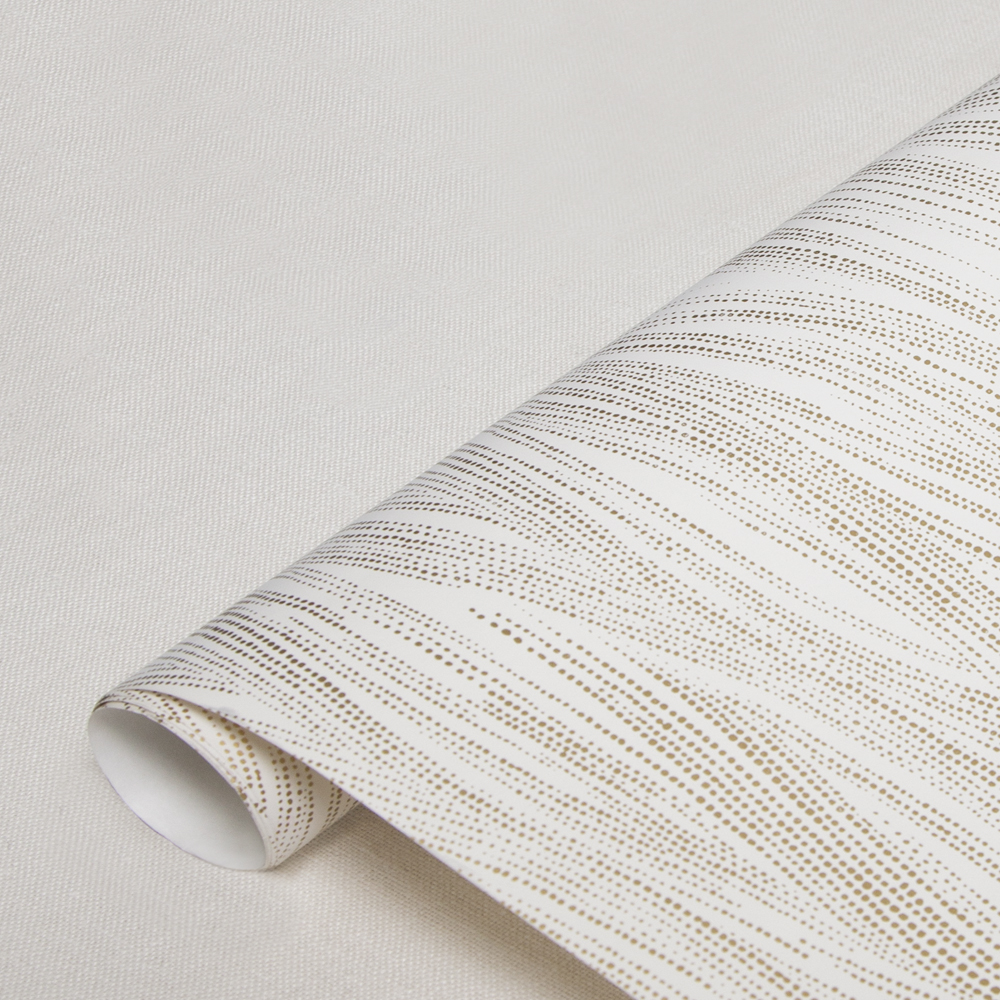 currents wallpaper
Currents is a delicate, nature-infused pattern presented in a sophisticated intricate, yet striking design. Currents is inspired by hand-dripped paint, transformed into a refined and elegant pattern. This item is only by the double roll which totals 10 yards of wallpaper.
Dimensions
Repeat Height: 13.31"
Repeat Width: 13.27"
Direction: Up The Bolt
Wallcovering Width: 27"
Double Roll Length: 10 yards
Origin: USA
Sample Size: 8"x 8"
Shipping
Stocked yardage varies daily.
Backorders are typically available in 10-12 weeks.
Cut samples ship based on availability.
Please allow 7-10 business days minimum for shipping samples.
This item ships via FedEx domestic and international.
Surcharge applies.
This item cannot be returned or exchanged.