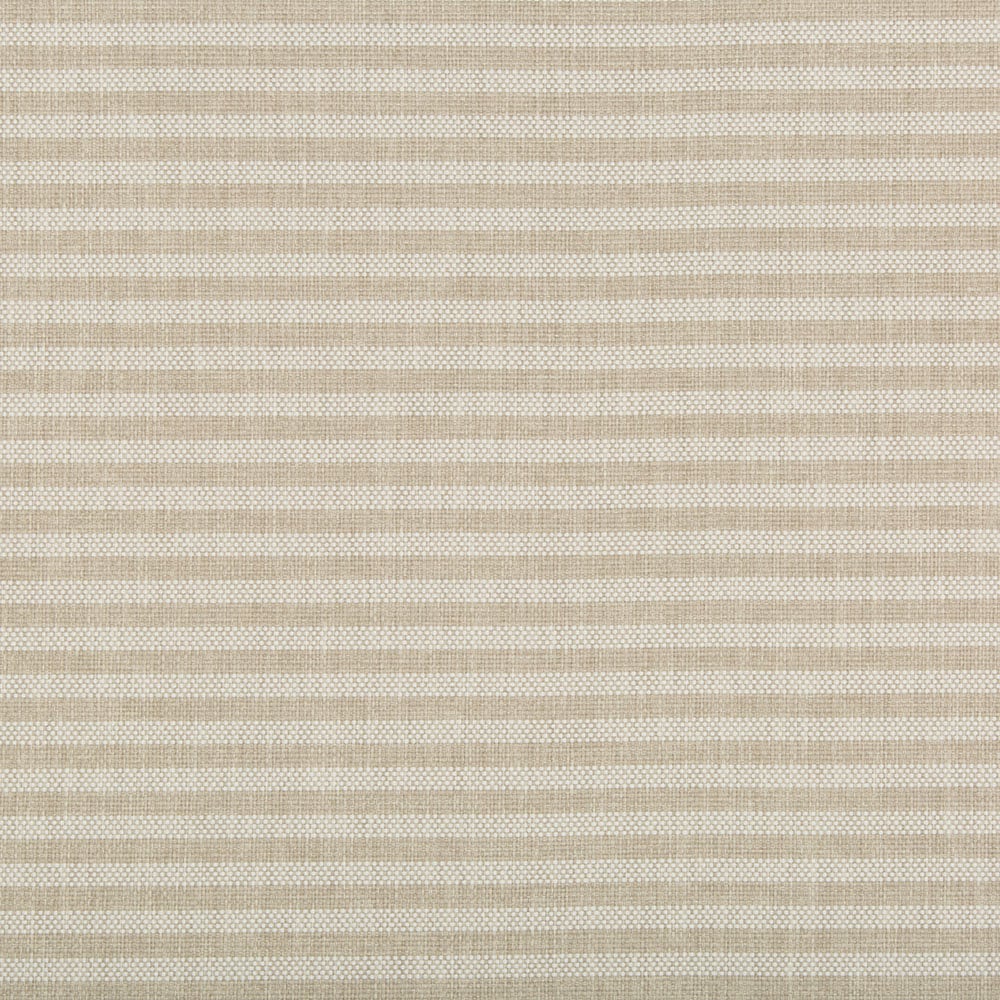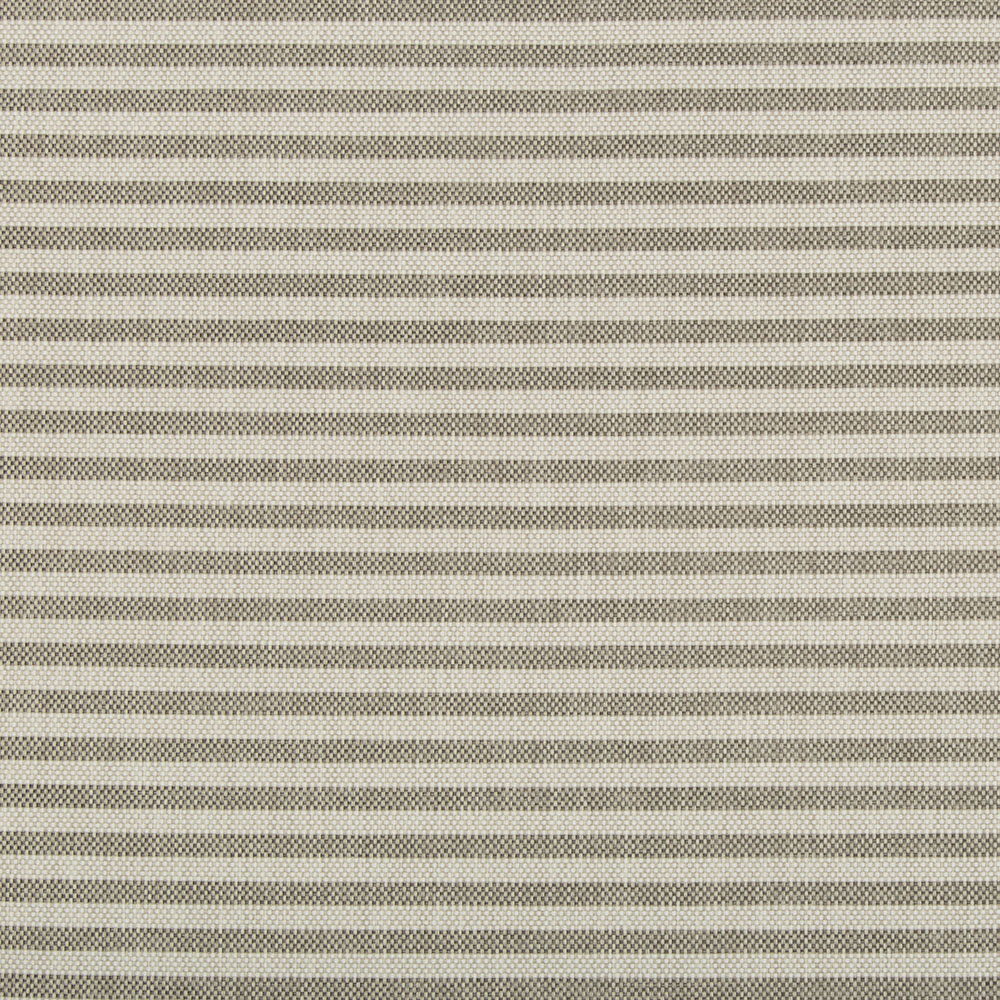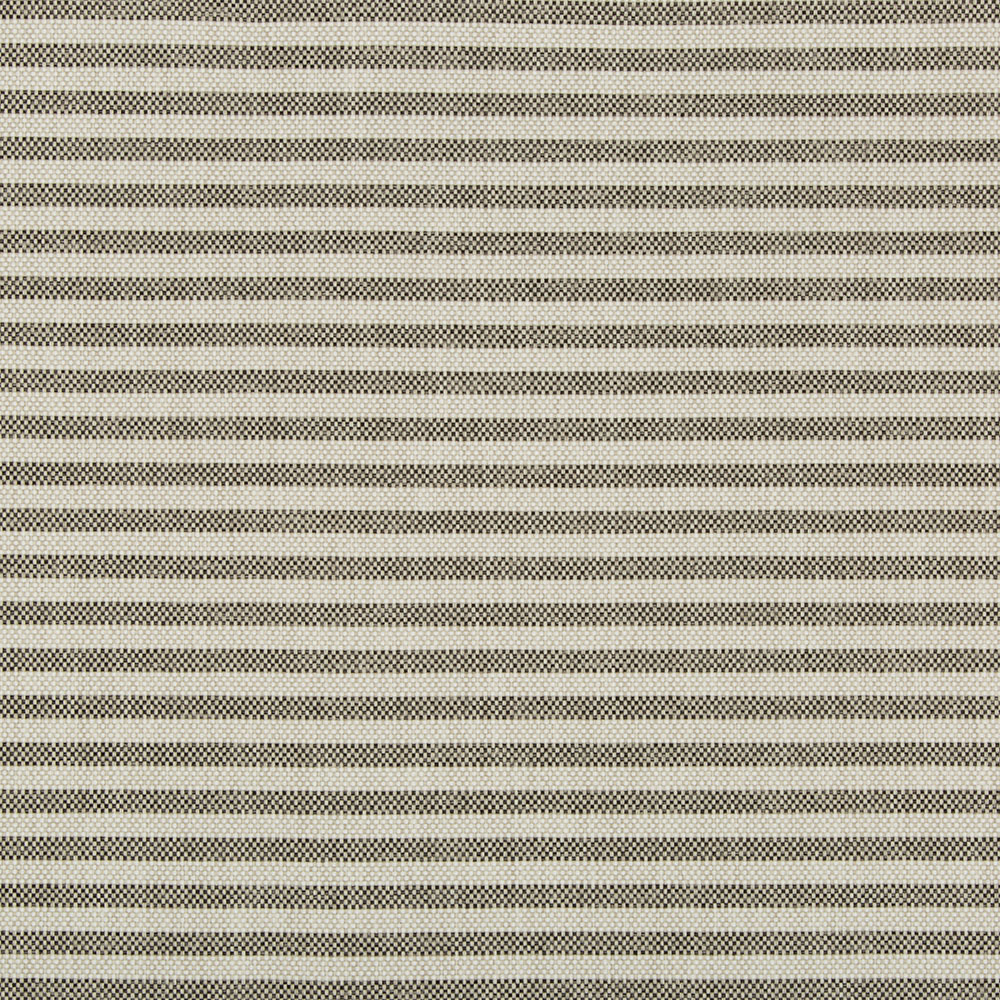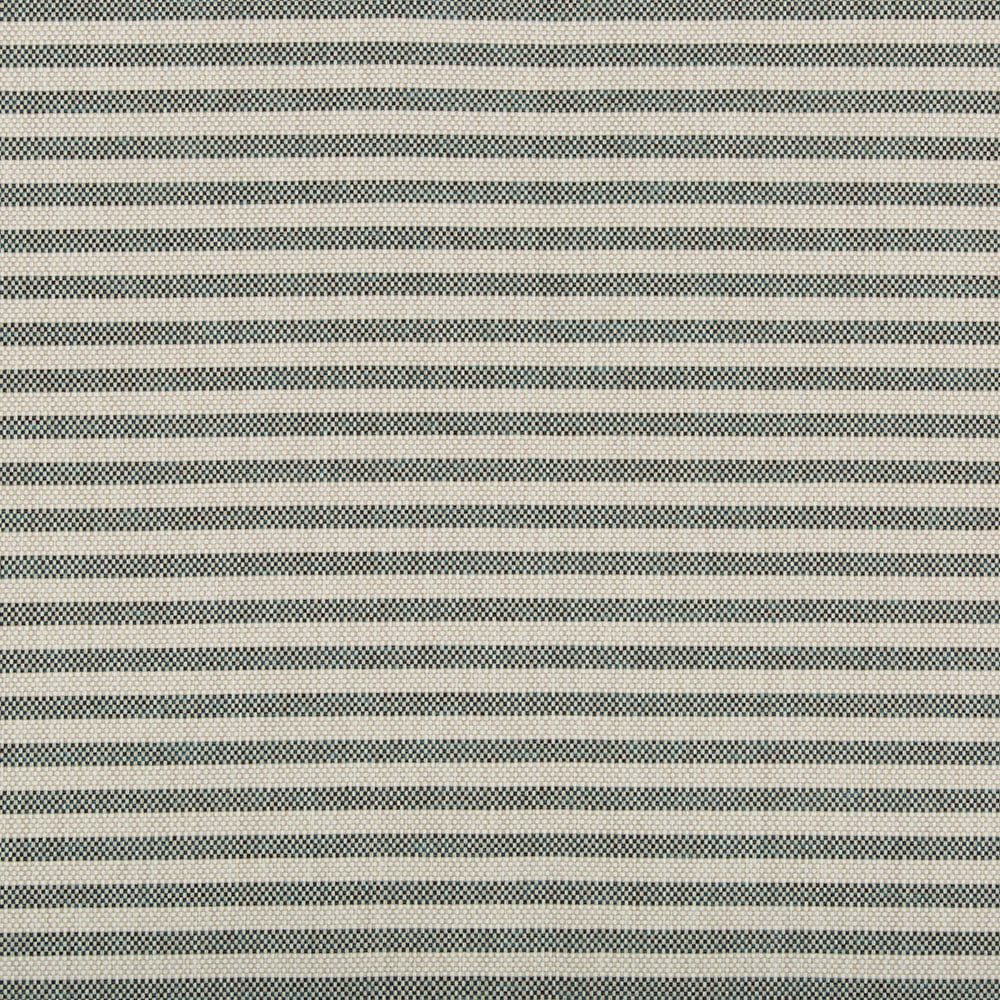 rayas stripe outdoor fabric
A classic seaside look, Rayas Stripe is the quintessential banding stripe for the outdoors. A neutral base serves as the foundation for four striped colorways.
Dimensions
Width: 60.24" (153.0 cm)
Vert. Repeat: 0.71" (1.8 cm)
Horz. Repeat: 0
Country of Origin: Belgium
Durability: Heavy Duty 35,000 Rubs
Cleaning Code: W (water based cleaners)
Finish Treatment: Teflon Finish
Contents: 100% Polypropylene
Shipping
Samples ship based on availability, please allow 4 business days minimum for shipping.
This item ships via FedEx domestic and international.
Surcharge applies.
This item cannot be returned or exchanged.