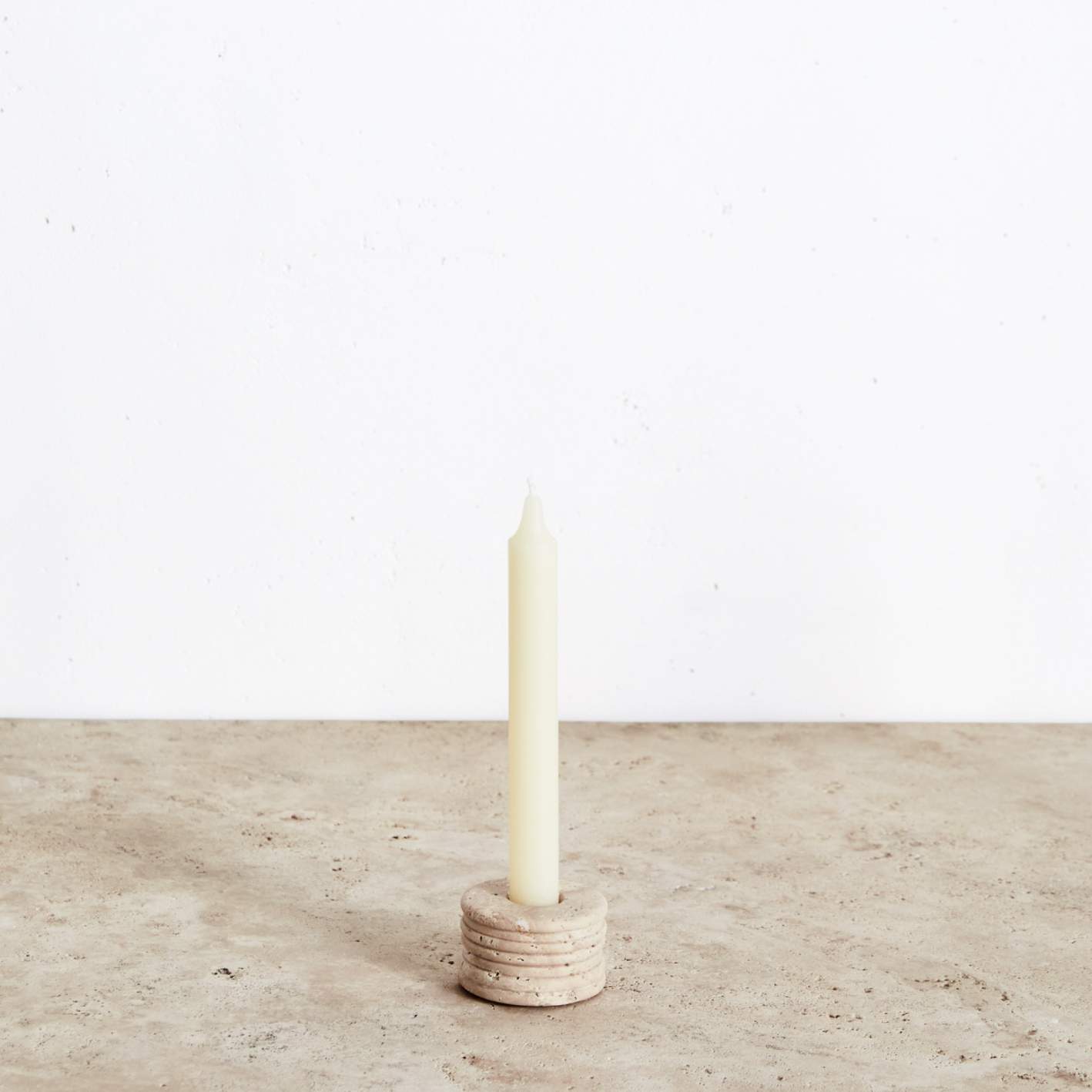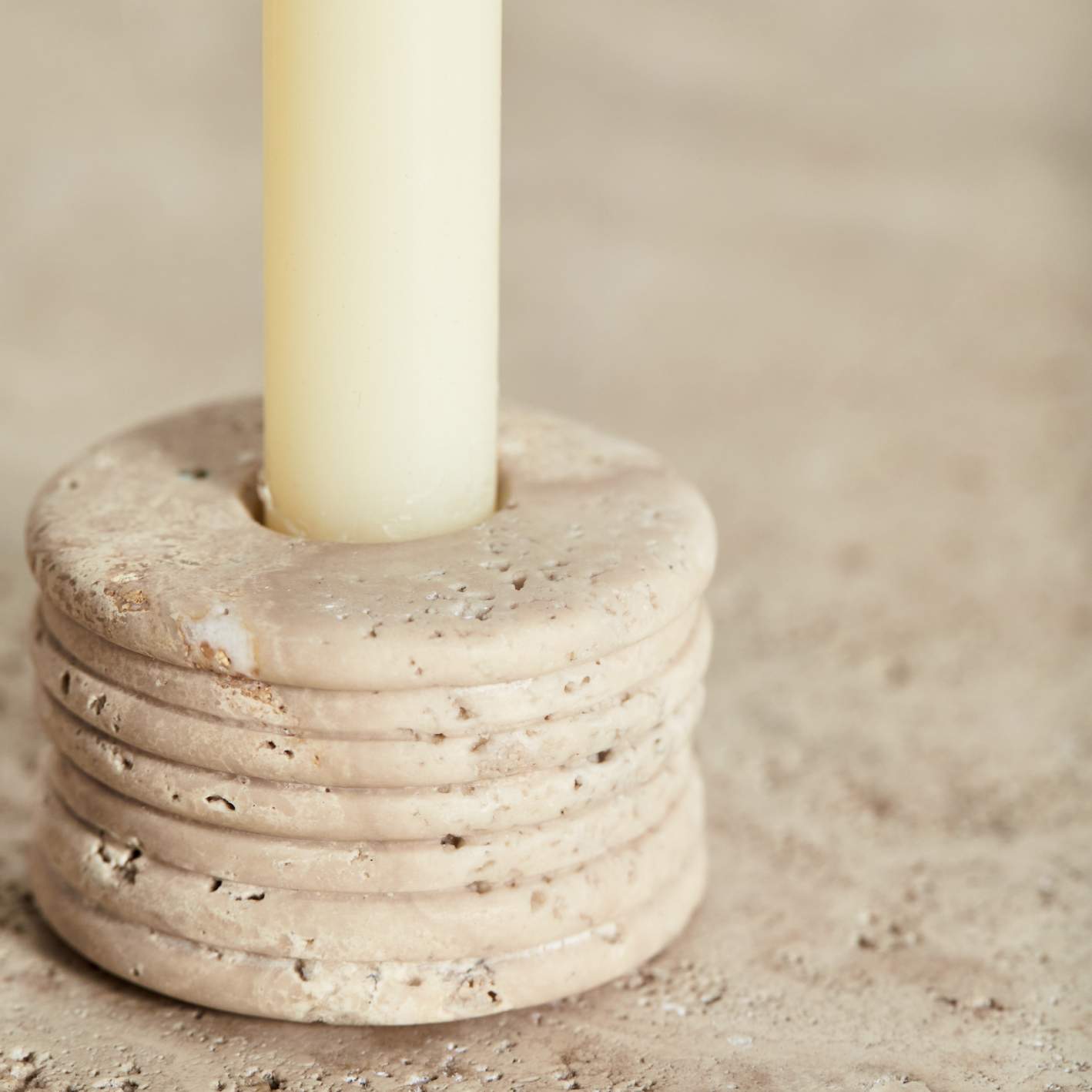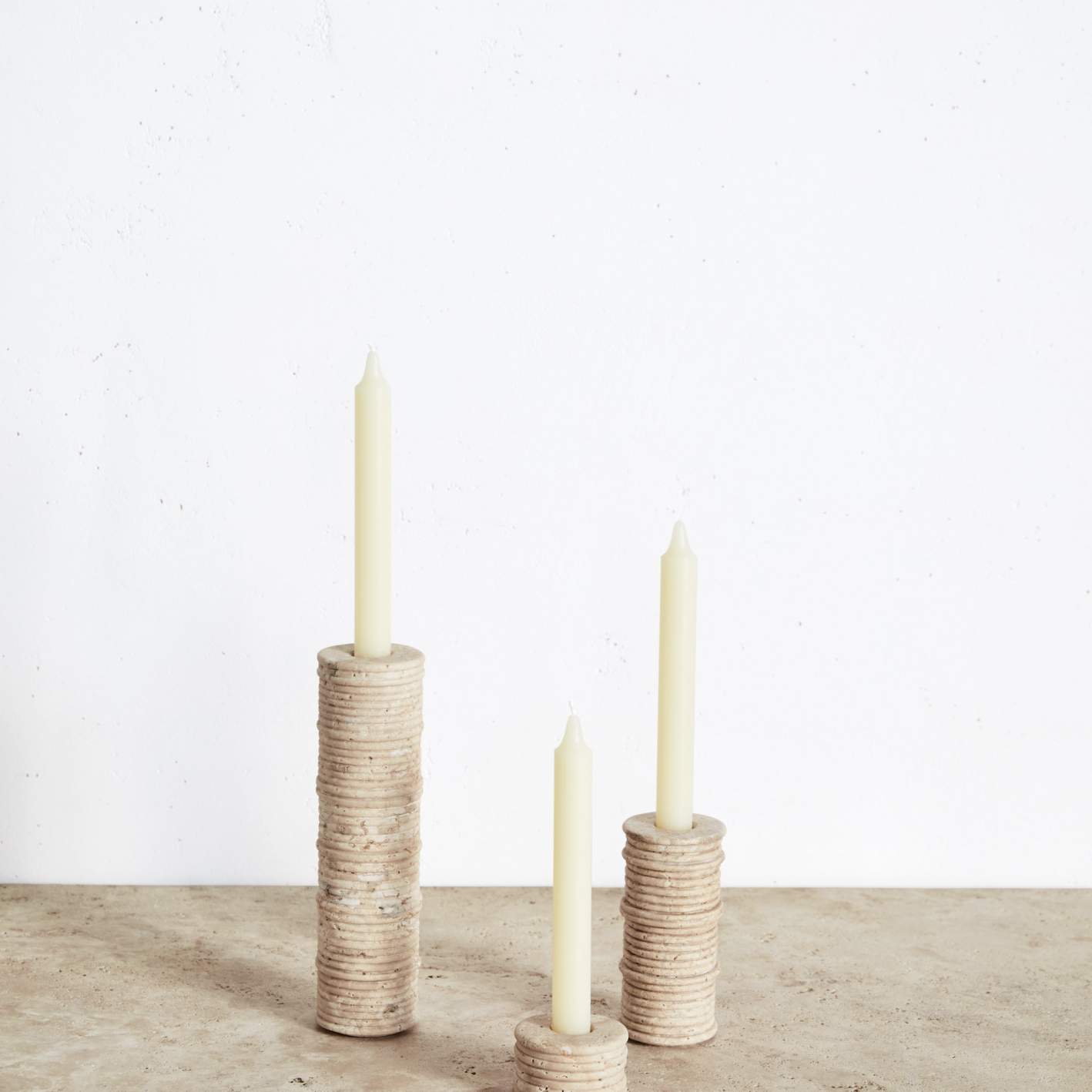 ribbed small candle holder
A reflection of nature's influence, the Ribbed Small Candle Holder features a monolithic aesthetic with intricate ribbed detailing crafted from natural travertine stone.
Dimensions
2.5" x 2.5" x 1.5"
Shipping
Domestic and international delivery available. Price is exclusive of packing and shipping fees. Please contact us for custom shipping quotes.