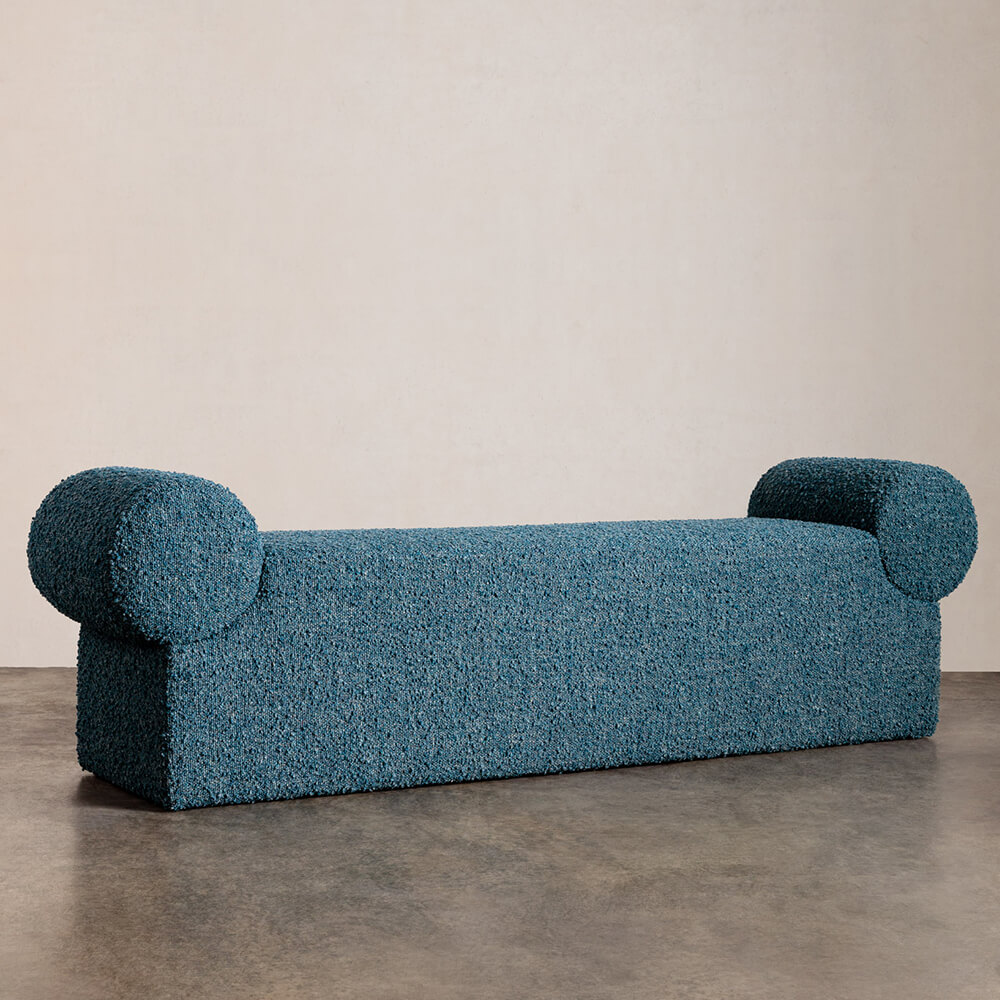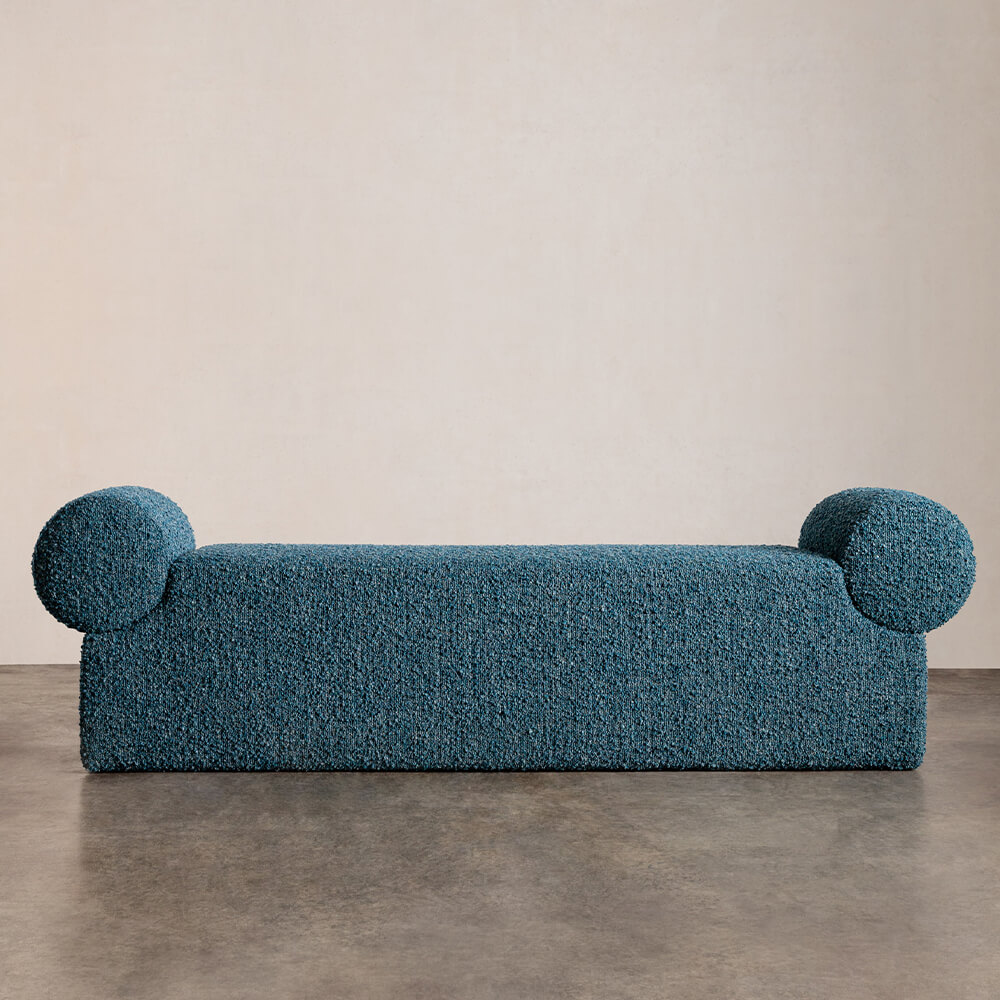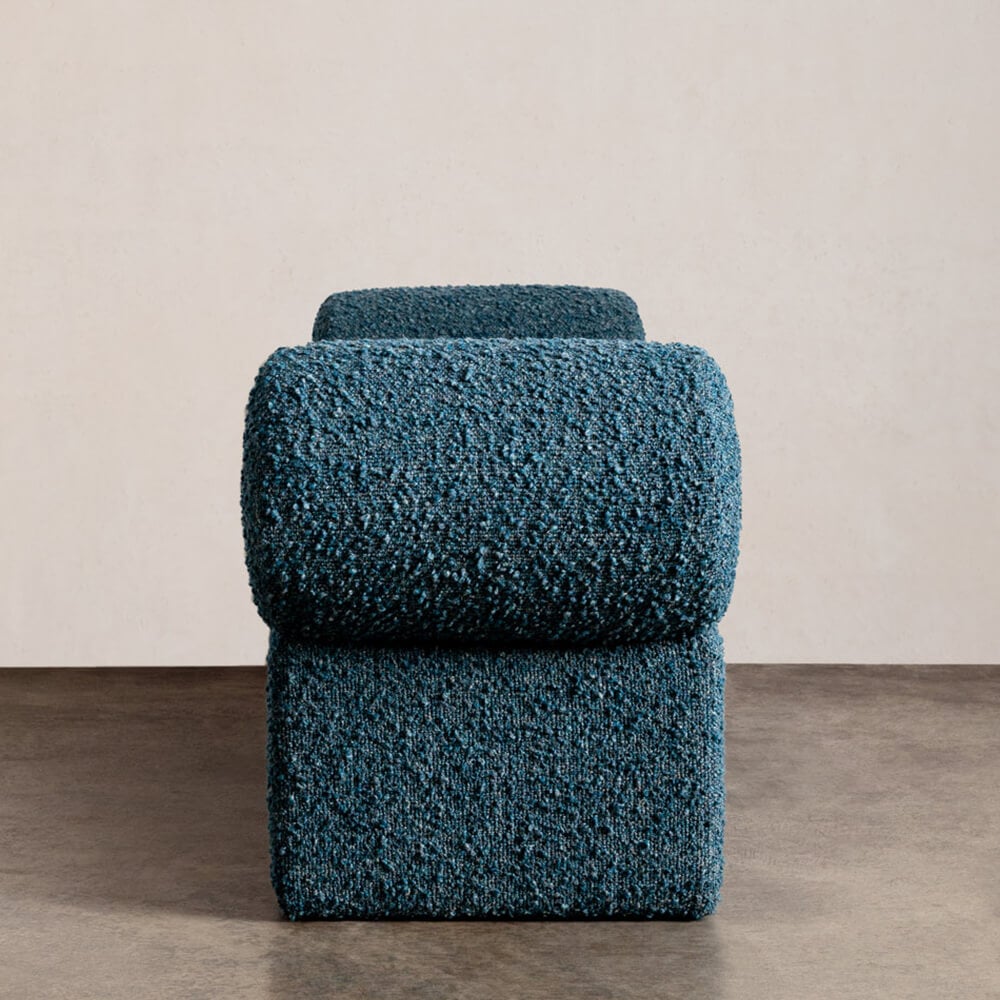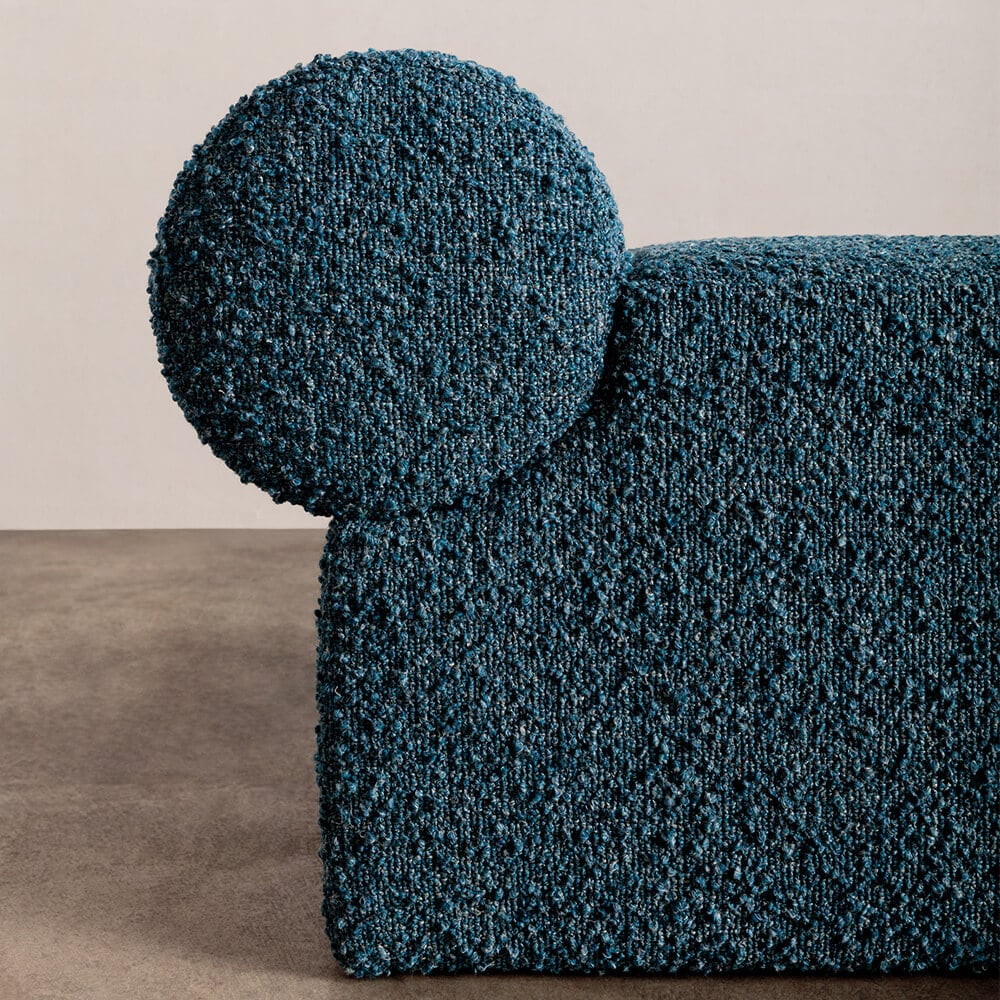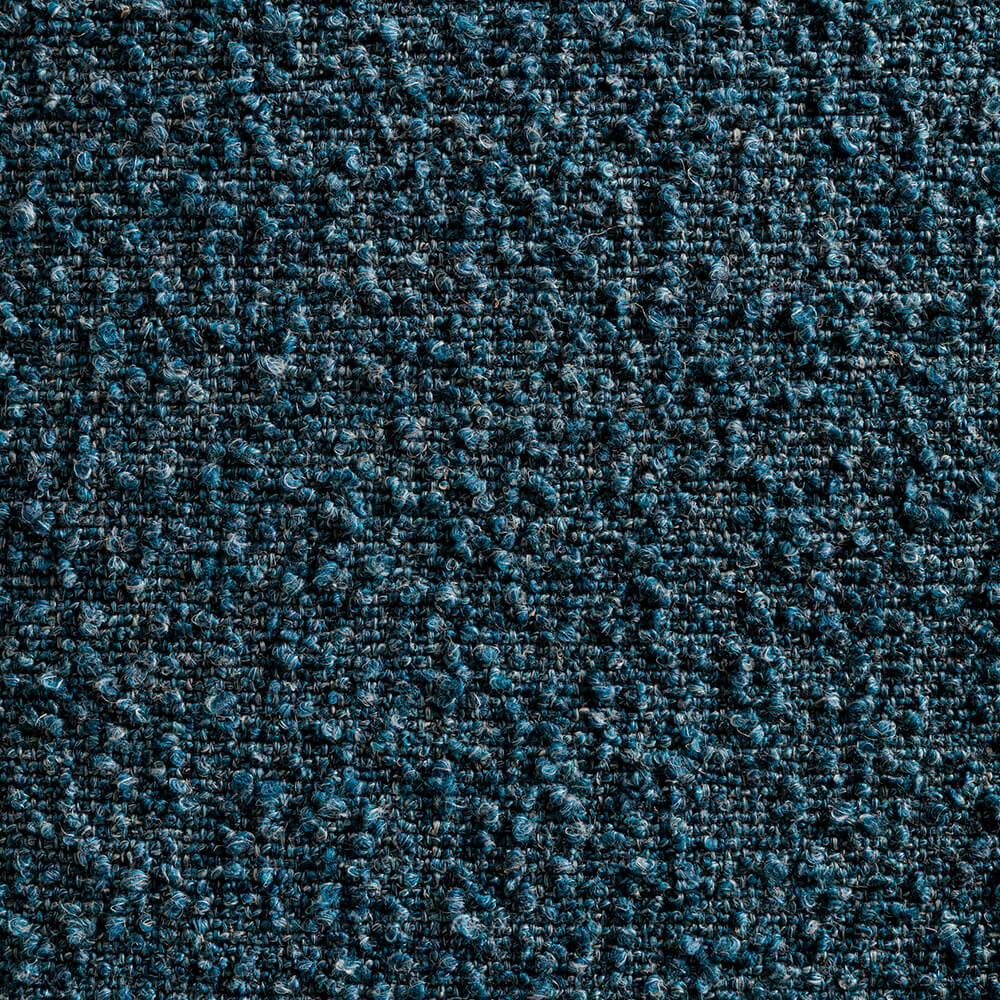 esfera bench
Select color
PRE-ORDER: CUSTOM OPTIONS
Featuring a visually impactful silhouette, the Esfera Bench establishes an openly modern language of pure geometries and bold massing without compromising comfort. This bench's fully-upholstered body is available in a curated selection of fabrics and leathers.
This item is available in
COM
(Customer's Own Material). To make a fabric selection and place an order, please contact
Concierge.
Dimensions
72"W 16"D X 21 1/2"H - 16" Seat Height
Shipping
TDomestic and international delivery available.
Price is exclusive of packing and shipping fees.
Please contact us for custom shipping quotes.
For shipping terms & conditions,
read more here
.