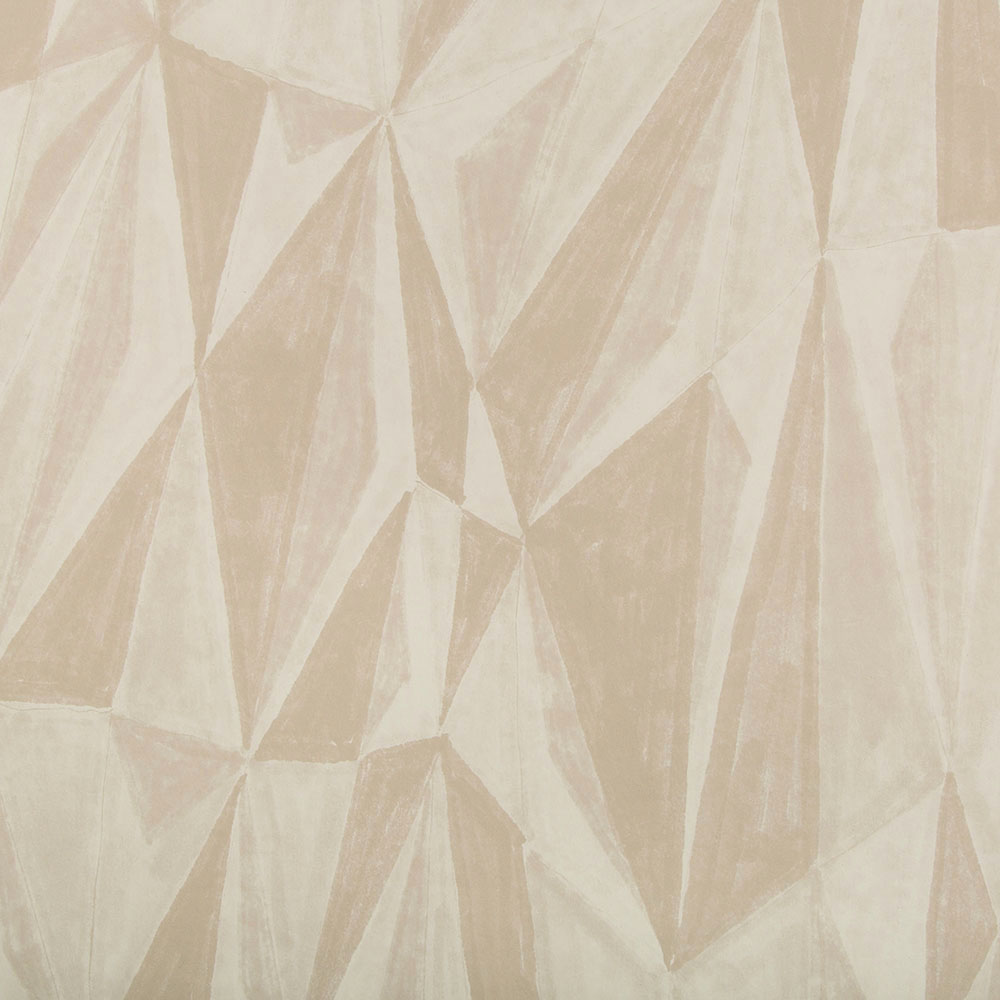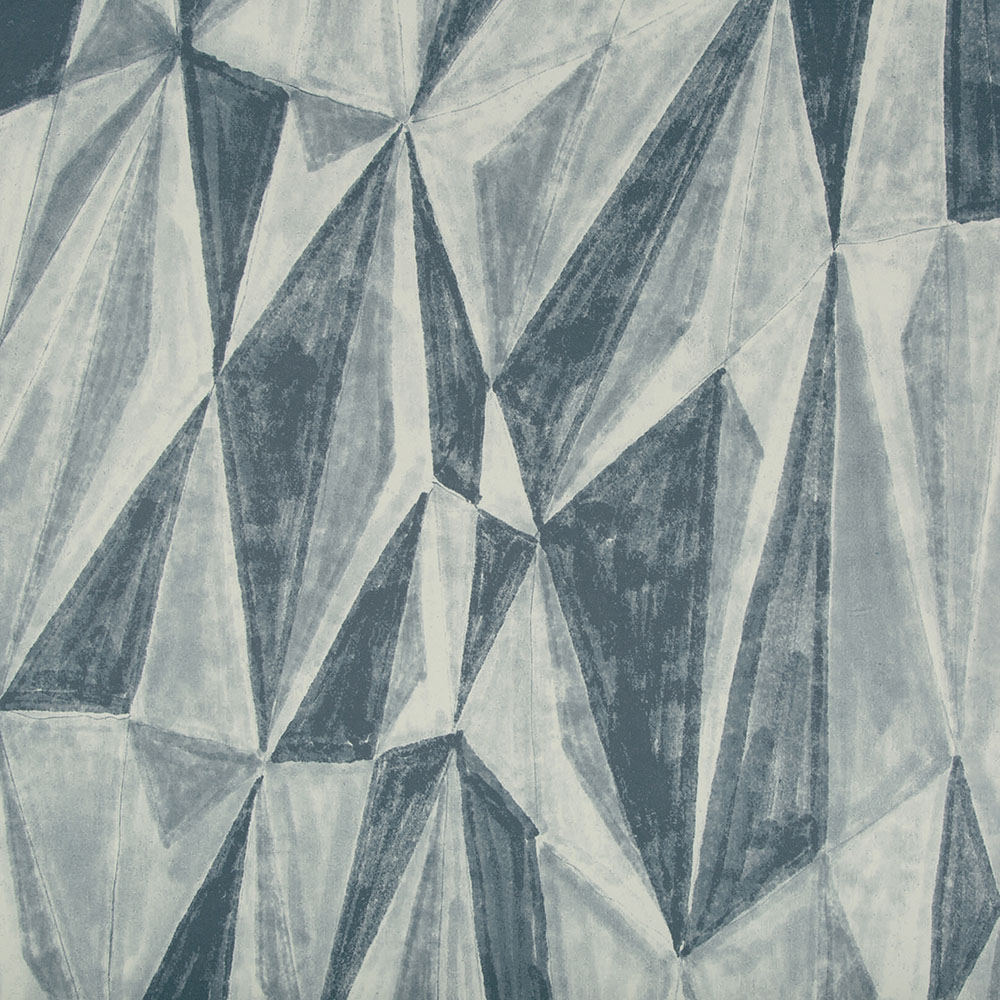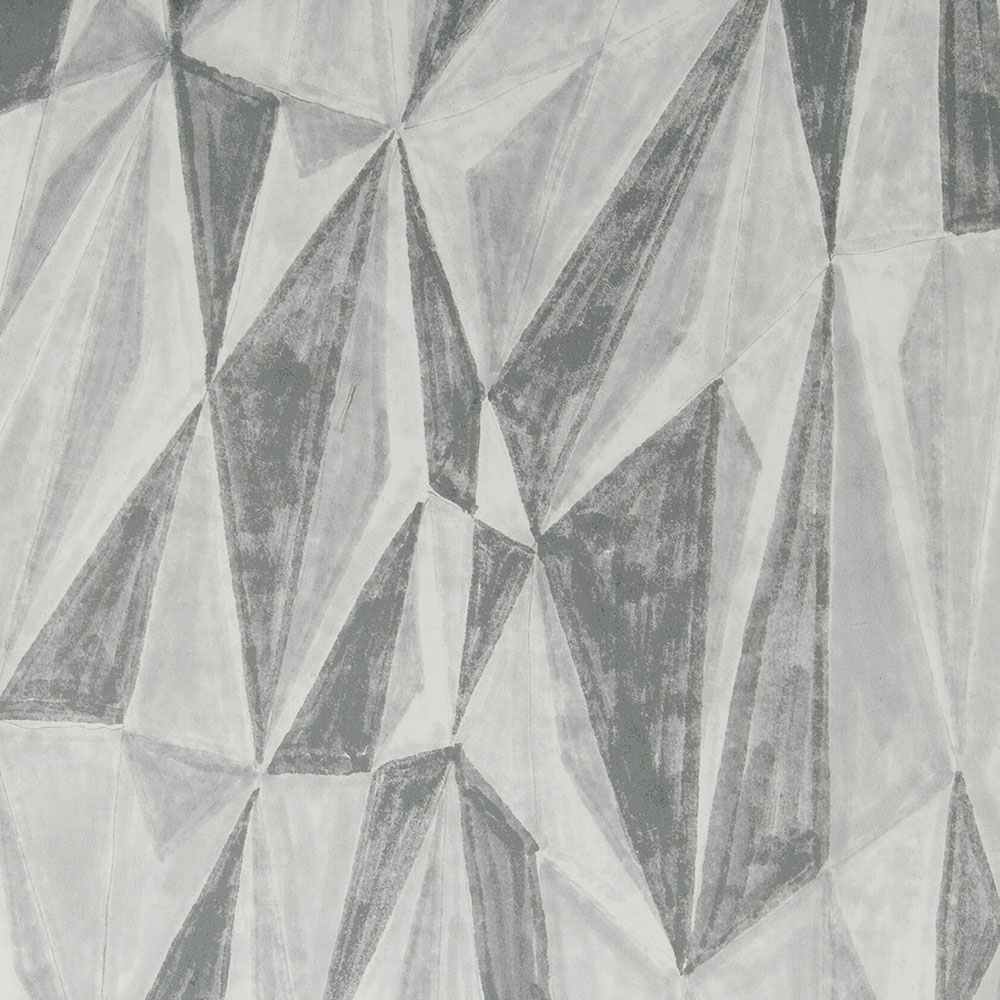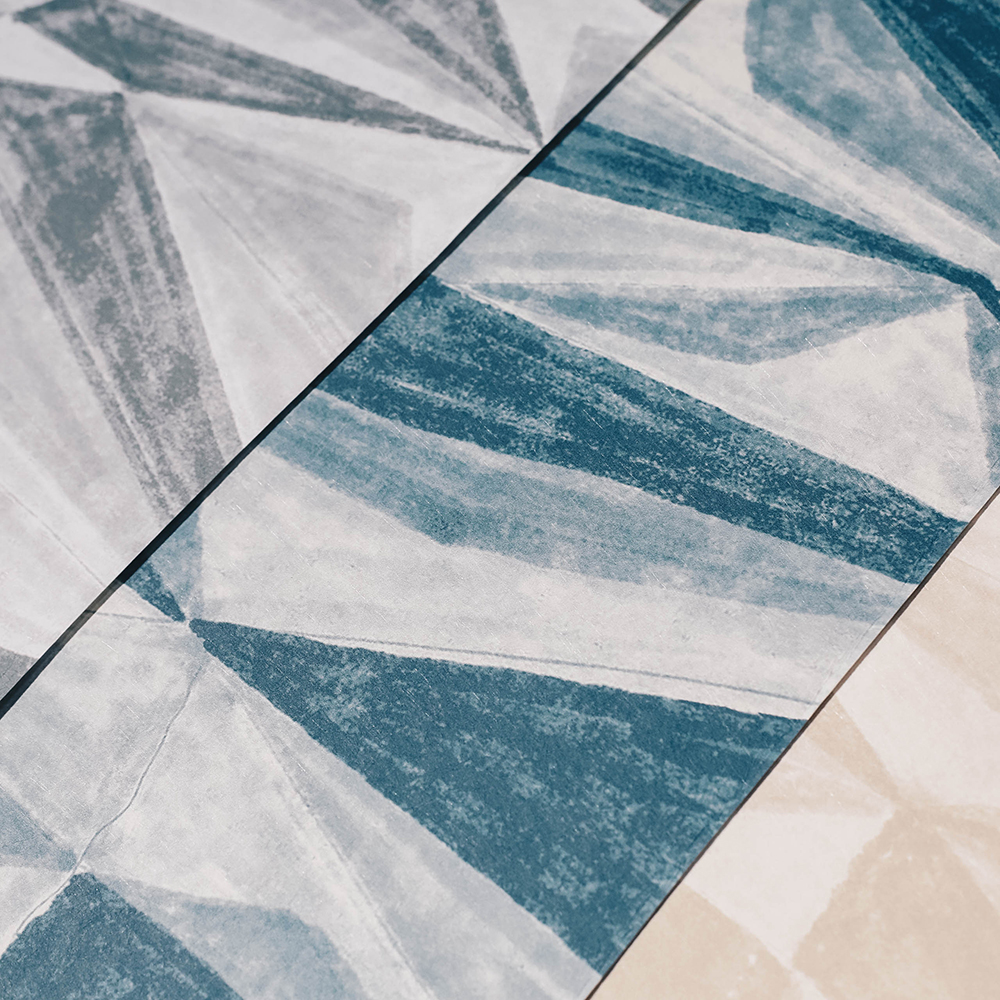 covet wallpaper
The notable fabric Covet is re-interpreted for the walls. With angular lines and a patina texture, the hard angles of a faceted gemstone are softened by the washed look of this print on a wood pulp/polyester blended ground.

This item is sold by the double roll which totals 11 yards of wallpaper.
Dimensions
Width: 27.5"
Vertical Repeat: 42.3"
Horizontal Repeat: 27.5"
Contents: 45% Wood Pulp, 15% Polyester, 20% Binder, 20% Mineral Fillers
Priced by the 5.5 yards single roll.
Packaged by the 11 yards double roll.
Sample size: 8" x 8"
Shipping
Stocked yardage varies daily.
Backorders are typically available in 10-12 weeks.
Cut samples ship based on availability.
Please allow 7-10 business days minimum for shipping samples.
This item ships via FedEx domestic and international.
Surcharge applies.
This item cannot be returned or exchanged.