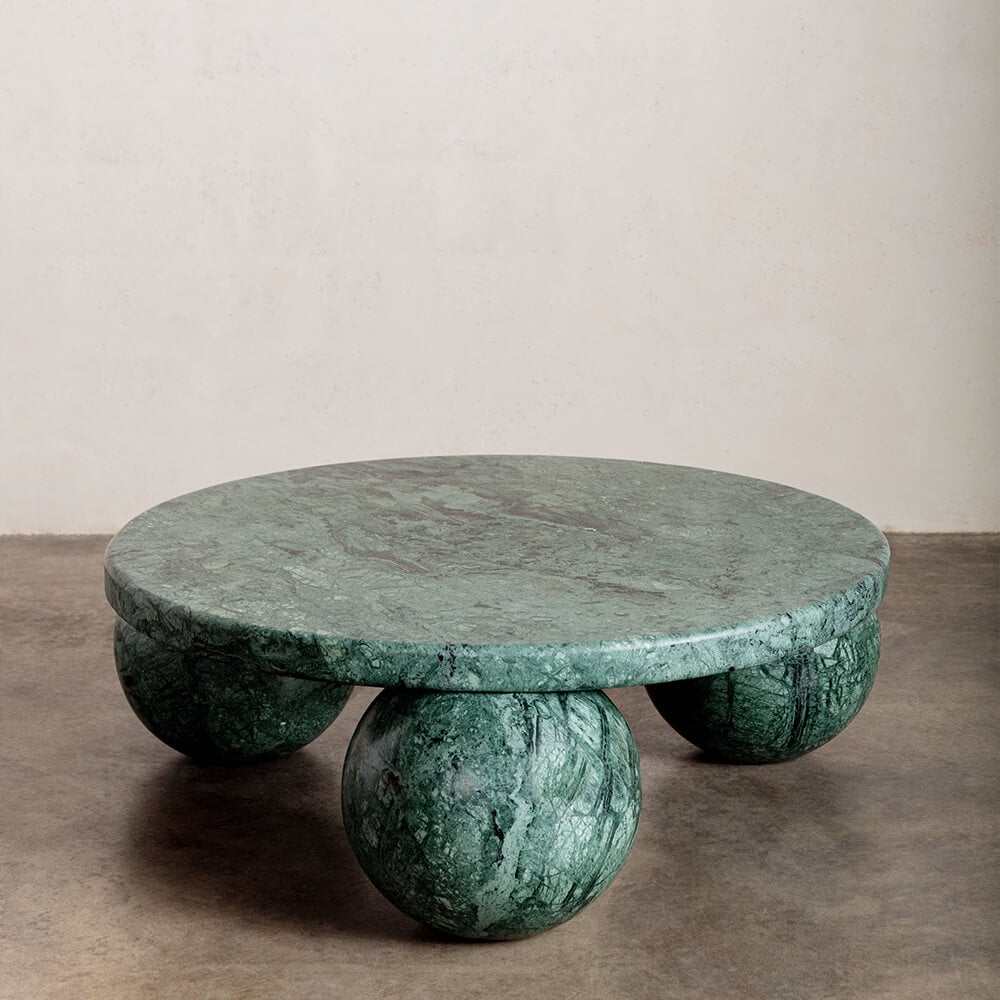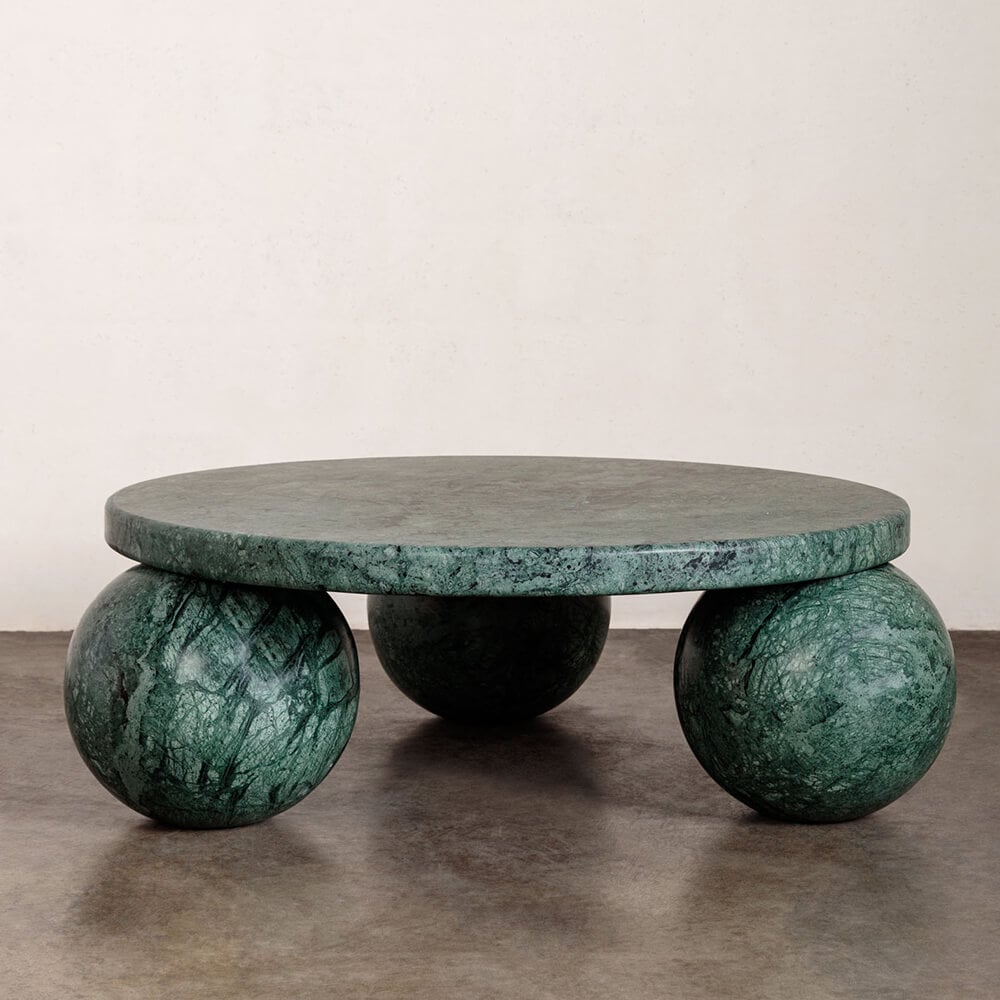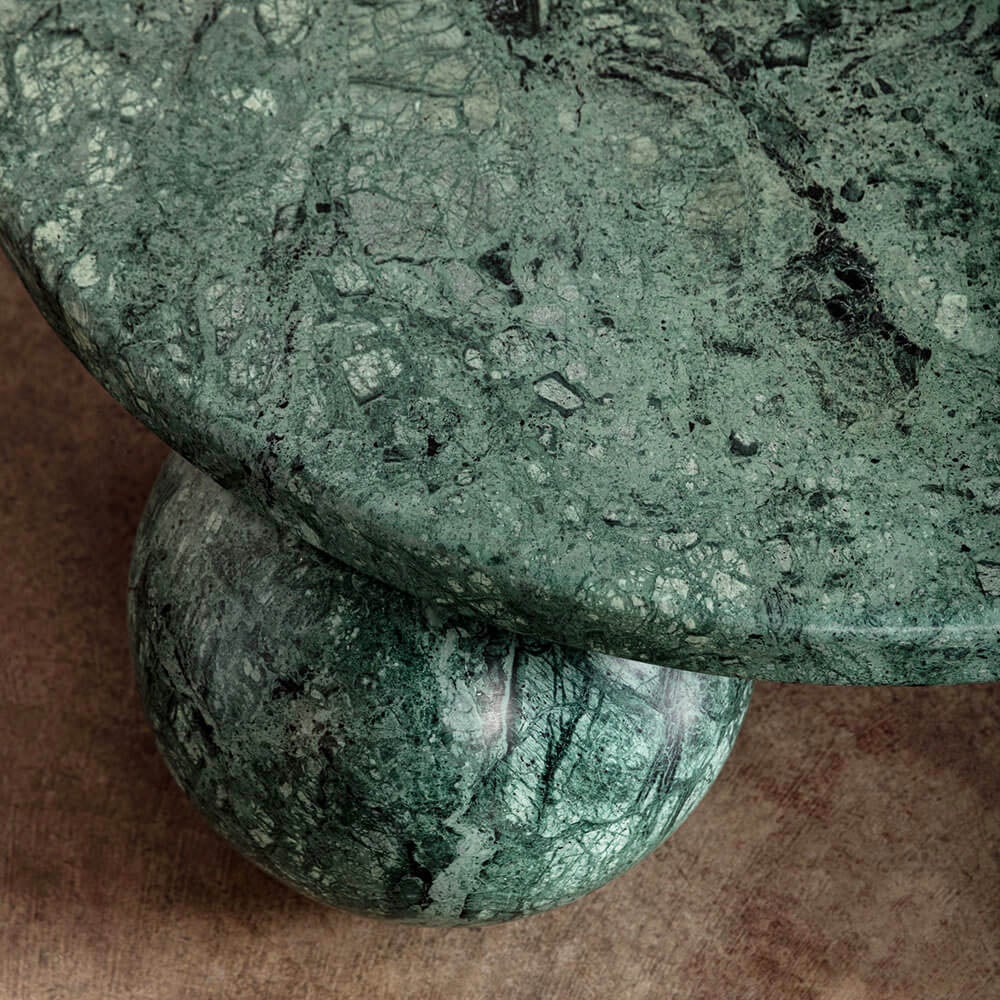 morro coffee table
Hand carved from solid stone, the Morro Coffee Table exemplifies modernity through geometric simplicity and form. The sculptural 3-sphere base and substantial top are each composed of solid Coulmier Limestone with a honed finish that enhances the richness of this beautiful natural stone. Also available in Nero Marquina and Endive marble.
Dimensions
36" DIA X 13" H
Shipping
This item ships using our White Glove Service.
Domestic and international delivery available.
Price is exclusive of packing and shipping fees.
Please contact us for custom shipping quotes.