the collection
Inspired by historic art forms, the Contour collection translates Morgan Peck's signature aesthetic into a collection of versatile designs. Featuring a hand-glazed finish in contrasting hues, each design is made in Los Angeles with subtle anomalies that make each piece truly unique. The collection can be viewed as an ensemble or individual designs.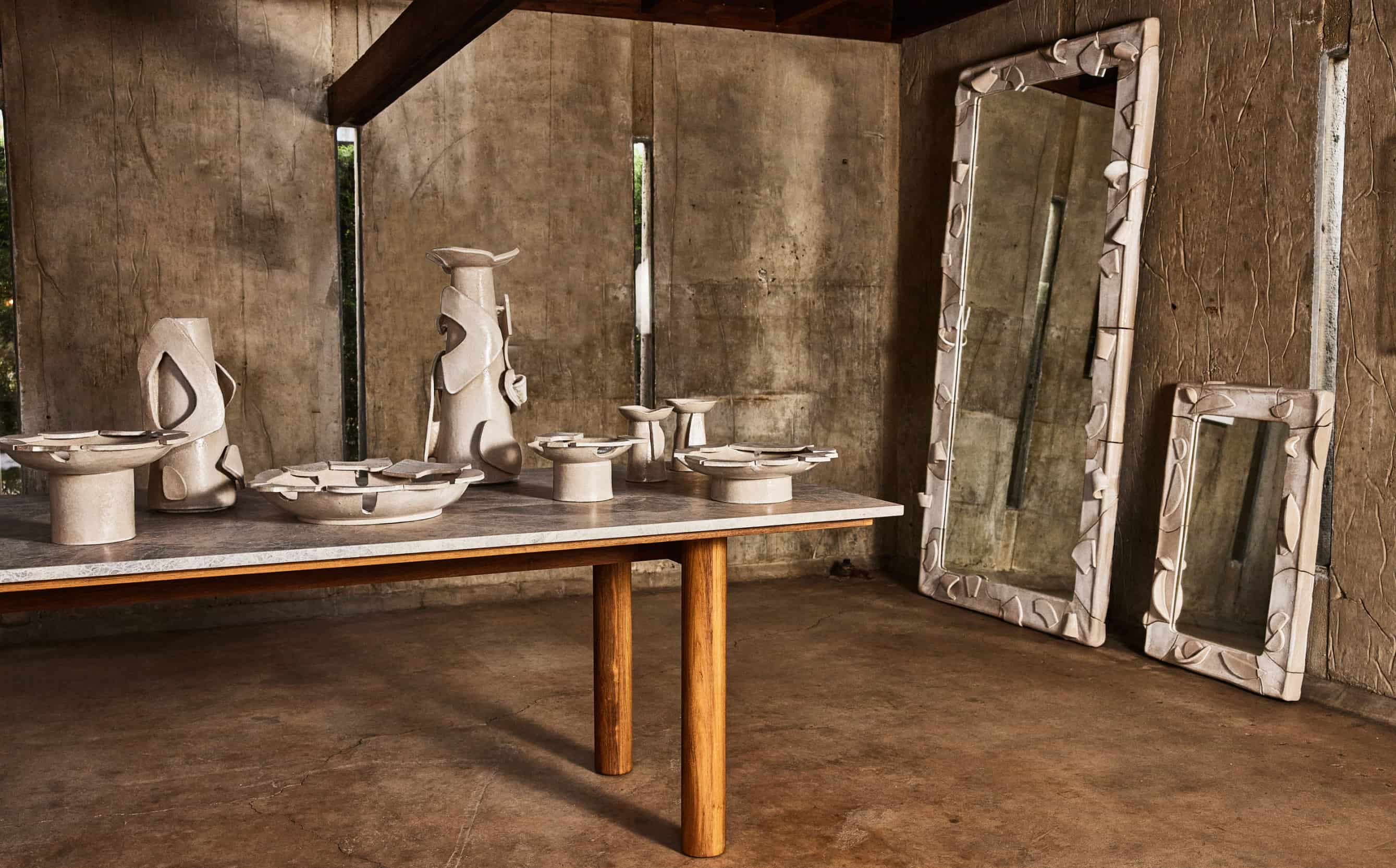 shop the collection
CONCIERGE

Questions? Reach out to us at concierge@kellywearstler.com or by phone at 1-855-295-3559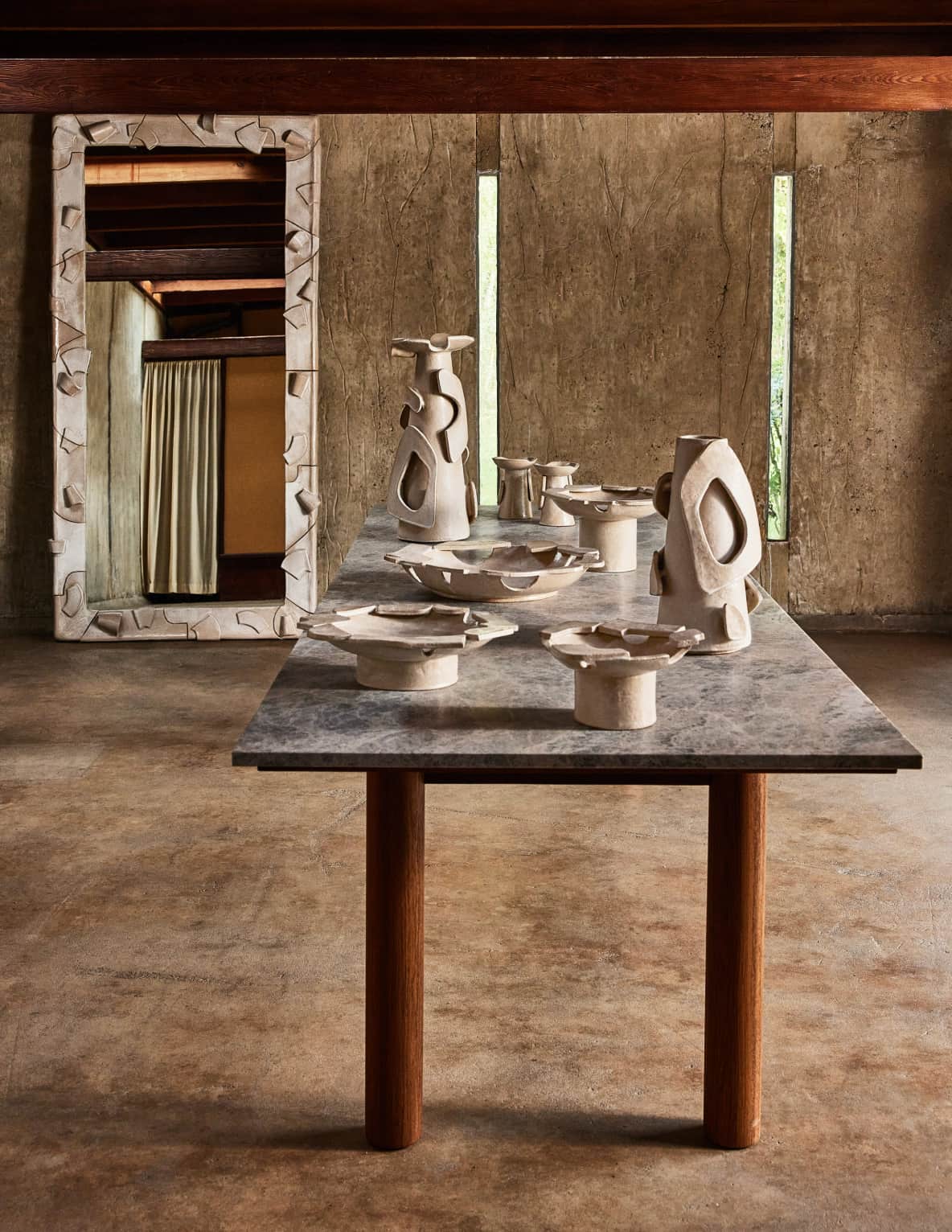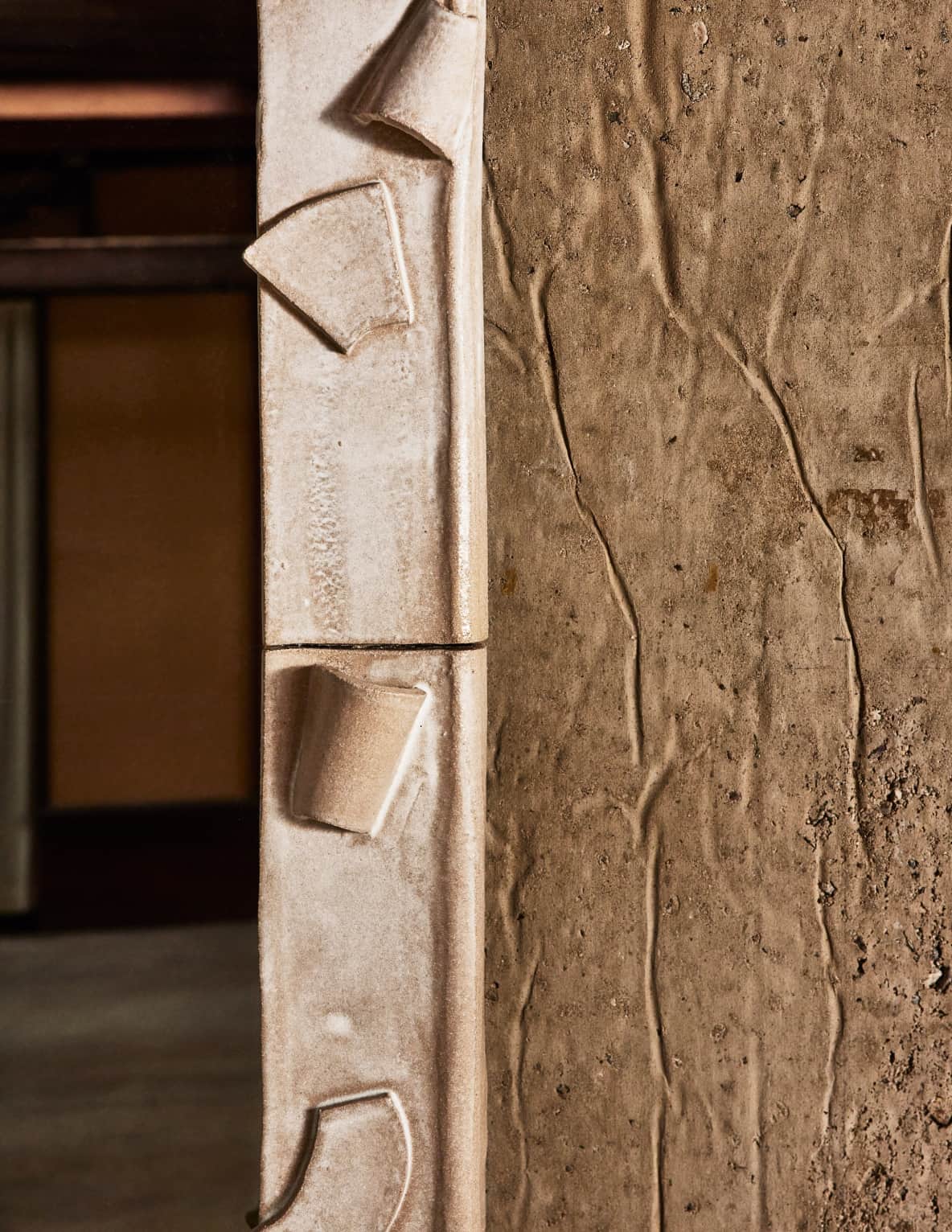 About Morgan Peck X Kelly Wearstler
What began as a deep admiration for Morgan Peck's designs has heralded an exciting collaboration. Kelly Wearstler taps LA-based ceramic artist to design Contour Collection - a versatile line of creations made with fixed forms that feel provisional.

"I feel very inspired by Kelly's ability to design layered interiors that do not fit into one category, or even wish to," says Morgan Peck. "Both of us share an instinct to absorb different elements of historical designs from our surroundings and mix it with something from the present. Like Kelly's work, which is dynamic and ever-evolving, I work with clay, a material that inherently lends itself to easy and immediate shape-shifting."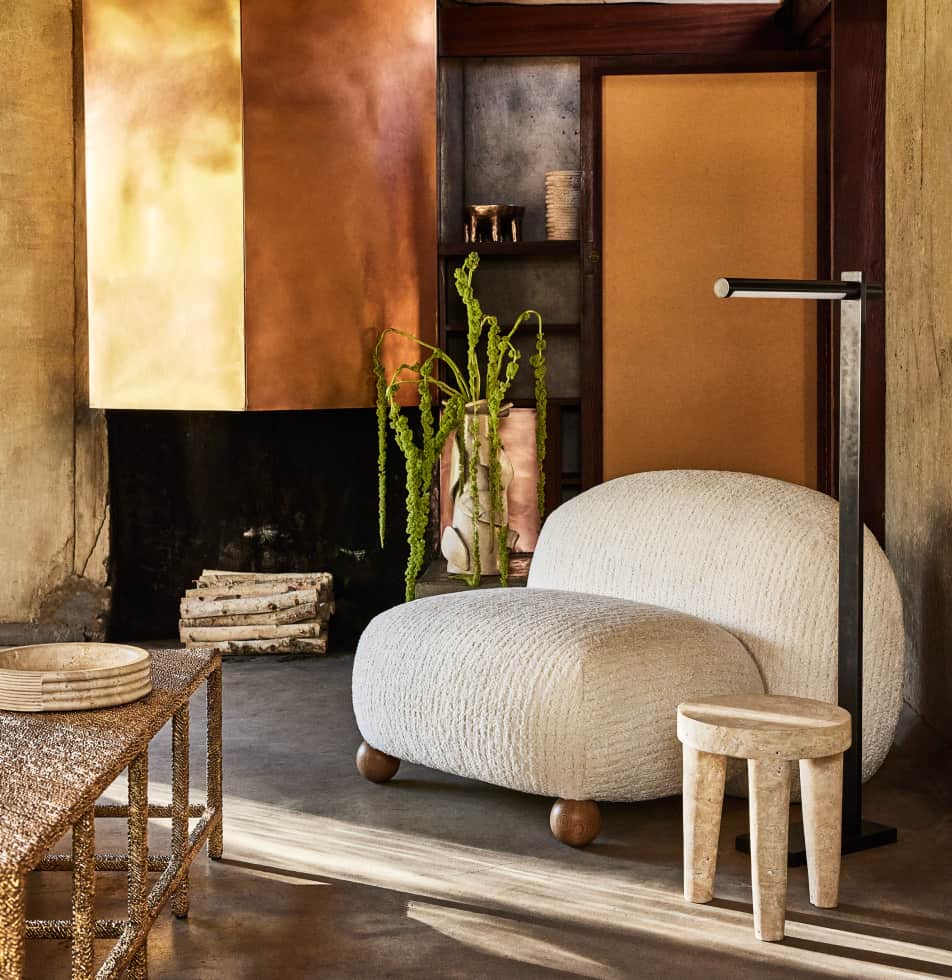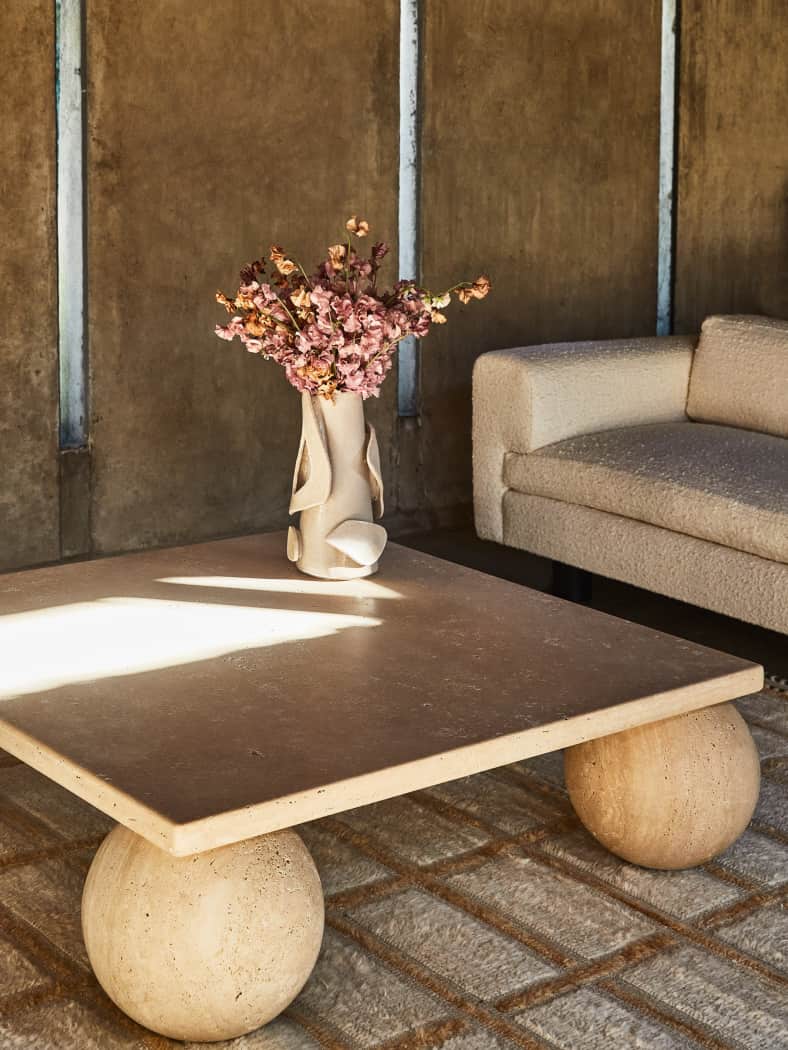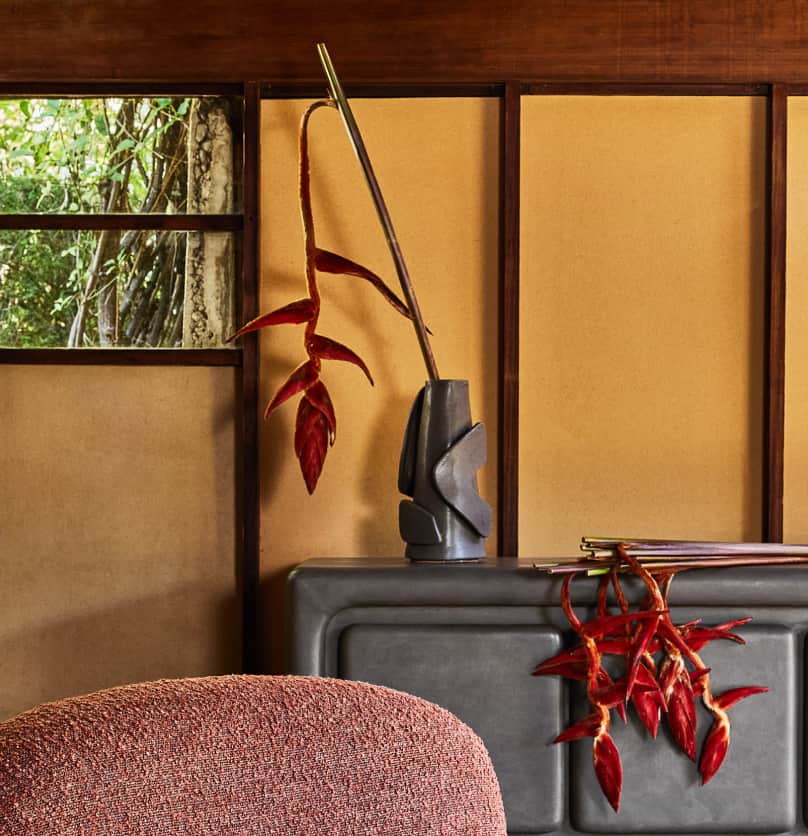 WELCOME
Receive 10% off
Sign up for Kelly Wearstler's email list to be the first to hear about new arrivals and upcoming events.
Receive 10% off your first order
(exclusions apply)
Invalid Email
THANK YOU
Thanks for Signing up.
We'll be in touch.
ITEM LIMIT
Cannot Add Product to Cart, Quantity Exceeds.