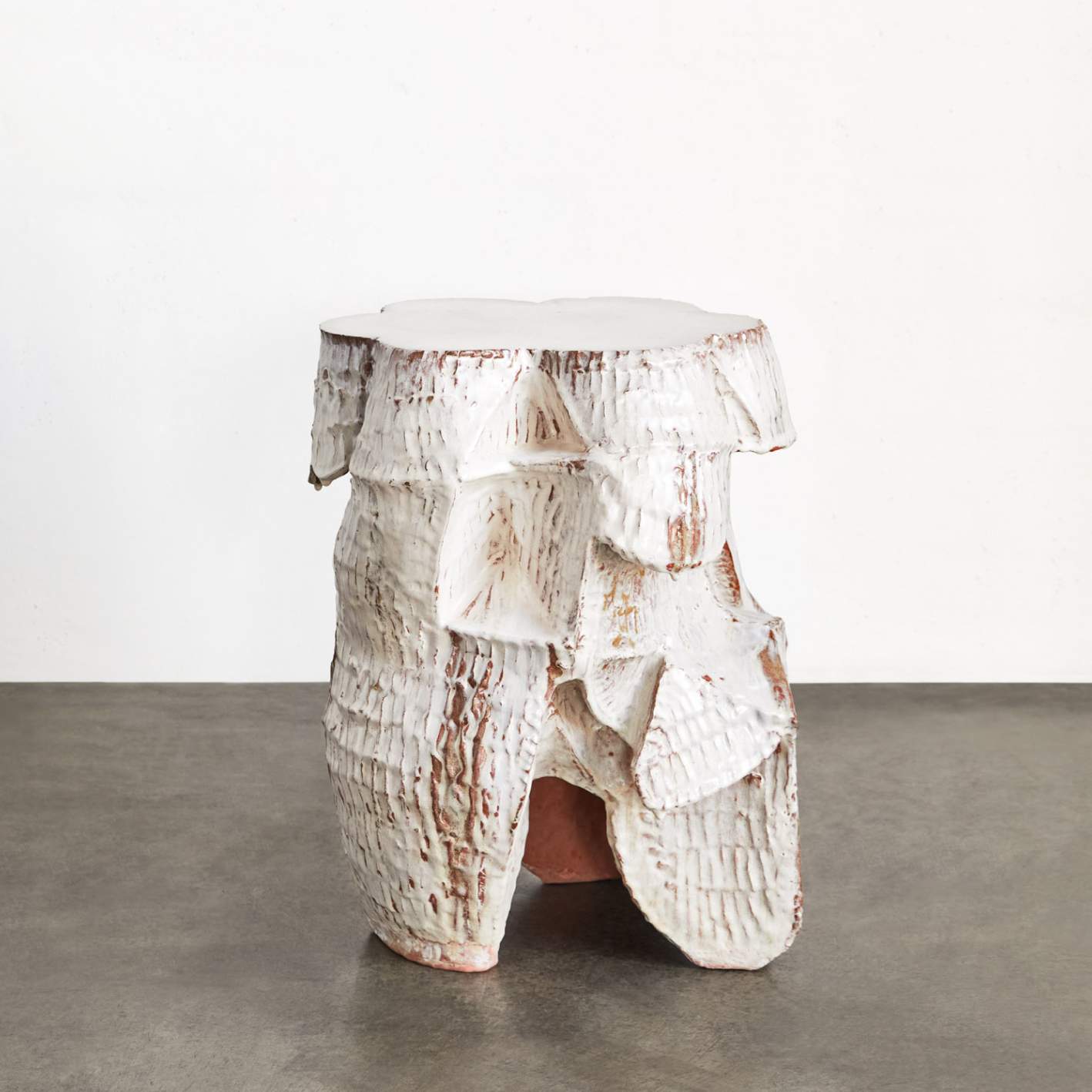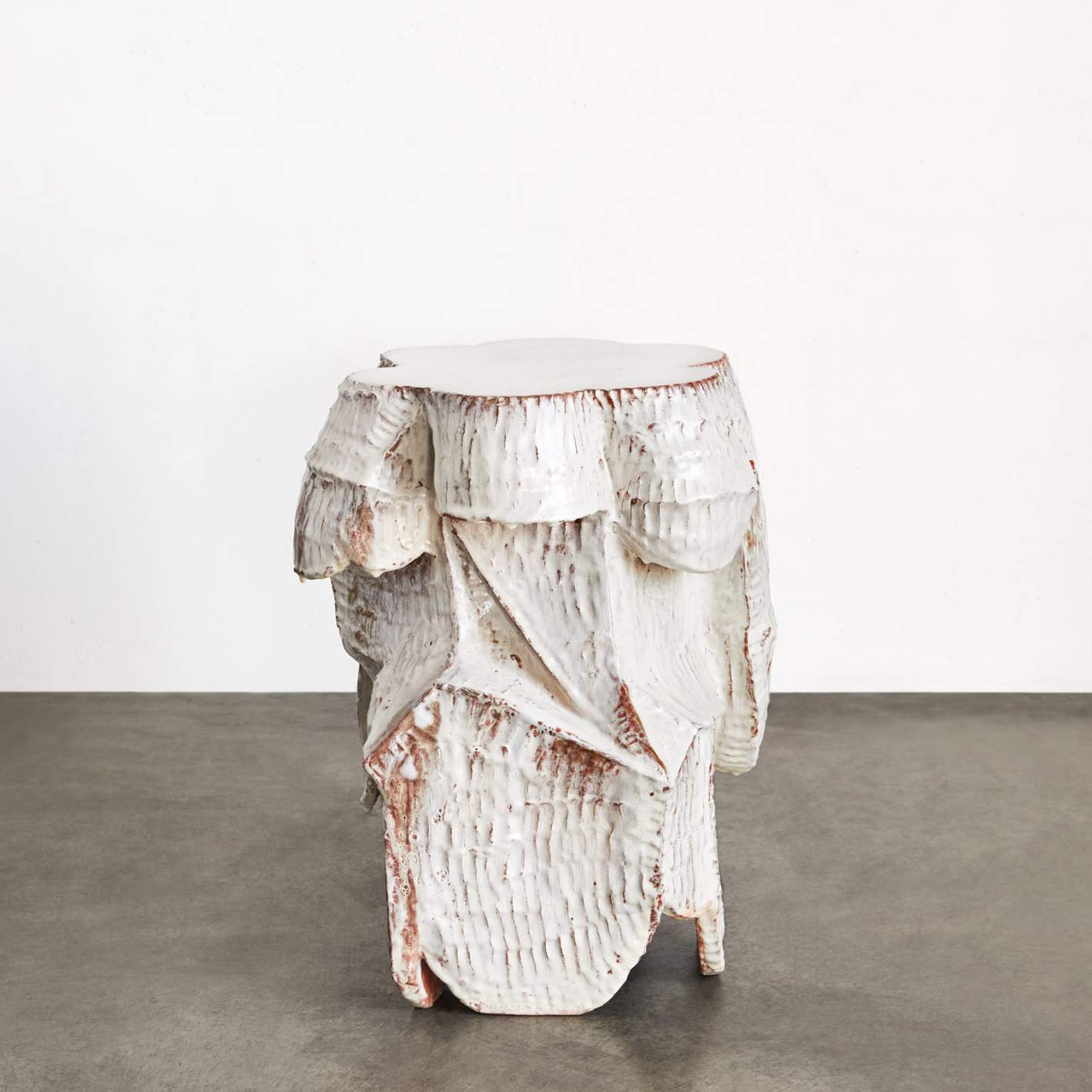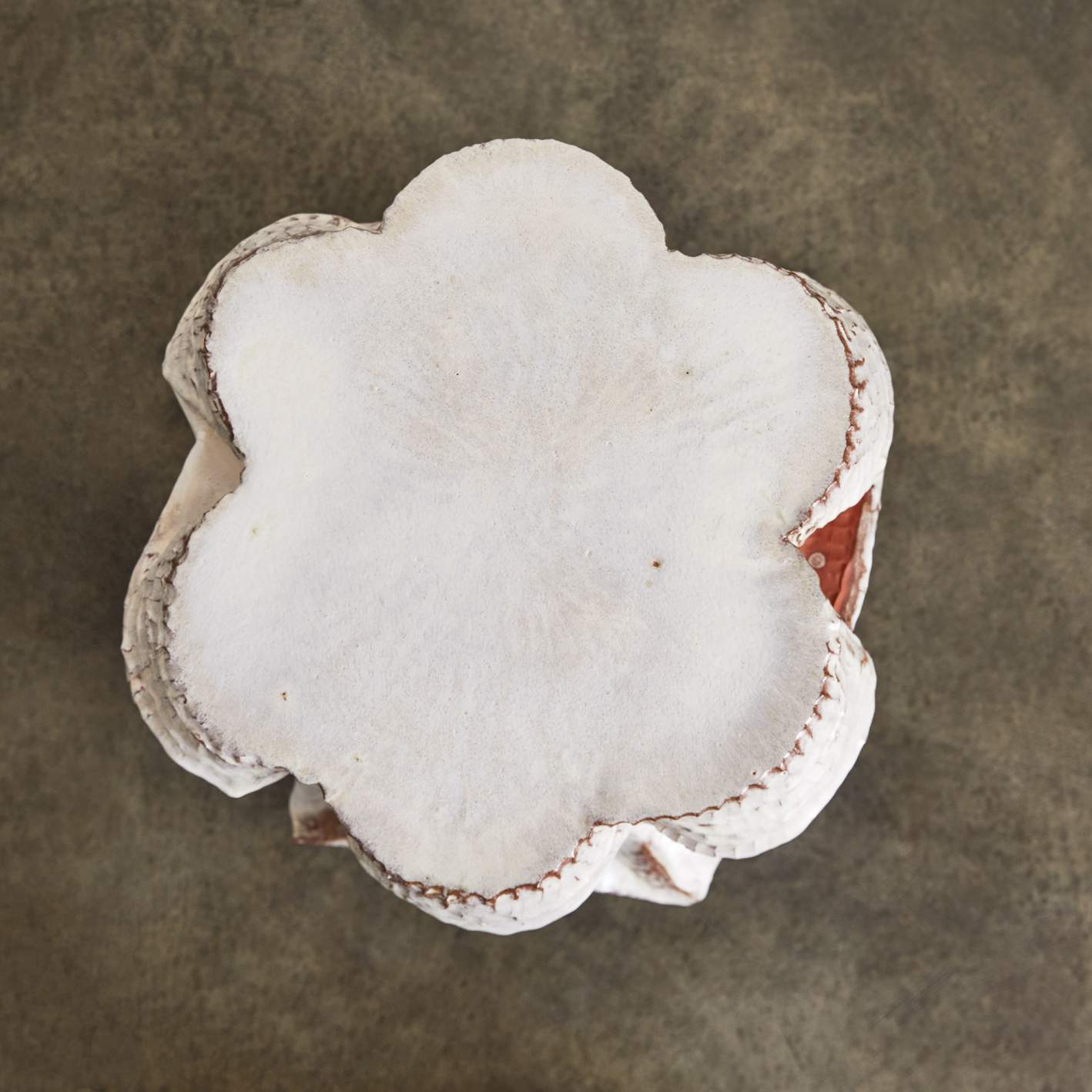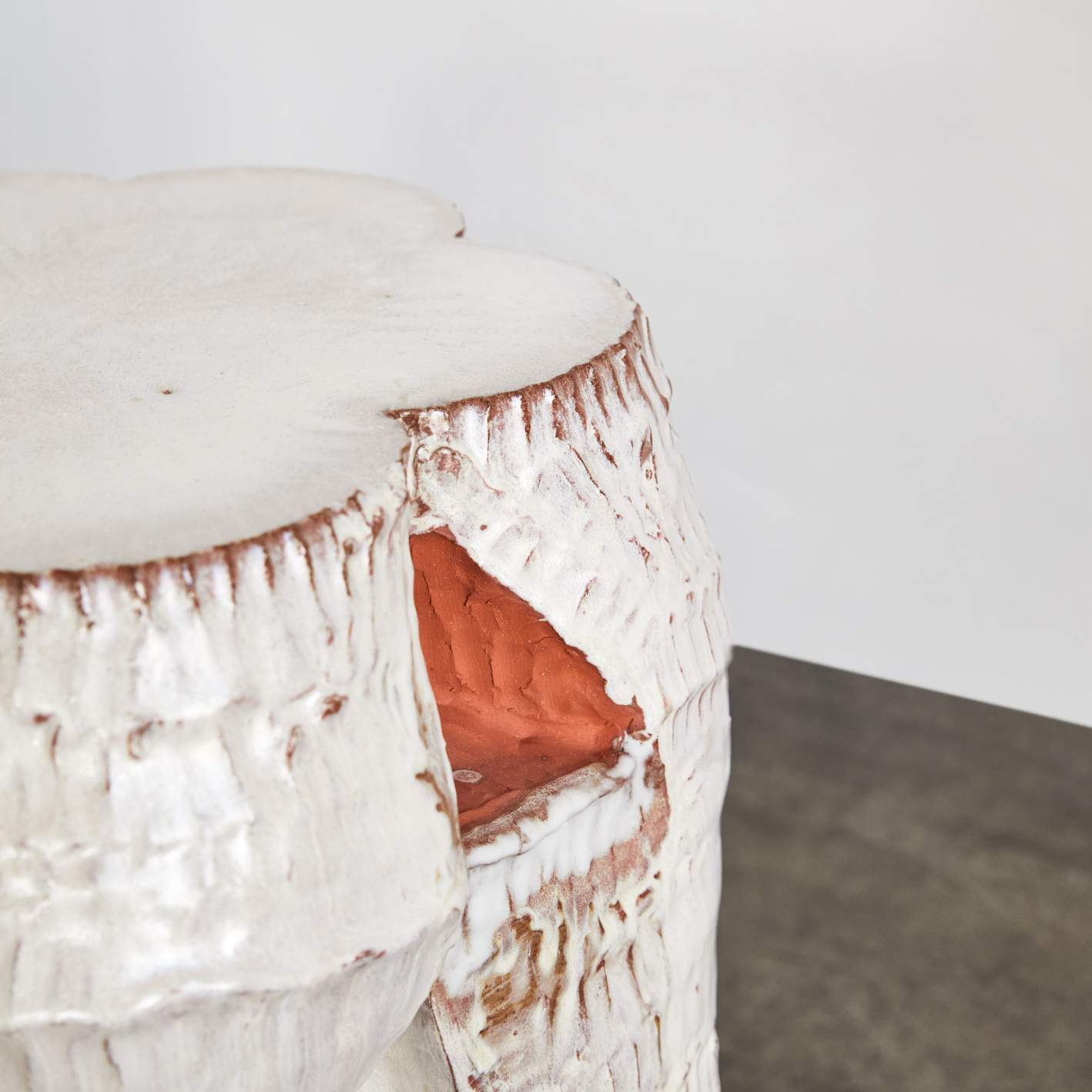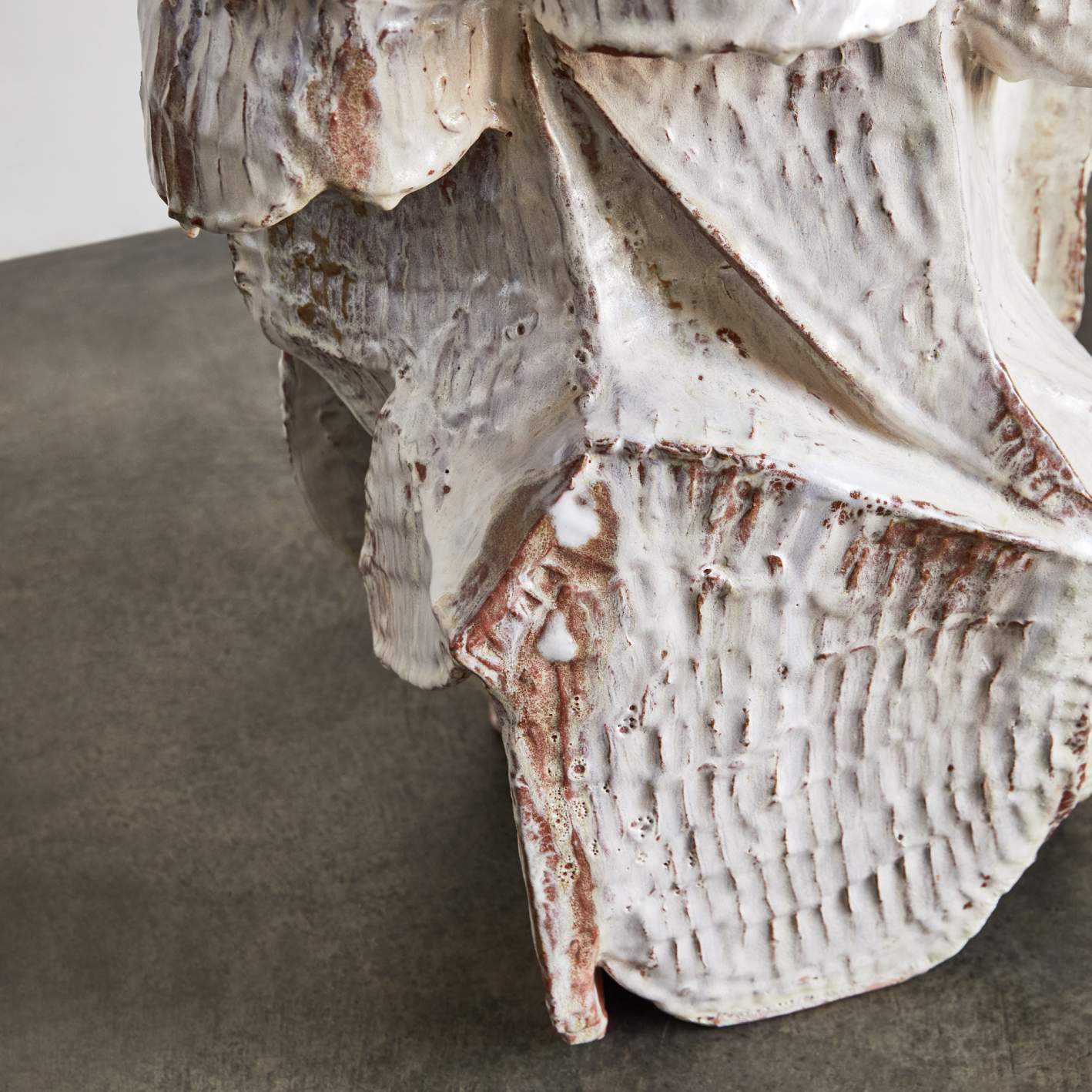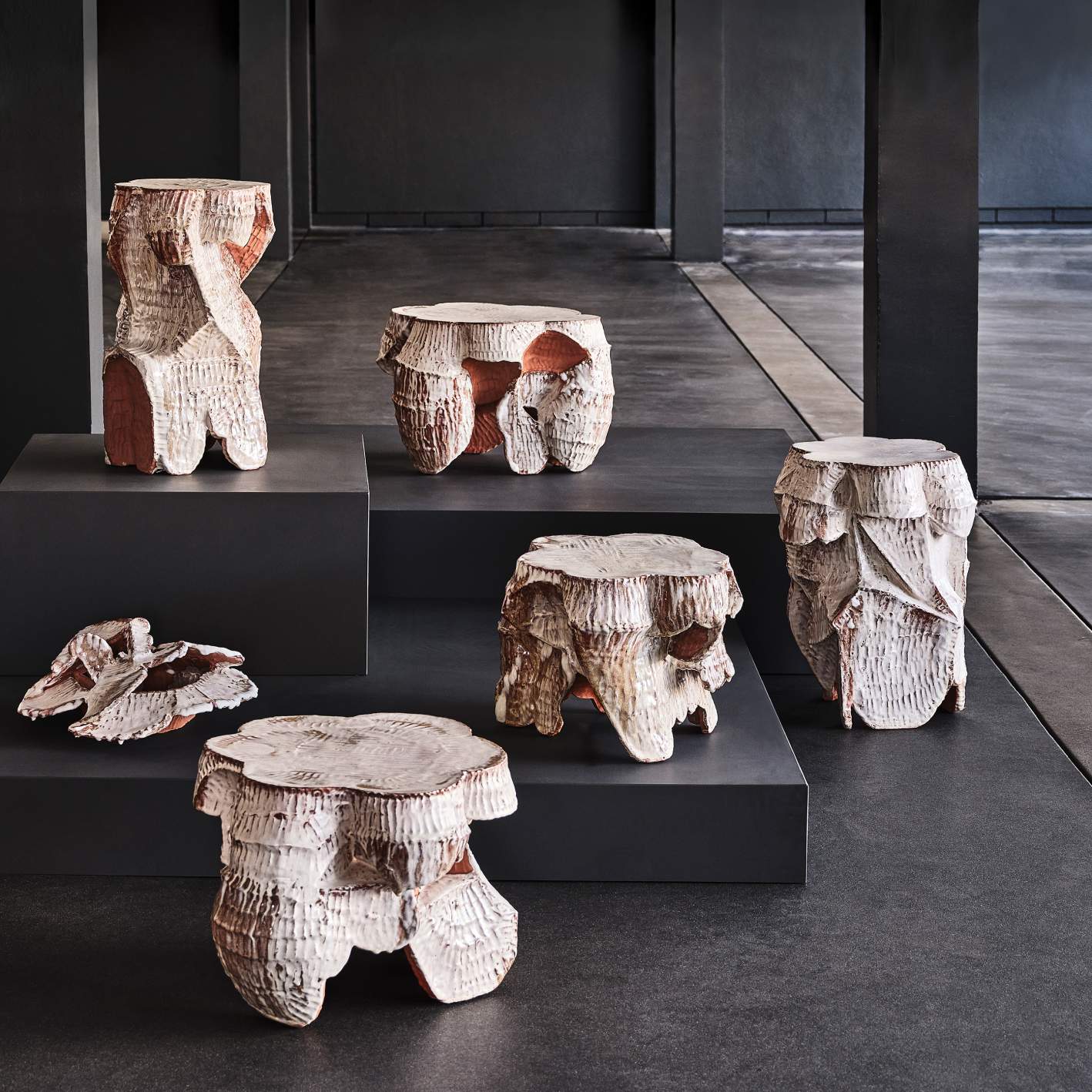 terra drinks table i
Select color
PRE-ORDER: GLAZED TERRACOTTA
Combining traditional Korean onggi craftsmanship with special glazing techniques, YehRim Lee Terra Drinks Table is abstract sculpture at furniture scale with its slender silhouette layered in a harmonious blend of rich, deep colors. Due to the nature of terracotta stone and the intricate firing process, each piece is one-of-a-kind.

YehRim Lee is a Seoul Korea-born ceramic artist based in Los Angeles whose critically acclaimed works have been on display in a variety of renowned exhibitions nationally and internationally. Working with natural terracotta stone through unorthodox experimentation using special glazing techniques and layers of rich colors, YehRim's designs feature abstract forms that arise organically in result of a distinctive process.
Dimensions
18"W x 18"D x 23"H

This piece is handmade and will have natural variations in form and shape.
Shipping
Domestic and international delivery available. Price is exclusive of packing and shipping fees. Please contact us for custom shipping quotes.