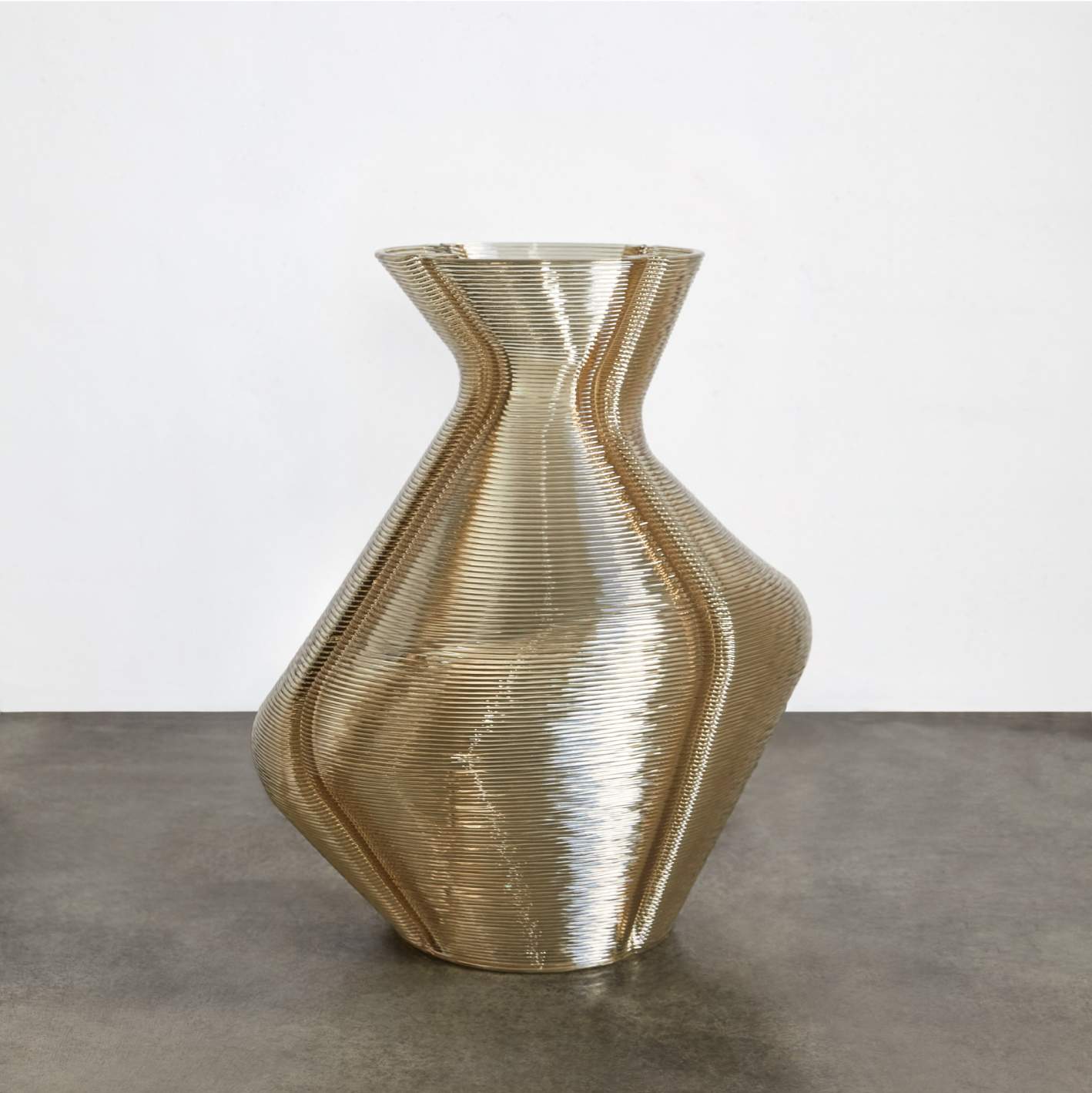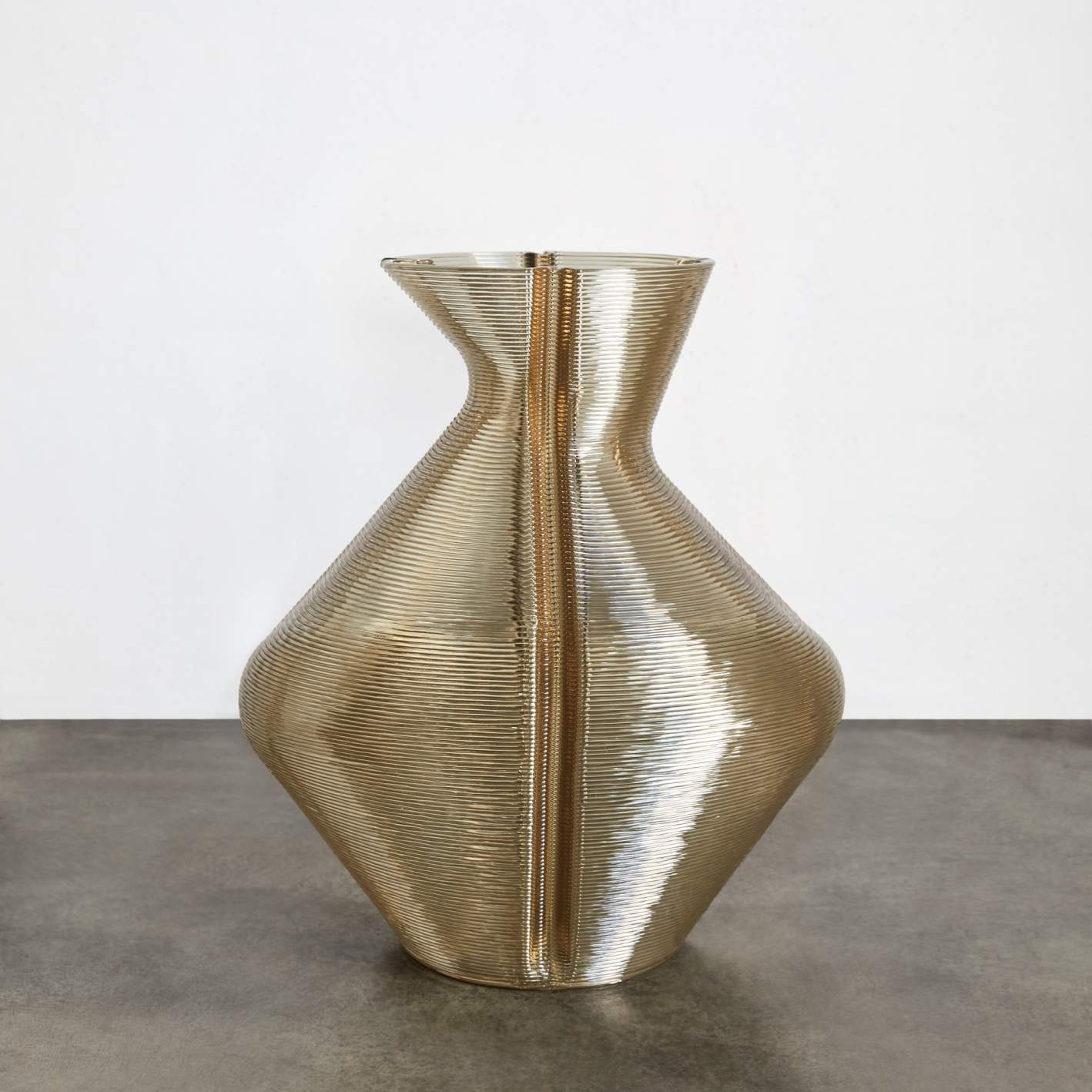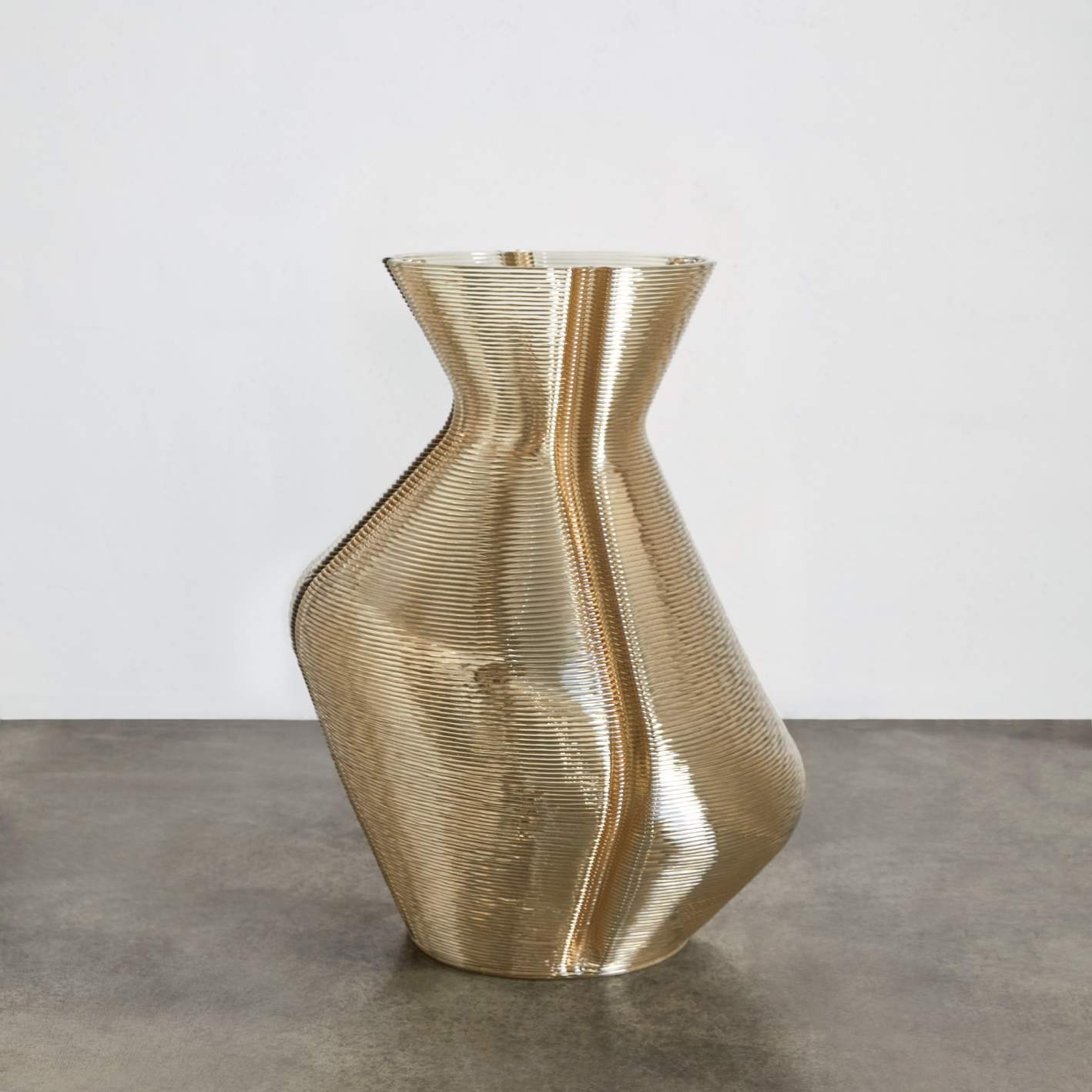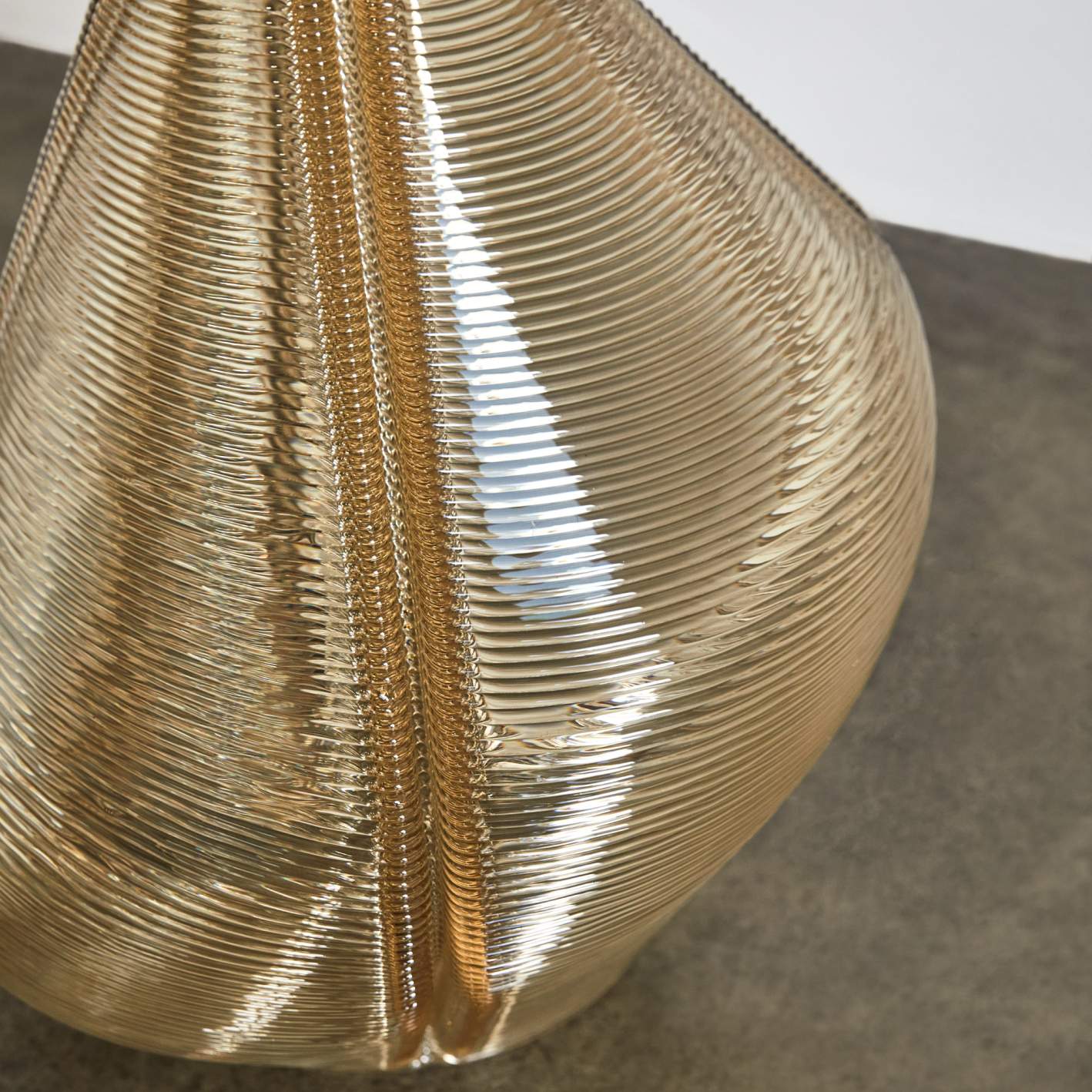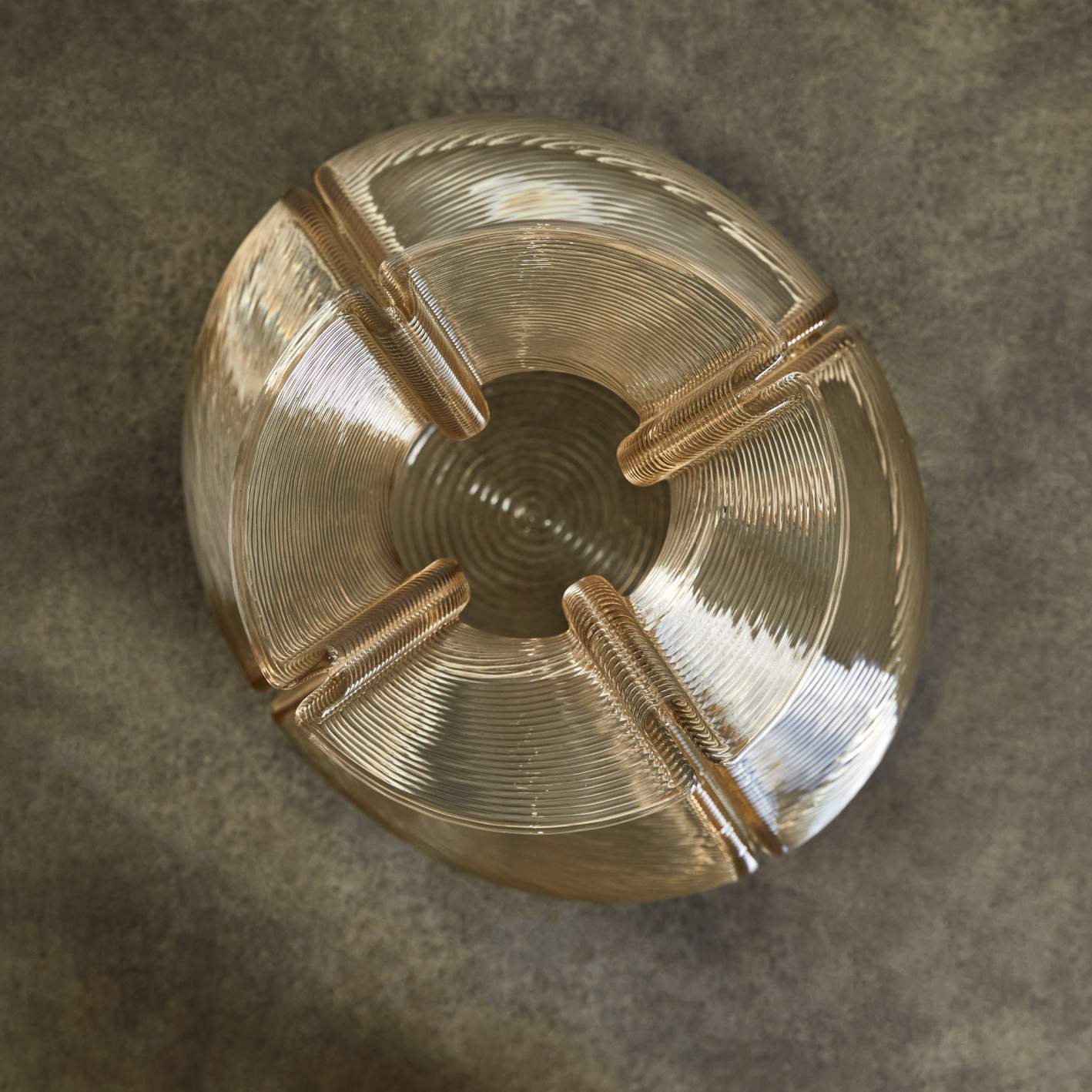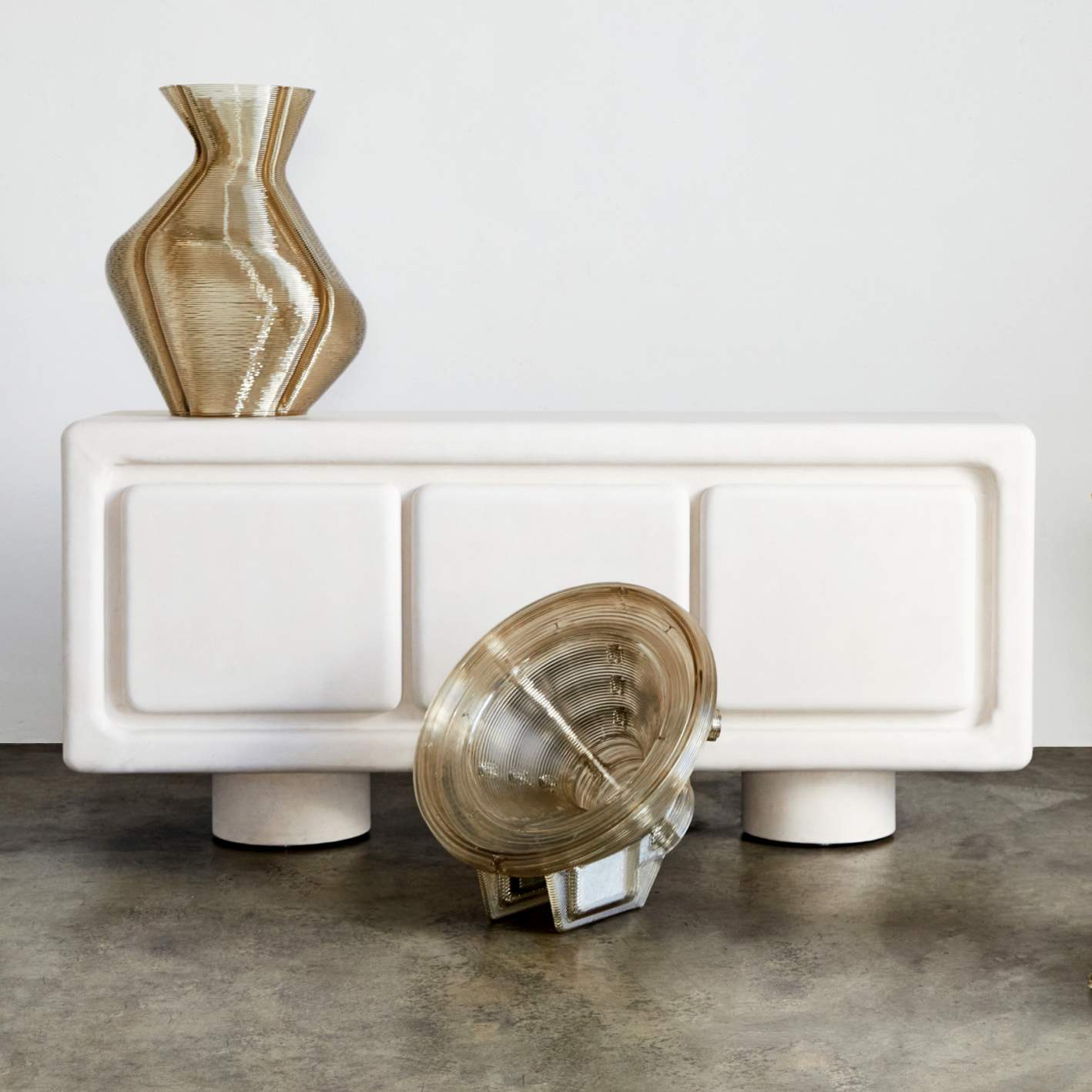 changing vase medium
Select color
PRE-ORDER: RECLAIMED PLASTIC
Composed of unlikely materials, Changing Vase is distinguished by its softly ribbed exterior and amorphous silhouette which appears altered depending on the angle it is viewed from. Based on the previous life of the upcycled components, each piece is truly unique.

Dutch artist Dirk van der Kooij produces one-of-a-kind functional art through playful extrusion of unlikely materials. Among his critically acclaimed works, the pioneering "Endless Chair" won acclaim in 2011 as the first furniture design constructed by low-resolution 3D printing. Hinging on a formal exploration of 3D printing as a rapid prototyping process, Kooij designs capture the beauty found in reclaimed materials.
Dimensions
19"L x 22"W x 25"H
Shipping
Domestic and international delivery available. Price is exclusive of packing and shipping fees. Please contact us for custom shipping quotes.