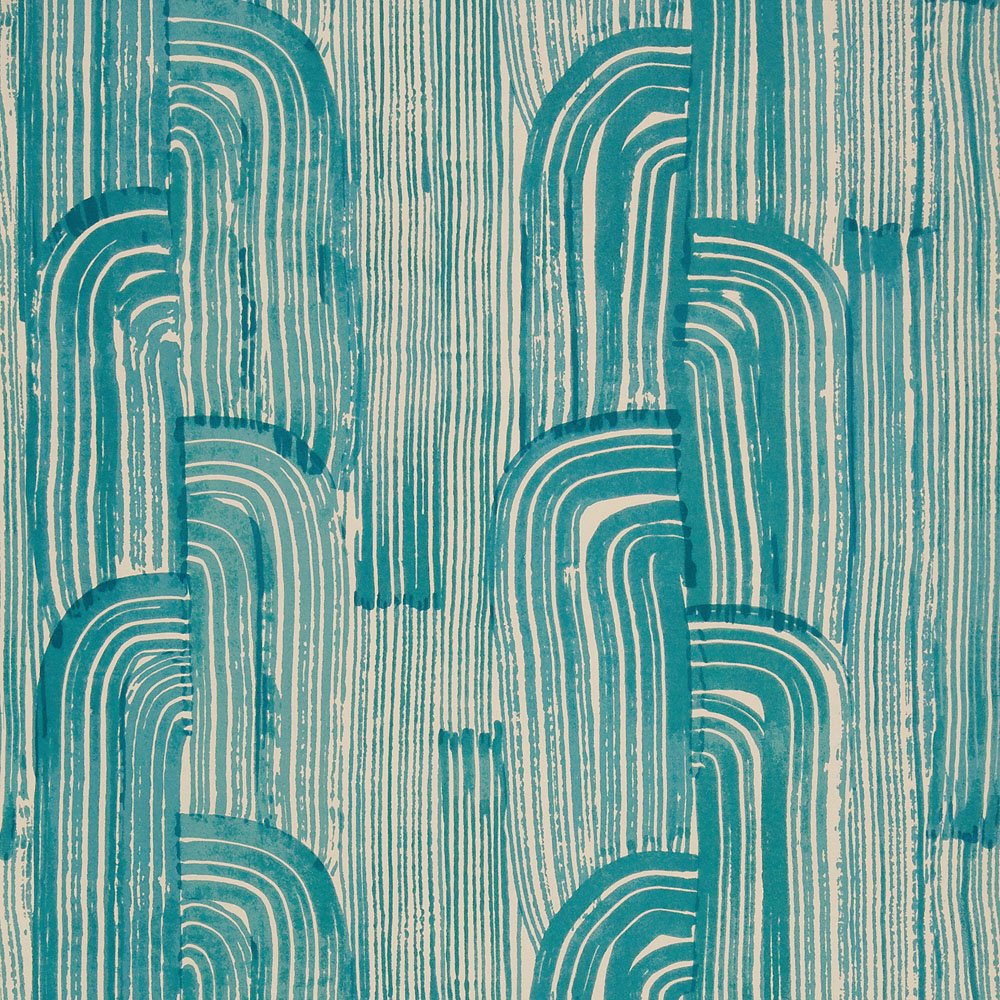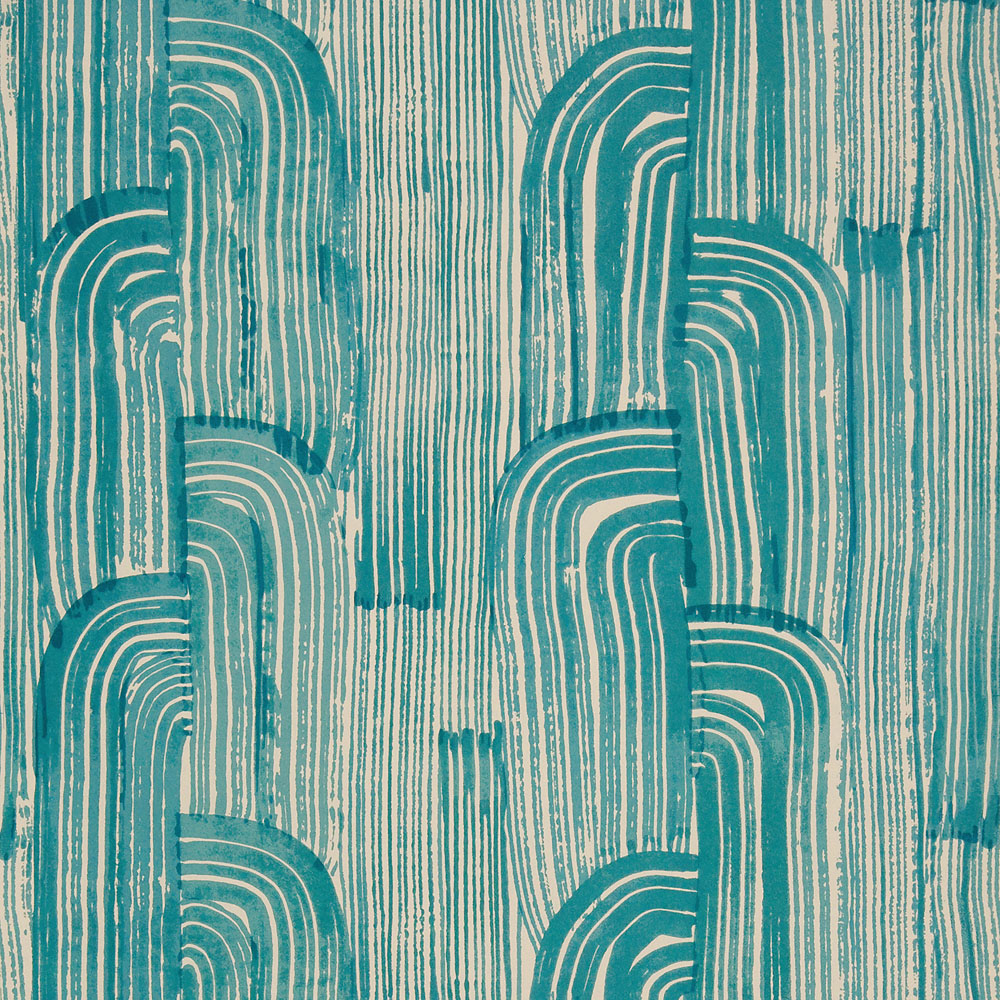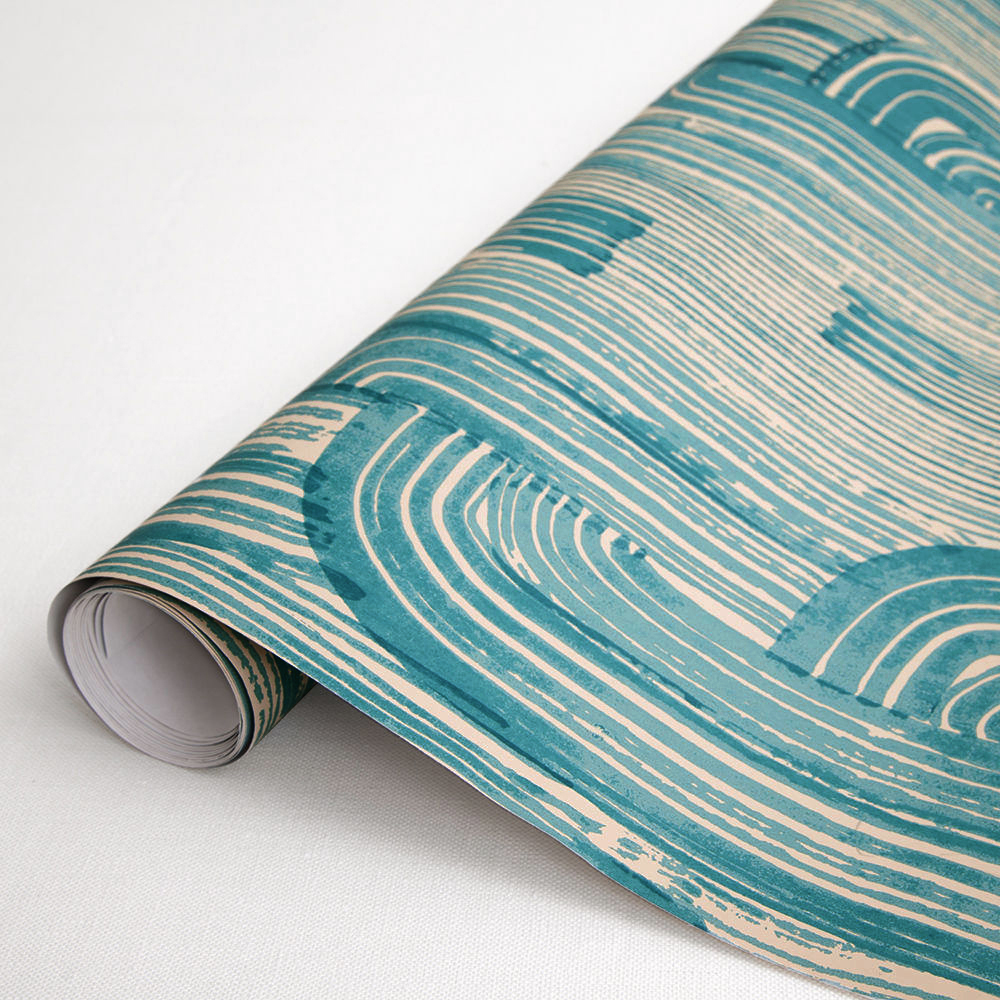 crescent wallpaper
Crescent is a bold, architecturally-inspired graphic pattern full of energy and movement, with subtle metallics that are highlighted and enhanced by the design's hand-quality artistic brush strokes. This item is sold by the double roll which totals 10 yards of wallpaper.
Dimensions
Repeat Height: 22.04"
Repeat Width: 26.55"
Direction: Up The Bolt
Wallcovering Width: 27"
Double Roll Length: 10 yards
Origin: USA
Sample Size: 8"x 8"
Shipping
Stocked yardage varies daily.
Backorders are typically available in 10-12 weeks.
Cut samples ship based on availability.
Please allow 7-10 business days minimum for shipping samples.
This item ships via FedEx domestic and international.
Surcharge applies.
This item cannot be returned or exchanged.