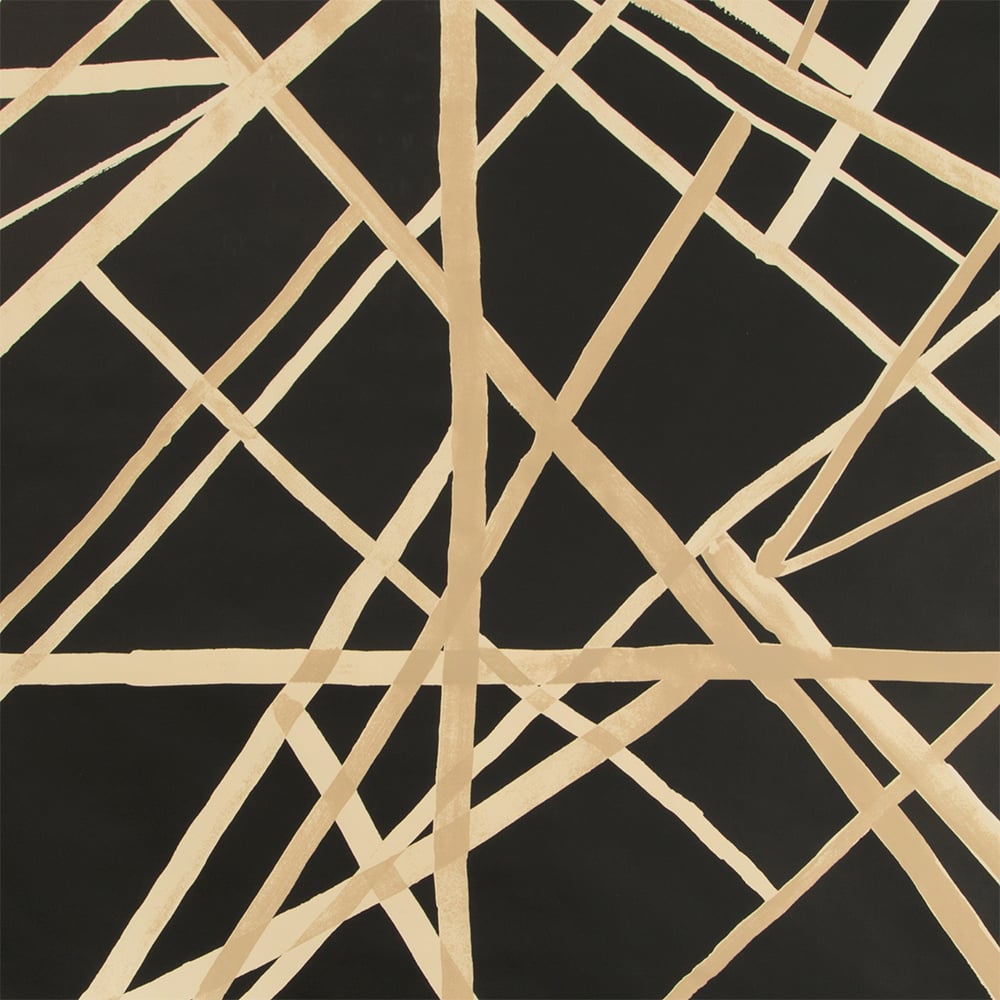 channels wallpaper
Channels, a print on paper, is the ultimate combination of abstract lines and graphic boundaries. More versatile than ever before, this best-seller is now available in nine striking colorways.

This item is only sold by the double roll which totals 10 yards of wallpaper.
Dimensions
Width: 55"
Vert. Repeat: 41.25"
Horz. Repeat: 55"
Direction: Up The Bolt Wall
Sold as a set of panel A+B for the complete repeat, 1 set = 10 yards
Priced as a single roll, sold in A + B set
Origin: USA
Sample Size: 8"x 8"
Shipping
Stocked yardage varies daily.
Backorders are typically available in 10-12 weeks.
Cut samples ship based on availability.
Please allow 7-10 business days minimum for shipping samples.
This item ships via FedEx domestic and international.
Surcharge applies.
This item cannot be returned or exchanged.