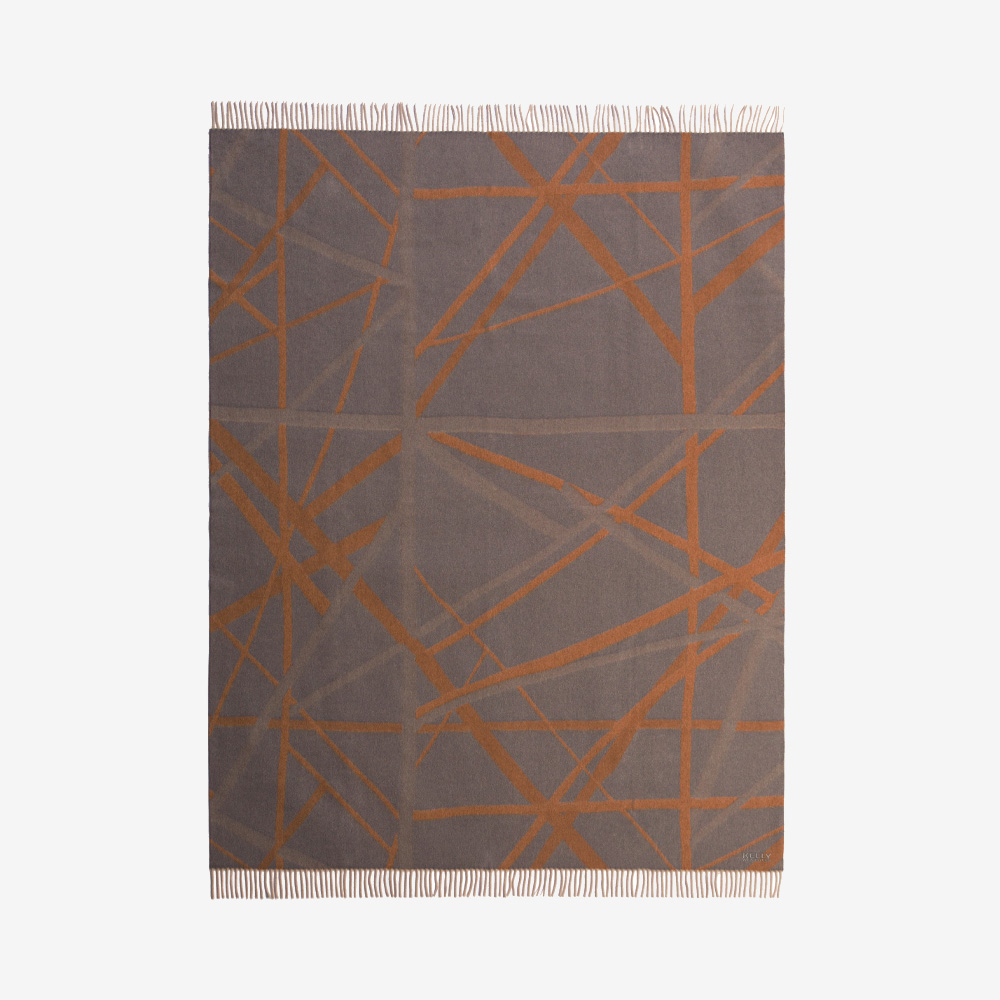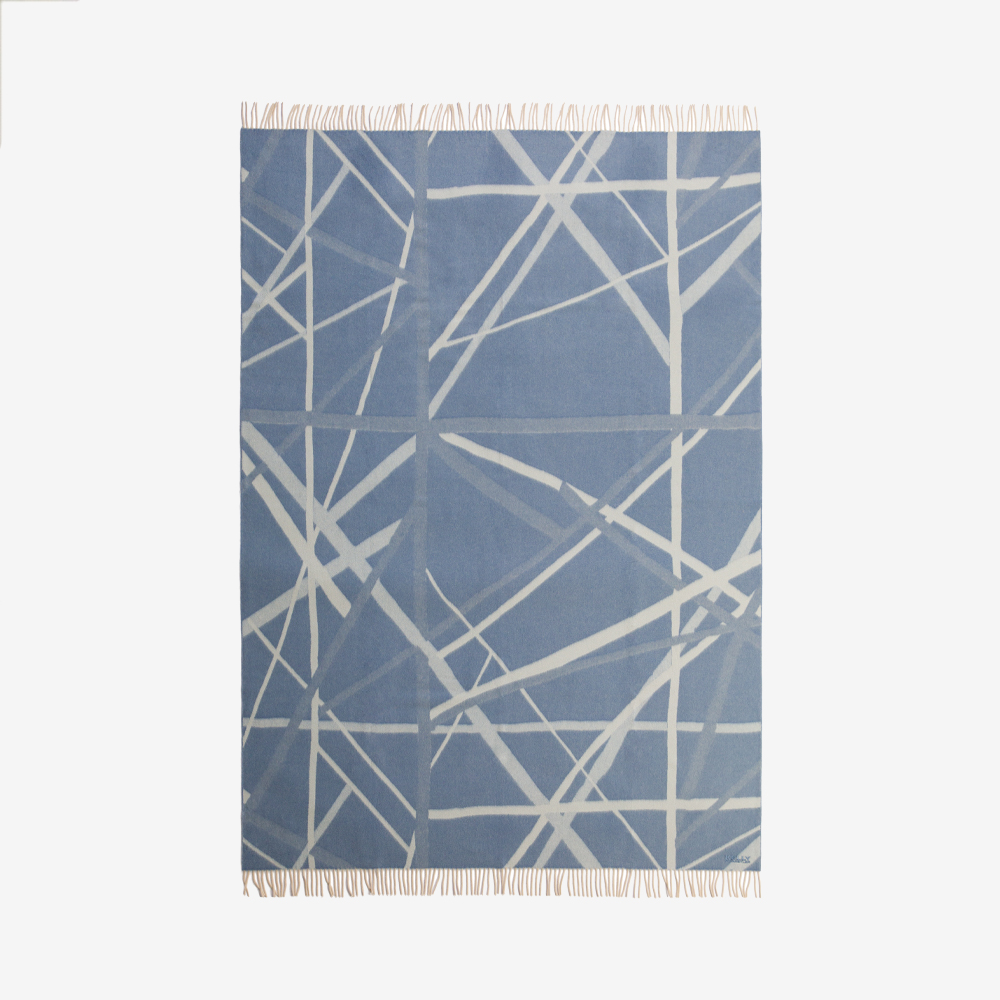 superluxe channels throw
Organic and abstract, the Superluxe Channels Throw melds the aesthetic of art and expressive design. The 100% cashmere throw is handwoven in Italy and features a deliciously soft reversible jacquard design with flange. Available in Chestnut/Charcoal and Marlin/Sky.
Dimensions
Width: 55"
Height: 75"
Shipping
This item ships using our White Glove Service.
Domestic and international delivery available.