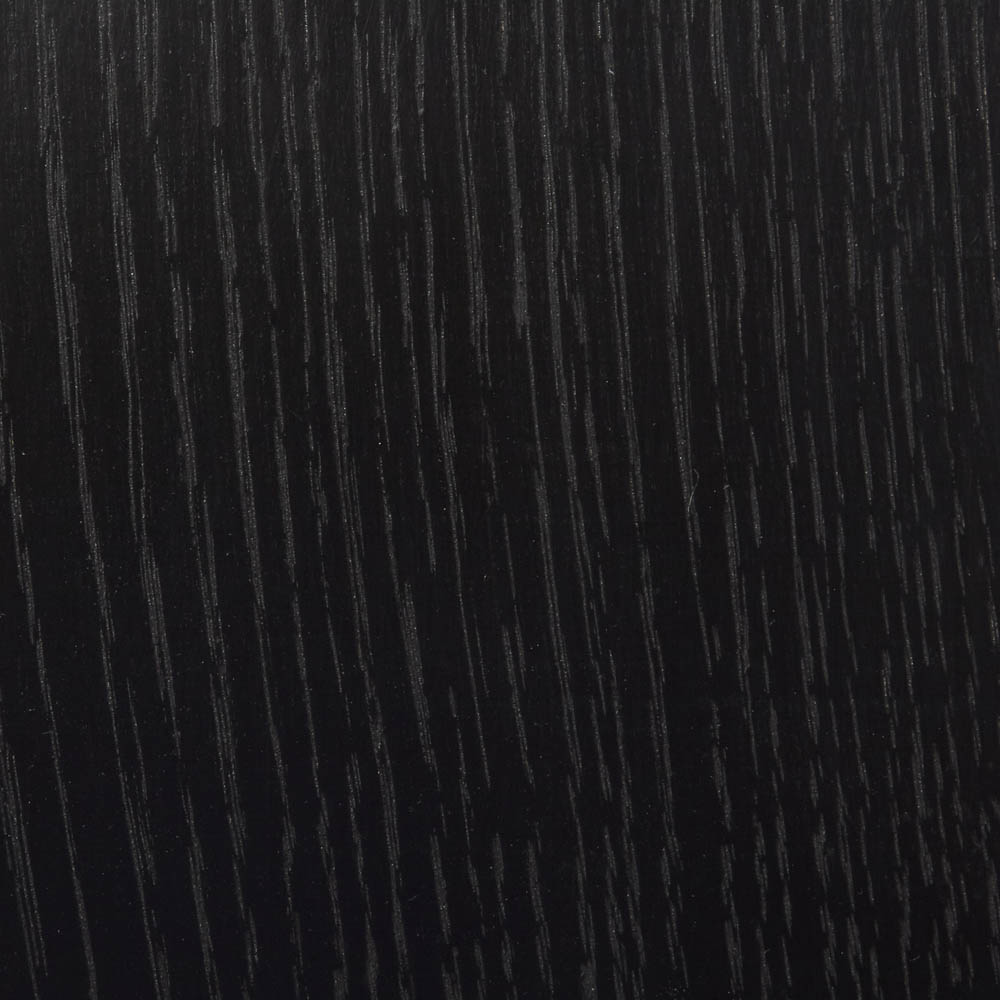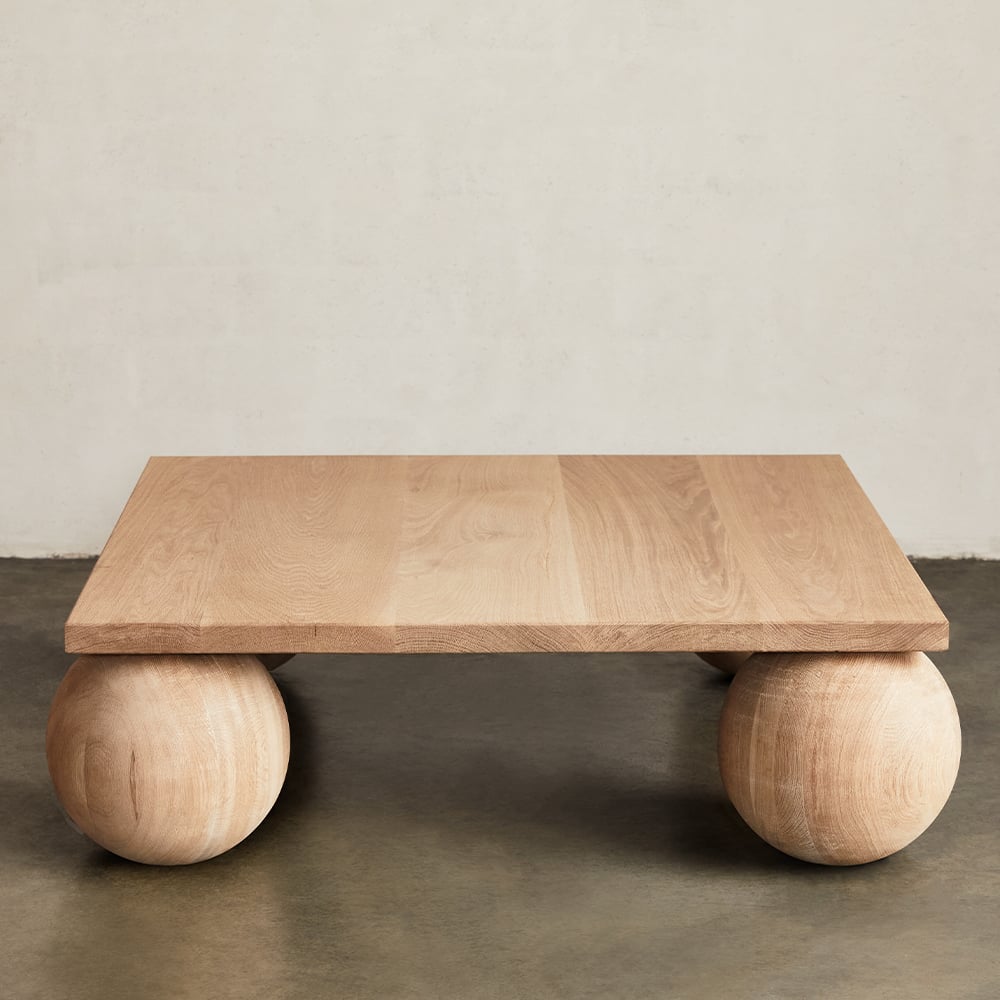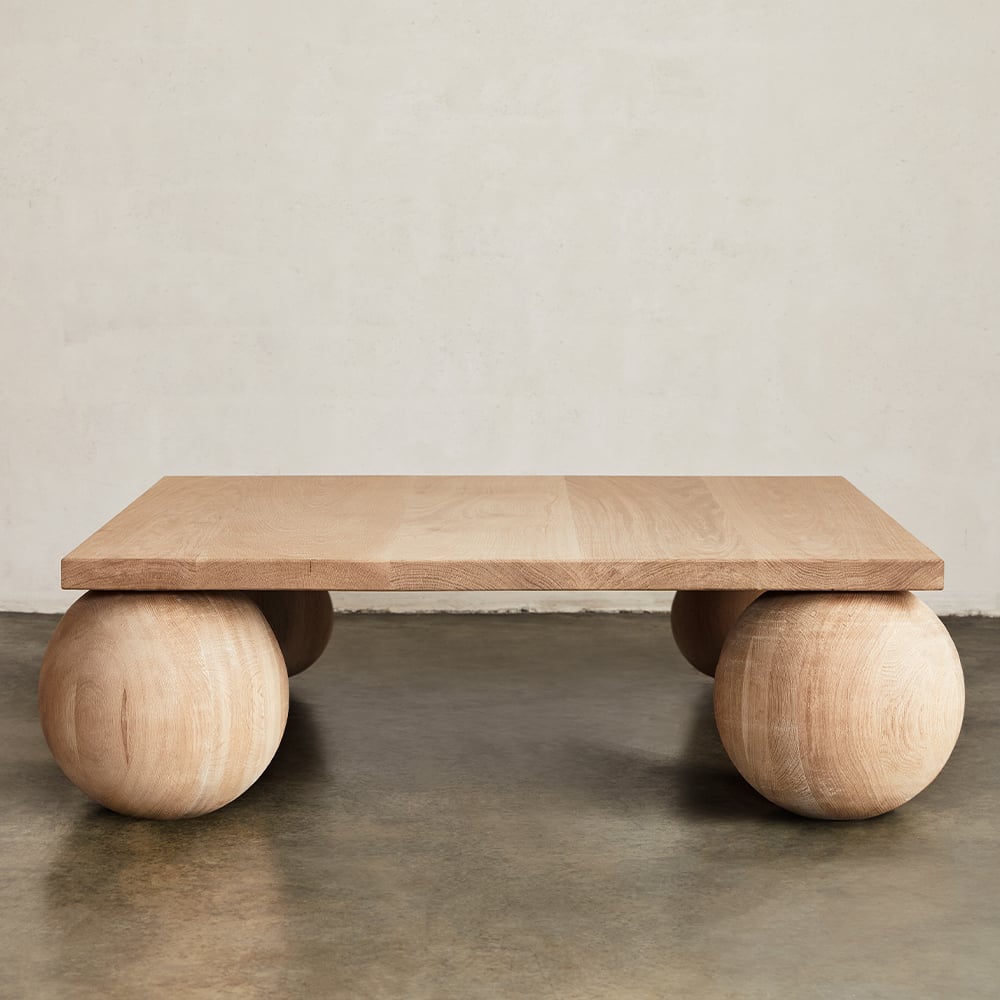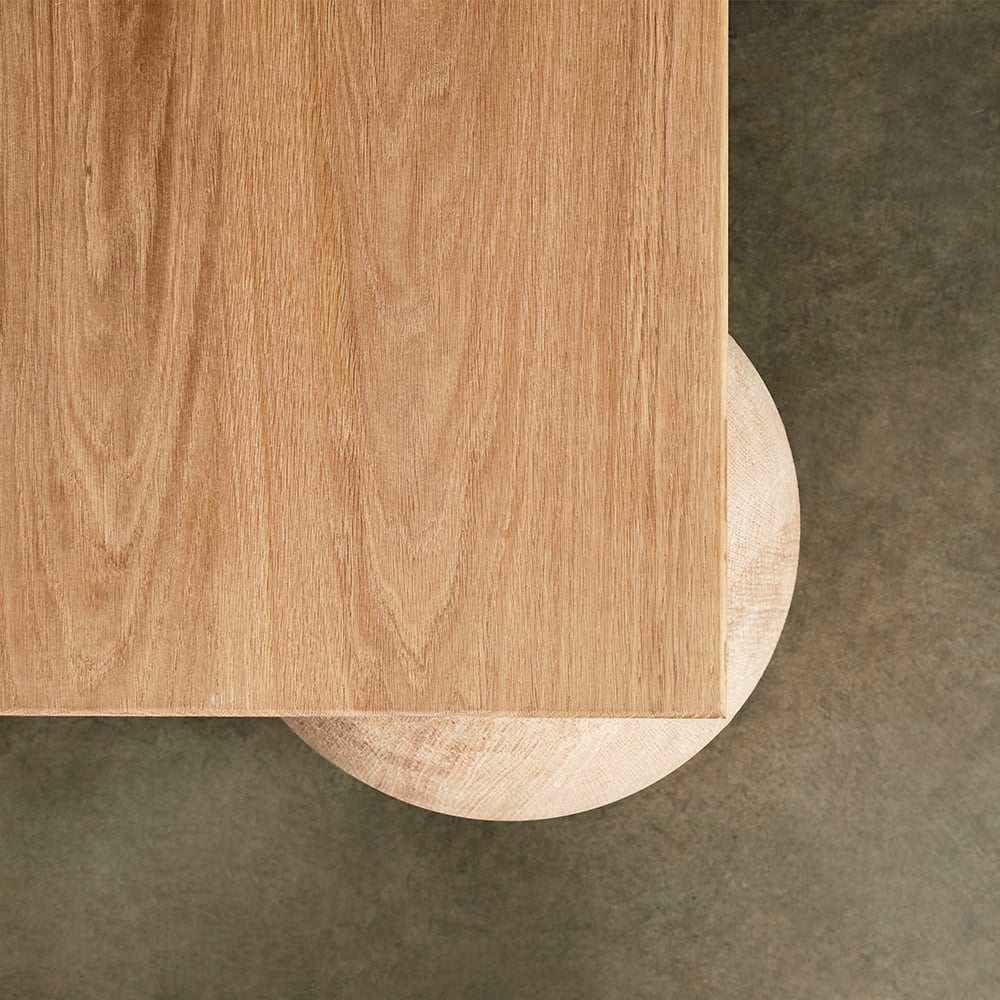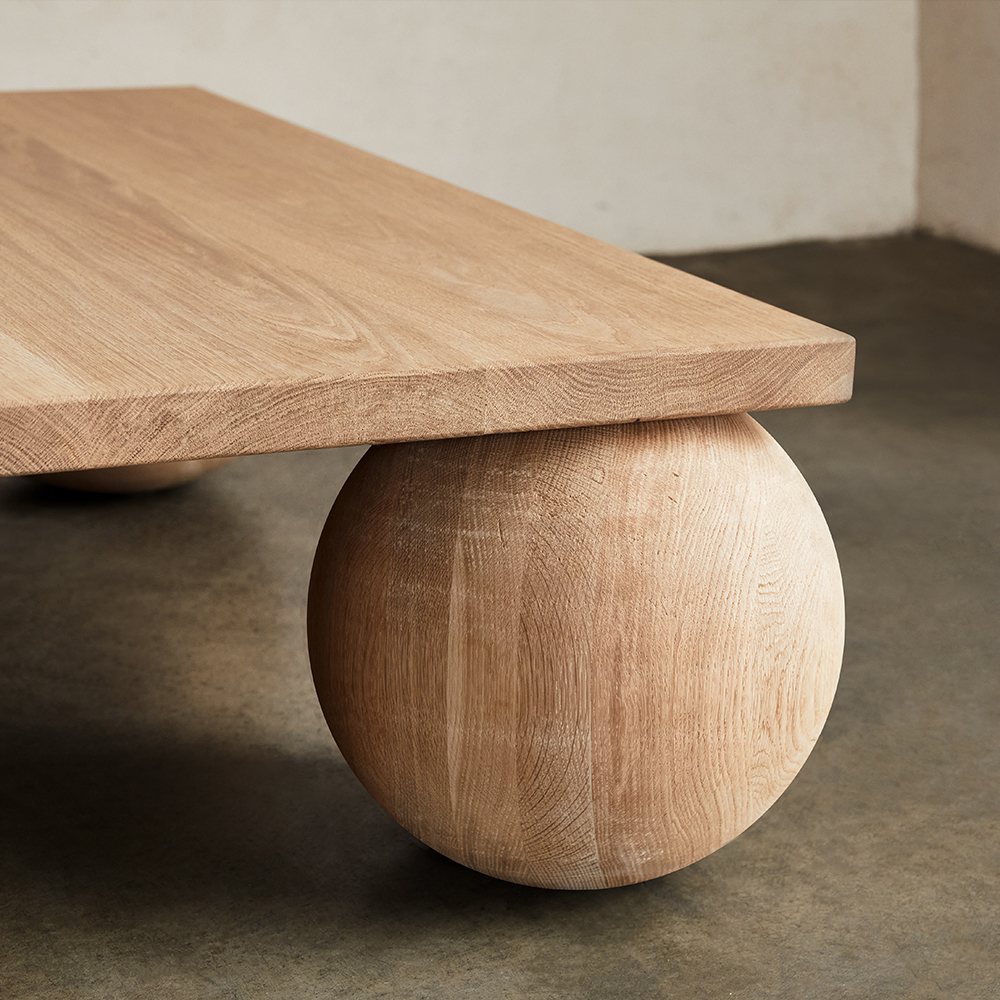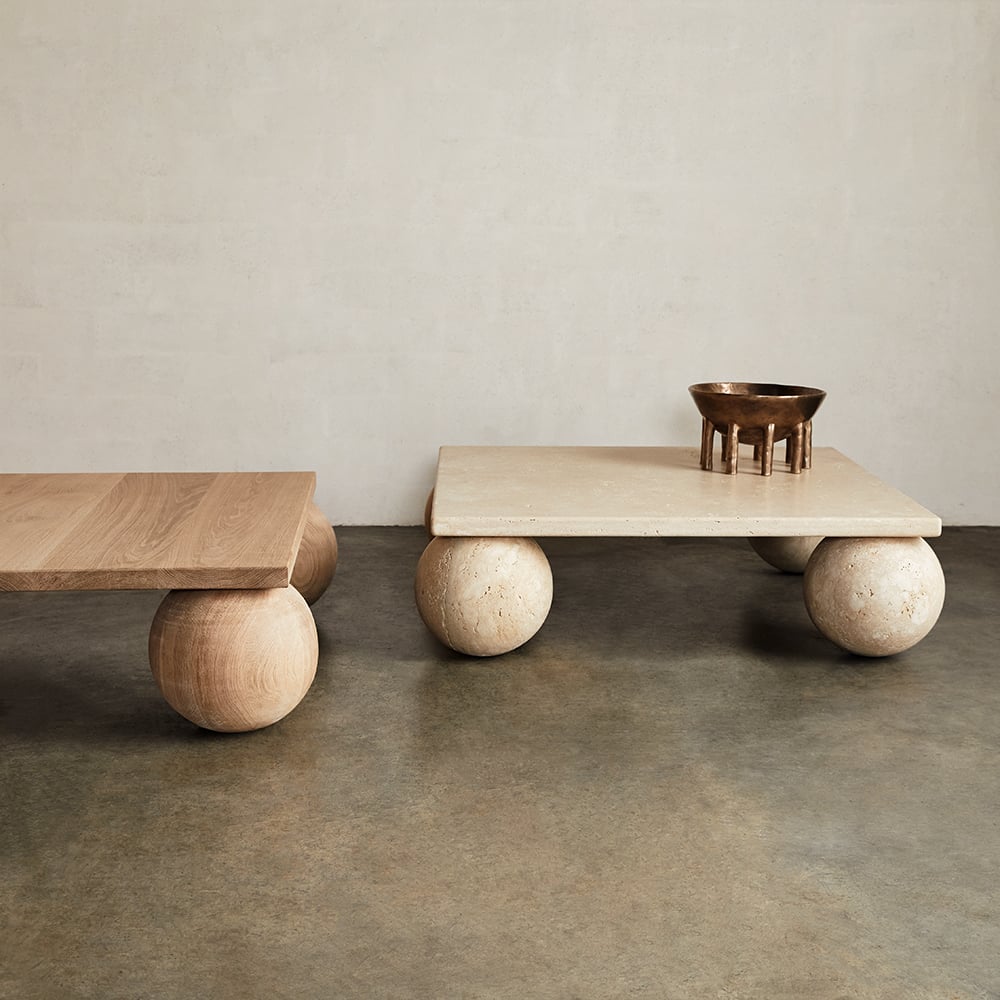 morro square coffee table
With its bold use of geometric shapes, the Morro Square Coffee Table is a playful exploration of form and function. Available in Travertine, Grey Rainbow, Natural Oak, Bleached Oak and Ebonized Oak.
Dimensions
Width: 53.5"
Depth: 53.5"
Height: 15"
Shipping
This item ships using our White Glove Service. Domestic and international delivery available. Price is exclusive of packing and shipping fees. Please contact us for custom shipping quotes.