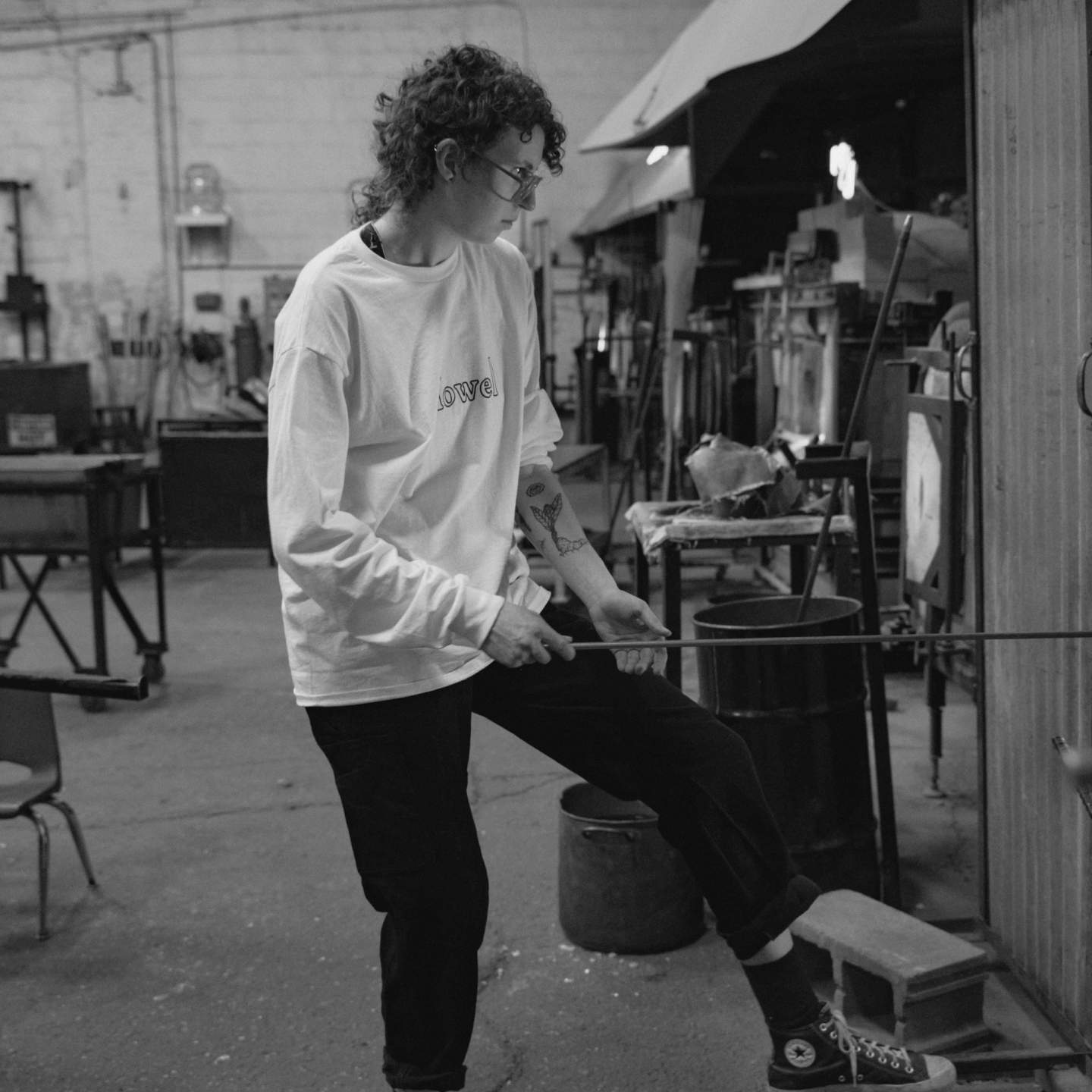 Sticky Glass
Brooklyn, New York
Founded in 2020 in Brooklyn, New York - Sticky Glass by Grace Whiteside specializes in multi-functional, performative glassware distinguished by fluid florms, play on scale and ability to refract and catch the light.

Exploring the intrinsic behavior of material using different craft techniques, Sticky Glass gravitates towards an experimental approach, drawing on glass in its fluid state and discovering how it can be recast as functional hand blown art vessels.

The Bubble collection is comprised of exquisitely proportioned tumbler cups, goblets and pitchers in a range of exclusive colorways hand-selected by Kelly Wearstler. Due to the intricate process, each glassware is one-of-a-kind and elevates the dining experience.
Read More
WELCOME
Receive 10% off
Sign up for Kelly Wearstler's email list to be the first to hear about new arrivals and upcoming events.
Receive 10% off your first order
(exclusions apply)
Invalid Email
THANK YOU
Thanks for Signing up.
We'll be in touch.
ITEM LIMIT
Cannot Add Product to Cart, Quantity Exceeds.