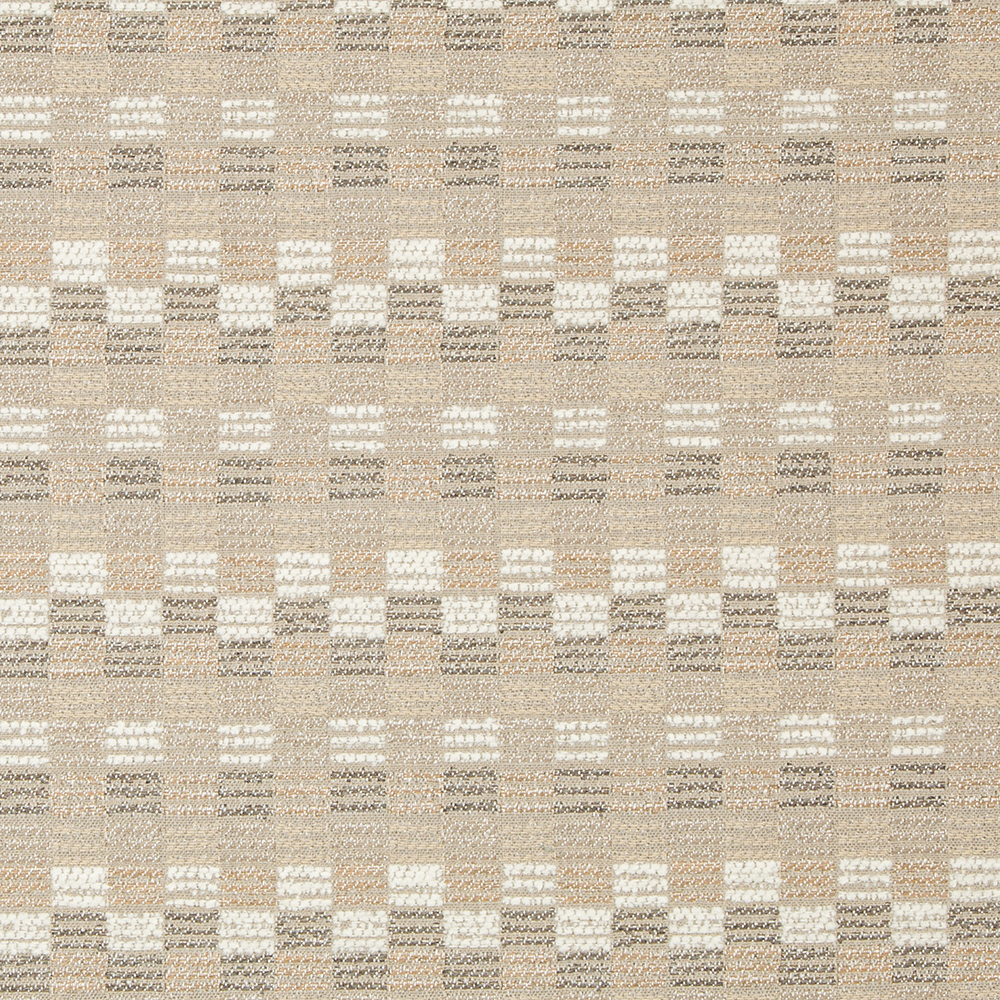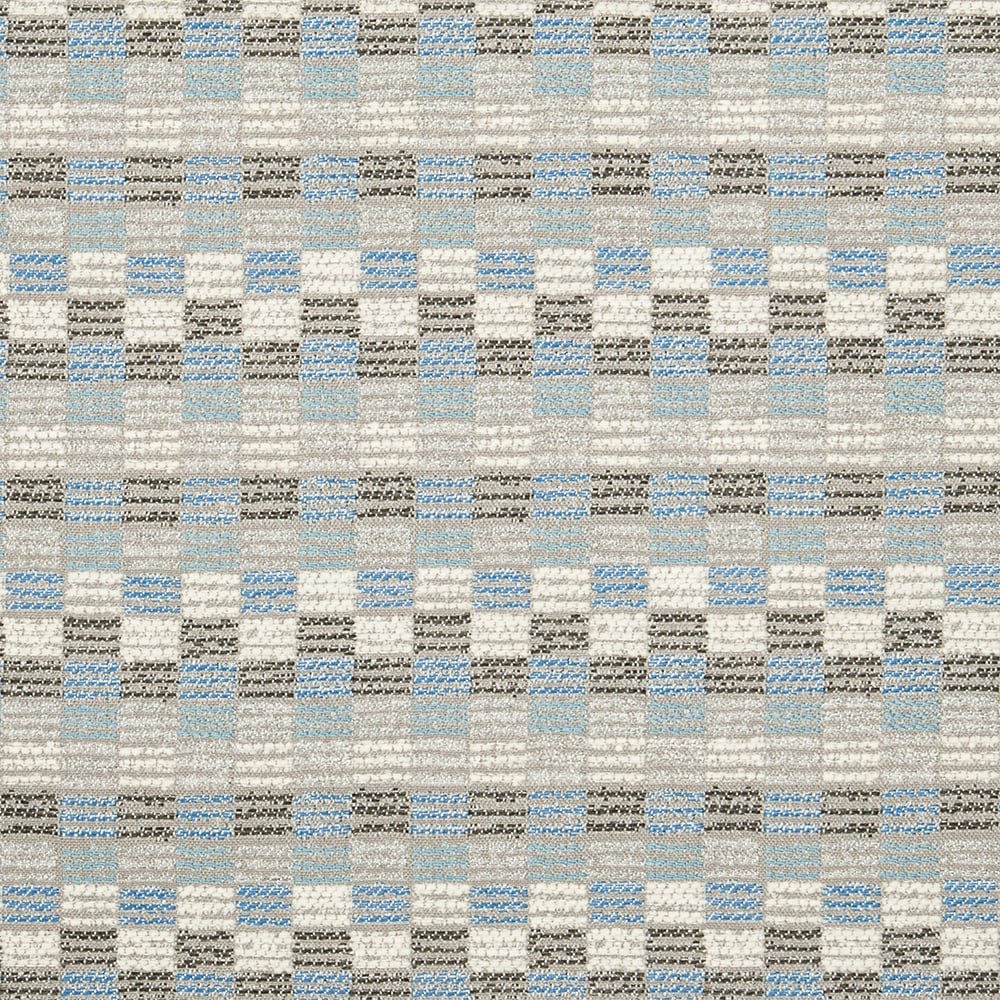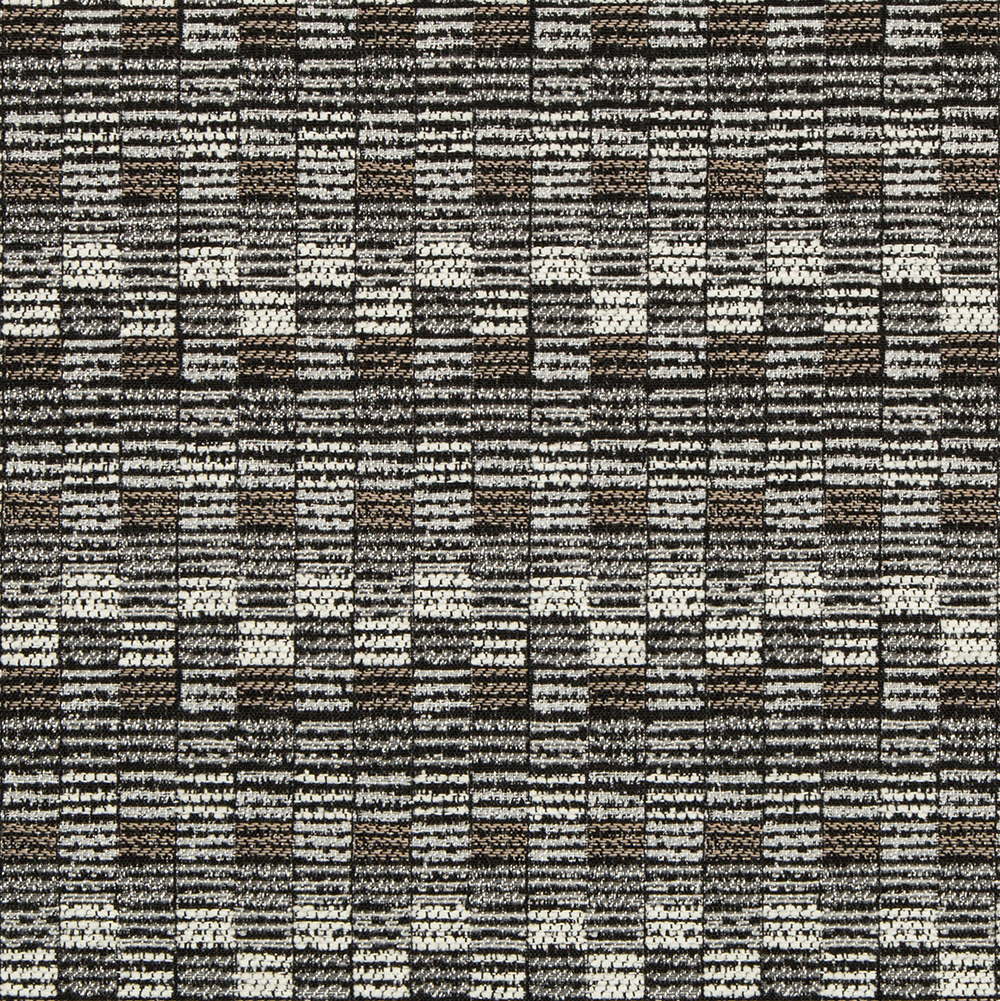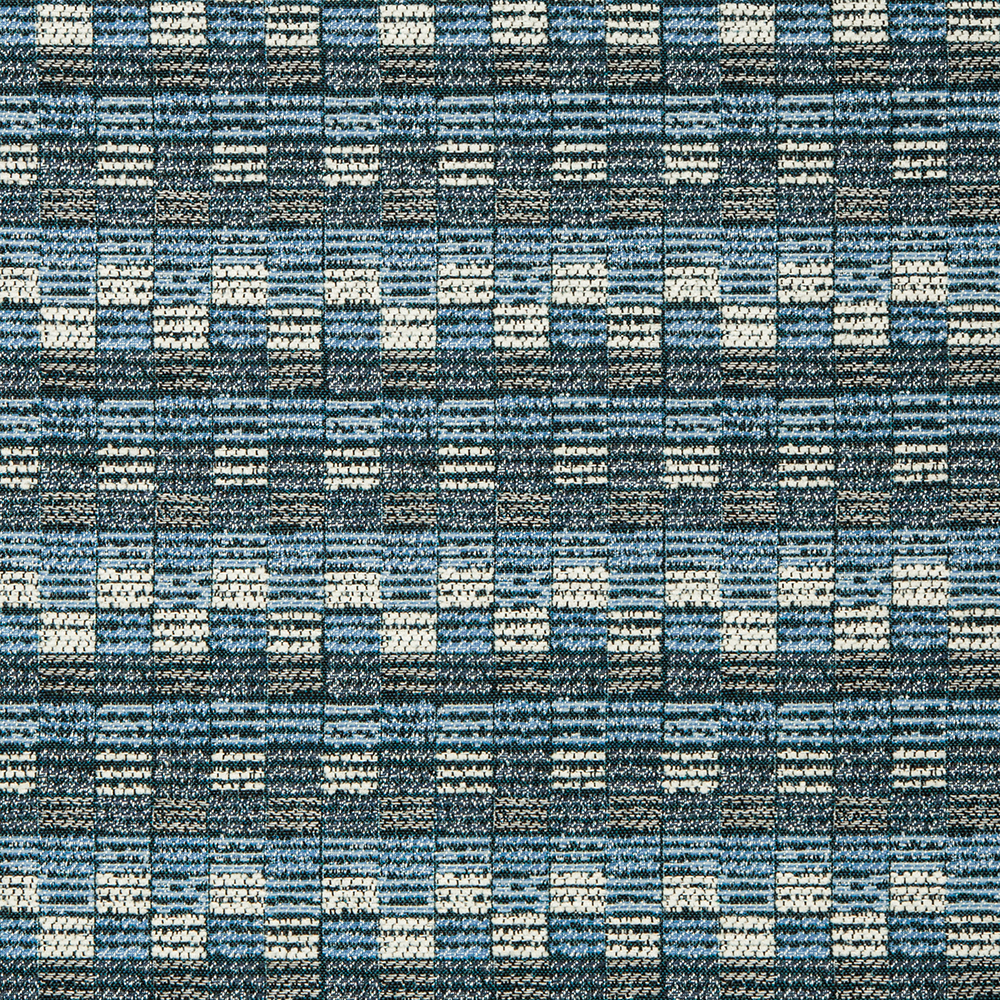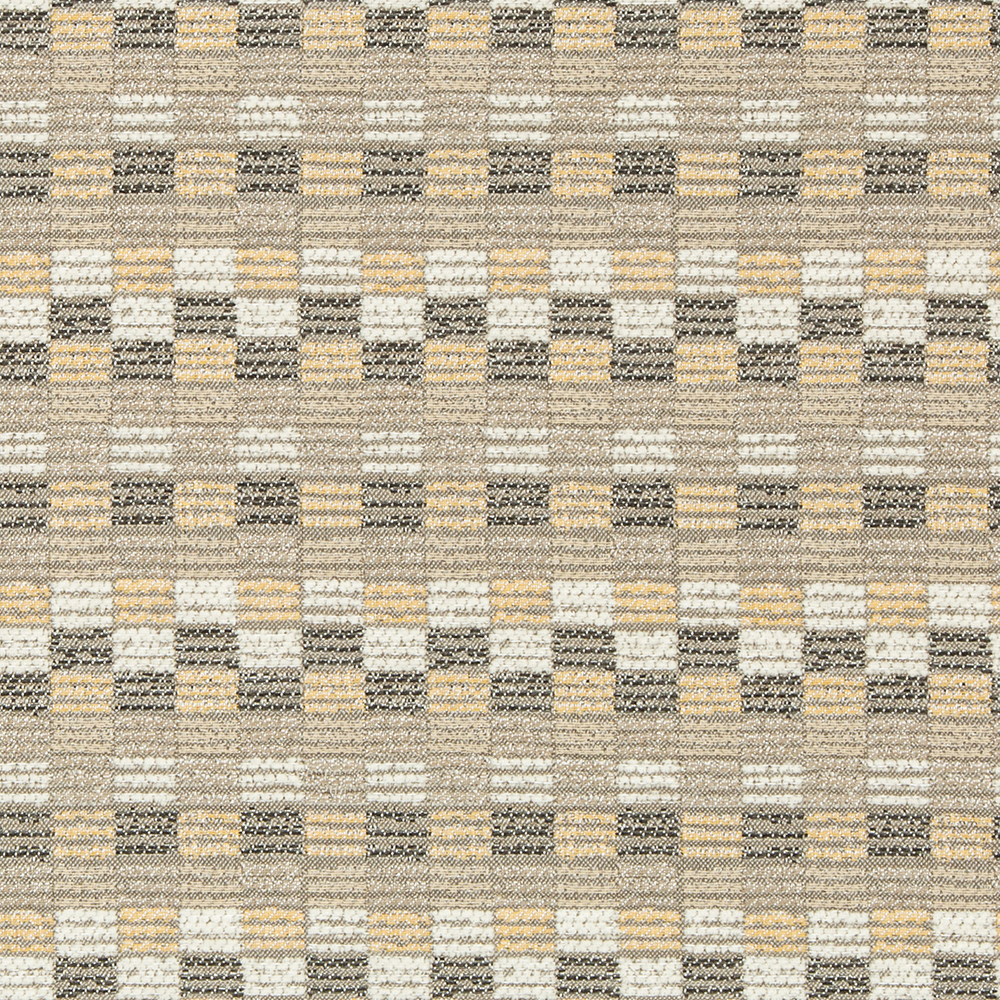 riptide outdoor fabric
A fresh take on plaid, Riptide has small scale geometries woven into a narrative reminiscent of an offshore current. This sun-resistant fabric comes in five multi-tonal colorways.
Dimensions
Width: 55" (140cm)
Vert. Repeat: 3.6" (9cm)
Horz. Repeat: 4" (10cm)
Contents: 99% Acrylic, 1% Other
Finish: Sunbrella Fiber Construction
Abrasion: Medium to Heavy Duty
Origin: USA
Sample Size: 7"x7"
Shipping
Stocked yardage varies daily.
Backorders are typically available in 10-12 weeks.
Cut samples ship based on availability.
Please allow 7-10 business days minimum for shipping samples.
This item ships via FedEx domestic and international. Surcharge applies.
This item cannot be returned or exchanged.