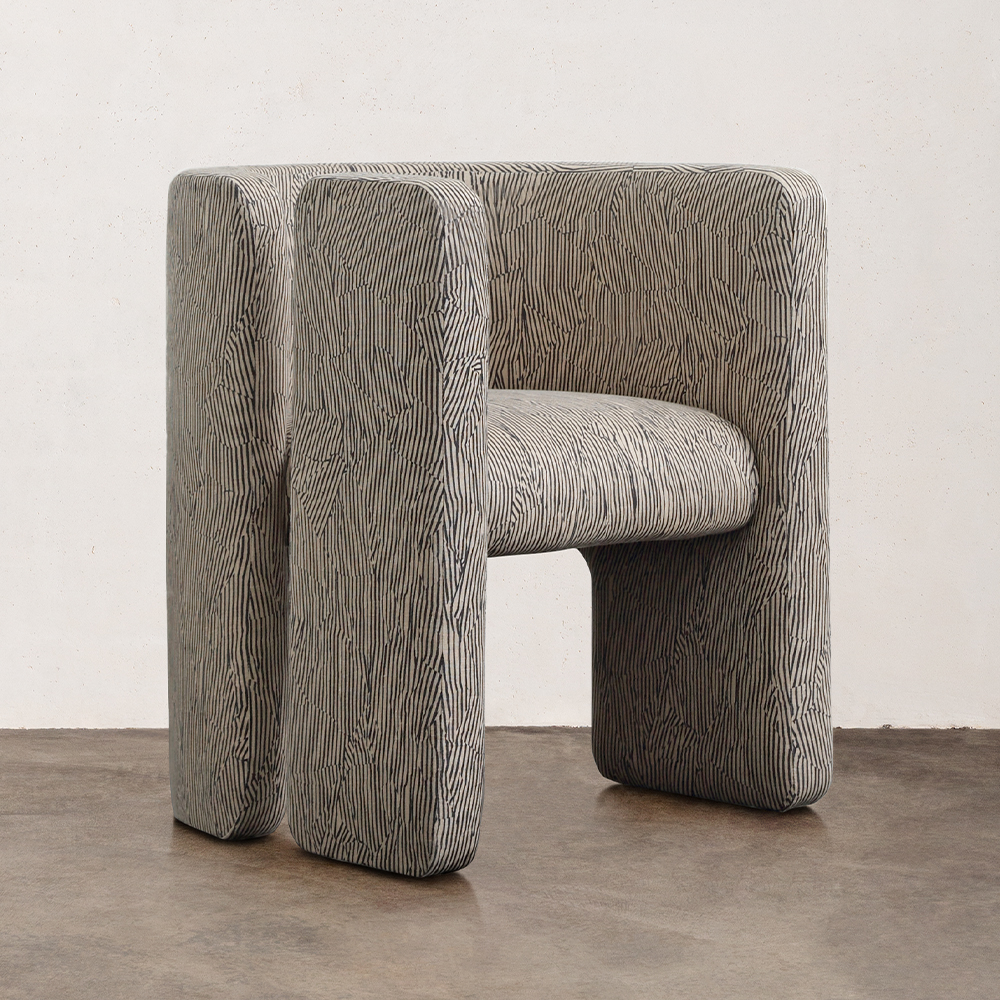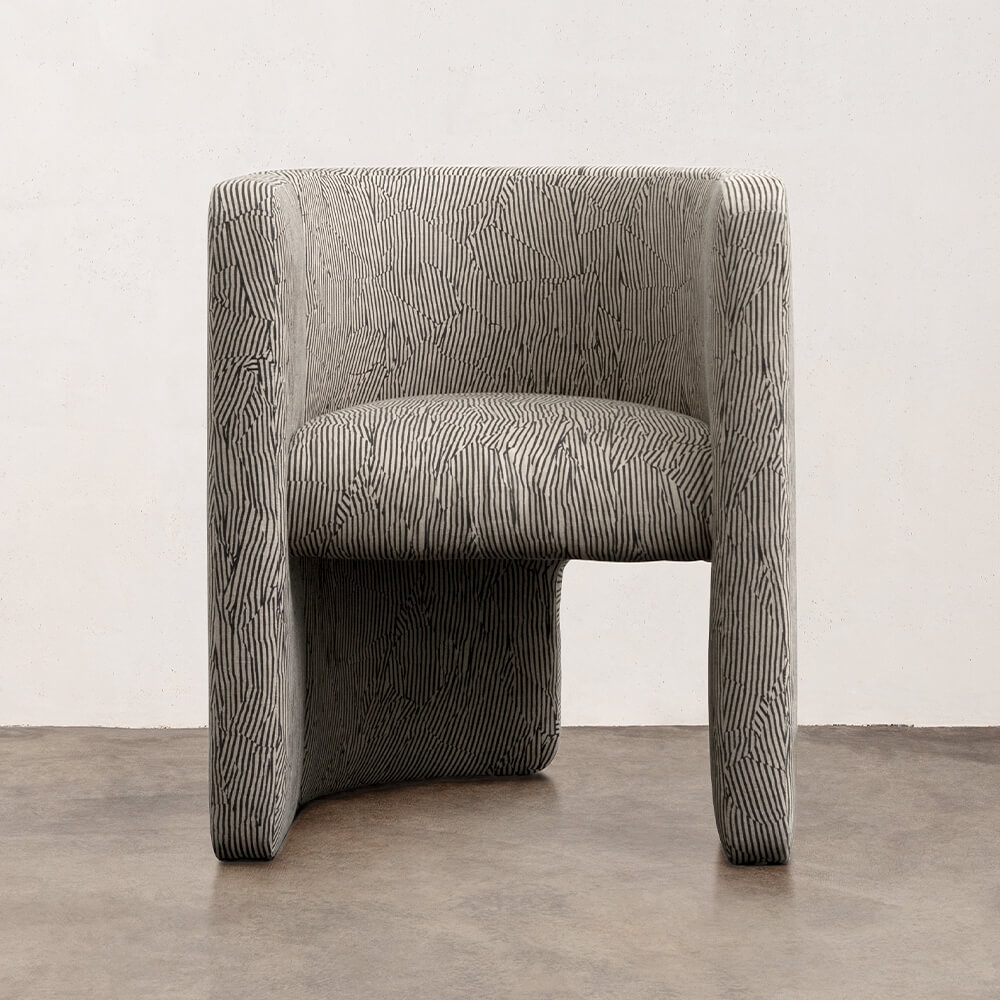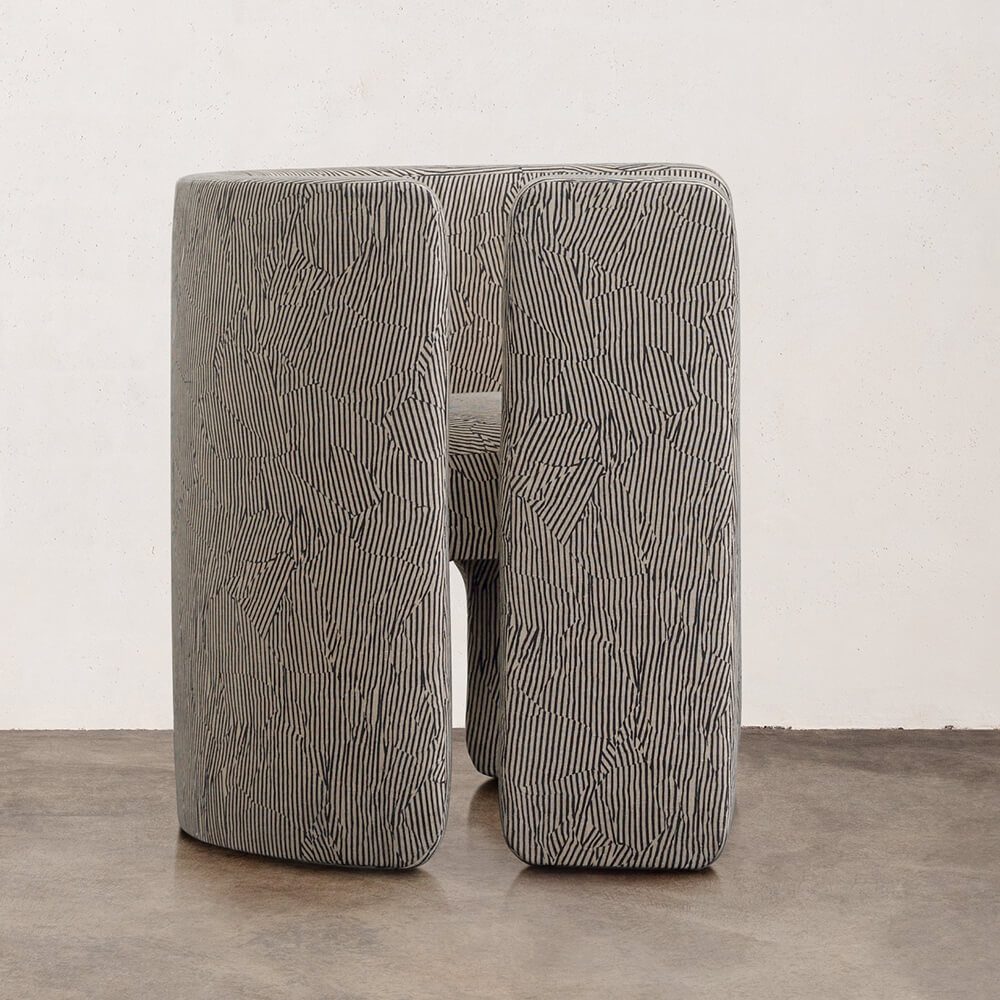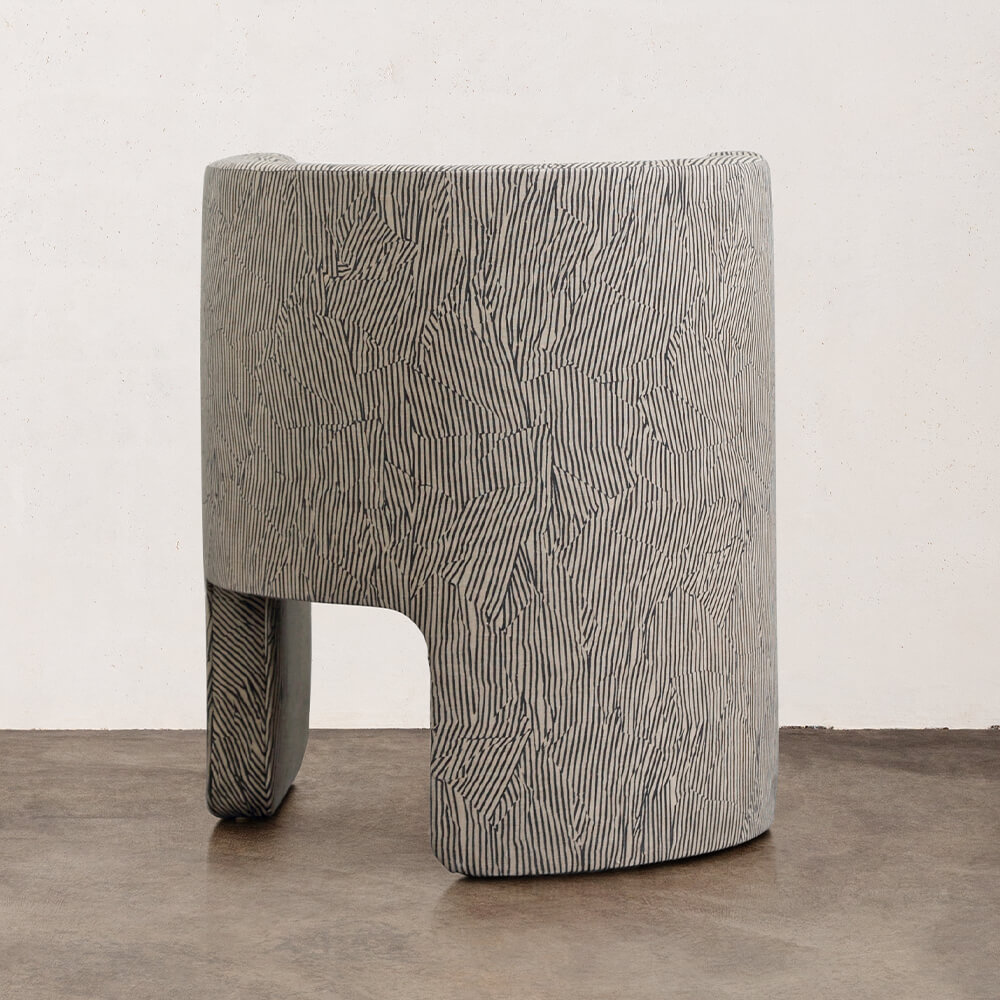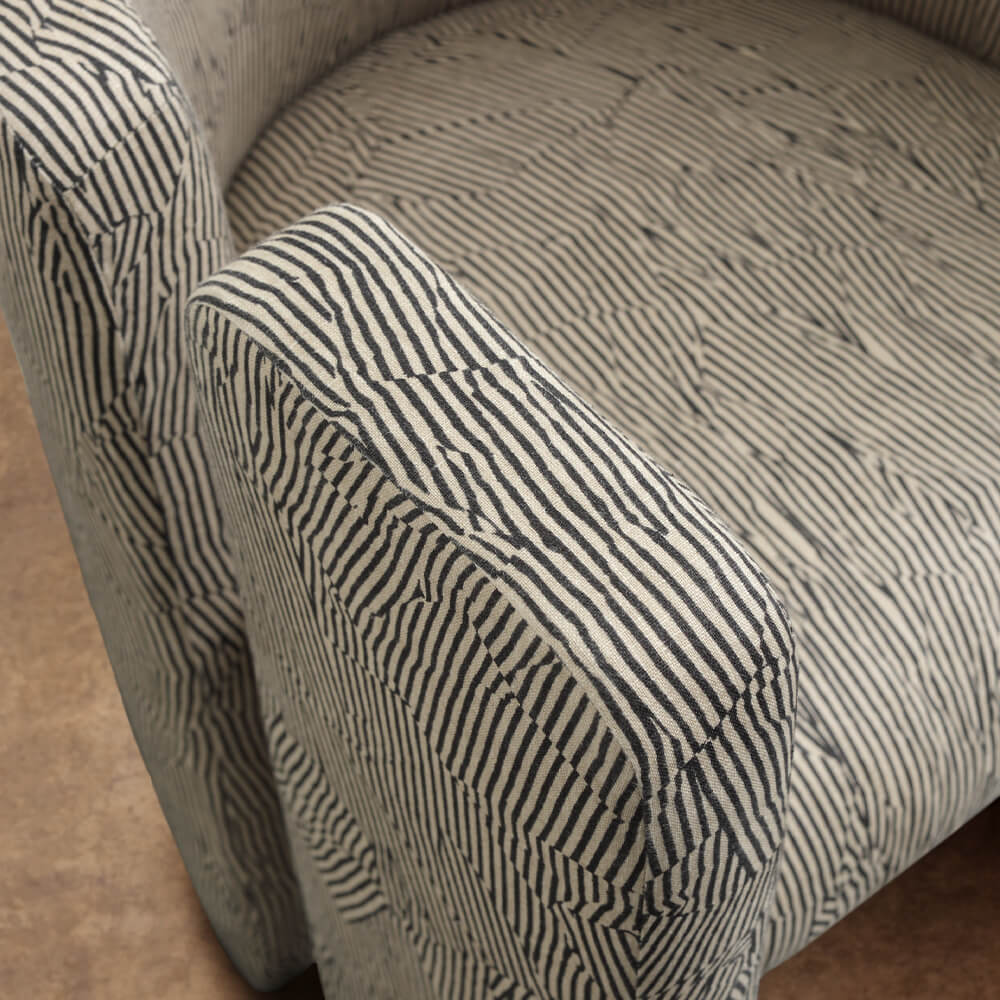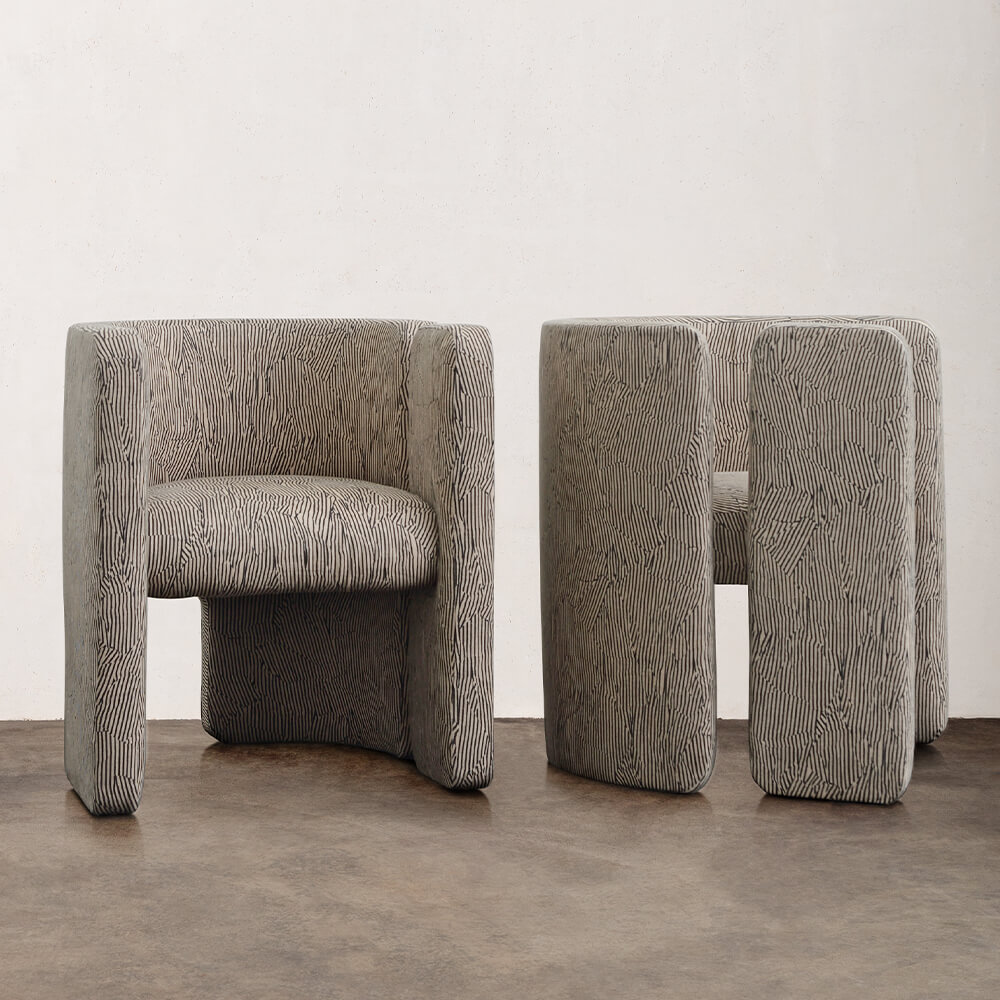 fairfax chair - left hand facing
Select color
PRE-ORDER: AVANT BLACK LINEN
The Fairfax Chair, in either the right hand facing or left hand facing configuration, is a great occasional seating option. The asymmetrical arm and back give the chair a sculptural quality. When paired together, in opposing configurations the drama is heightened. The hardwood frame features double-doweled joinery and is built for longevity. Available in a selection of curated fabrics and leathers.
This item is available in
COM
(Customer's Own Material). To make a fabric selection and place an order, please contact
Concierge.
Dimensions
24"W X 24"D X 28"H - 17 3/4" Seat Height
Shipping
Domestic and international delivery available.
Price is exclusive of packing and shipping fees.
Please contact us for custom shipping quotes.
For shipping terms & conditions,
read more here
.