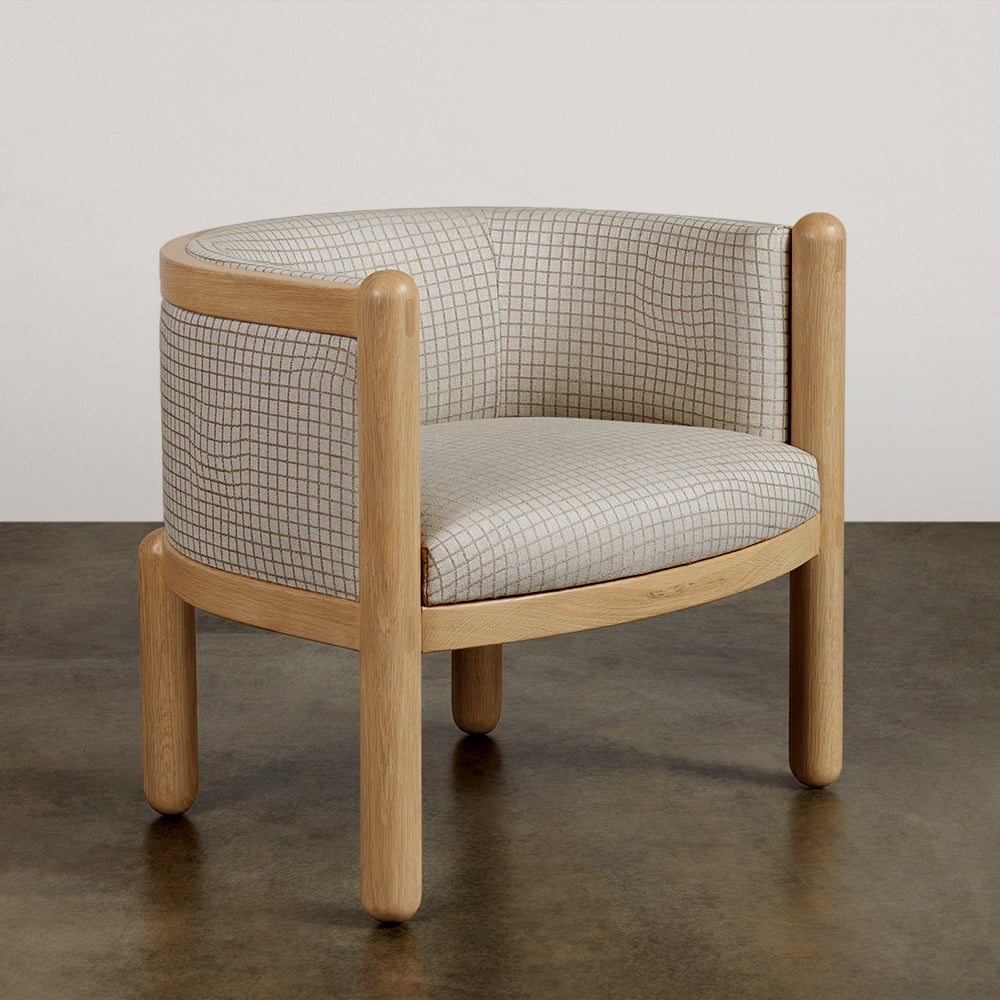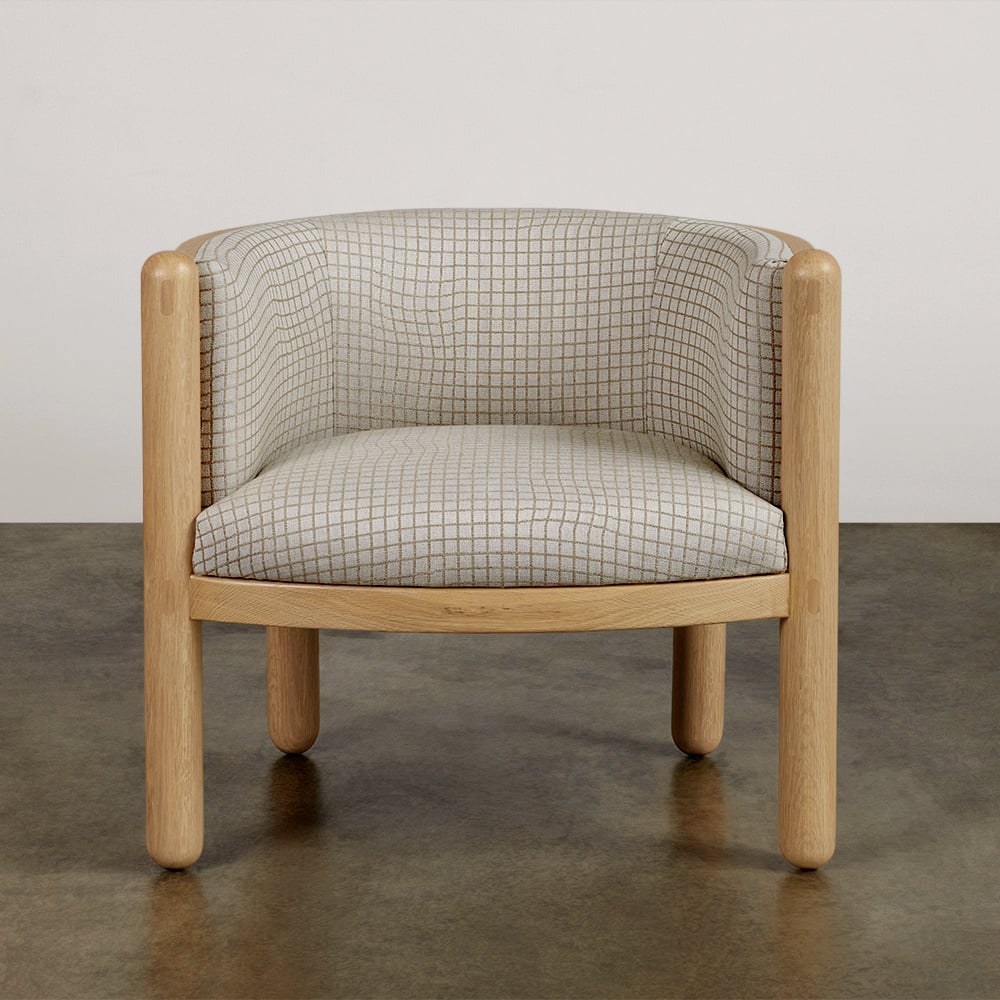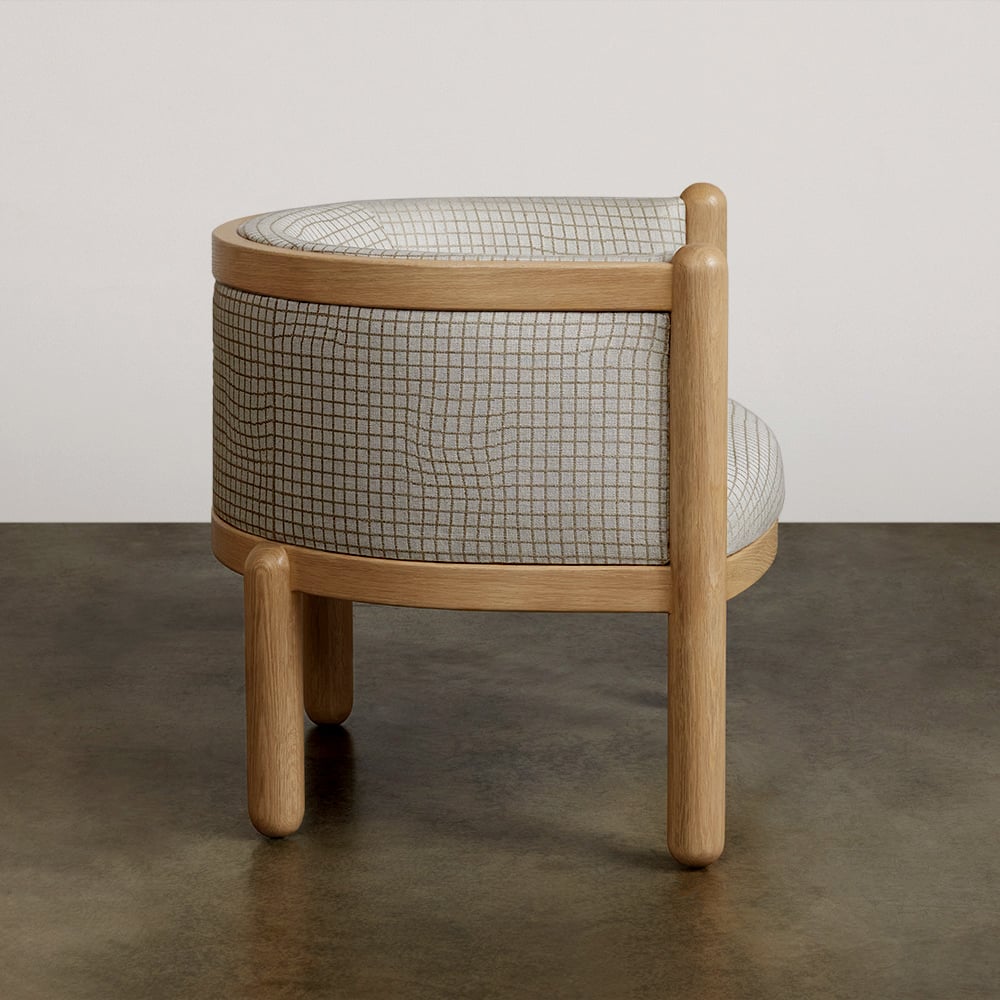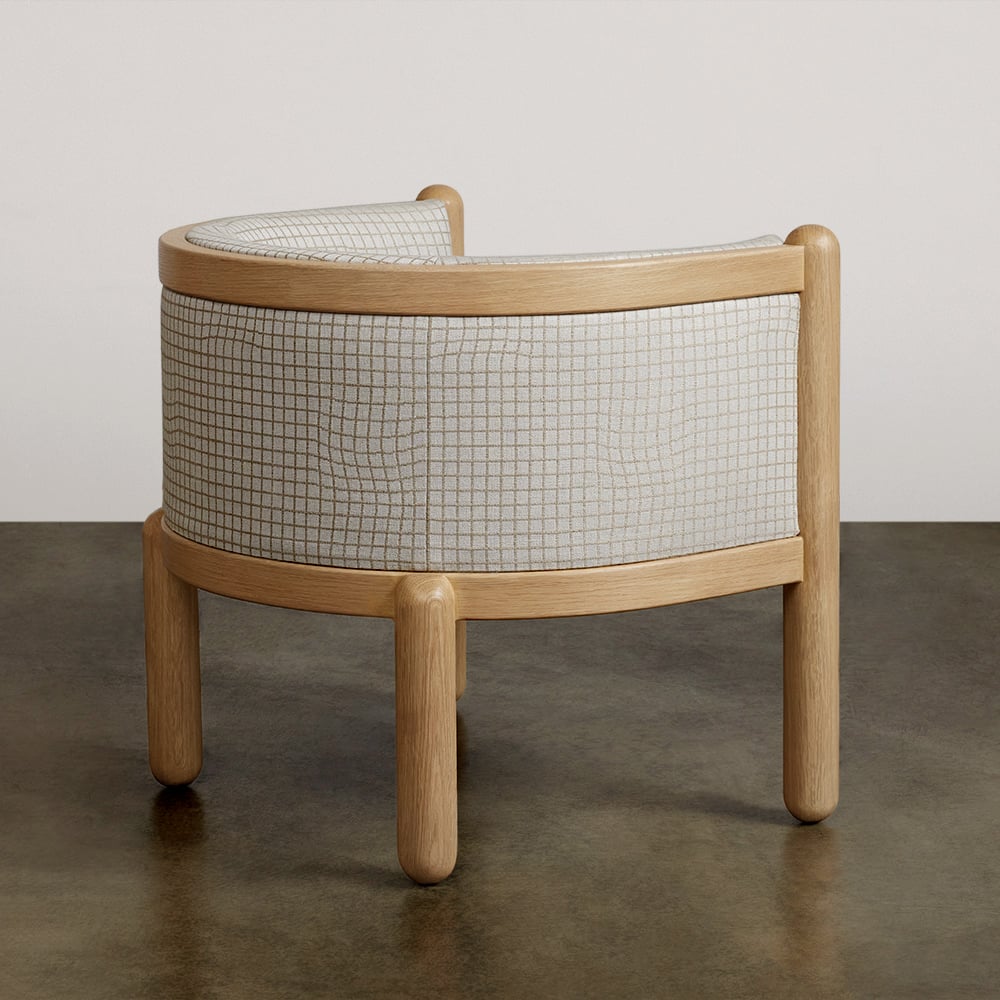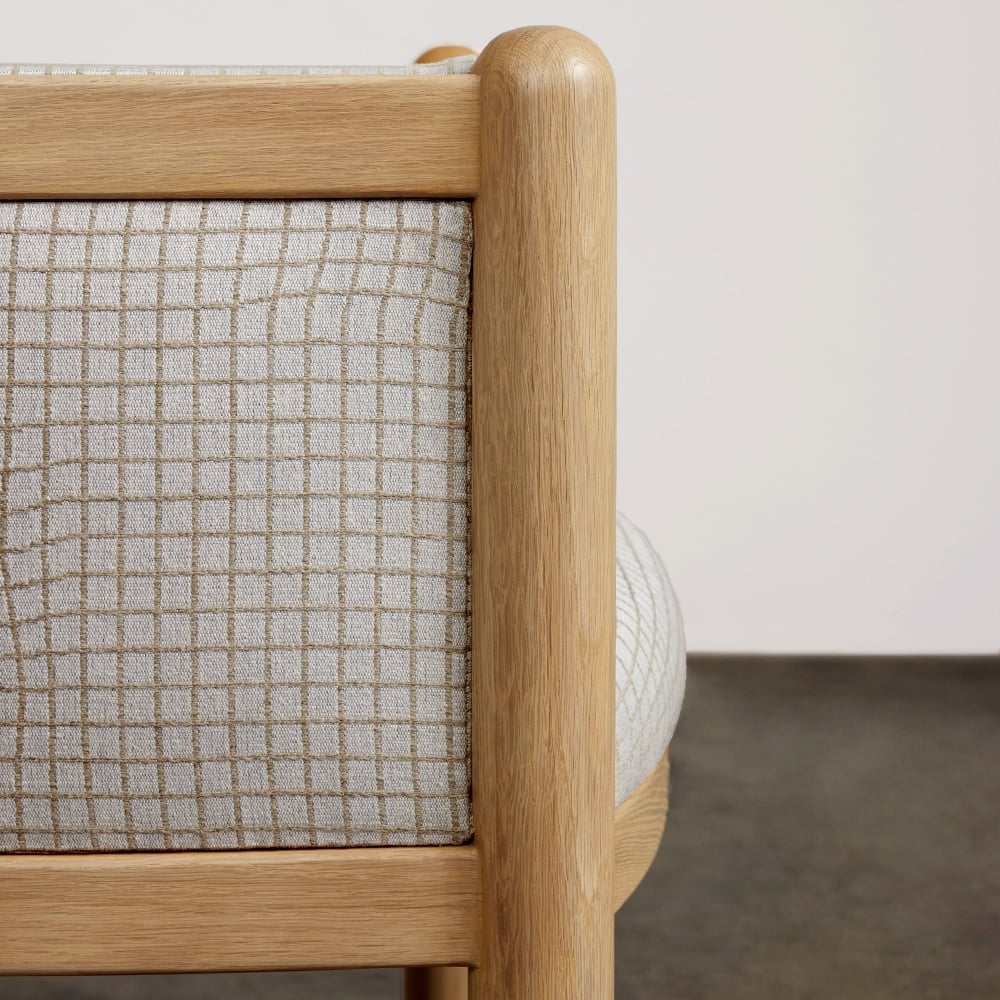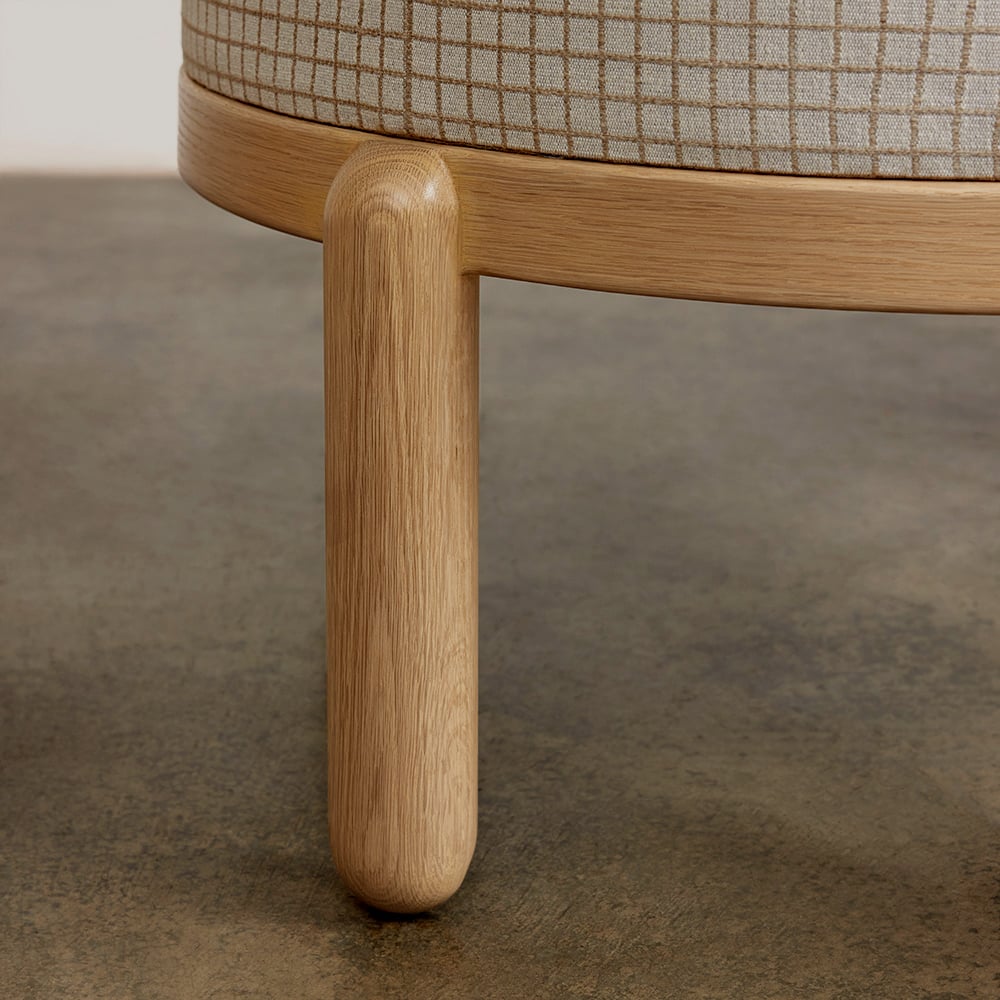 crosby lounge chair
Select color
PRE-ORDER: NATURAL OAK WITH ARMATURE LINEN
Creating a captivating visual interplay against a Natural Oak frame, Armature Linen fabric delicately envelops Crosby Armchair's curvaceous silhouette. With its sturdy construction and graceful lines, this modern chair exudes an aura of strength and refinement.
Dimensions
29.5"W X 25.75"D X 26.5"H
Shipping
Domestic and international delivery available. Price is exclusive of packing and shipping fees. Please contact us for custom shipping quotes.