TINY DANCER
This limited edition hand-sculpted glass mirror objet d'art playfully reminisces glamorous nights laden with melancholic nostalgia for times past, as seen through a distinctively Los Angeles lens. Created exclusively for Kelly Wearstler, each of the 150 custom pieces is hand-sculpted by the Dutch art collective Rotganzen, editioned and signed.
About kelly wearstler x rotganzen
Curating art and discovering incredible makers around the world has long been a passion of mine. The extraordinarily talented Netherlands-based art collective Rotganzen has meticulously created a series of limited edition and exclusive pieces for me inspired by my iconic hometown of Los Angeles as an extension of their gorgeously playful and melancholic Quelle Fête series. Commissioning artists that excite me and spotlighting their original works with singular access on my online platform is a dream come true.
Rotganzen creates visually stunning art in the tradition of American Pop Art and the Italian Radical Design movement. This mirrored glass series embodies a delicate dance between art and object, noir and light, glamour and decadence.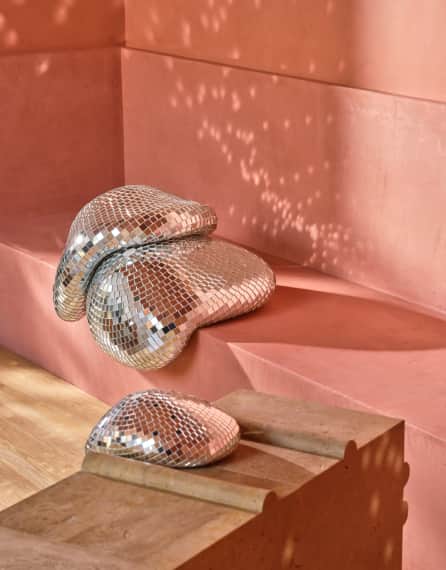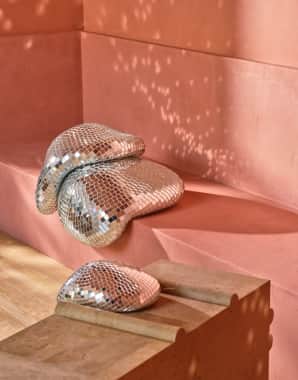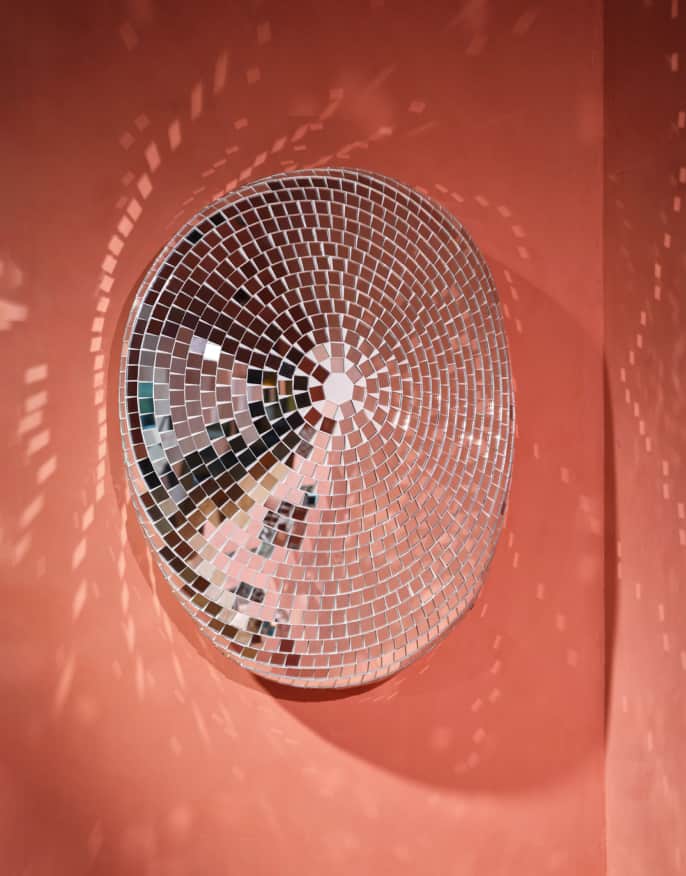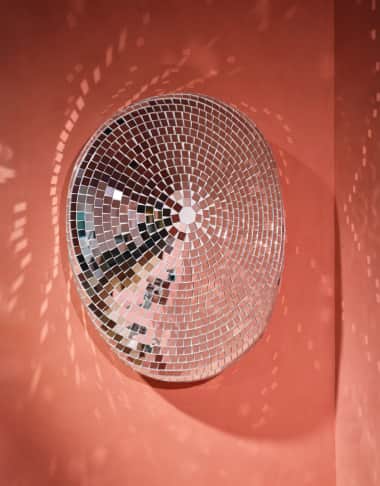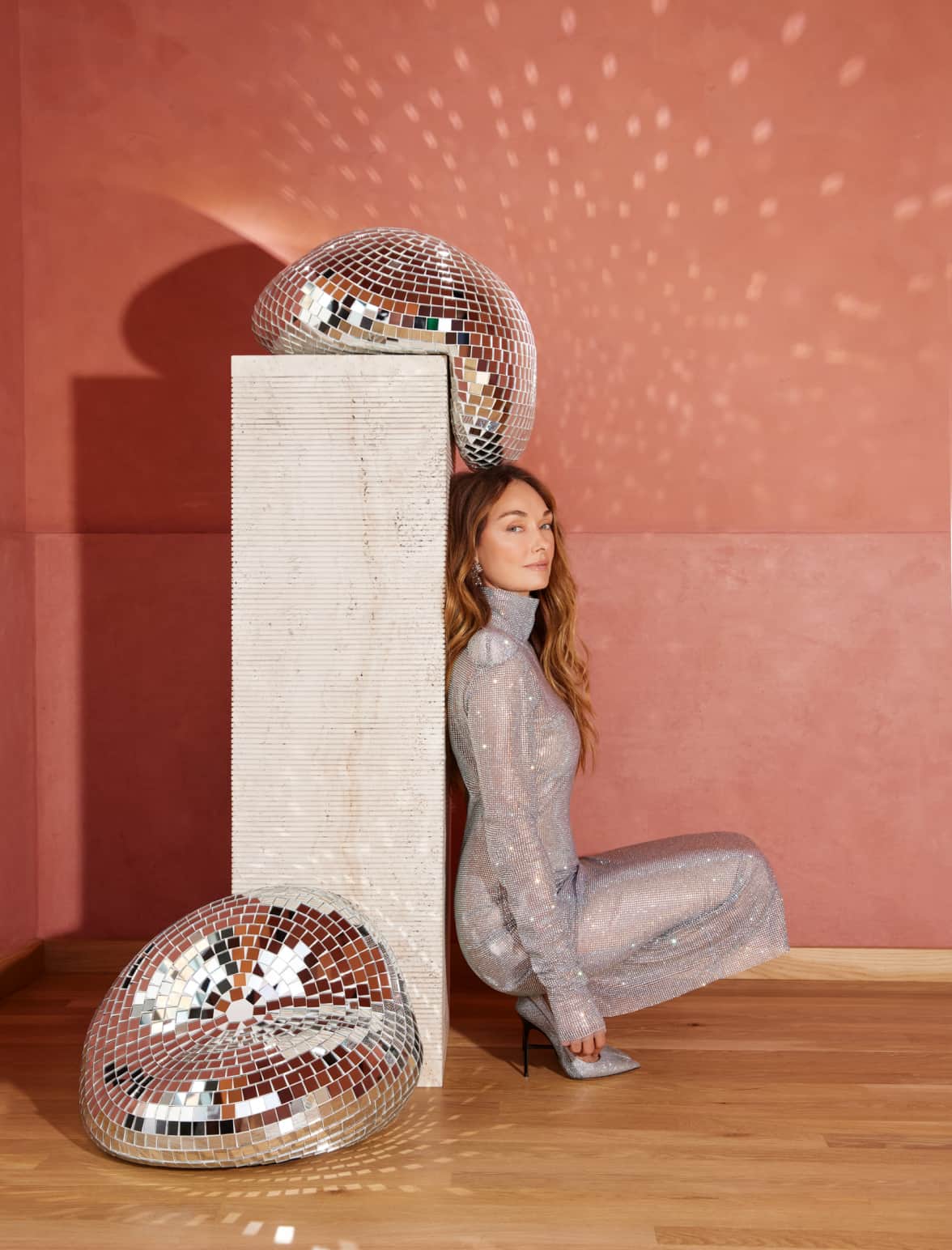 THANK YOU
Thanks for Signing up. We'll be in touch.
ITEM LIMIT
Cannot Add Product to Cart, Quantity Exceeds.