Known for his innovative use of unlikely materials, Dutch artist Dirk van der Kooij demonstrates how traditional craftsmanship and technology work cohesively to produce one-of-a-kind functional art. Inspired by giving new purpose to recycled elements, the designers' signature collection features a range of tactile designs that embrace the subtle anomalies found in reclaimed materials.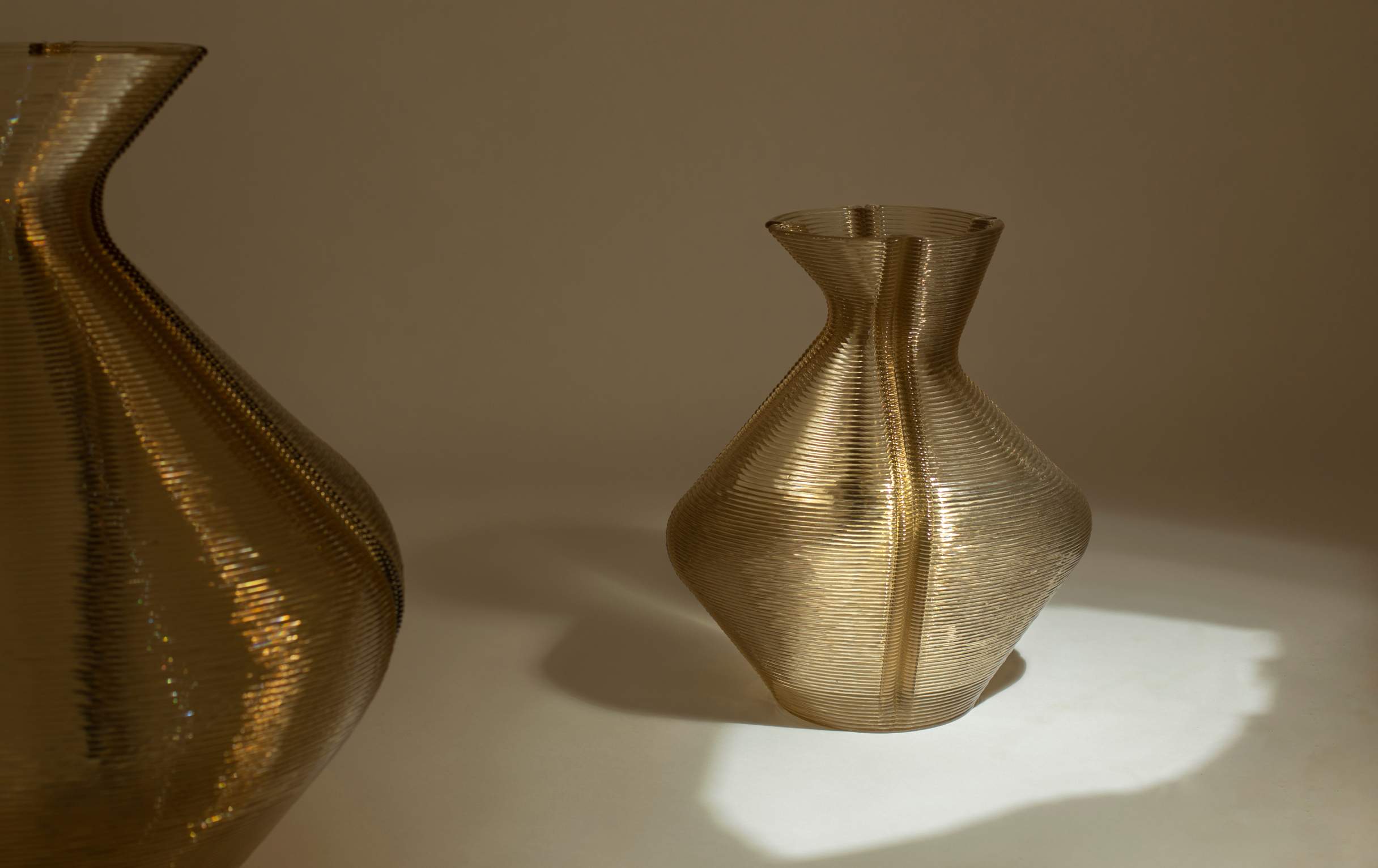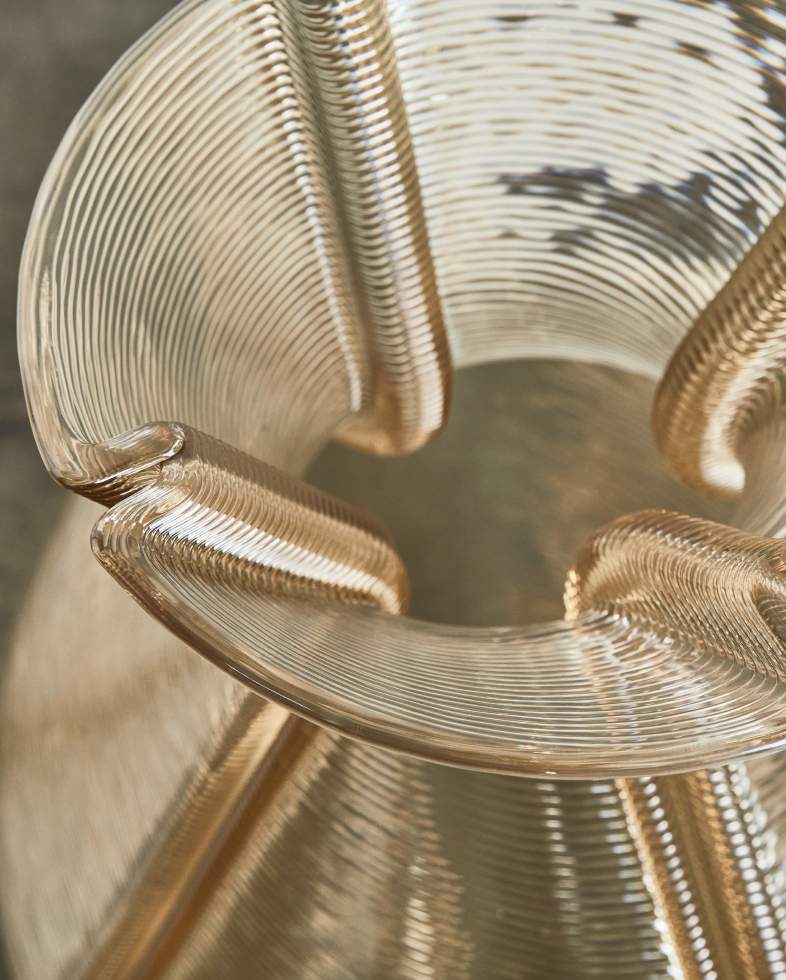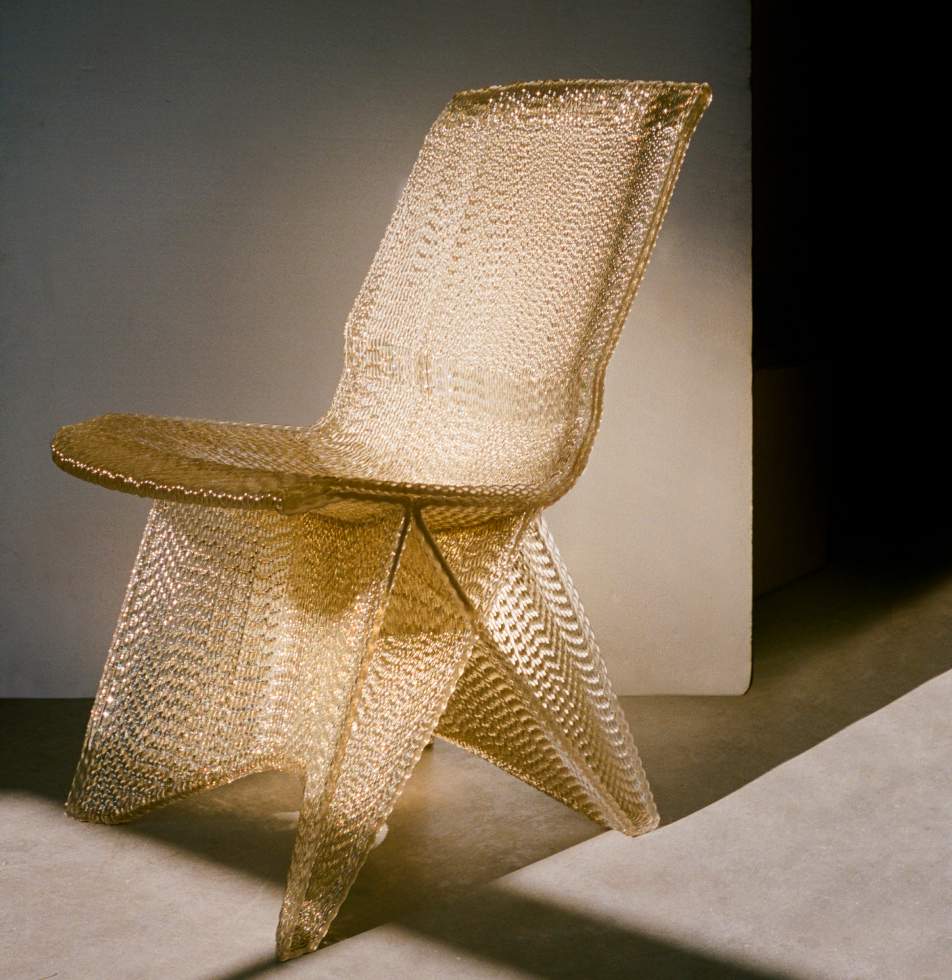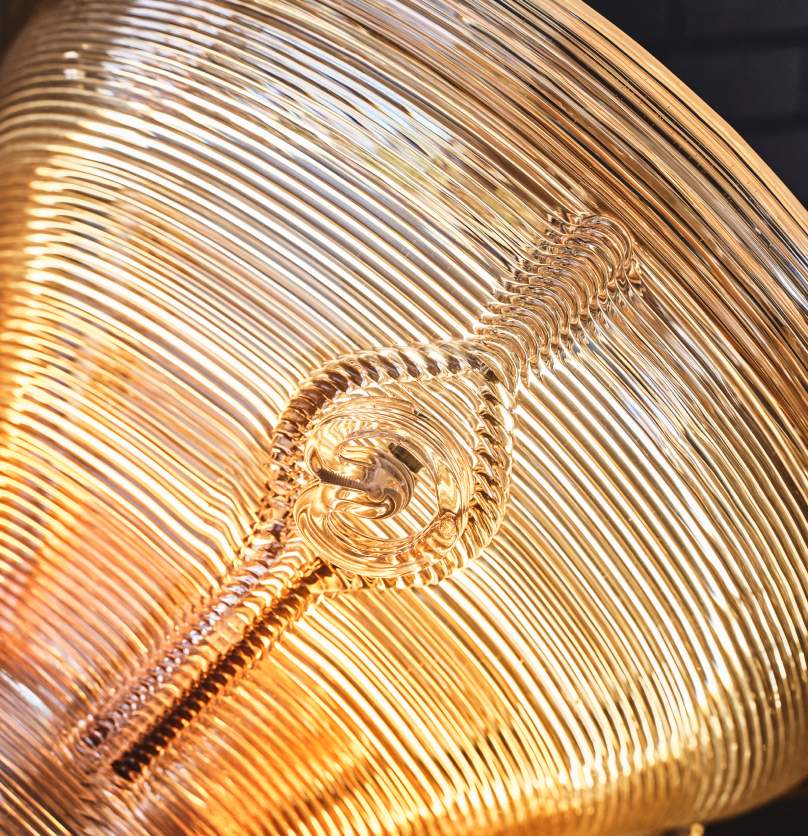 WELCOME
Receive 10% off
Sign up for Kelly Wearstler's email list to be the first to hear about new arrivals and upcoming events.
Receive 10% off your first order
(exclusions apply)
Invalid Email
THANK YOU
Thanks for Signing up.
We'll be in touch.
ITEM LIMIT
Cannot Add Product to Cart, Quantity Exceeds.