Hagit Pincovici is a third-generation Israeli artisan whose critically acclaimed works marry traditional craft techniques with rich materiality and modern influences in a range of furniture, sculpture and lighting designs. Following years of partnership with Kelly Wearstler, the duo collaborates on an exclusive collection. Inspired by the geographic similarities of their two cities – Pincovici's native Tel Aviv and Kelly Wearstler's home in Los Angeles – the pair translates their mutual affinity for nature in a collection of functional objects and fine art sculpture that open a formal dialogue with nature.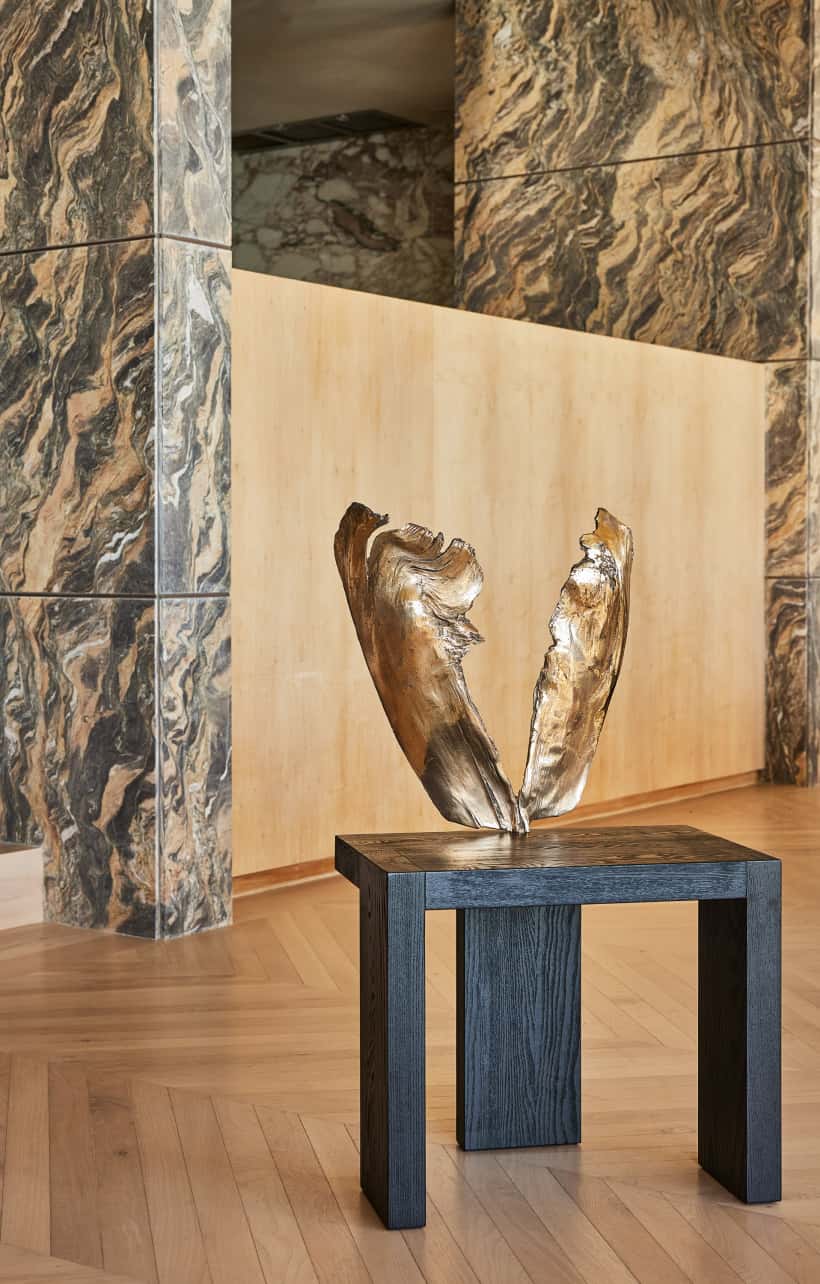 Channeling her desire to introduce new ways of interacting with nature, Hagit worked closely with bronze artisans in Italy to bring Third Nature to life. The striking five-piece collection features desert flora common to both Tel Aviv and Los Angeles, reincarnated through inventive use of traditional bronze casting techniques and a hand-brushed solid oak finish, emphasizing the organic forms and natural texture of the date palm tree.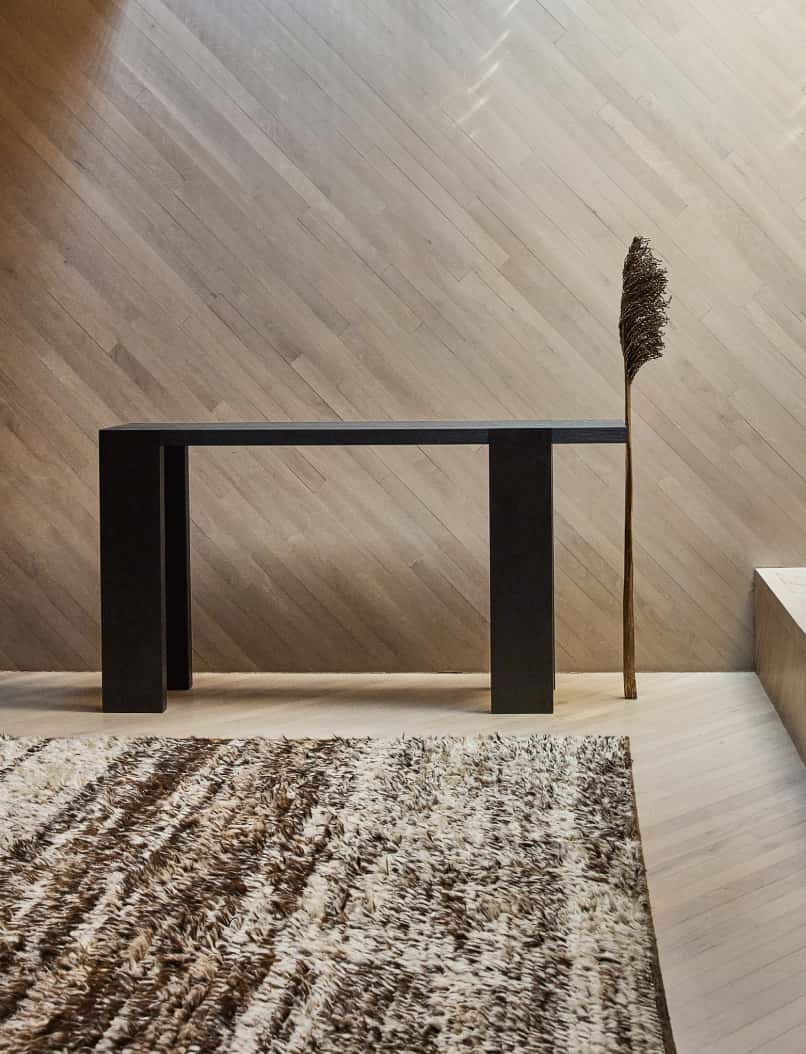 WELCOME
Receive 10% off
Sign up for Kelly Wearstler's email list to be the first to hear about new arrivals and upcoming events.
Receive 10% off your first order
(exclusions apply)
Invalid Email
THANK YOU
Thanks for Signing up.
We'll be in touch.
ITEM LIMIT
Cannot Add Product to Cart, Quantity Exceeds.