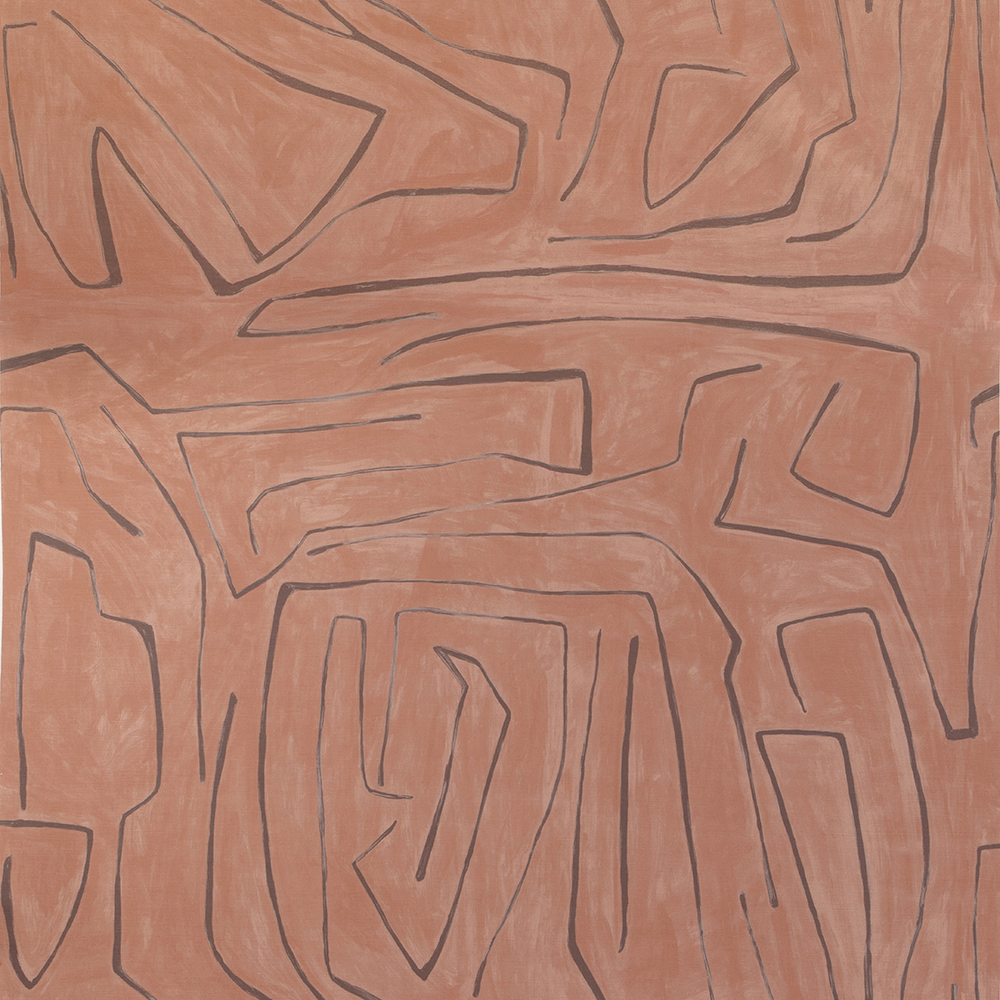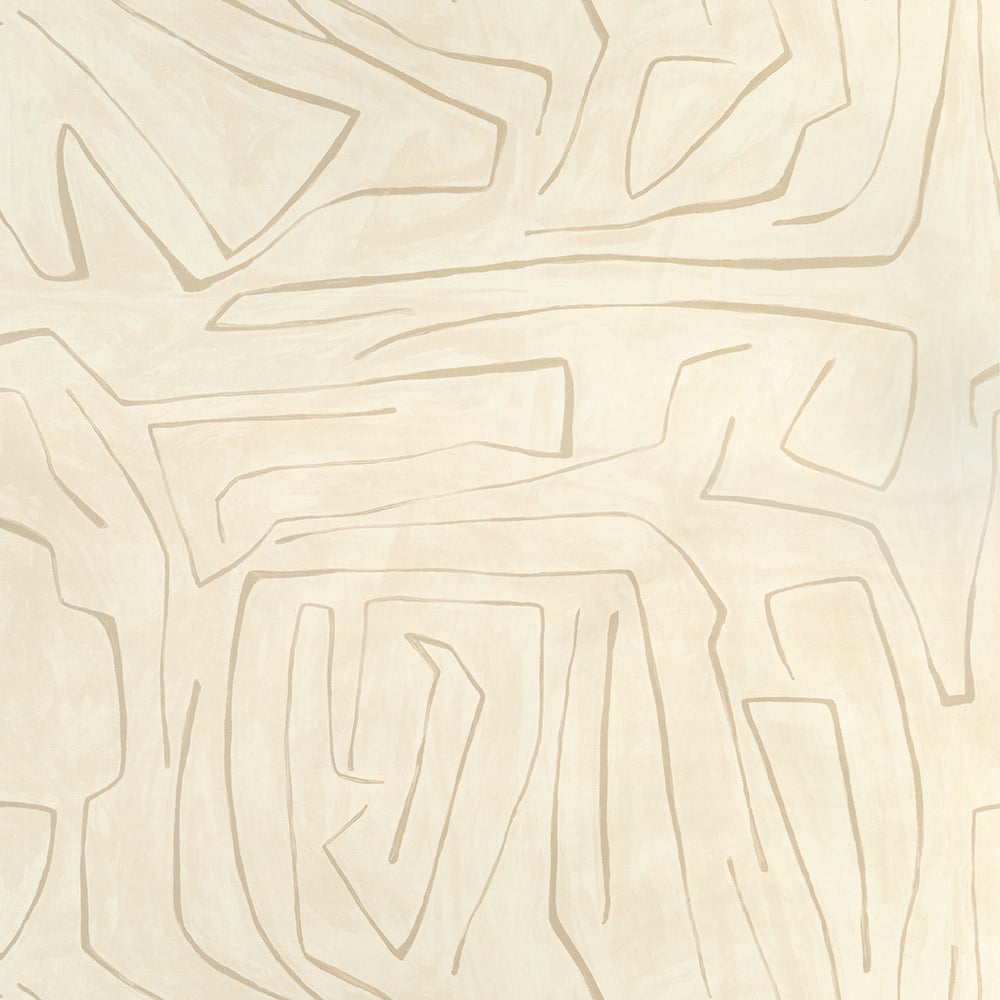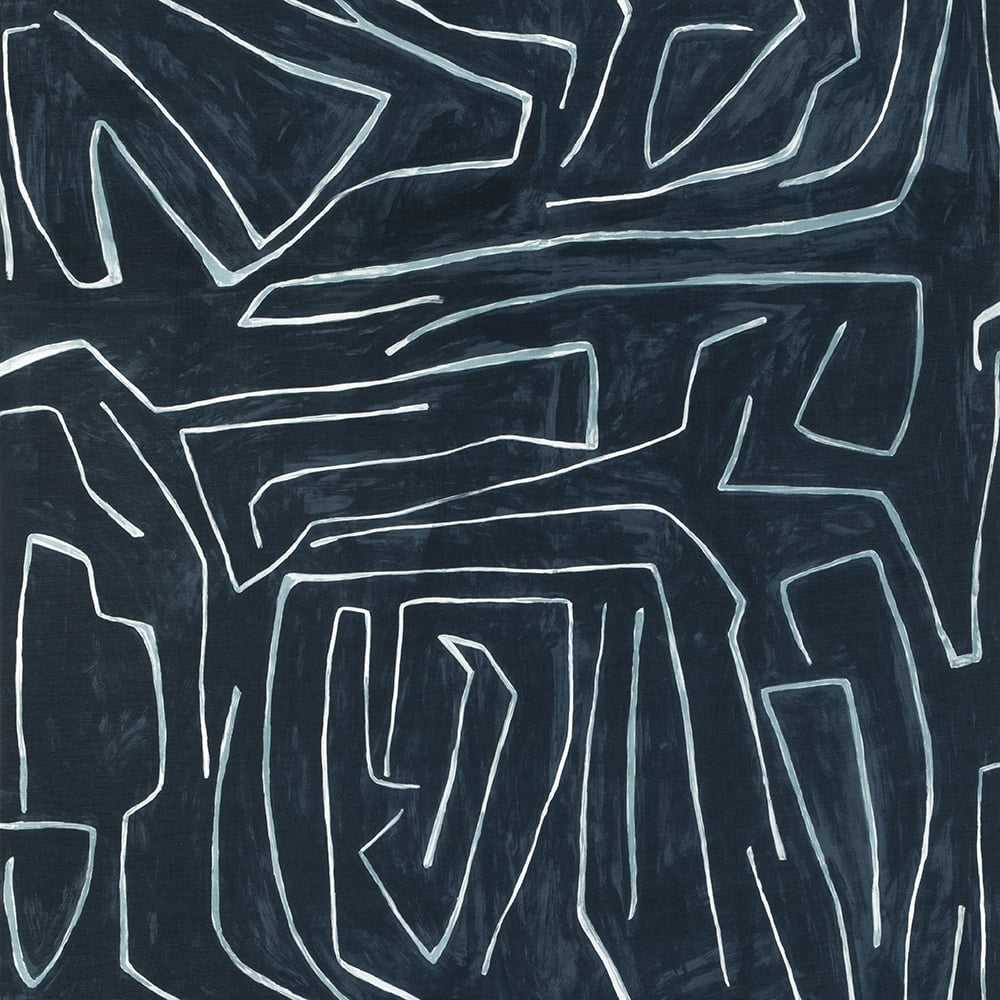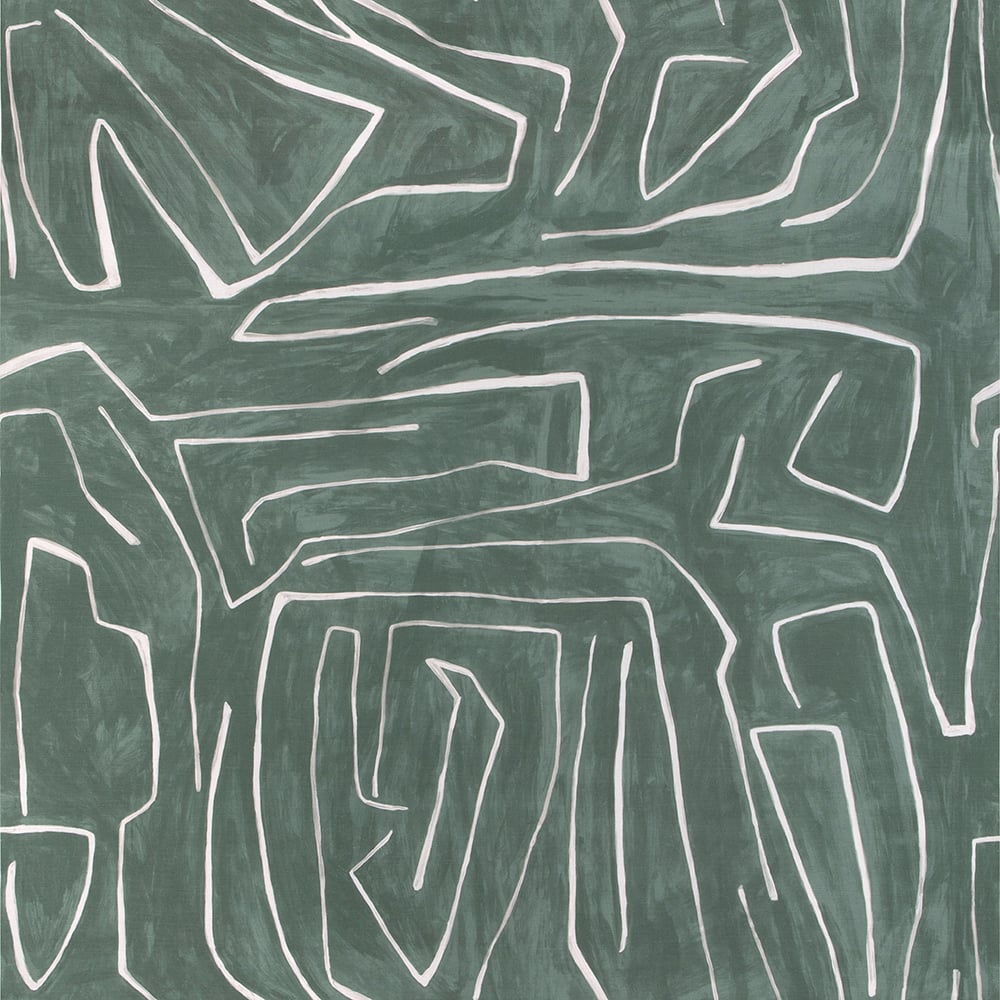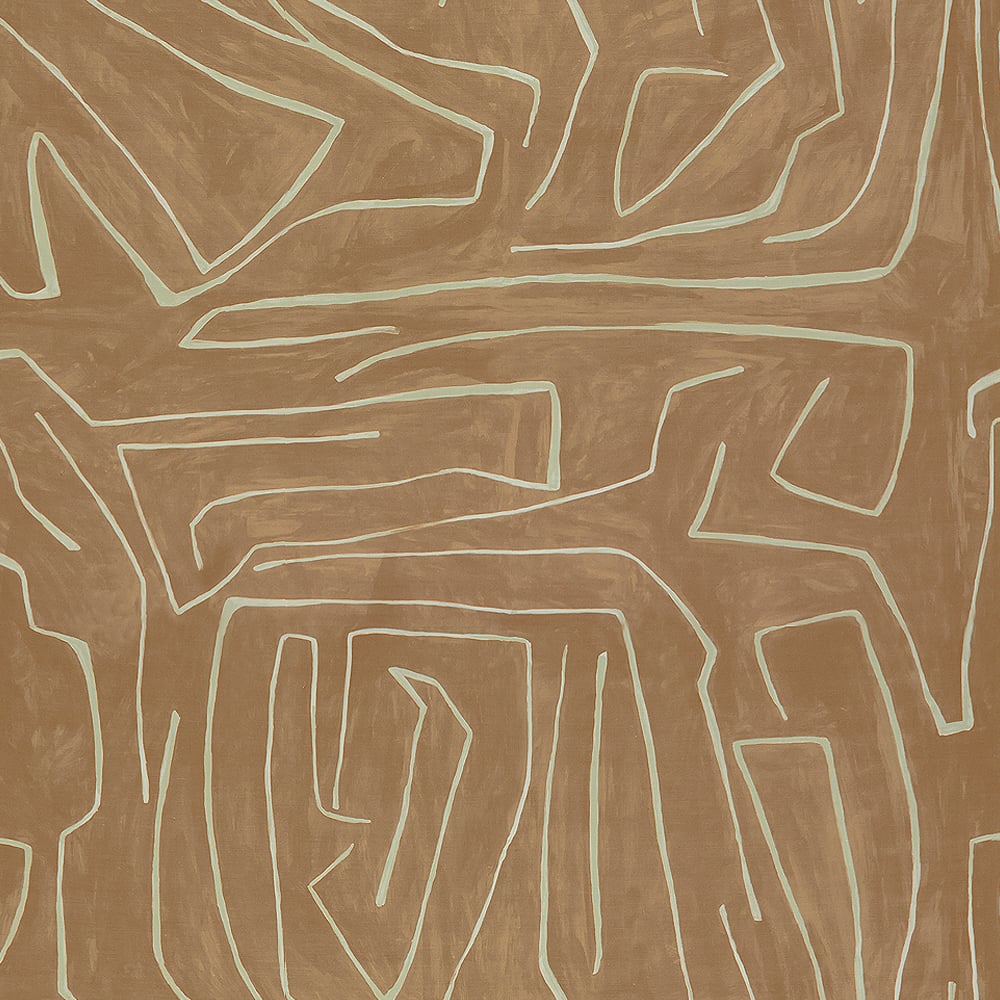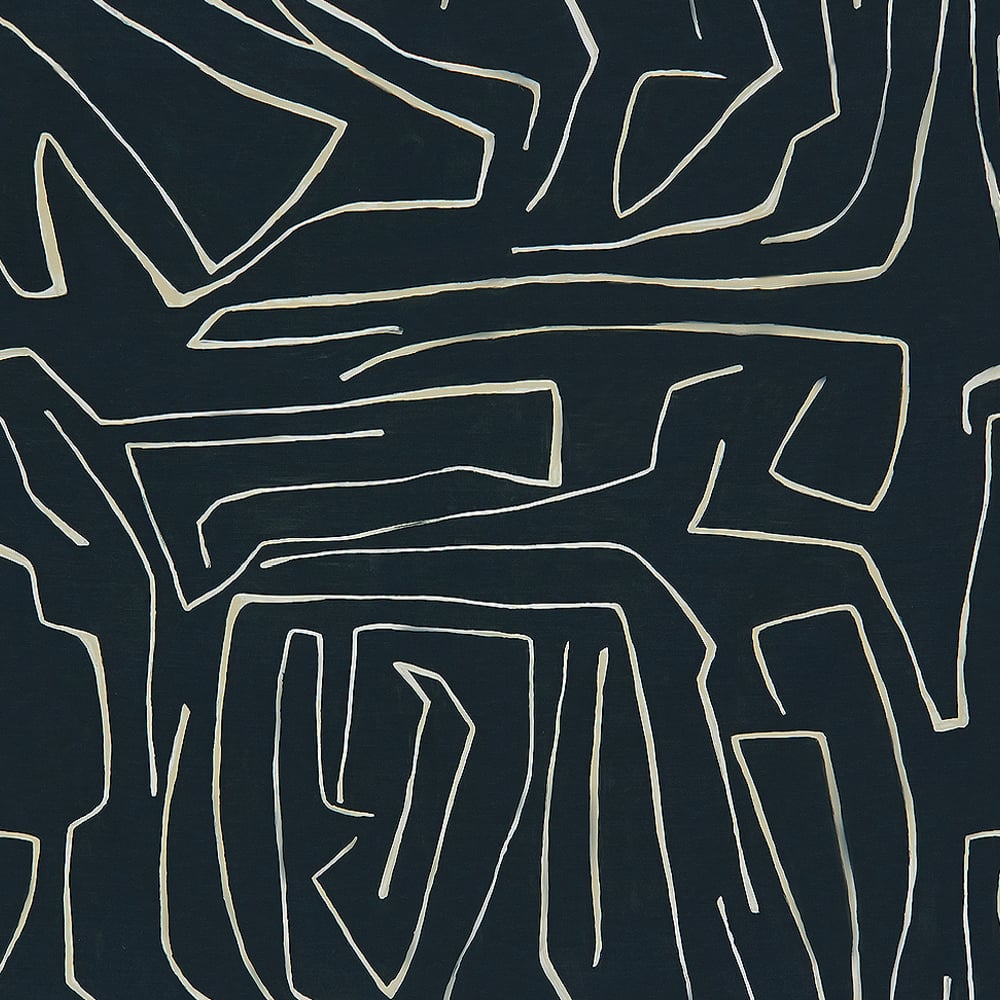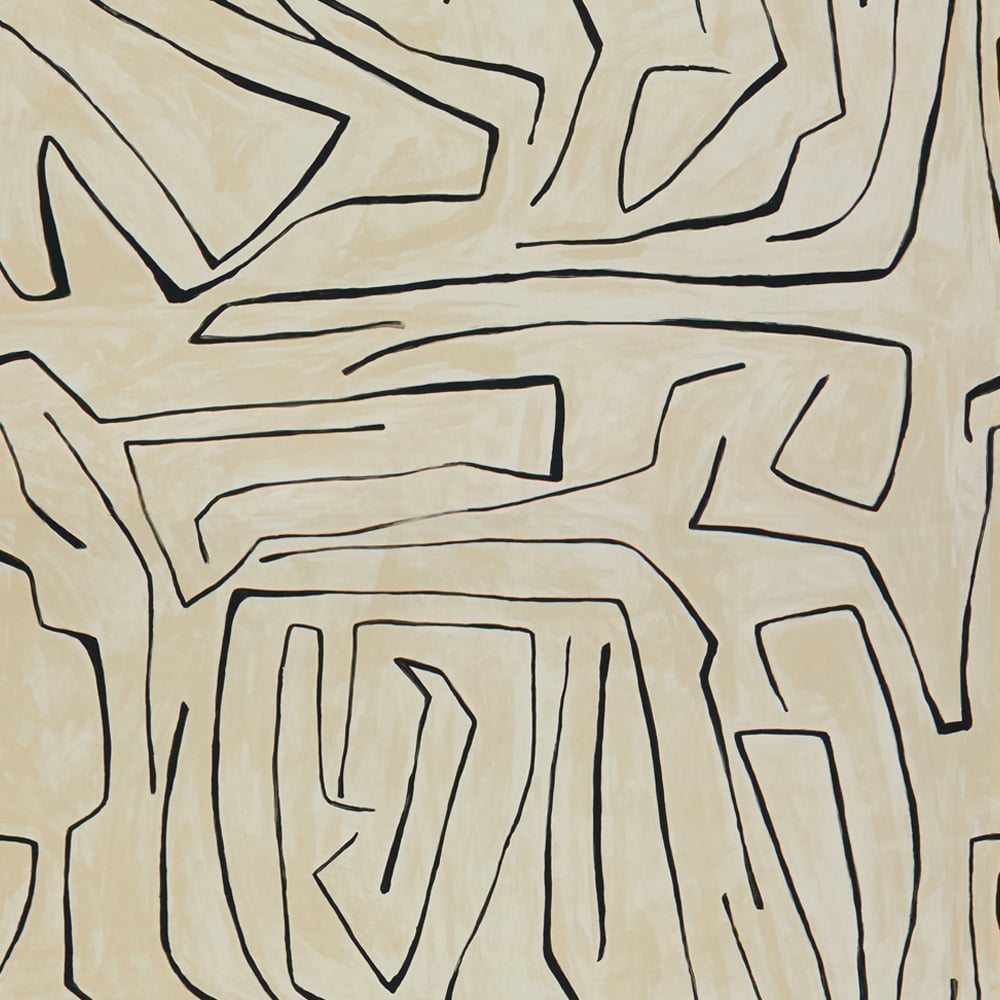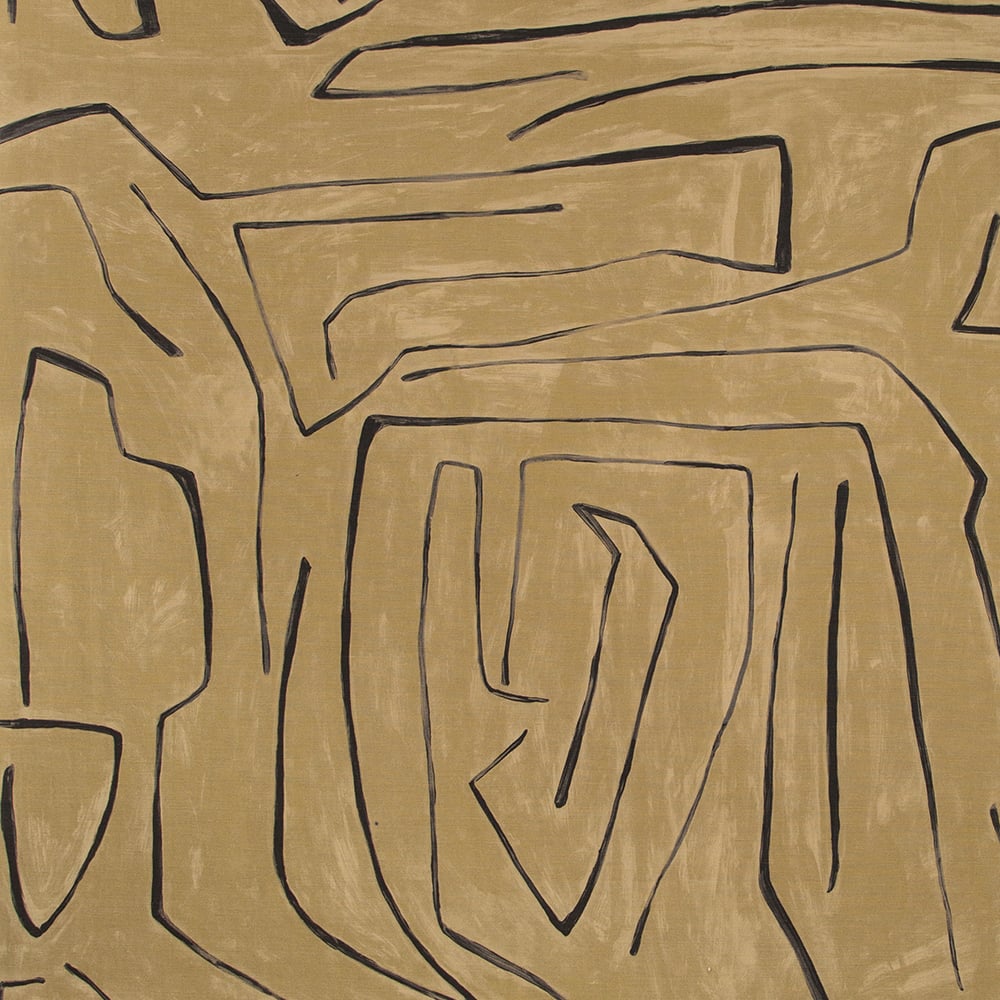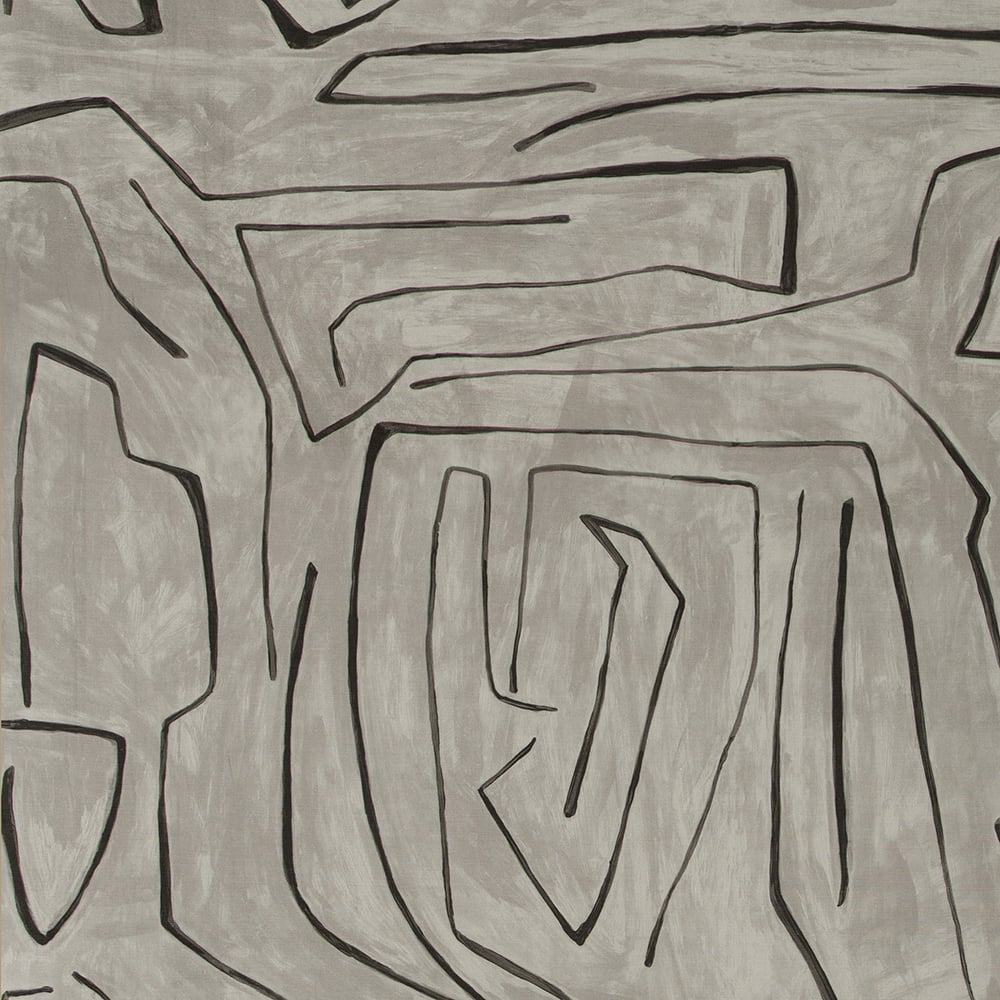 graffito fabric
Where fine art meets street art, Graffito is an abstract graphic print whose trademark hand-painted pattern brings expressions of movement and graphic texture to a room. Graffito now comes in eight fashion colorways on a fine cotton/linen ground. Pair with the coordinating Graffito Wallpaper.
Dimensions
Width: 52.5"
Vert. Repeat: 40"
Horz. Repeat: 26.25"
Contents: 100% Linen
Durability: Heavy Duty 20,000 Rubs
Origin: Italy
Sample Size: 7"x7"
Shipping
Stocked yardage varies daily.
Backorders are typically available in 10-12 weeks.
Cut samples ship based on availability.
Please allow 7-10 business days minimum for shipping samples.
This item ships via FedEx domestic and international.
Surcharge applies.
This item cannot be returned or exchanged.