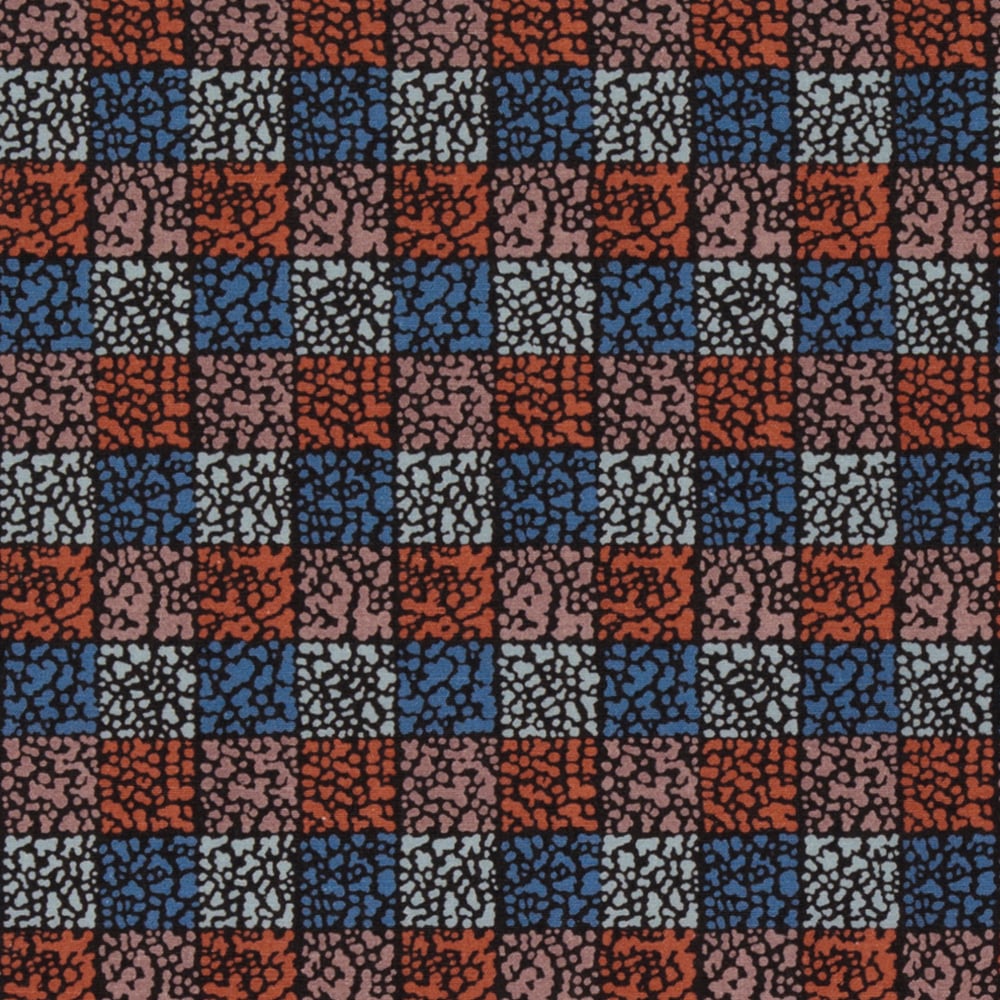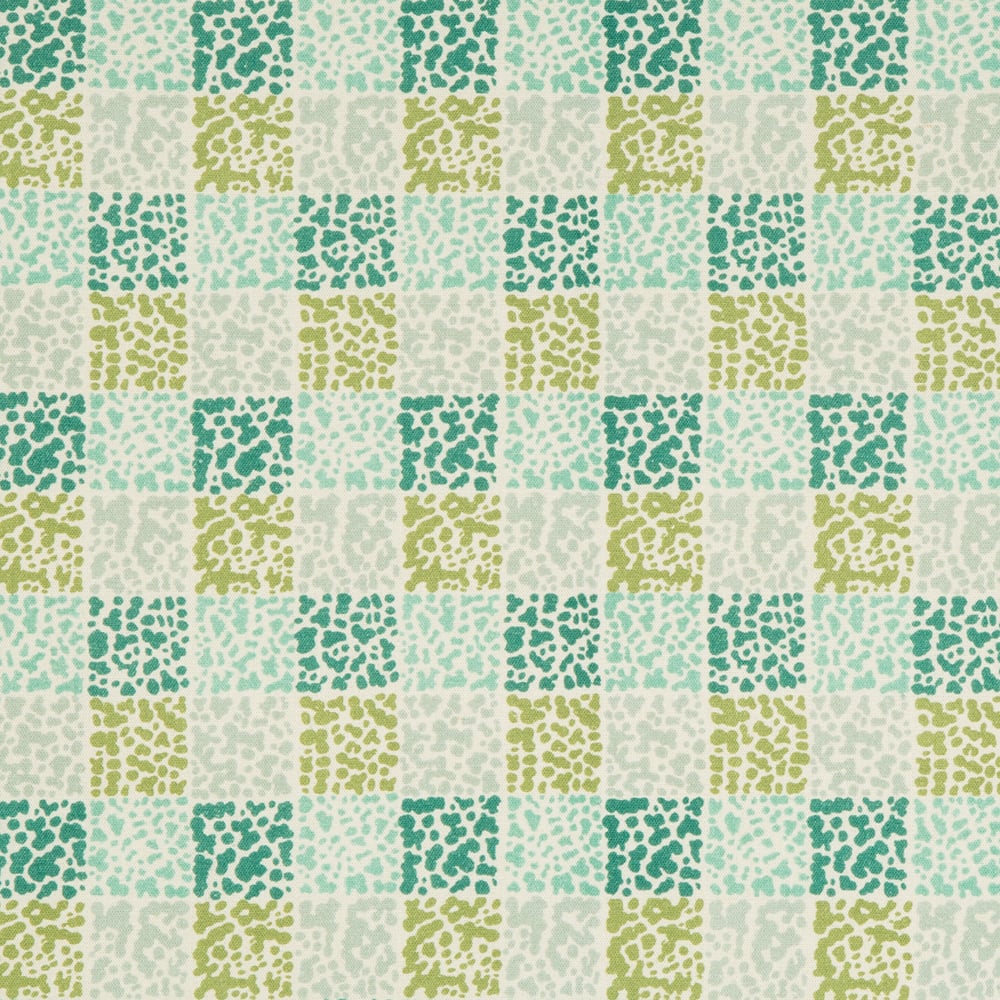 dash fabric
Dash modernizes a traditional block print, with a fresh take on color and scale. This small-scale print on lightweight linen delights the eye in vibrant combinations of colors.
Dimensions
Width: 56"
Vertical Repeat: 16"
Horizontal Repeat: 14"
Content: 51% Linen, 37% Cotton, 12% Nylon
Origin: Italy
Sample Size: 7"x7"
Shipping
Stocked yardage varies daily.
Backorders are typically available in 10-12 weeks.
Cut samples ship based on availability.
Please allow 7-10 business days minimum for shipping samples.
This item ships via FedEx domestic and international.
Surcharge applies.
This item cannot be returned or exchanged.