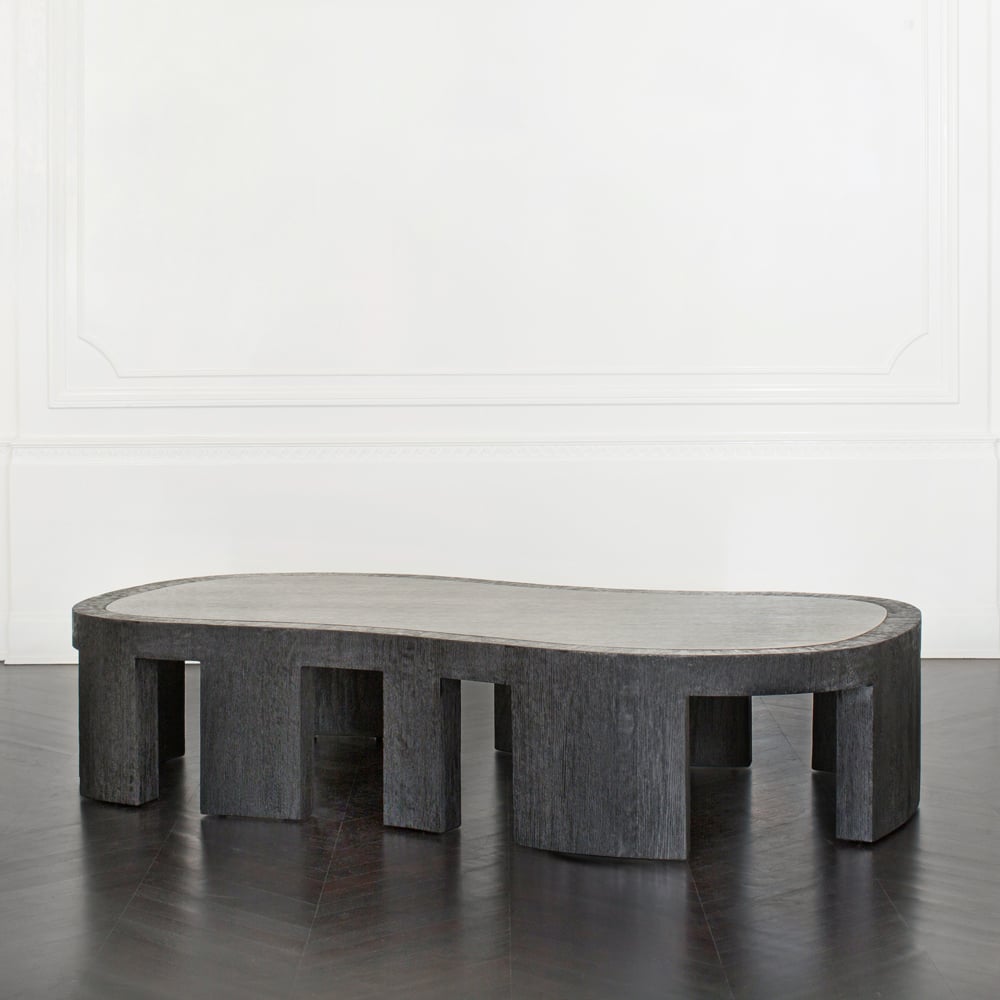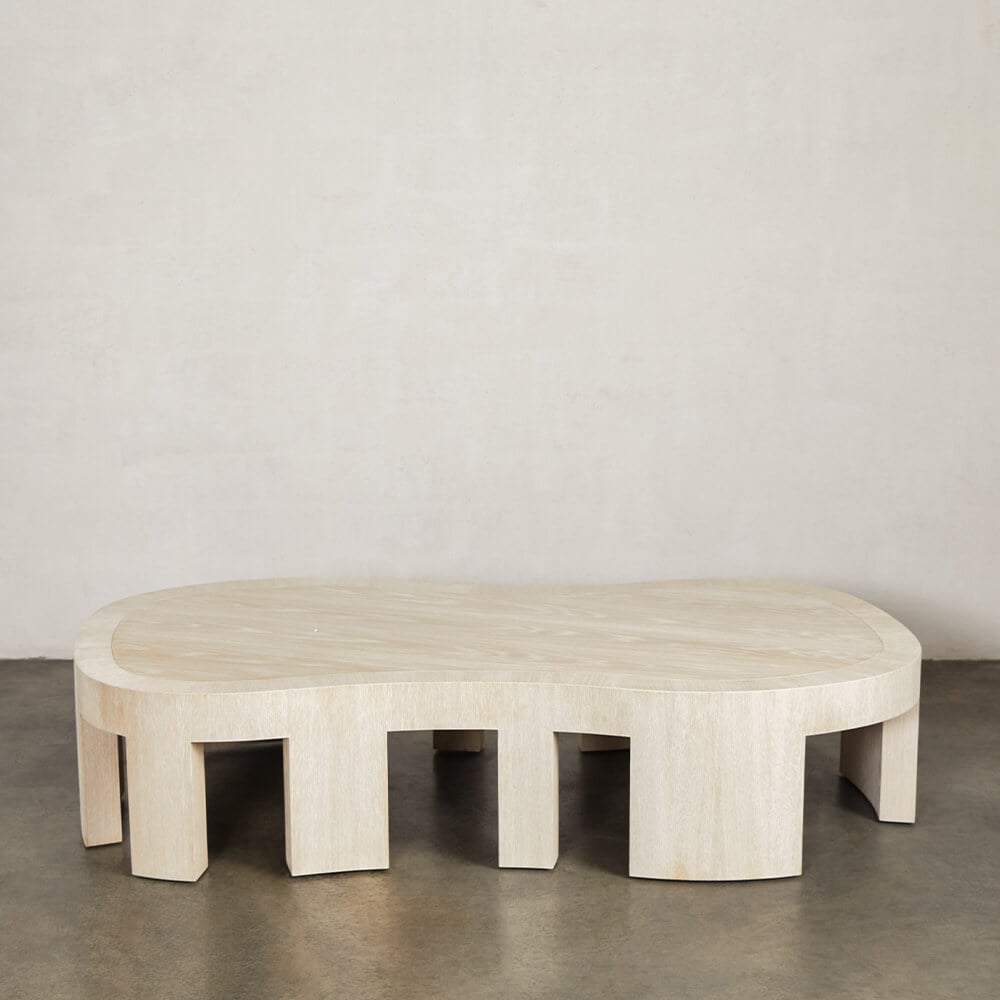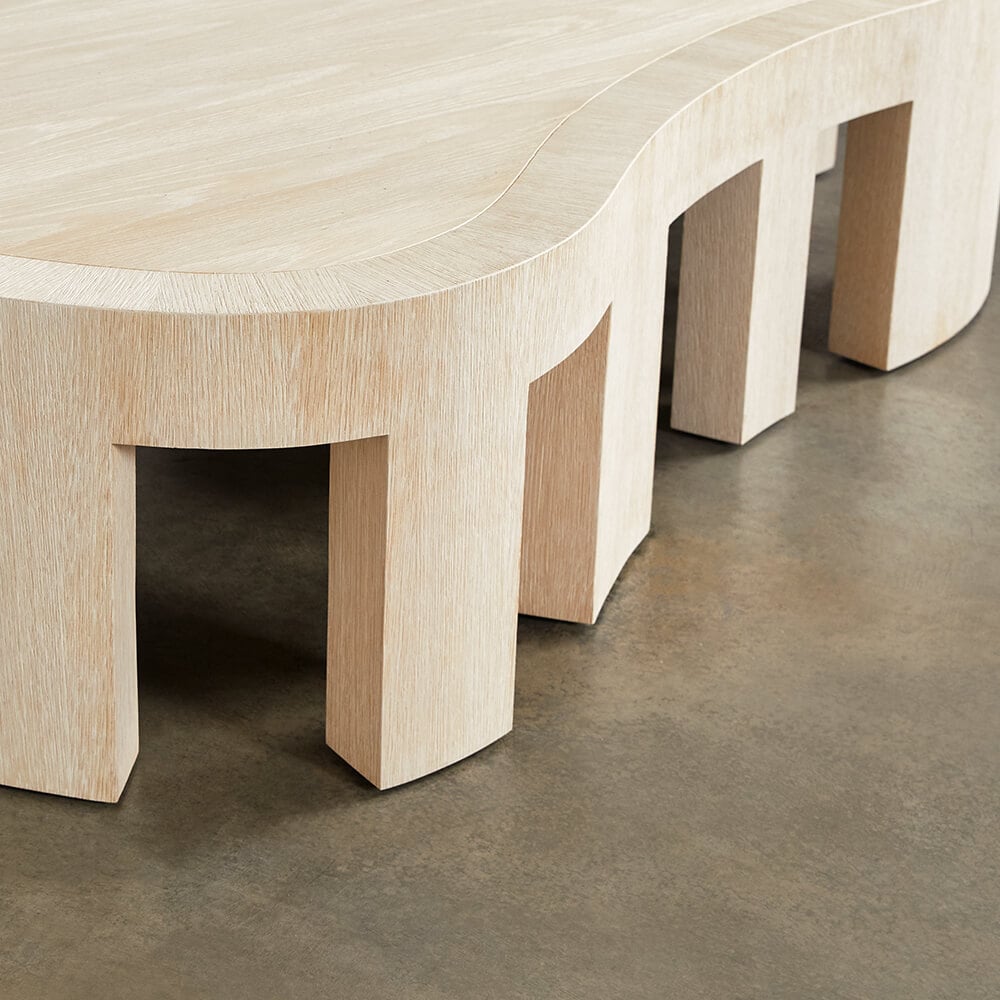 rhodes coffee table
The boldly amorphous Rhodes Coffee Table features a monolithic and wire-brushed oak frame that subtly contrasts with the smooth surface of the solid quartersawn wood top and monolithic legs. Available in Ebonized, Natural and Veneer Bleached Oak.
Dimensions
74"W x 44" D x 16"H
Shipping
This item ships using our White Glove Service or Door to Door Service.
Domestic and international delivery available.