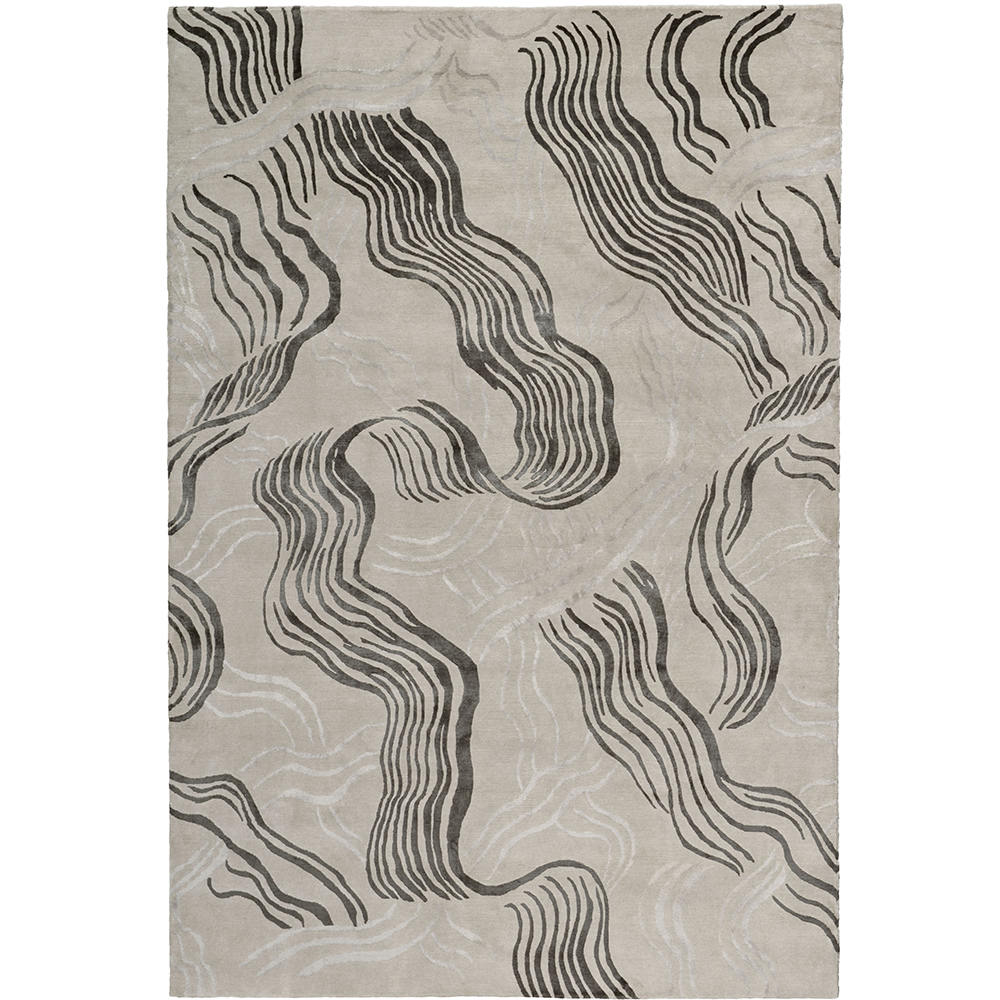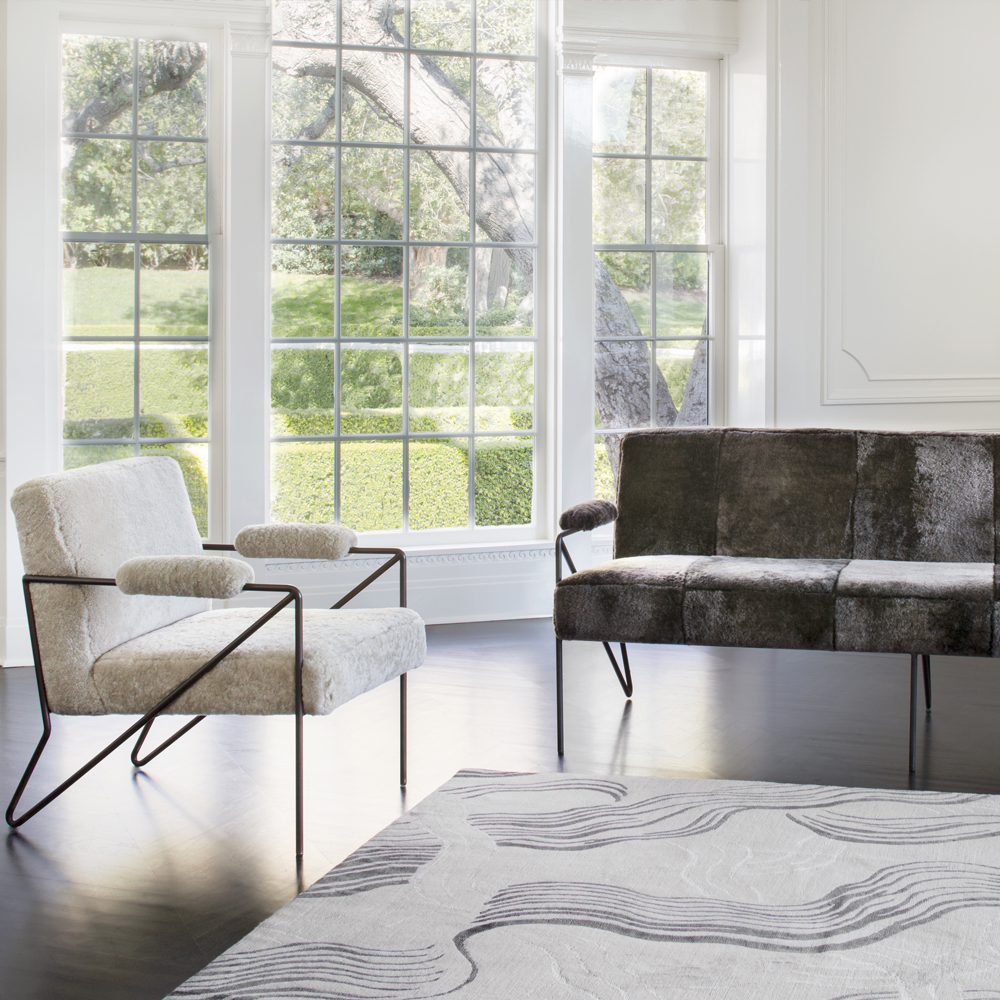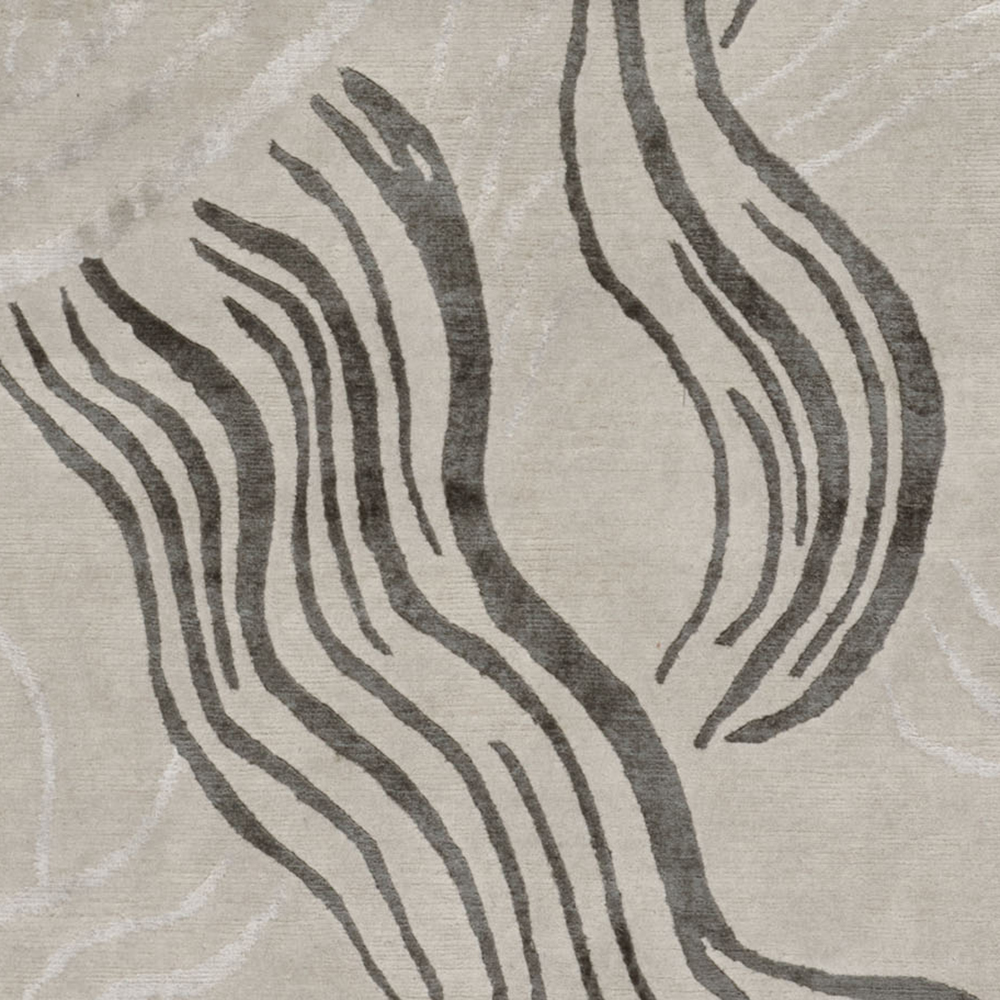 wake rug
Wake is a hand-painted design that draws inspiration from the fluidity and movement of water. It is a confident yet transitional pattern. The intricacy of the line work feels sophisticated and elegant in any space, while layered hues channel a sense of rich dimension and texture. Composed of Hand knotted Tibetan wool and silk.
Dimensions
This rug is entirely handmade, from the spinning of the yarns to the weaving on the loom. It is unique, and has been crafted by weavers in the Kathmandu area, whose skills have been passed down through many generations. We use only the finest natural yarns; the Tibetan wool is renowned for its softness and durability, while the fine silk brings a delicate lustre that enhances the design of the rug. To this we have added the vision of a world class designer, and the result is a hand knotted contemporary rug of extraordinary beauty which will itself become an heirloom to be treasured for years to come.
Shipping
This item ships using our White Glove Service or Door to Door Service.
Domestic and international delivery available.
Price is exclusive of packing and shipping fees.