Primary image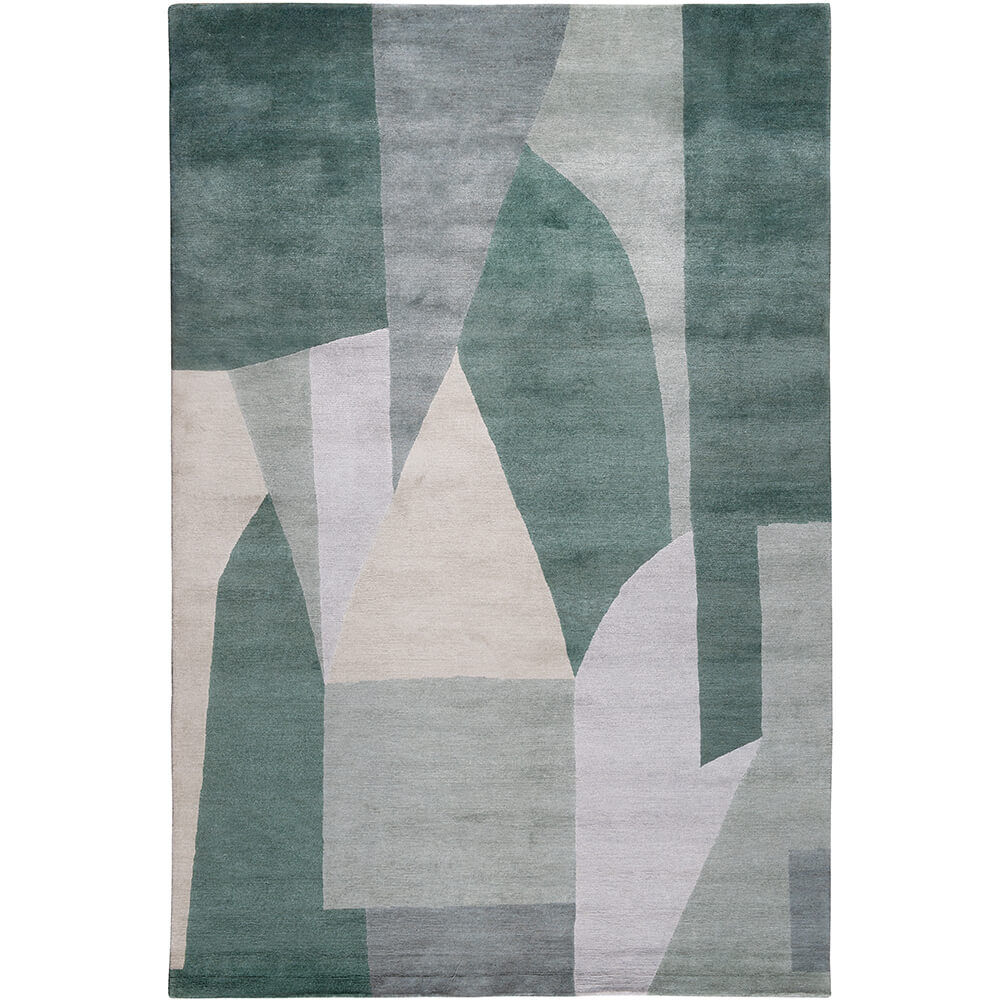 district rug
A textural representation of the iconic graphic, District Rug features a hand-crafted modern geometric design and painterly lines with a nod to Cubism. Available in Silt and Spruce, this bold graphic rug is simultaneously a work of art and is ideal in tandem with furniture or alone in any residential or commercial interior.
Craftsmanship: Hand-knotted Tibetan wool and bamboo silk Knot count: 100 knot
✕
A textural representation of the iconic graphic, District Rug features a hand-crafted modern geometric design and painterly lines with a nod to Cubism. Available in Silt and Spruce, this bold graphic rug is simultaneously a work of art and is ideal in tandem with furniture or alone in any residential or commercial interior.
Craftsmanship: Hand-knotted Tibetan wool and bamboo silk Knot count: 100 knot
Additional Information
A textural representation of the iconic graphic, District Rug features a hand-crafted modern geometric design and painterly lines with a nod to Cubism. Available in Silt and Spruce, this bold graphic rug is simultaneously a work of art and is ideal in tandem with furniture or alone in any residential or commercial interior.
Craftsmanship: Hand-knotted Tibetan wool and bamboo silk Knot count: 100 knot
Concierge
Please call 1-855-BYKELLY to speak with our concierge.
Monday-Saturday 10am-7pm (PST)
Sunday 12pm-6pm (PST)
Alternatively, you can email
concierge@kellywearstler.com
Our limited edition has sold out. Please submit your email to stay in the loop.
Thank you, we will be in touch soon.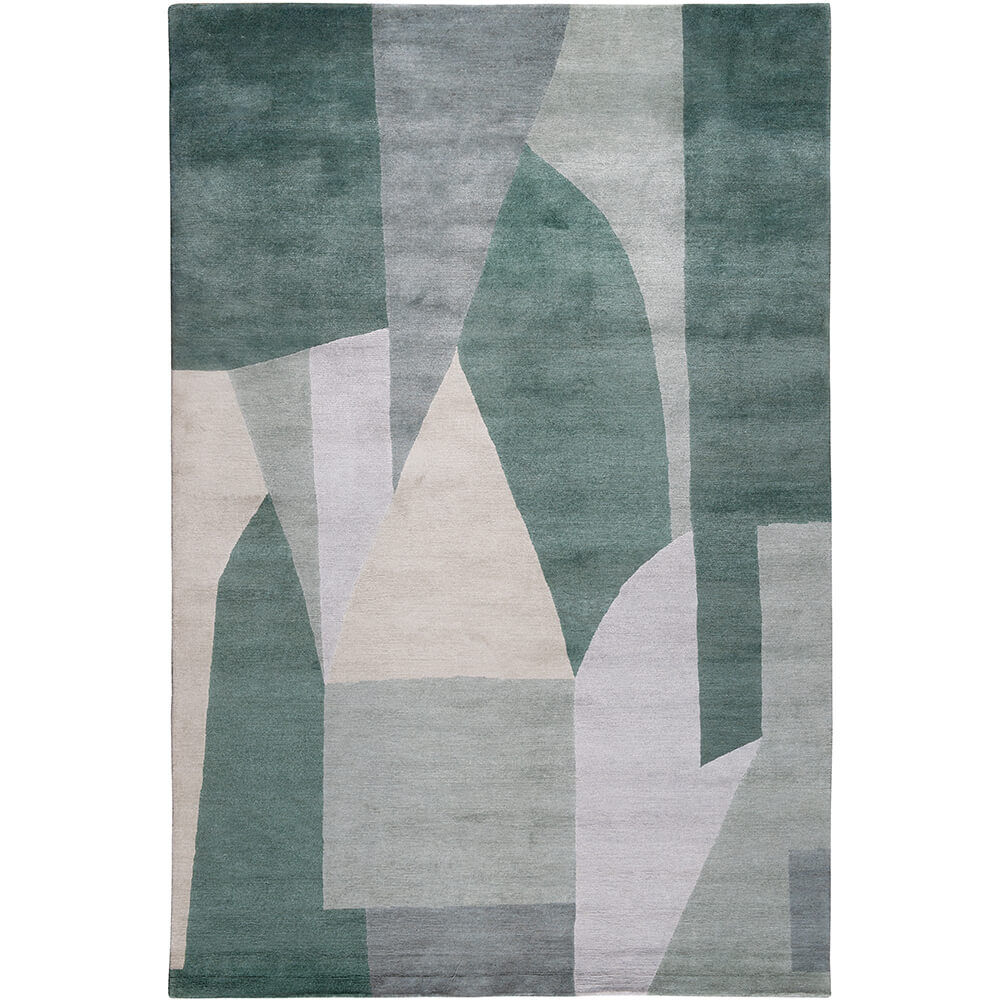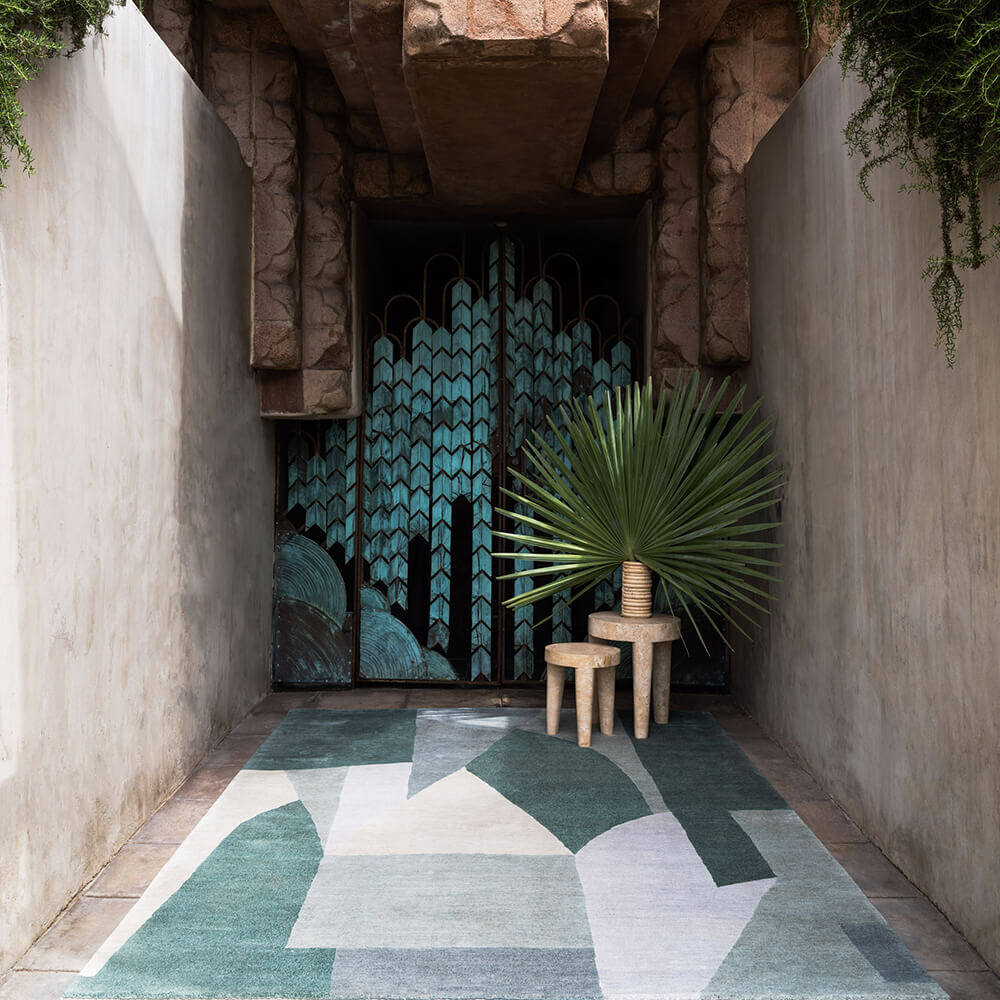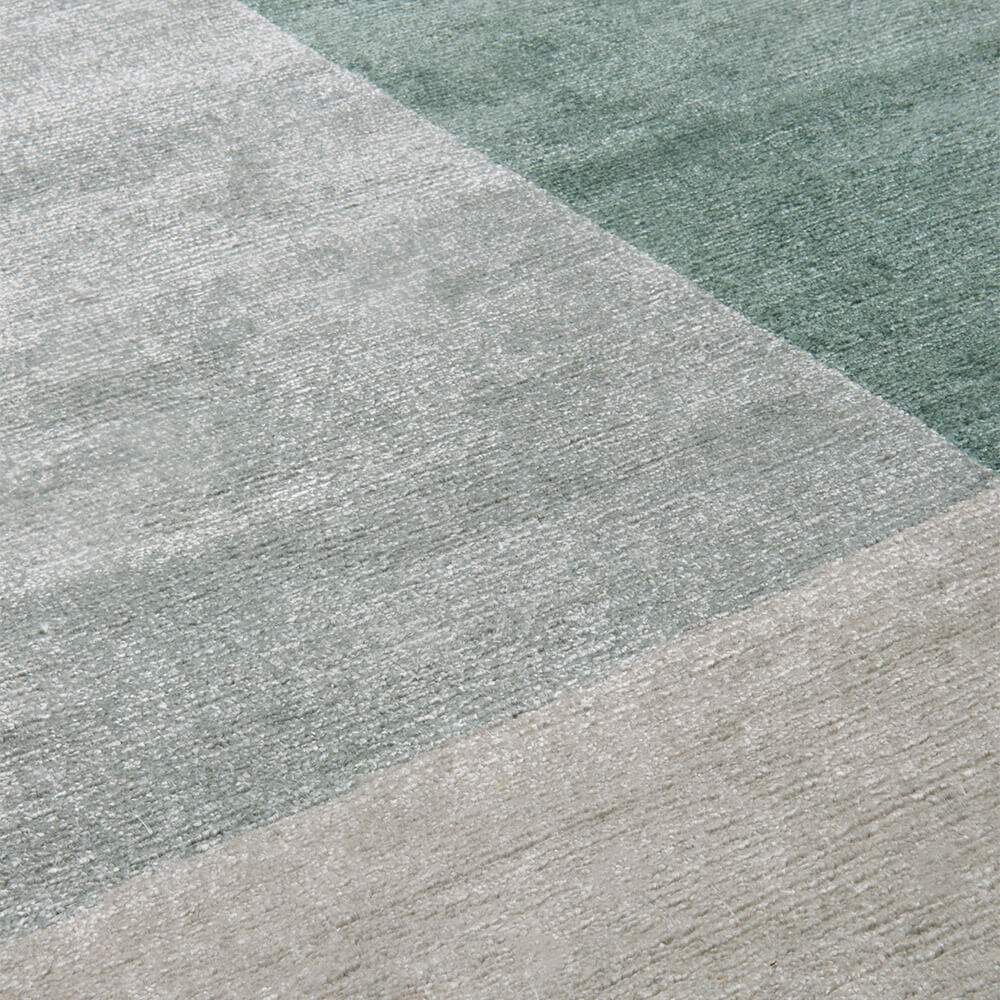 This item ships using our White Glove Service or Door to Door Service. Domestic and international delivery available. Please contact us for custom shipping quotes.
May we suggest
Recommended

Recently Viewed