Primary image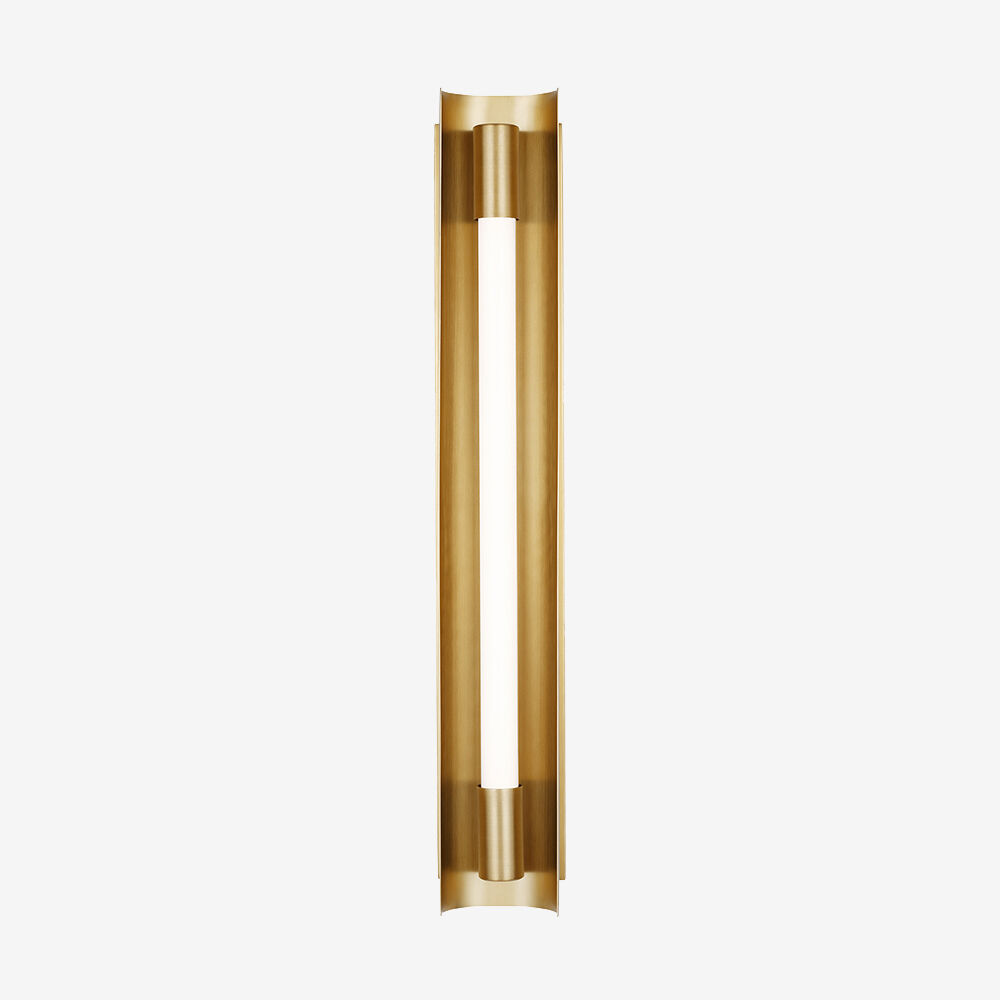 carson medium vanity
Promotions
COMPLIMENTARY GROUND SHIPPING
The Carson series highlights a minimalist combination of light and metal. This modern collection features extruded integrated LED bars providing illumination that complements the sleek styling of commercial applications and minimalist modern design. Available in a Burnished Brass and Midnight Black finish
✕
The Carson series highlights a minimalist combination of light and metal. This modern collection features extruded integrated LED bars providing illumination that complements the sleek styling of commercial applications and minimalist modern design. Available in a Burnished Brass and Midnight Black finish
Additional Information
description
Item# KWL1091BBS
The Carson series highlights a minimalist combination of light and metal. This modern collection features extruded integrated LED bars providing illumination that complements the sleek styling of commercial applications and minimalist modern design. Available in a Burnished Brass and Midnight Black finish
Product details
Width: 3.5"
Height: 22"
Backplate: DP:1" W:2.875" H:20.5" OB UP:11" OB DOWN:1.75" Rectangular
Socket: 1 - Medium - Array
Concierge
Please call 1-855-BYKELLY to speak with our concierge.
Monday-Saturday 10am-7pm (PST)
Sunday 12pm-6pm (PST)
Alternatively, you can email
concierge@kellywearstler.com
Our limited edition has sold out. Please submit your email to stay in the loop.
Thank you, we will be in touch soon.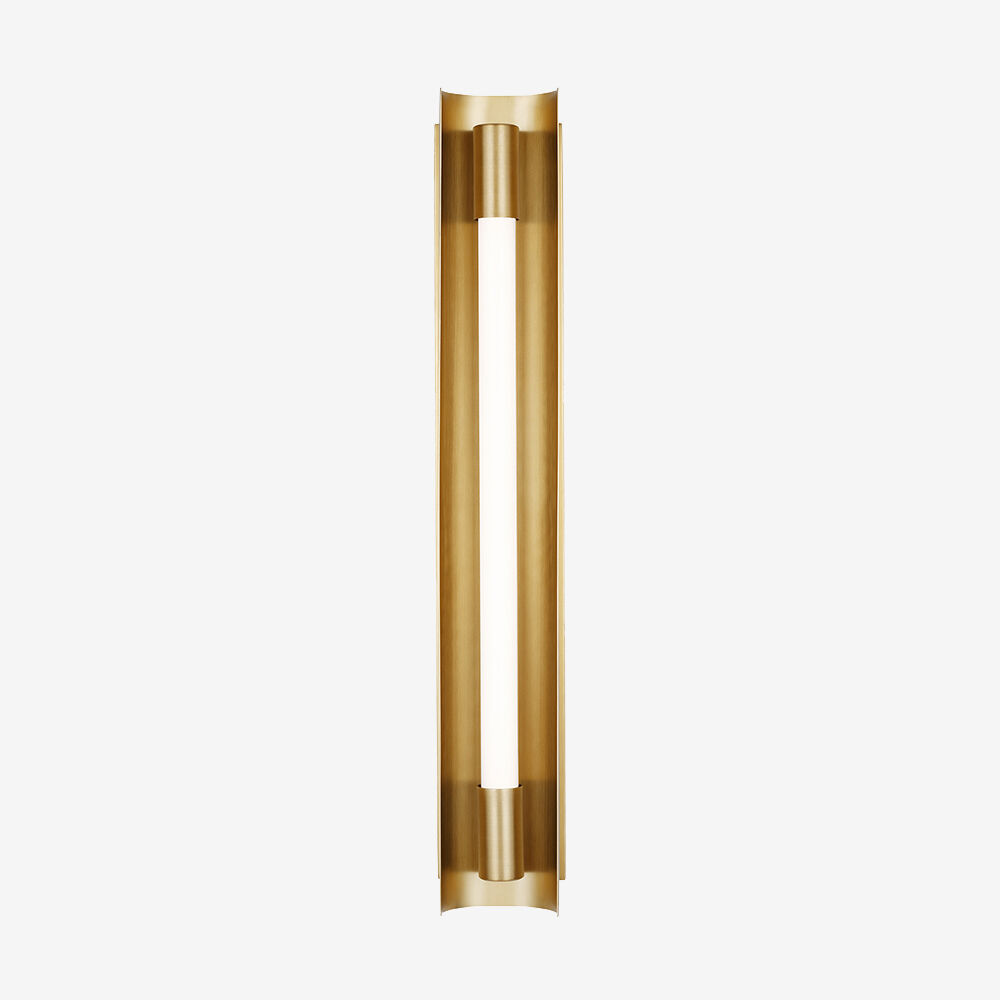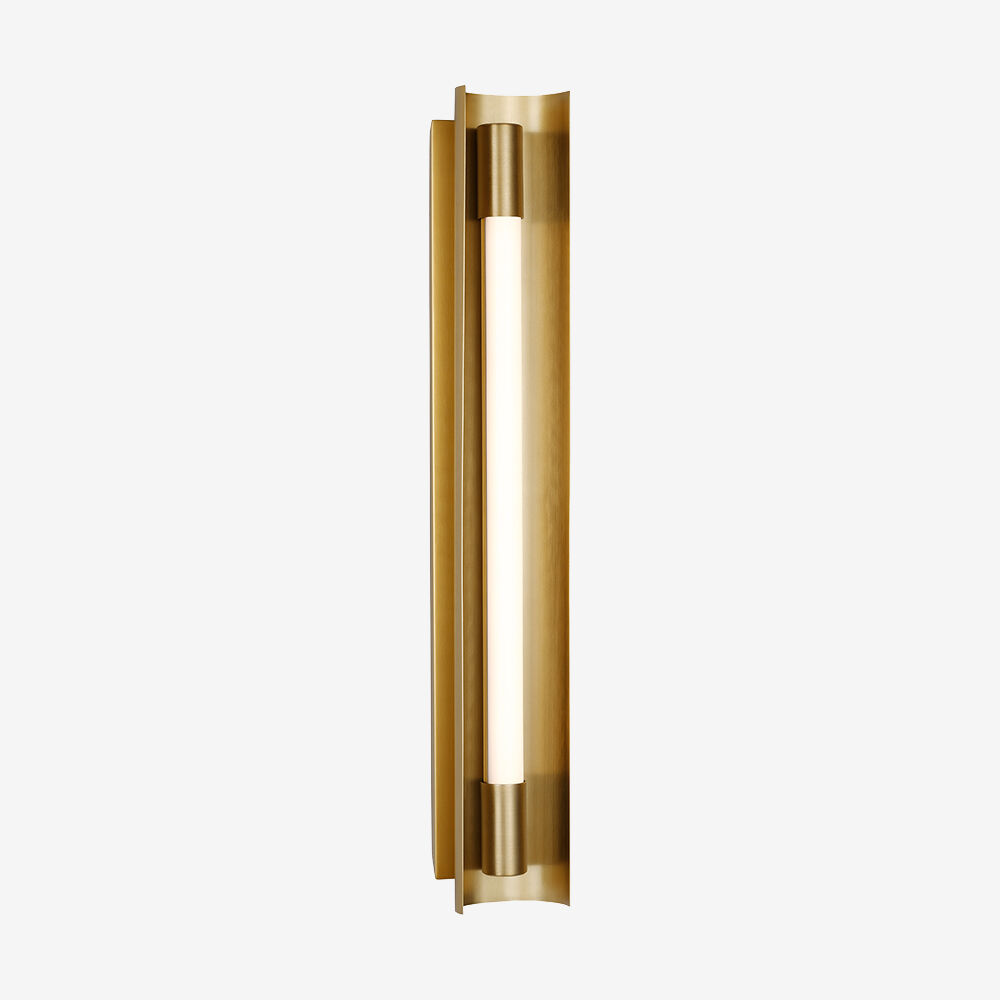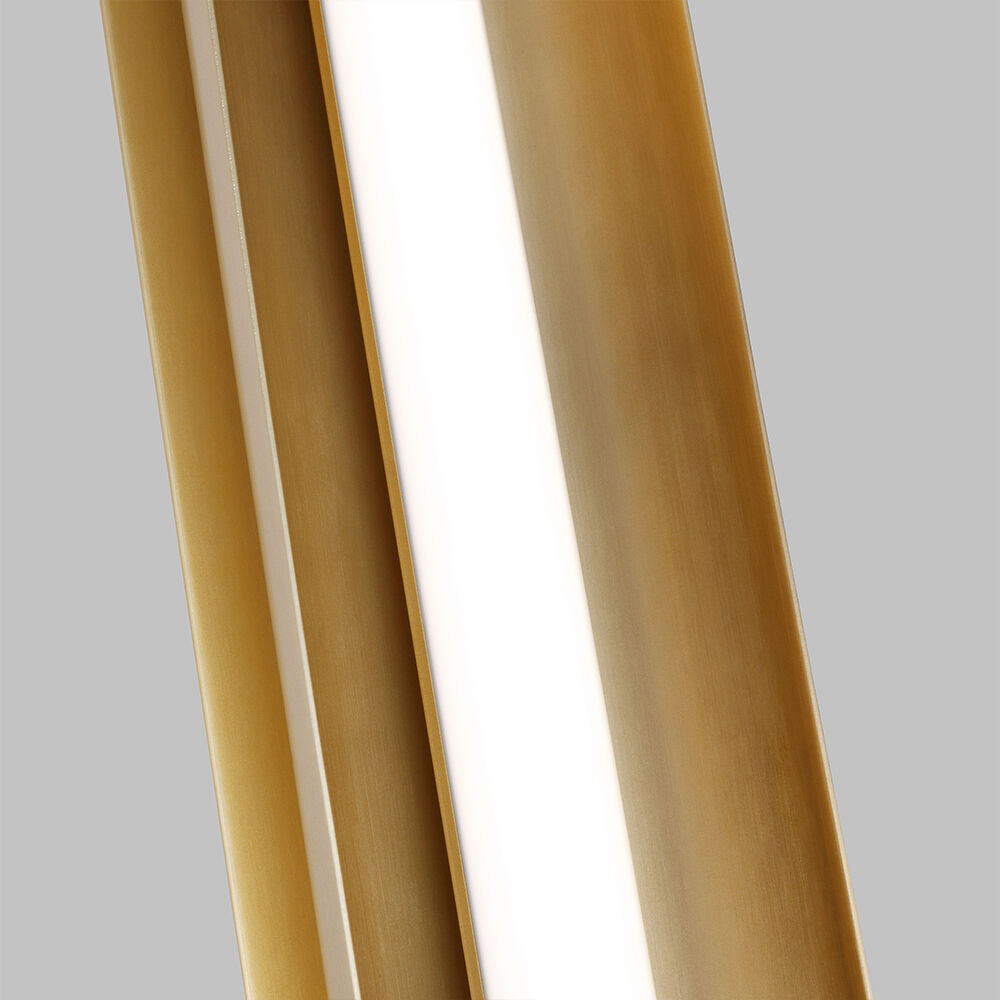 Width: 3.5"
Height: 22"
Backplate: DP:1" W:2.875" H:20.5" OB UP:11" OB DOWN:1.75" Rectangular
Socket: 1 - Medium - Array
Domestic and international delivery available. Price is exclusive of packing and shipping fees. Please contact us for custom shipping quotes.
May we suggest
Recommended

Recently Viewed