Malibu
Kelly Wearstler X Rotganzen capture Malibu's majestic Pacific coast in the first Quelle Fête with a swirl. The ultimate diamond in the rough.
shop the full collection
CONCIERGE

Questions? Reach out to us at concierge@kellywearstler.com or by phone at 1-855-295-3559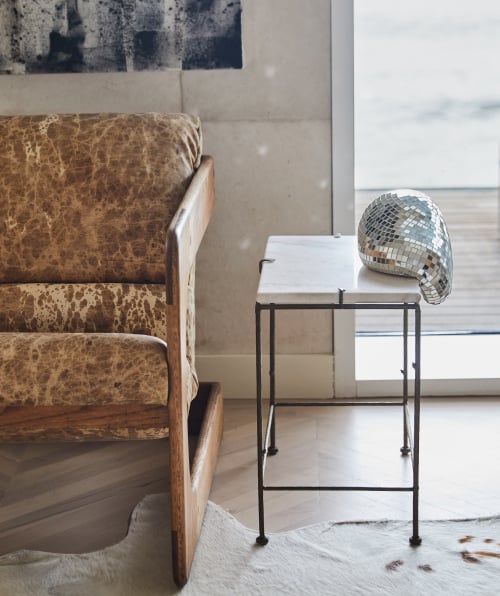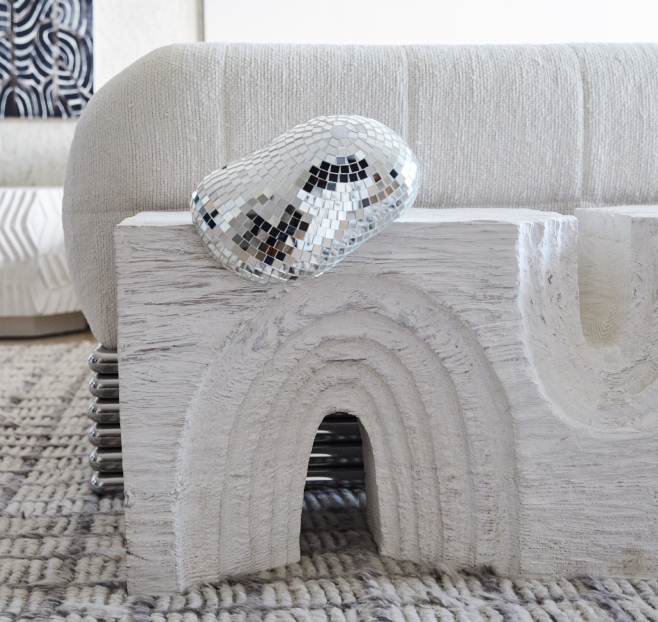 ABOUT KELLY WEARSTLER X ROTGANZEN
The Malibu Quelle Fête is the highly requested follow-up to its Los Angeles city twin, Tiny Dancer, the mini that sold out in two weeks, and joins a dazzling line-up of large scale sculptures exclusively designed for Kelly Wearstler by Rotganzen.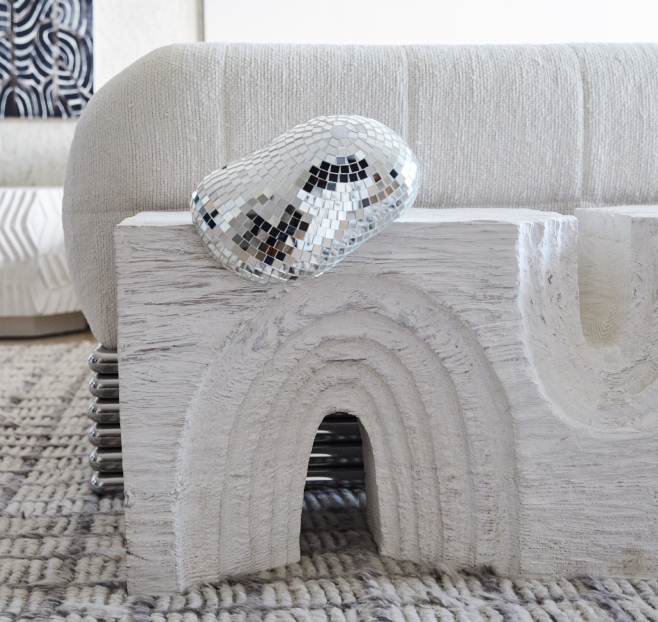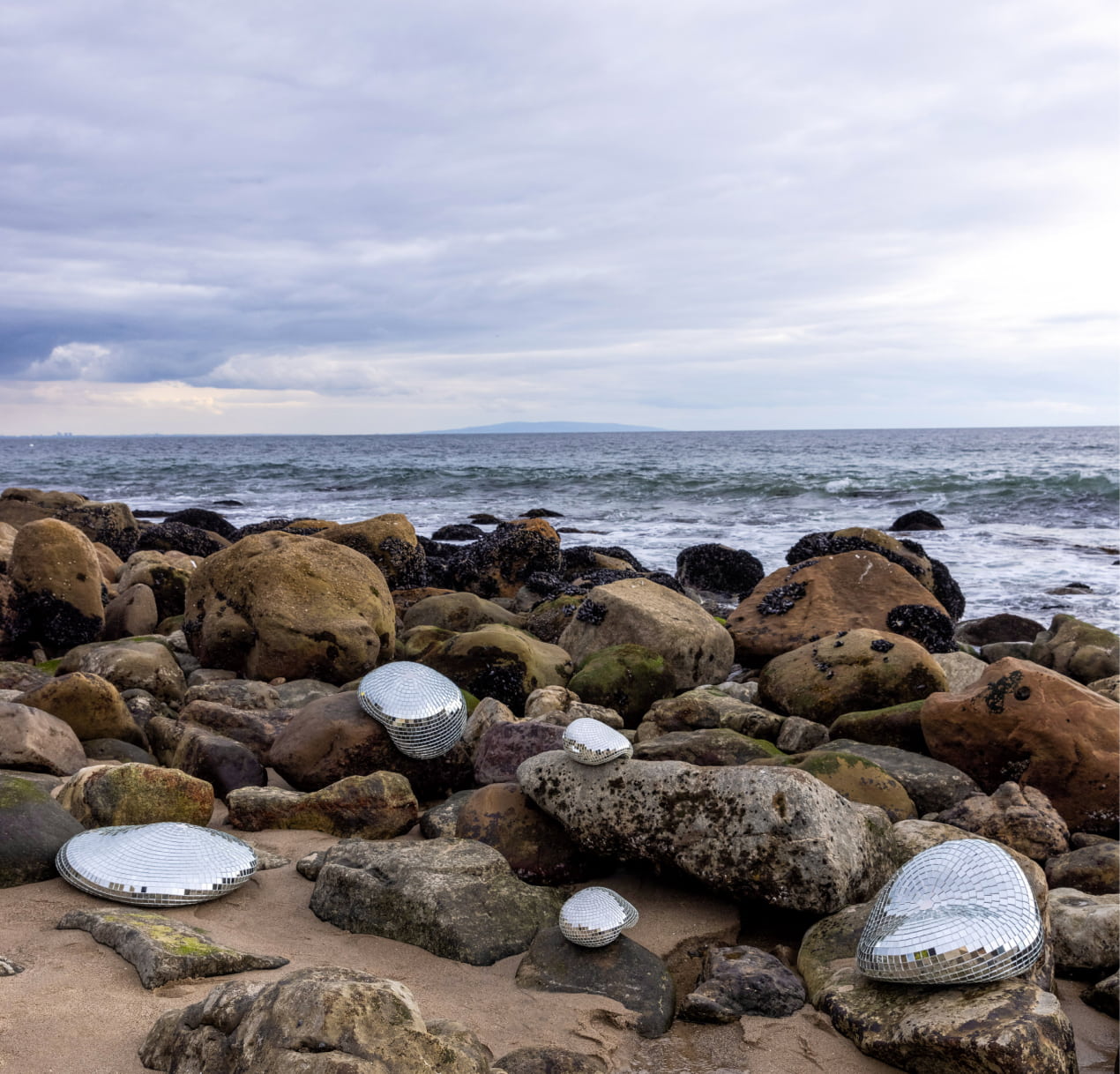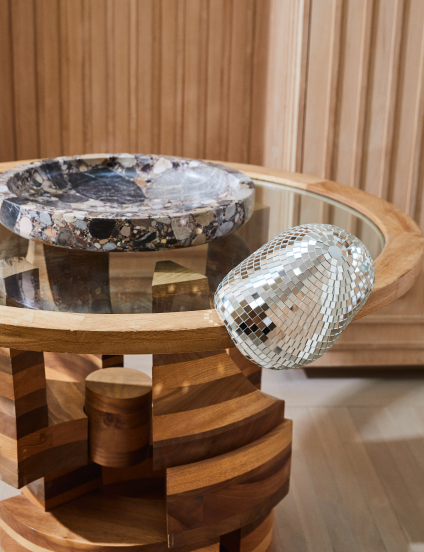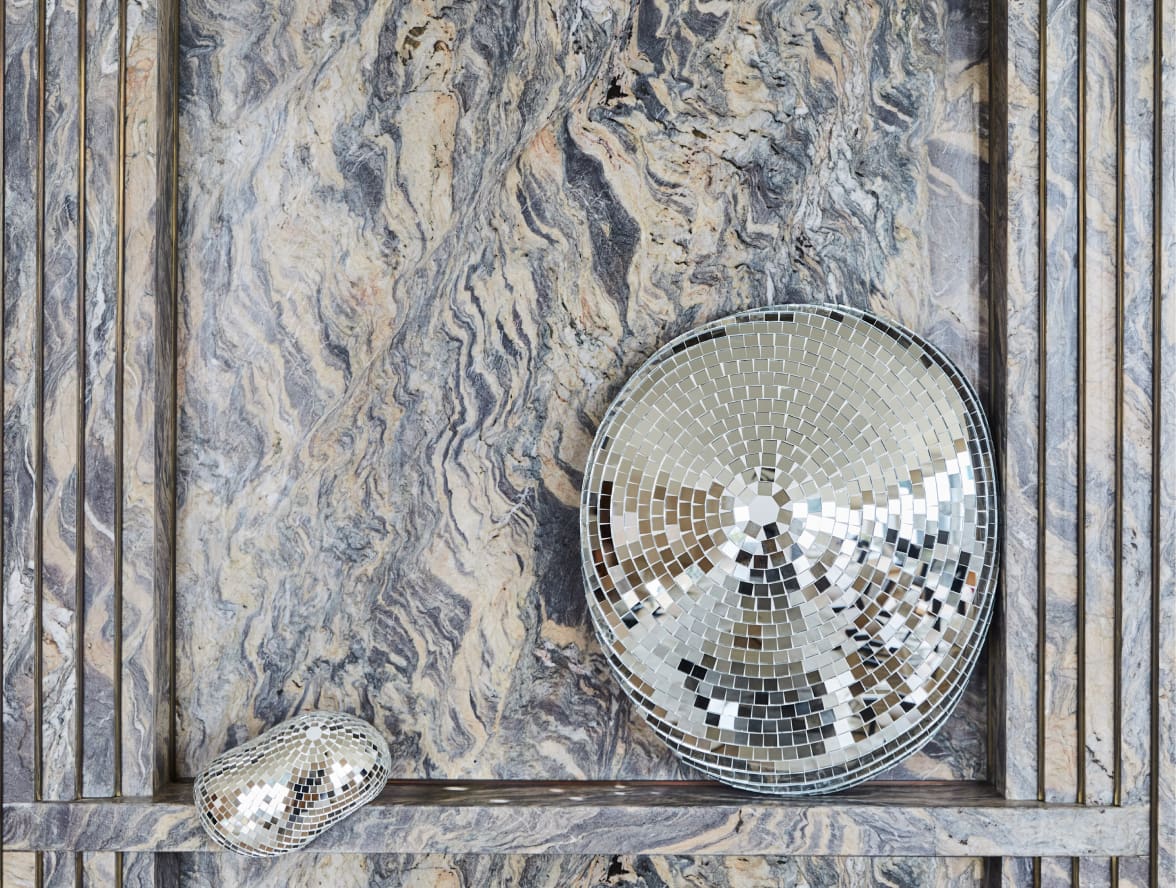 THANK YOU
Thanks for Signing up. We'll be in touch.
ITEM LIMIT
Cannot Add Product to Cart, Quantity Exceeds.