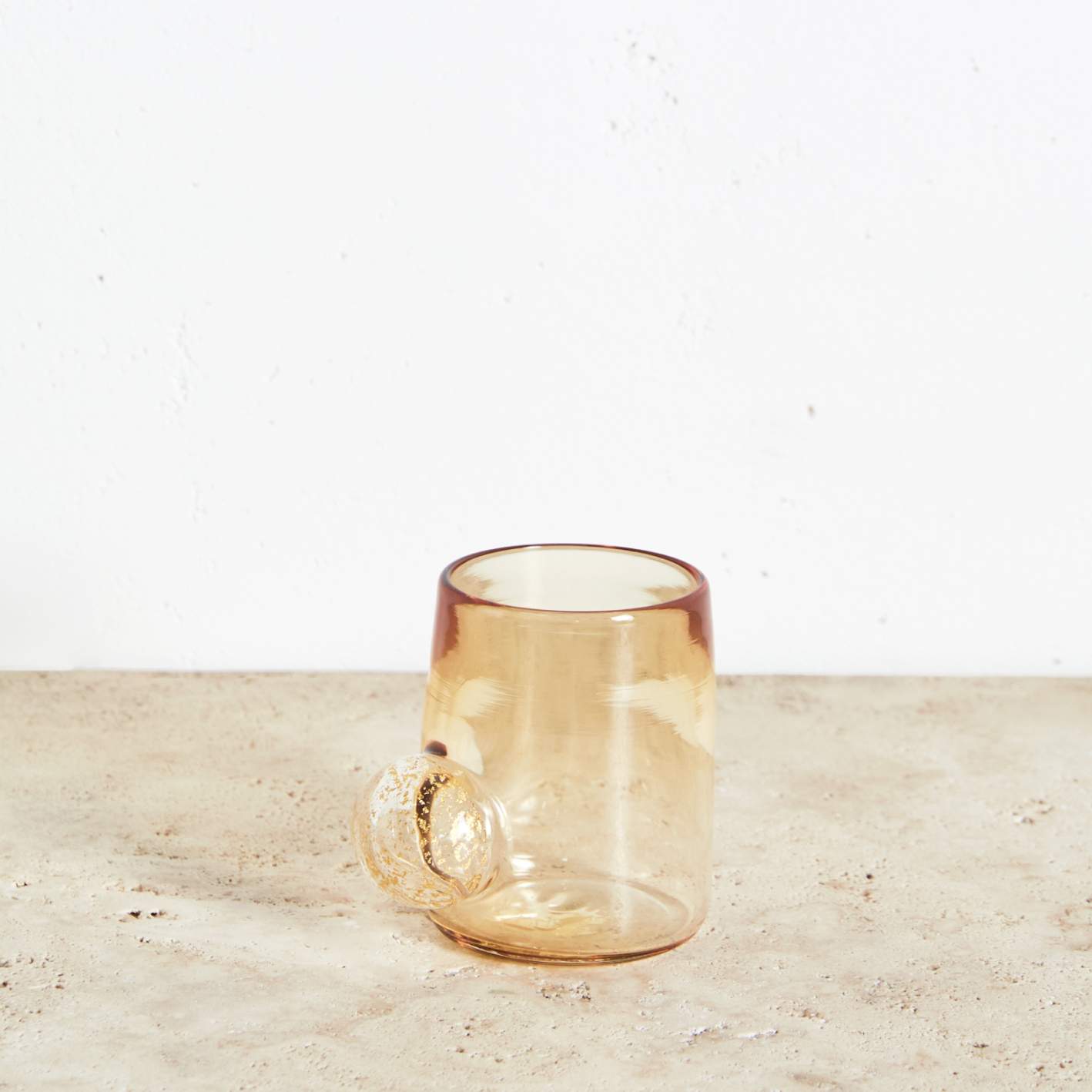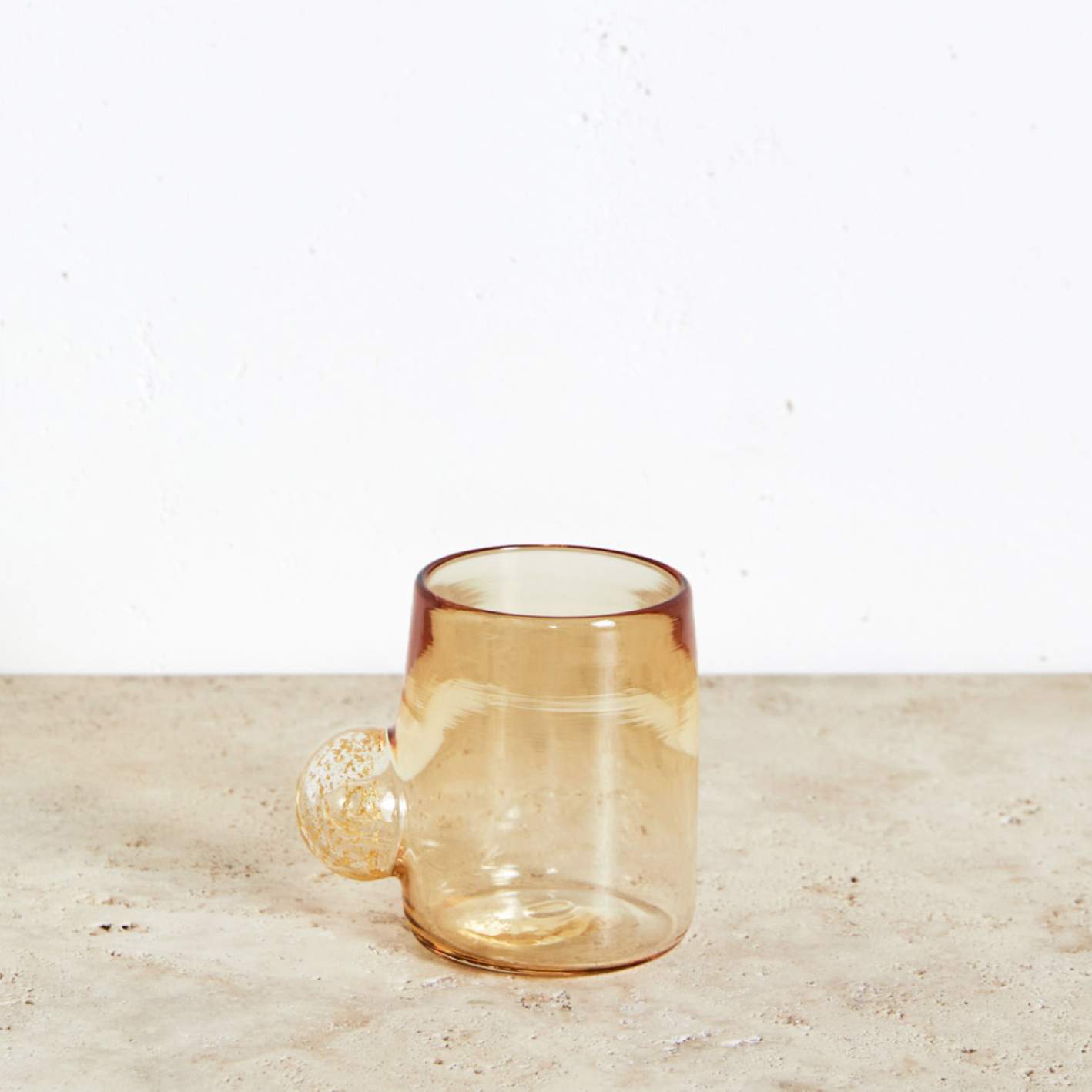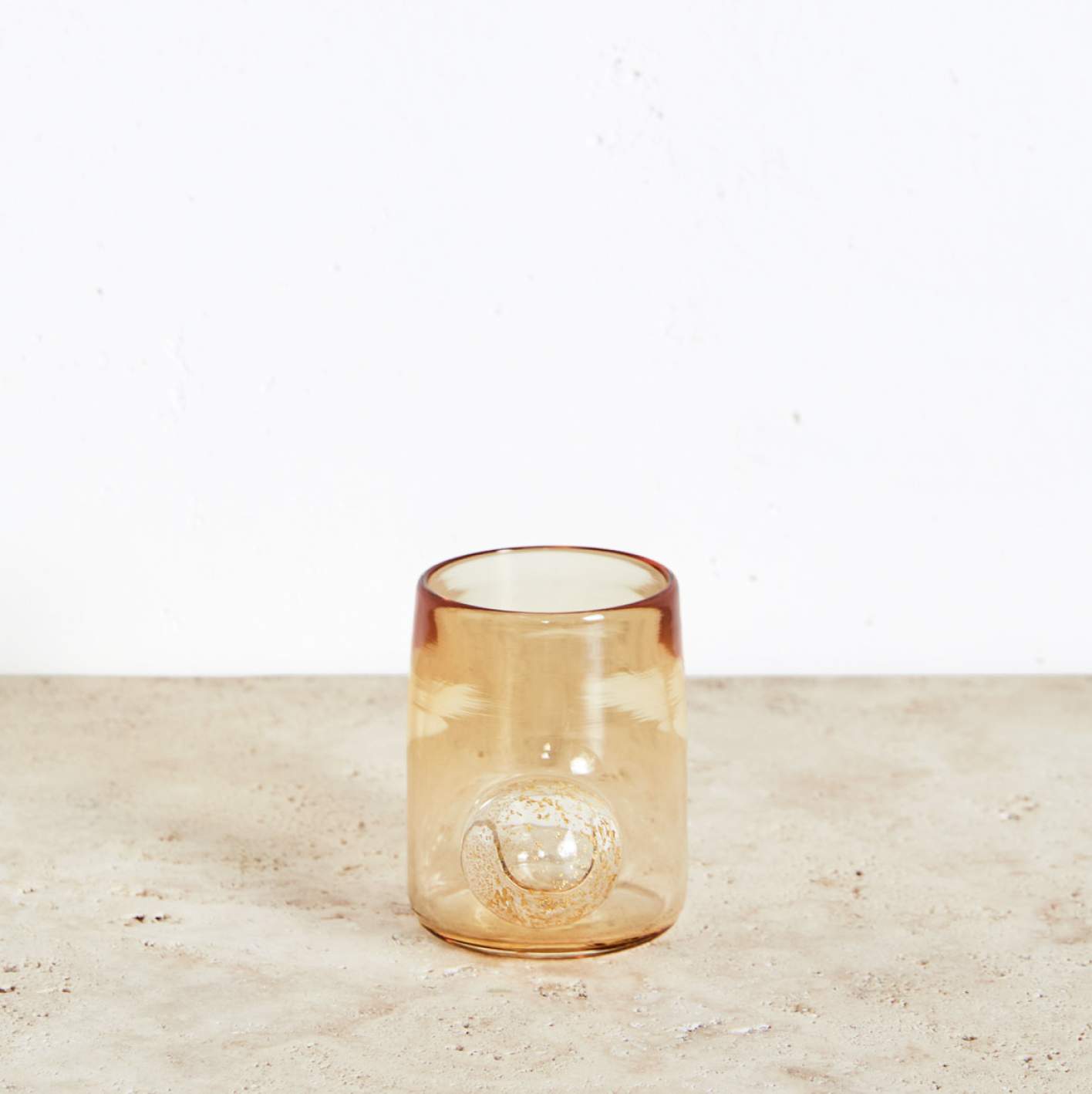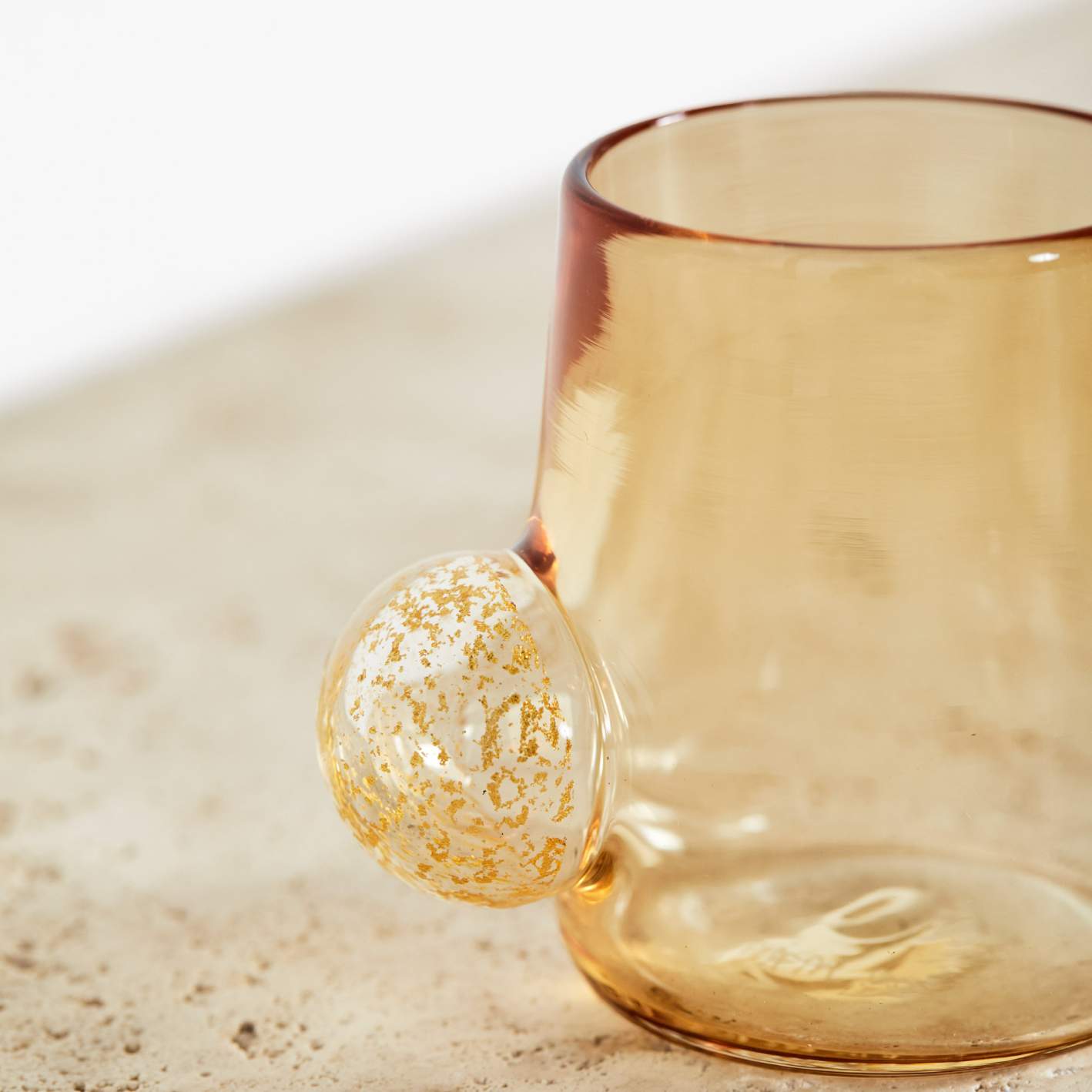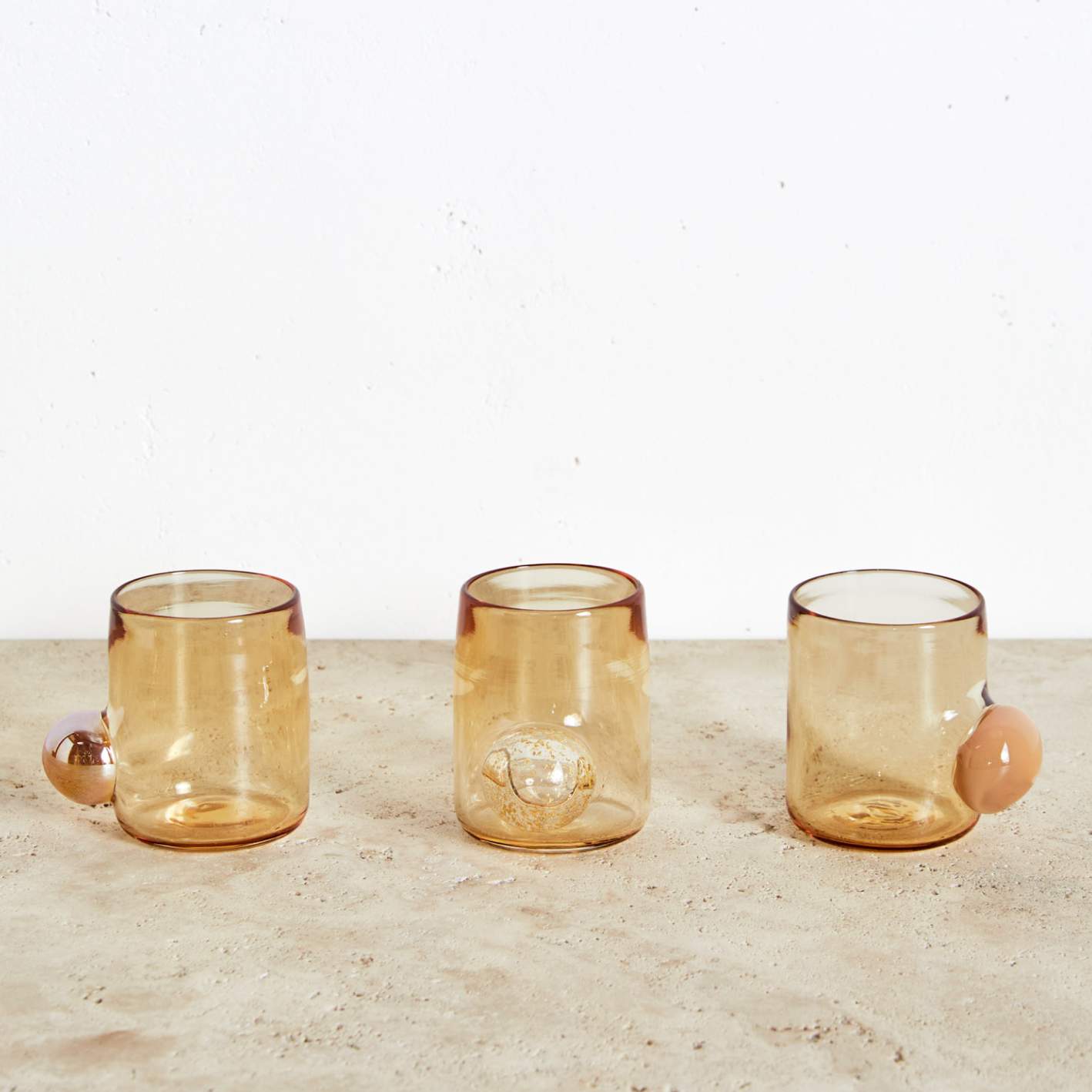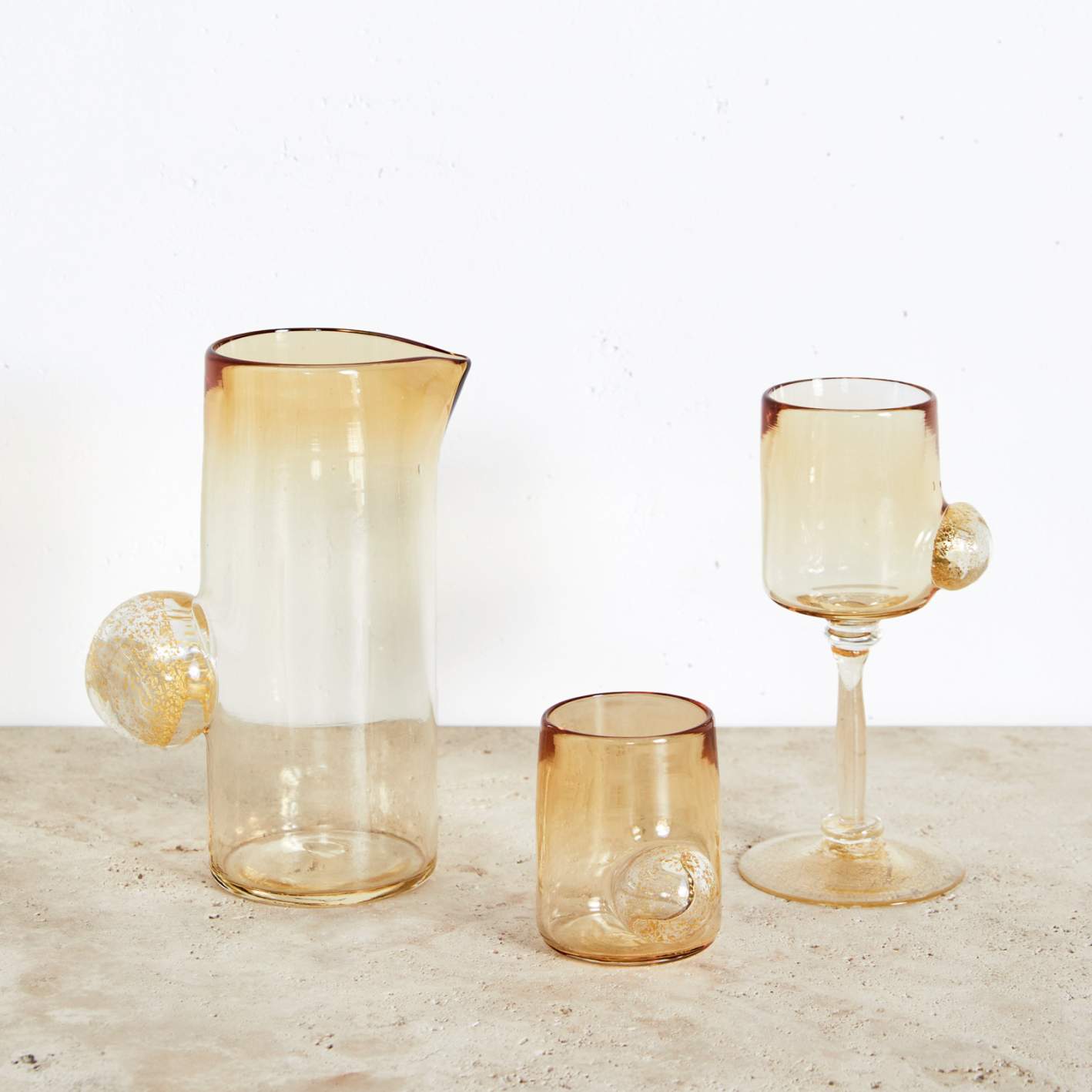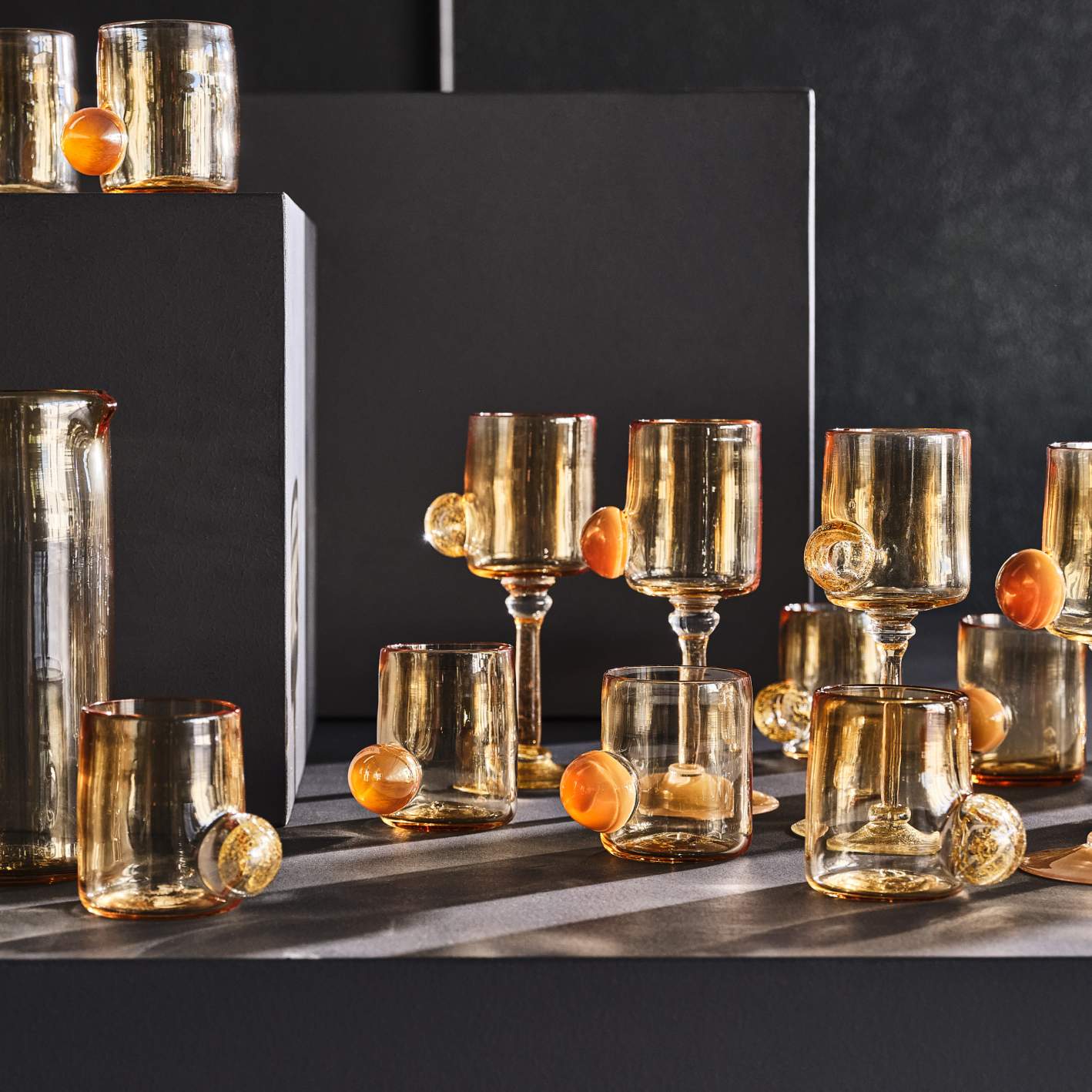 bubble cup
Taking a freeform approach to the ancient craft of glassblowing using a combination of techniques, the Bubble Cup reflects the natural behavior of glass in its fluid state with its playful yet elegant silhouette. Each glass is hand blown and made to order, meaning each glass is unique and cultivates an elevated dining experience, taking the mundane out of entertaining.

Founded in 2020 in Brooklyn, New York - Sticky Glass by Grace Whiteside specializes in multi-functional, performative glassware distinguished by fluid florms, play on scale and ability to refract and catch the light.
Dimensions
Each cup is hand blown and roughly measures 3.5" x 2.75" x 3"
Shipping
Domestic and international delivery available. Price is exclusive of packing and shipping fees. Please contact us for custom shipping quotes.