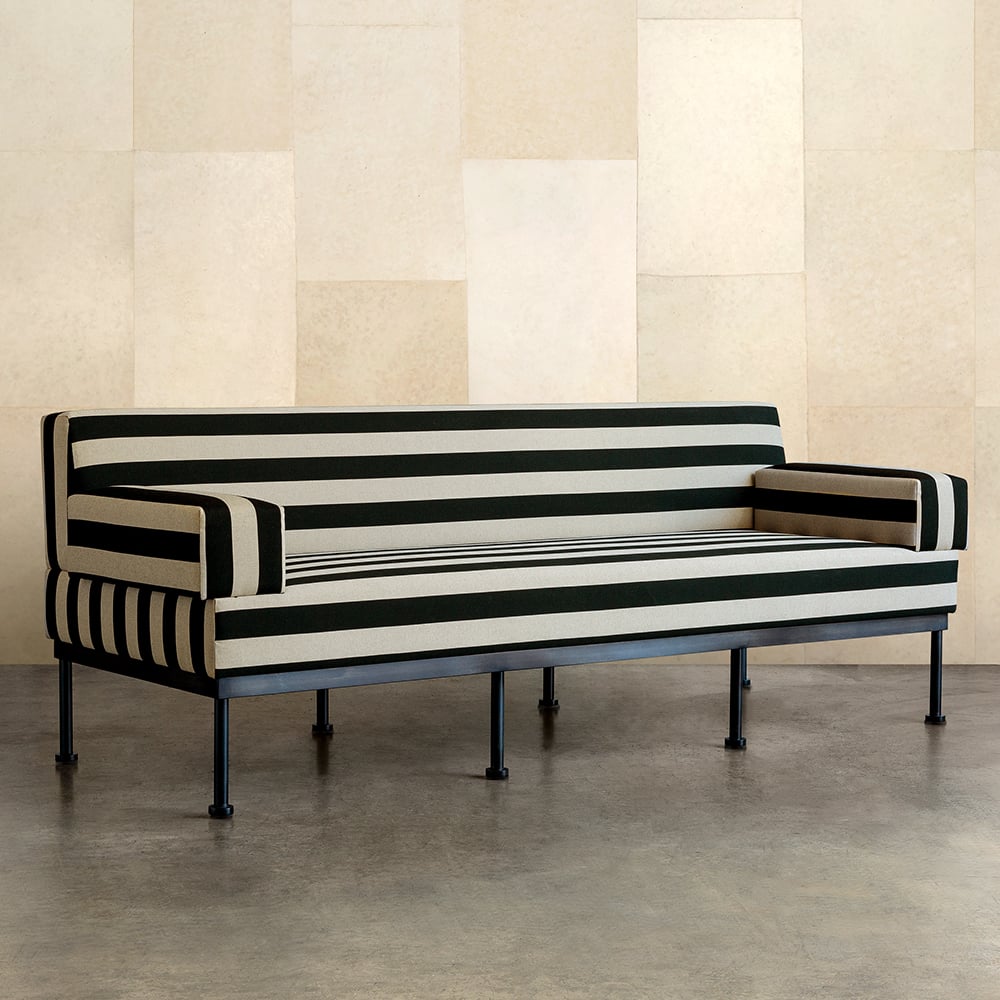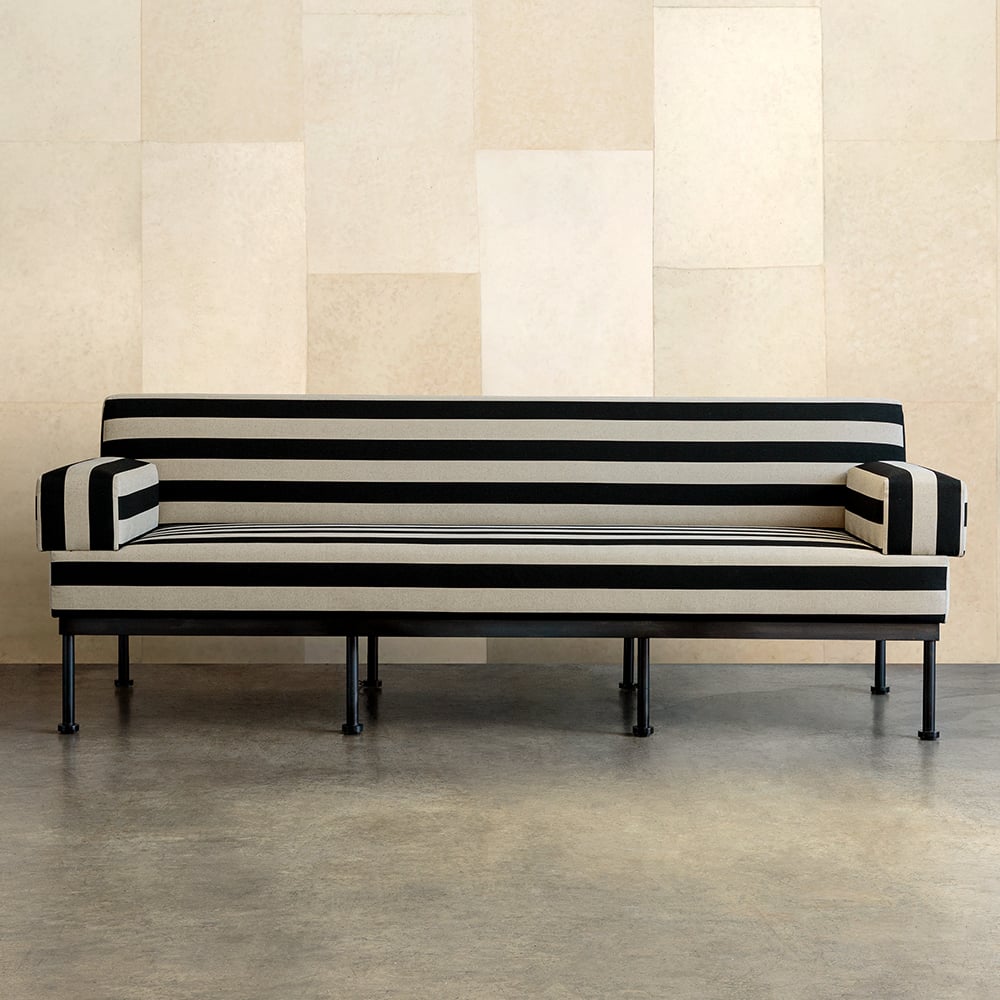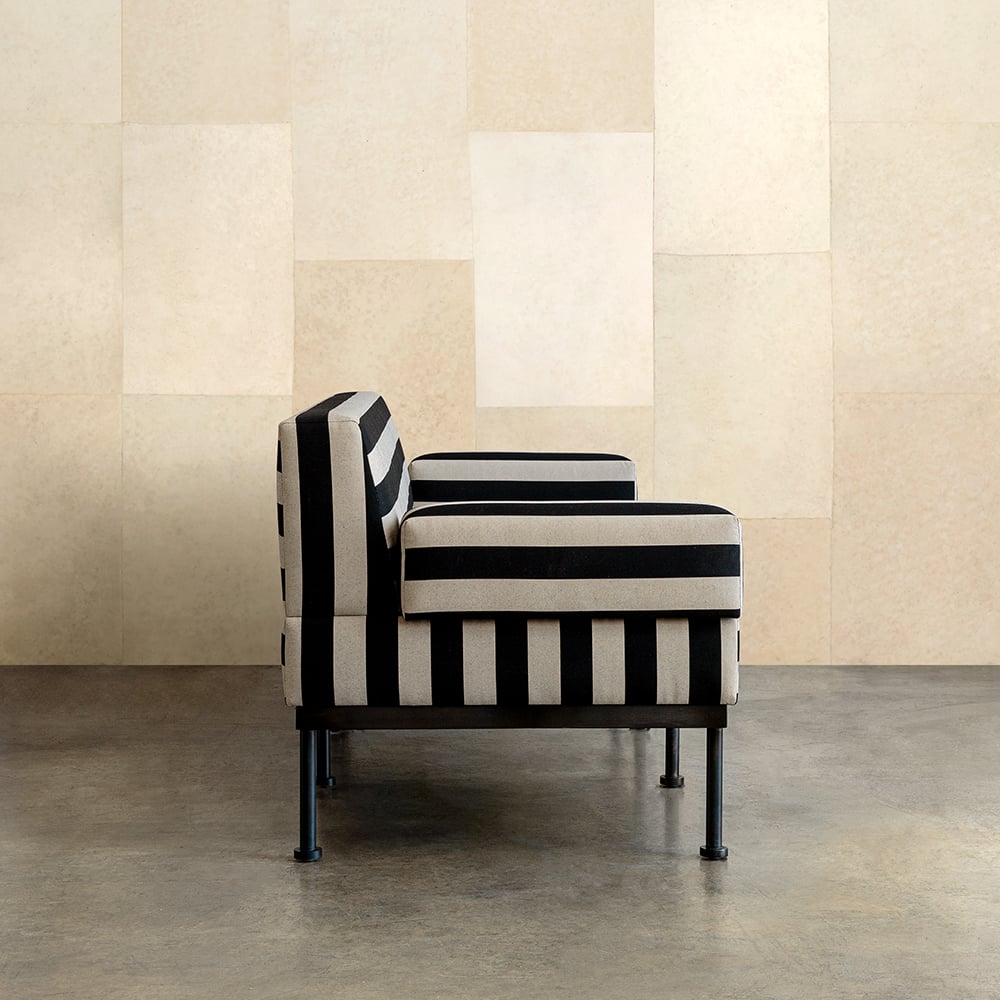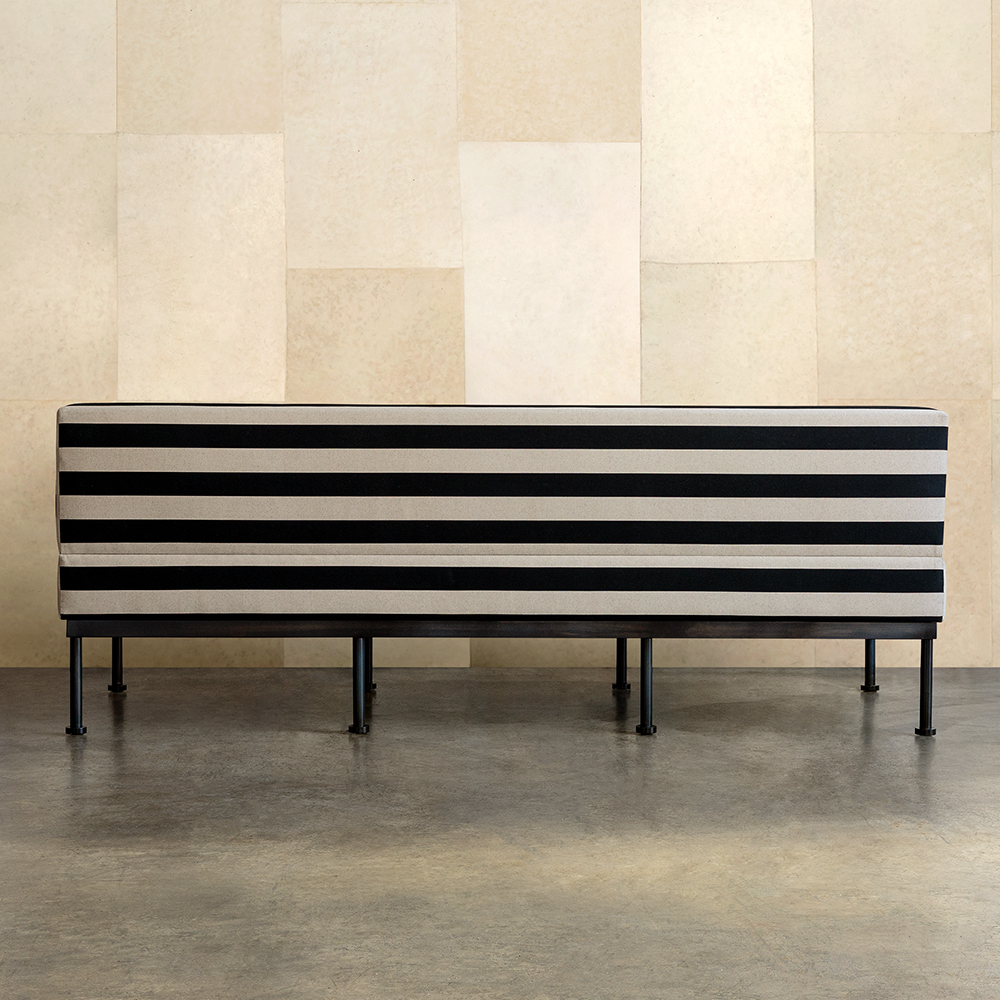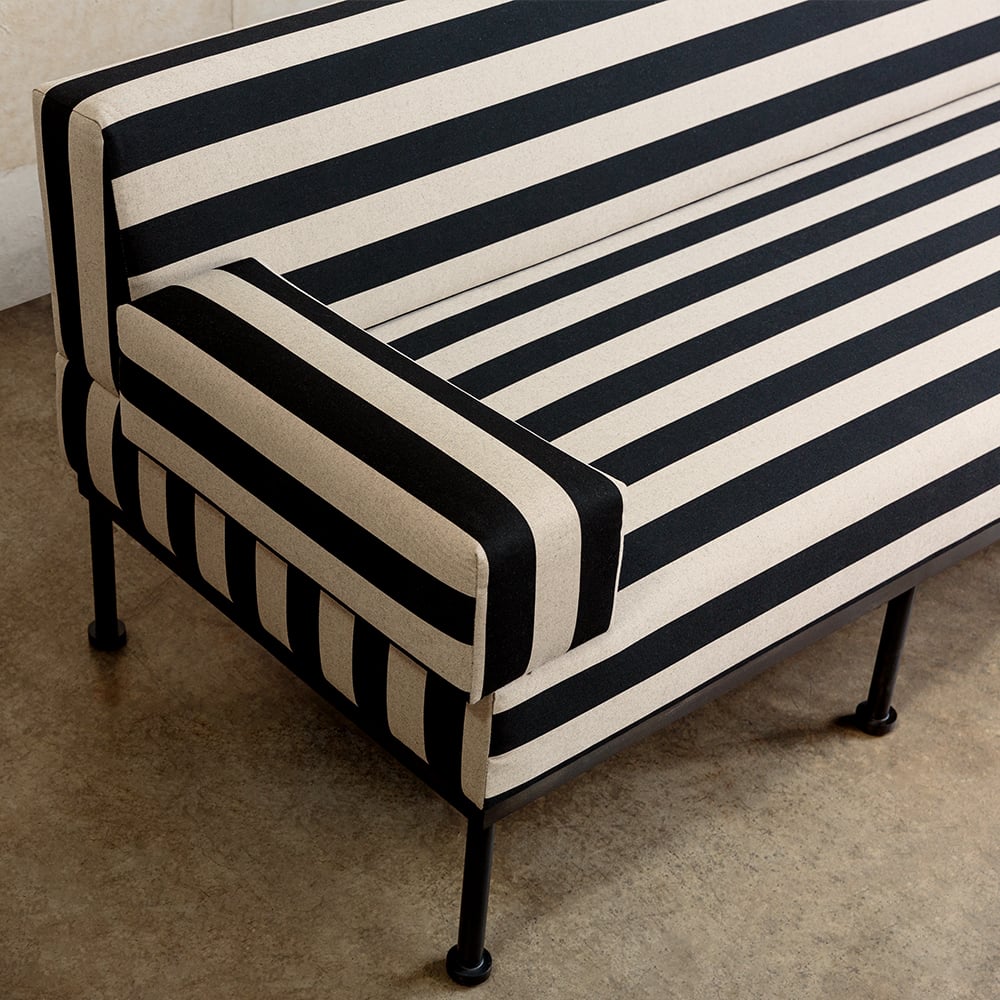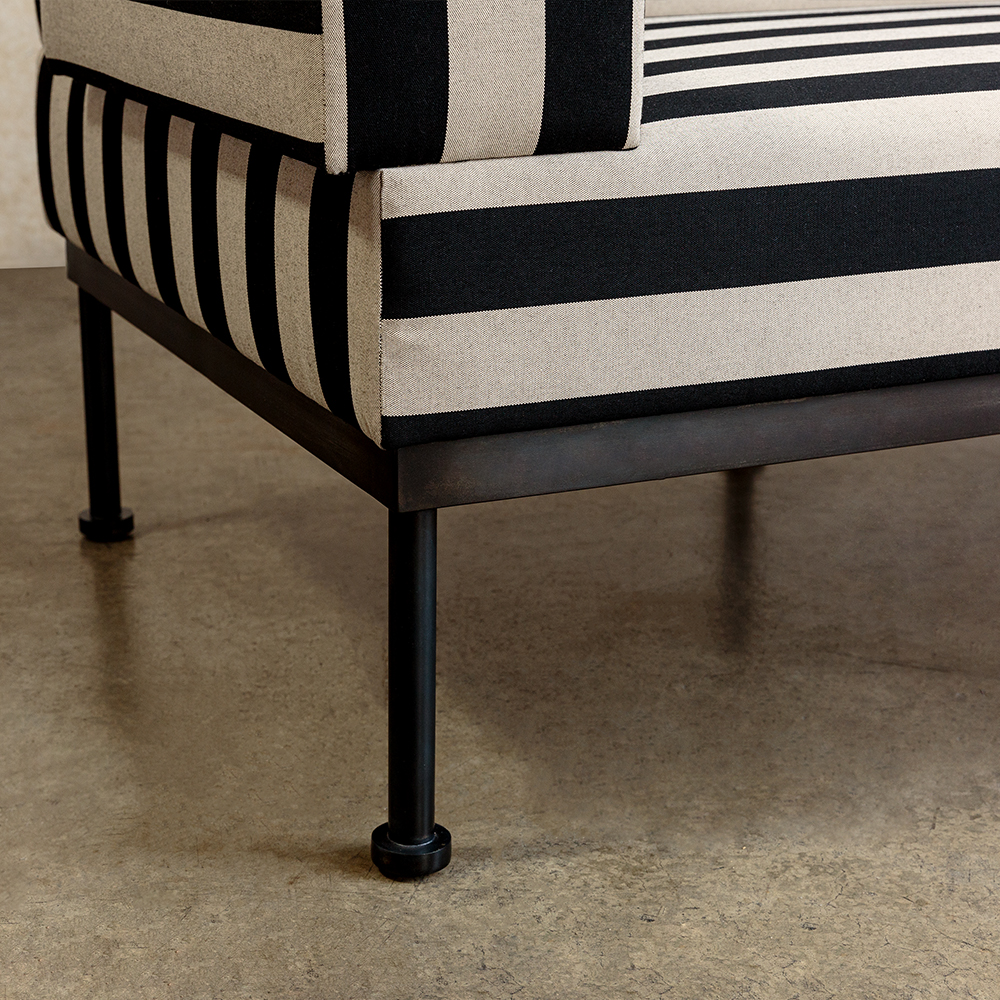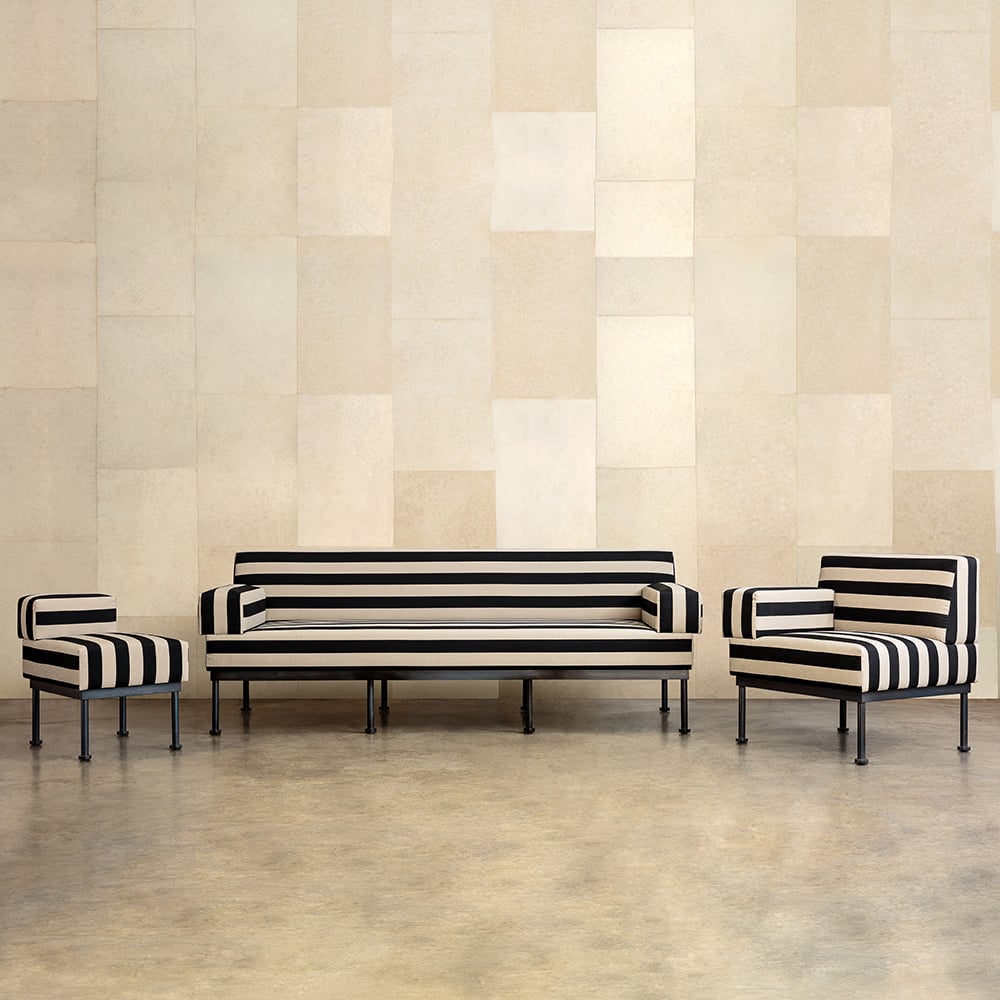 vivant settee
Featuring clean lines and a rectilinear silhouette, the Vivant Settee is a casual seating option suitable for both indoors and out. This modern sofa has a blackened Stainless Steel frame with a tight seat, tight back and wide upholstered arms. The body is available in a curated selection of both outdoor or indoor fabrics and leathers.
Dimensions
82"W X 27 1/2"D X 28"H - 16 1/2" Seat Height
Shipping
Domestic and international delivery available.
Price is exclusive of packing and shipping fees.
Please contact us for custom shipping quotes.
For shipping terms & conditions,
read more here
.